Tudor Submariner 7923. A true rare bird.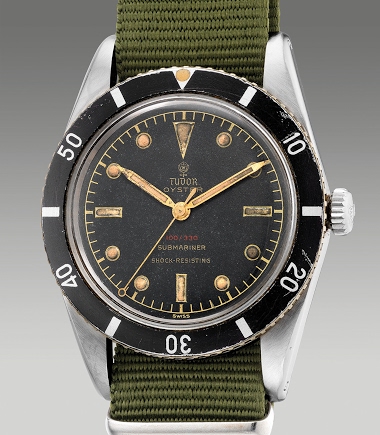 How many were made, I don't know, but I only saw 4 on the net, and one in the metal. This is the 5th one we can find on the net, photographed by Phillips: The only Submariner with a manual winding movement. Best, Nicolas
1d
amanico
8 weeks in a row with Jaeger Lecoultre watches only. Or how important is Jaeger Lecoultre to me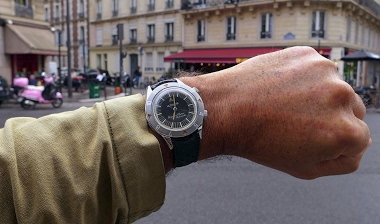 And still counting! A bit before the end of the lockdown in France, I started with the Amvox IIP. Then, almost one month with 2 vintage I didn't wear for a while, the Deep Sea Alarm US and Europe. The US: The Europe: And, now I am currently wearing the Du
2d
amanico
Hello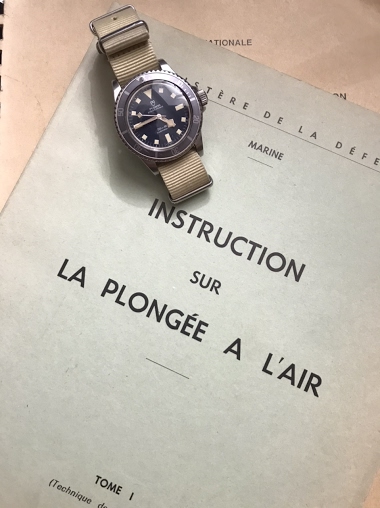 Have good friday 👍👍 Tudor 9401 from French Navy
16d
jlc.thomsen
Incoming Tudor Submariner from 1958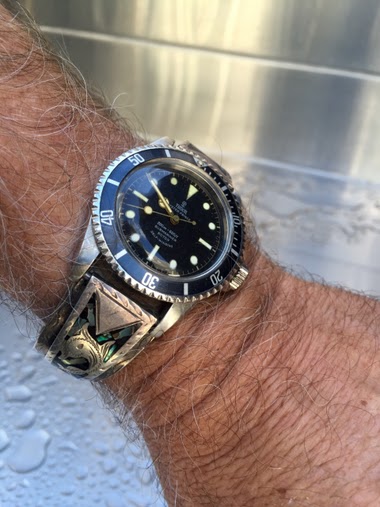 1M
jlc.thomsen
Incoming Tudor Submariner from 1958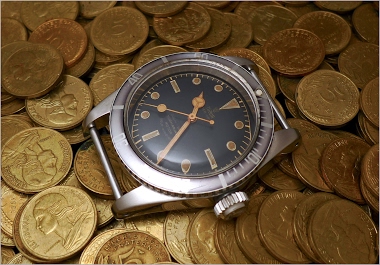 What a character, what a charm! Here is mine: SN 275 xxx. BRAVO! Best, Nicolas
1M
jlc.thomsen
Incoming Tudor Submariner from 1958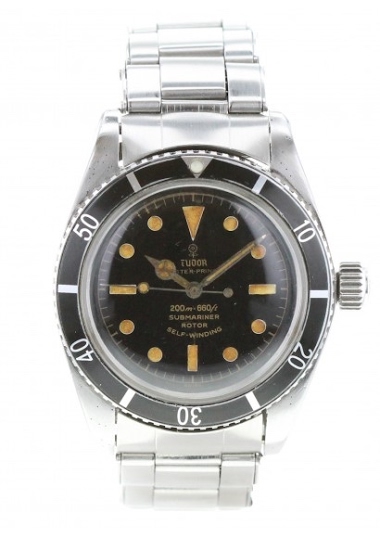 Reference 7924 pre-ETA. There is a lot of goodies from Tudor in the 50´s and 60's but I ended choosing this baby. I can't wait to get it next week!
1M
jlc.thomsen
Argentinian MilSubs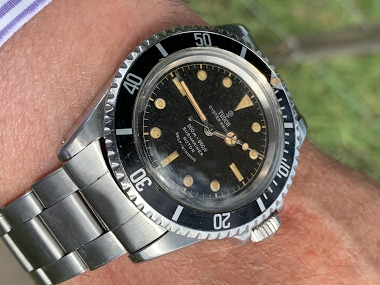 I have to share with you that most information I have been reading in the net is full of conjectures and more "urban legends" than true and confirmed history. To beggin with: nobody could explain with an official military confirmation, the meaning of the
1M
amanico
WristScan Big GTG ....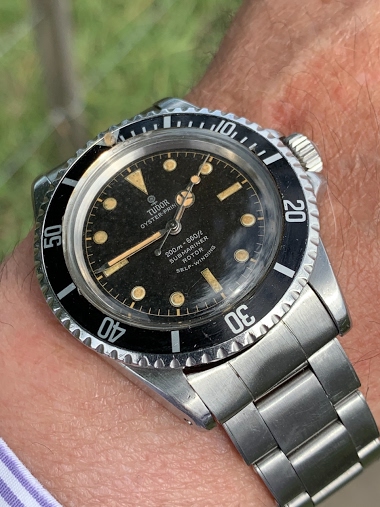 For this weekend, I would like congratulate and thank each and everyone in our community that posted on WristScan for our Big GTG. You are all winners ! But ... tradition dictates that I have to make an official decision so here goes ... several of you po
3M
Subexplorer
Rolex / Tudor Big Crowna Virus.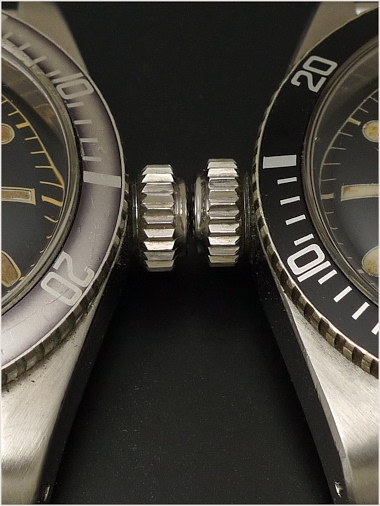 Tudor Submariner 7924 on the left / Rolex Submariner 6538 on the right: These big crowns are highly addictive. I only own the 7924, by the way, which I find more attractive than the 6538. Best, Nicolas
3M
amanico