"Why I Don't wear my Rolex everyday anymore" - YouTube link
Hi all, A friend flipped me this link - person in the video doesn't wear his sub daily anymore...was interesting to hear his logic - thought I would share the link.... Would be interested in hearing your views on the topic... I wear my 114060 most days yo
10d
ammerix1
Raise your glass
Complete the pair you know? But then I remember what I paid for my polar versus what they go for nowadays and while it's not exactly submariner crazy, it's still easily a considerable chunk more than my original acquisition cost. Ah, who knows. Maybe I ju
15d
aperna
Last week at the office before summer vacation!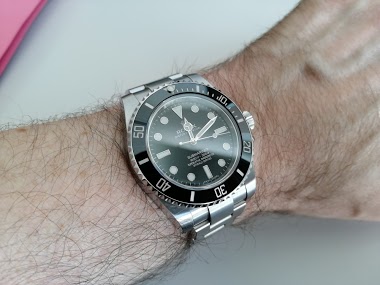 Submariner 114060 made the race. Greetings, Ron
1M
1WatchMan
Some advice between Sub 114060 and YM 126622 please
wife saw the blue dial 126622 and loves it. However, when she tried on my 114060, she feels that it is too heavy and too thick to her liking. Does anyone has the weight and depth difference between the two watches?! Also, is the YM 126622 impossible to ge
1M
thomashudson
I didn't get the call . . . BUT: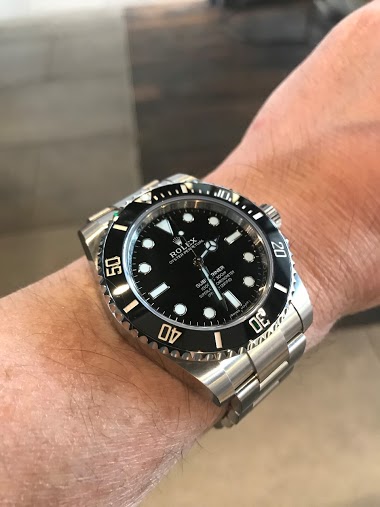 Unexpectedly, after a visit at my local AD, I left with a Sub ND 114060 attached to my wrist: The Sub is the watch that started my love affair with timepieces. Yet, when I started my collection, I would always tell myself, "Perhaps, next time." I would al
2M
patekova
Gun has been drown, and trigger has been pulled !!!🍾🥂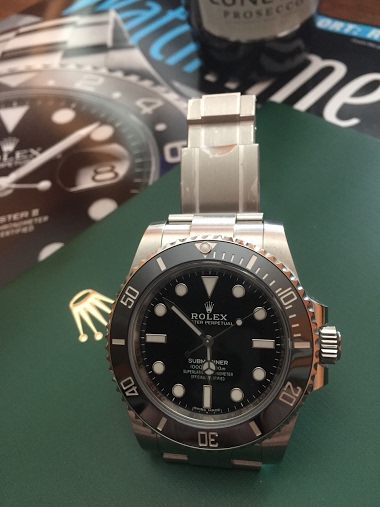 Earlier today I got the call from my AD that he has received a Submariner ref. 114060, and if I want it it can be mine. He also strongly advised me to take it , since even this "basic" sub is getting harder and harder to get ! So I didn't hesitated much ,
2M
Mach
Had these in my sights...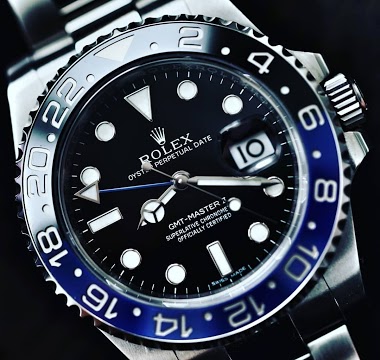 Appreciate the warm welcome, everyone! The going consensus here is spot on re aftermarket pricing. I've had reasonably good luck sourcing Rolex from my ADs at MSRP, and have a few in the collection - BLNR Batman and recently a 114060 no date SubC both bra
2M
ripper444
How nice it is
Did you go through that or did you prefer the sub right off the bat? I think the best modern iteration would've been the Kermit but with the usual black bezel as I really prefer the maxi dial on a 16610 case. I prefer the cyclops/date in that iteration. W
2M
amanico
Little Lies | 114060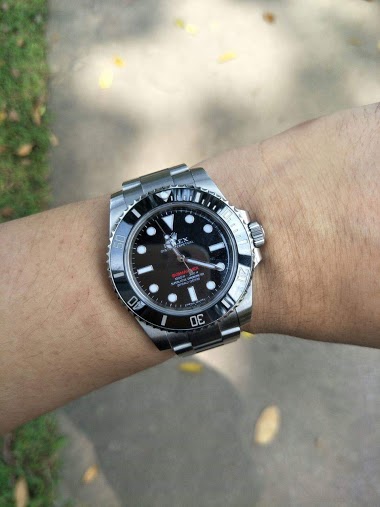 Before the clock strikes 12 at my location - hope I am still not too late to the game. Courtesy of Photoshop. Happy April Fools Day!
4M
Fla25