Good old 16610 serving as a tool watch this week.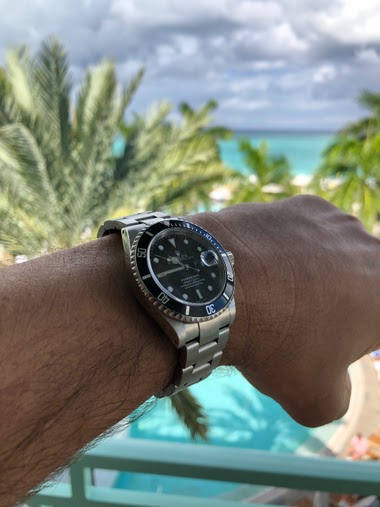 1M
Ivan5
Identifying future classic Rolex from the 1990-2018 era - Part 6/6: Rolex Submariner 168000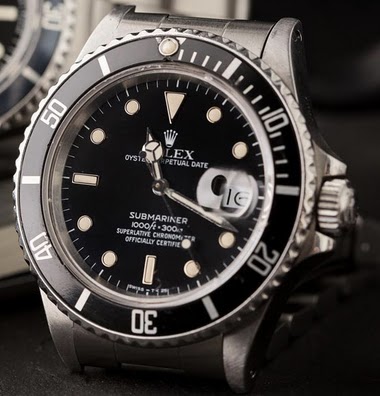 The Rolex Submariner 168000 represents a different style of addition to the "future classic" concept. The 168000 is, in fact, essentially identical to the Submariner 16800 that had been produced in very high numbers. The 168000, however, differs in two ve
16d
TS1987
Tudor Black Bay Harrods Edition ( 2017 ) or Bucherer ( 2017 )?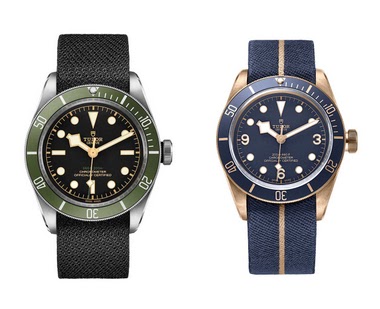 After comparing the Black Bay Harrods with the Rolex 16610 LV, let"s now compare the Harrods with the Bucherer. The Harrods is 41 mm big, while the Bucherer is 43 mm, but with a major difference, the bronze case. Add the chromatic differences and you have
2M
amanico
Is Rolex Subameiner 16610F series important ? Circa 2005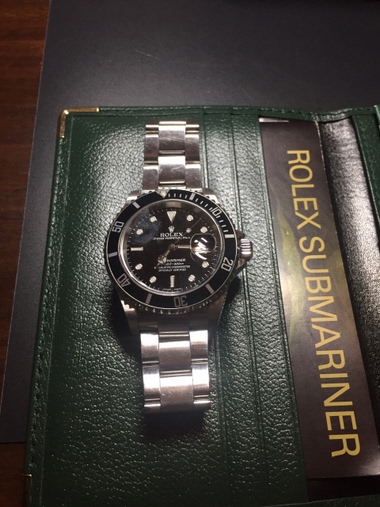 If anyone can help . It's Swiss made Dial with super luminova .
3M
Passionata_george
Tudor Black Bay Harrods Edition ( 2017 ): The new Green Submariner?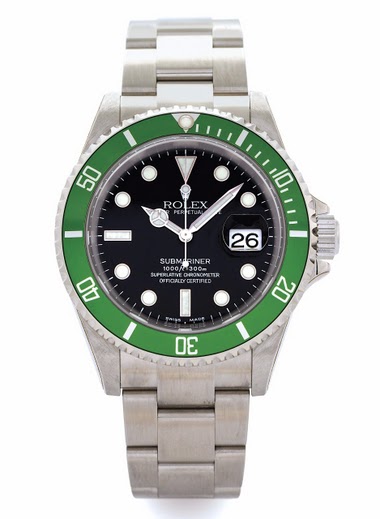 The Rolex Green Submariner 16610 LV from 2003: ( Credit picture: Watch Base ) Tudor Black Bay Harrods Edition, 2017: Side by side: In house movements for both of them, green bezel too. When I look at the Rolex, and when I compare it to the Tudor " Harrods
3M
amanico
Watch fever, how it all got started...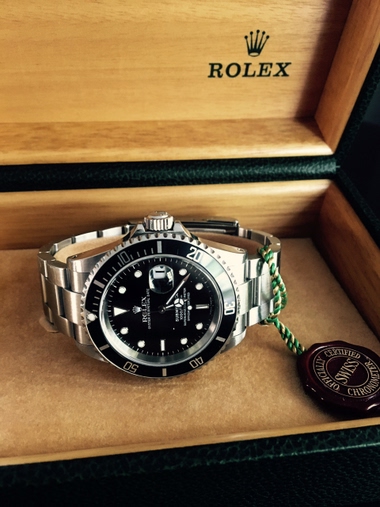 Now I've come full circle having bought a 16610 a couple weeks ago in Roma. After all this time I must confess that the 5 digit Rolex references are incredibly satisfying to wear-- perfect size, classic look, durable and so useable.
7M
Patek and Rolex fan
I spent some time vintage watch shopping in Rome last weekend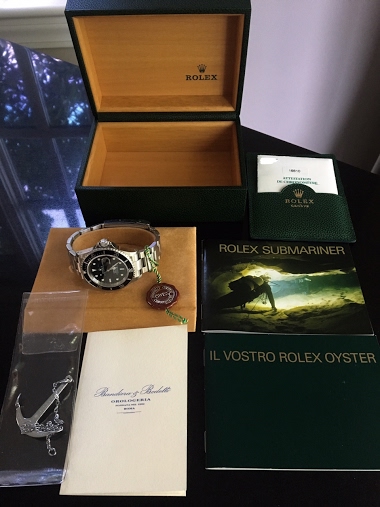 Prices are crazy all over the world right now and Italy is no exception. Yet, I found exactly what I was looking for. A semi-vintage 5 digit Rolex with a full set papers from an authorized dealer in Rome. The piece I acquired was a 16610 Submariner from 2
8M
descartes1
Tudorwatch Black Bay Green for Harrods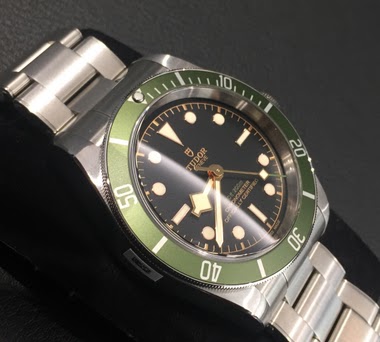 Kind of reminds me if the 16610 LV What's your opinion?
7M
renerod
Dangers of second hand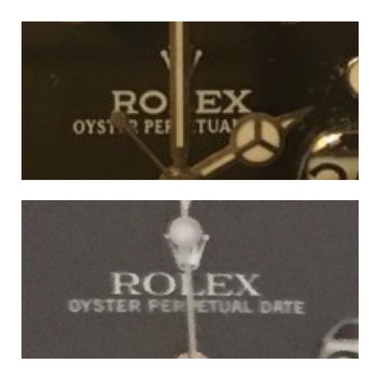 When window shopping online, I see a lot of counterfeits. The top picture is a 16610 that was for sale on a forum, and the bottom one is my FIL's 16610. The font on the dial alone gave it away right away, let alone the rest of the watch. Everyone knows to
8M
Walter2
16610 Times Three...My Kinda Math!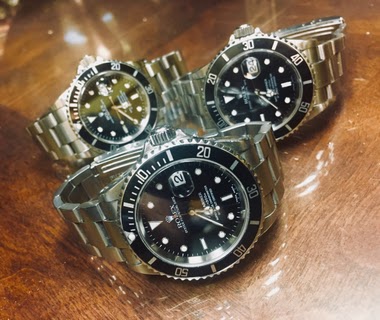 After work with some friends revealed something that only three of us could appreciate. Our Subs were in good company!
8M
JToddH