Rolex 1675 matt dial. Basic beauty.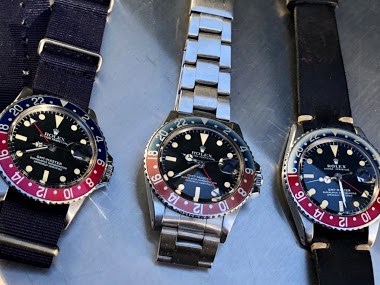 The charm of the Rolex 1675 matt dial is strong and bold. You can easily picture the watch on the wrist of Pan Am Captain being used as work tool. Yet it has the chic for every day of the world traveler. Just thought i would share these three together eac
15d
Quan
Ok can't believe I'm thinking about this...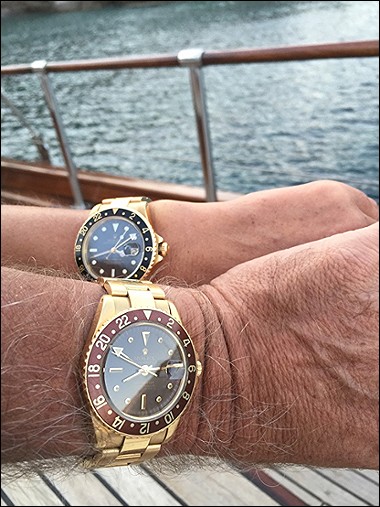 You should be able to find a vintage gmt on a Jubilee in your range.
30d
CGJ0
Rolex GMT MASTER Mini Dial: Some summer pictures.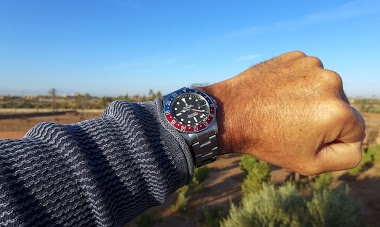 Pictures taken last summer of a dial version which was made for roughly one year. Mini dial as the indices are more centered than any other 1675 matte dial, reminding the first dials of the 1675 and the dials of the 6542. A very cool looking and interesti
1M
amanico
American Oval - 1675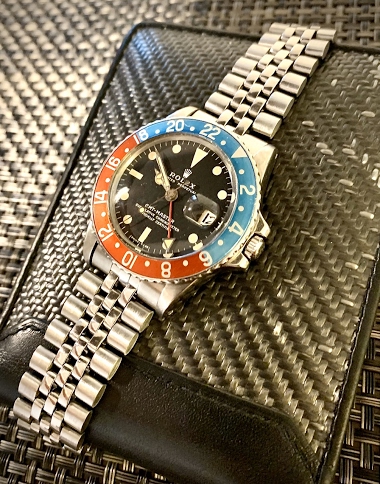 I love the "American Combination".
2M
desertimer
My opinion on the current vintage Rolex market
I became really interested in vintage Rolex pieces when I moved to HK, in 2007. For the first time, I could see DRSDs Mk 1-4, Red Subs, Great Whites etc etc, all together, all in the flesh. Beautiful pieces, full of character. The dials just oozed class,
2M
americano
A letter From Rolex Suisse about Blueberry Insert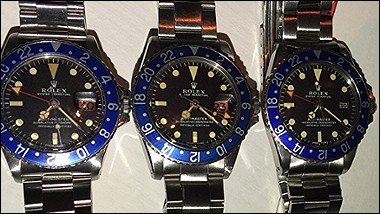 I had one a long time ago. There was always rumors about cartier having these and mysteriously would show up. But then the correct combination was having a full red hand which it self is controversial. So putting the controversies together. Also there was
2M
Bill
A letter From Rolex Suisse about Blueberry Insert
I don't follow the question of Rolex bezel insert authenticity too closely, but I do recall (from a debate elsewhere about the "blueberry" authenticity) that Rolex may have made at least a small batch of all-blue 1675 inserts for watches that were sold to
2M
Bill
New incoming. Rolex 1675. Just love its bezel colours.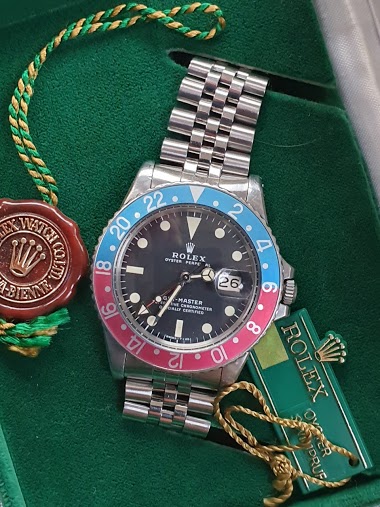 For me I've been looking for another vintage Rolex. I'm sick of being on the waiting list for the white Daytona, so in the meantime I've gone for this. This is special too for me, as I wanted to get one with a 71 stamp on the inside caseback to match my b
2M
Hulk
A very special Rolex GMT MASTER 1675 auctioned yesterday, in relation with El Che, Fidel Castro and some other " revolucionarios ".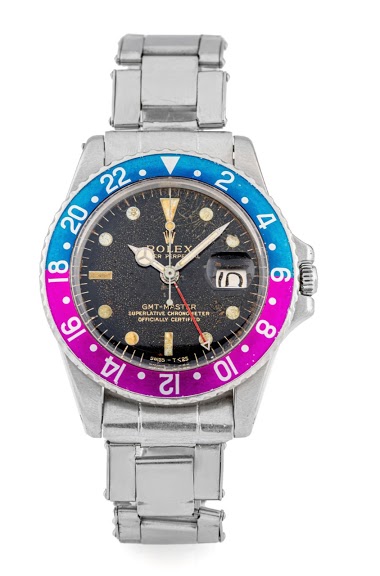 Here is the watch, a GMT MASTER 1675 from 1964, Not in top condition, but with an awesome story and provenance. Here is the story: Property of General Eduardo Galindo Grandchant/Carlos Coello "Tuma" According to General's Grandchant's wife, this 1675 was
2M
amanico
It's GMT Day ....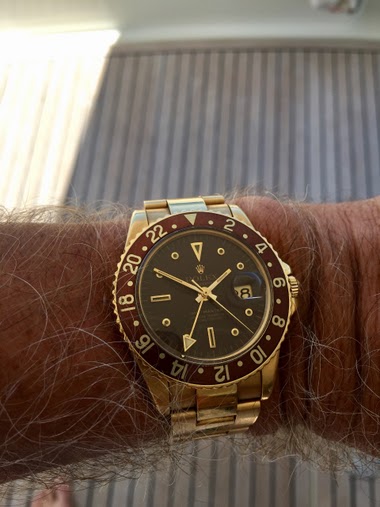 Rolex 1675 one of my favorite Rolex references. Can never have too many. Bill
3M
aperna