WristScan "Love" Results ...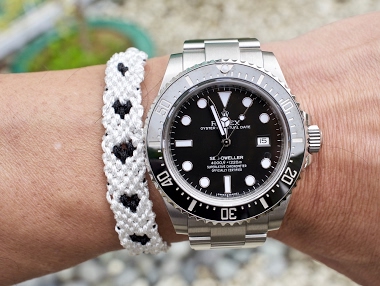 Thank you all who took part and poste some outstanding pictures. On a very good third place is our dear Fernando with his bespoke strap from his child that is complementing his Sea Dweller in such a perfect way: A very respectable second place is for our
4h
fernando
Not a Pepsi, more like Diet Pepsi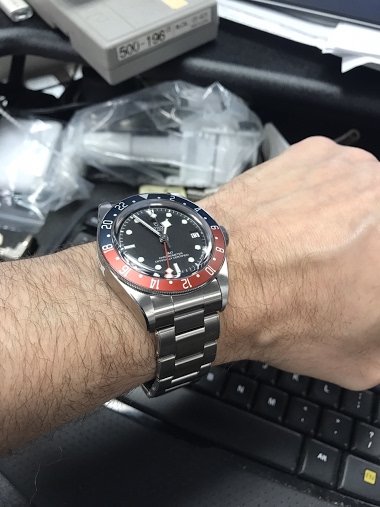 New to my collection. It wears similar to my seadweller SDC. Size wise I wouldn't go bigger on my dainty wrist. But I like it.
2d
Jay (Eire)
What is, according to you, the most popular Jaeger Lecoultre?
The story behind it, the folks who've worn it, the art deco era, the design itself arguably rivalled only by the Cartier tank. From a sports standpoint, i wish they REALLY concentrated on one line to rival the Rolexes and Omegas of the horo world.. I'd pr
3d
amanico
Do you like 1665 ??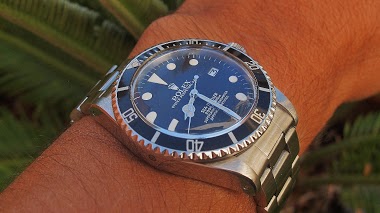 I like it ... A strong tool watch !!
7d
leopold
Rolex Deepsea 116660 Black Dial 2018.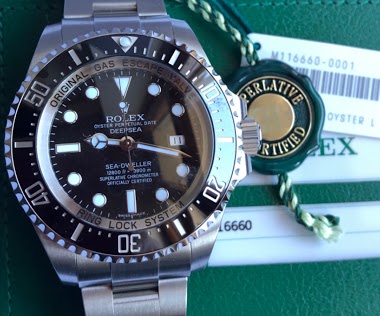 The most technical watch in Rolex's house. End of production 2018, discontinued, completely protected from it's original plastics, despite the new rules imposed. Extreme full set... In my opinion much nicer and much rarer than the D Blue, the marketing wa
7d
amanico
Enjoying the 16600 today, another long term keeper!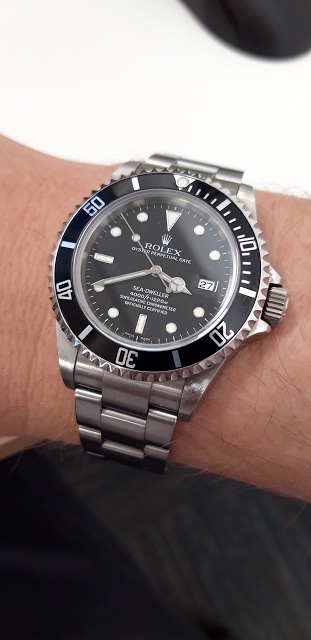 19d
Blansky
I've always loved the 1655.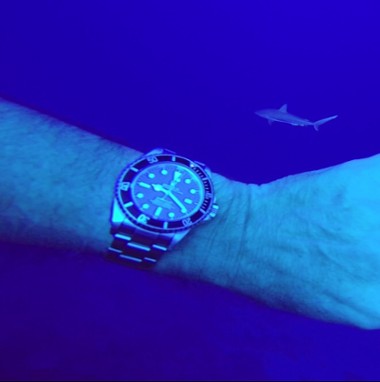 But usually don't go in the water with these old boys exvept for my trusty 666.
28d
S.Song
Rolex Advertising. They know how to create emotion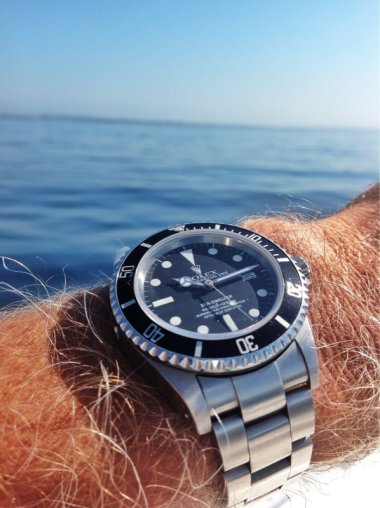 1M
Catulle
Officially "triple red" with a red sweater today...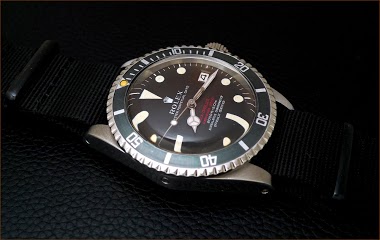 Alas...
1M
aperna