🎵Well, we're out there having fun, in the warm California sun🎶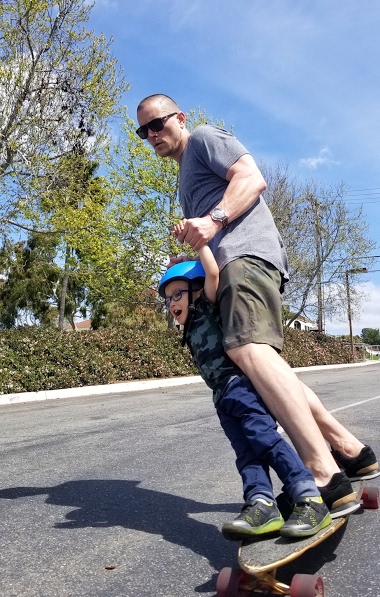 Skating with my son and a PAM372... provided none of us get sick, I will look back at this time as some of the best of my life.
23m
ZSHSZ
Wish list,
problem with size You compare apples with pears, my friend. The 372 was originally created as a 47mm model and if you produce a 45mm 372 you create a horrible midget (I.M.O. of course). The Pre-V models were created as 44mm models. They were NEW models no
20h
RicardetCie
Wish list,
Dear Panerai studio team, As you have been thinking to revamp the brand for a while, I have a suggestion since the products have a longer warranty- which is an incredible move. Please would you be possible for Panerai to create a watch with a classic case
20h
RicardetCie
What happened when you completely immerse a 372 in water and add a hint of.......milk ?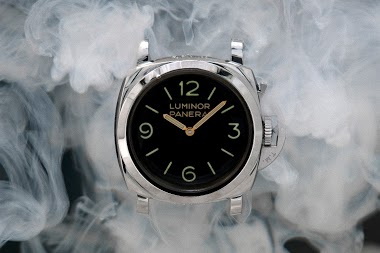 Et voilà ! Thanks for watching. Best Fabio
1M
sergio
372 discontinued?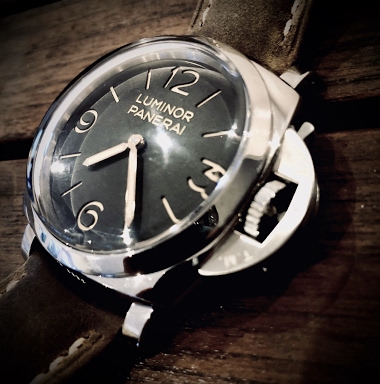 Rumors are doing the rounds on Panerai forums that the 372 is now a discontinued reference in the Panerai stables.
1M
amanico
No flames , I used to be a fan
I bought my first PAM in 2001. It was difficult to get certain models. LEs announced in Spring would take 9-12 months or longer to come out. The brand was a fireball. Most everything sold near retail. Then all the "re-editions", OOR series, saying a watch
2M
jonrus
No flames , I used to be a fan
1/ Panerai had a lot of fans in the early 2000's, the vintage and the pre vendome pieces were very hot, sought after, and people was fighting to get one, even the early Vendome pieces, since around 2005, let's say. 2/ From the mid 2000's to nowadays, two
2M
jonrus
What is the quintessential modern Panerai?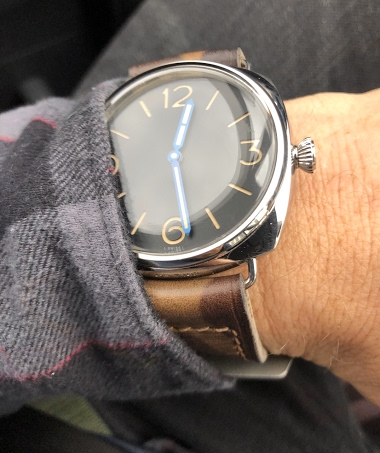 721...720, 210,232.... A 372 with its crown guard it actually already a third generation watch to me. But it's what most people connect today with Panerai so it's meets maybe the requirement of : modern.
2M
Ahoi
Panerai PAM 372 on Straps. There is so much Panerai DNA on this photo.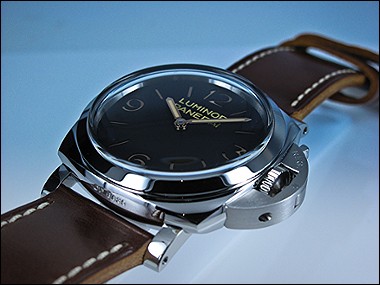 2M
amanico
Panerai PAM 372 on Straps. There is so much Panerai DNA on this photo.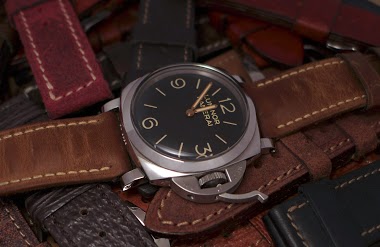 Nothing more to add... Best, Nicolas
2M
amanico