What happened when you completely immerse a 372 in water and add a hint of.......milk ?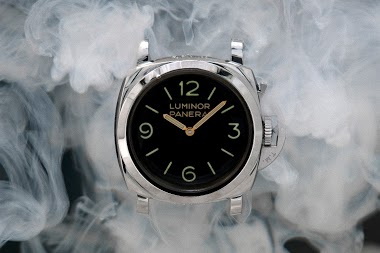 Et voilà ! Thanks for watching. Best Fabio
10d
sergio
372 discontinued?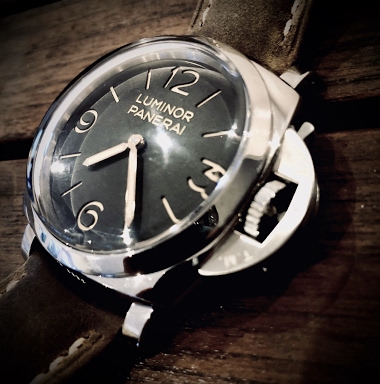 Rumors are doing the rounds on Panerai forums that the 372 is now a discontinued reference in the Panerai stables.
16d
amanico
No flames , I used to be a fan
I bought my first PAM in 2001. It was difficult to get certain models. LEs announced in Spring would take 9-12 months or longer to come out. The brand was a fireball. Most everything sold near retail. Then all the "re-editions", OOR series, saying a watch
1M
jonrus
No flames , I used to be a fan
1/ Panerai had a lot of fans in the early 2000's, the vintage and the pre vendome pieces were very hot, sought after, and people was fighting to get one, even the early Vendome pieces, since around 2005, let's say. 2/ From the mid 2000's to nowadays, two
1M
jonrus
What is the quintessential modern Panerai?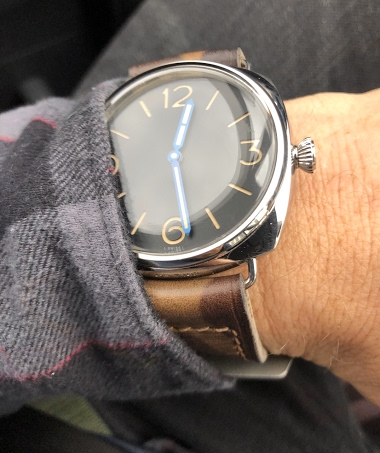 721...720, 210,232.... A 372 with its crown guard it actually already a third generation watch to me. But it's what most people connect today with Panerai so it's meets maybe the requirement of : modern.
1M
Ahoi
Panerai PAM 372 on Straps. There is so much Panerai DNA on this photo.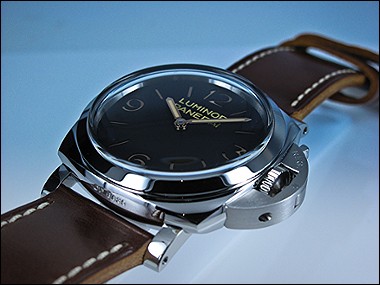 1M
amanico
Panerai PAM 372 on Straps. There is so much Panerai DNA on this photo.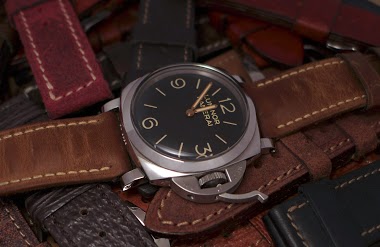 Nothing more to add... Best, Nicolas
1M
amanico
Leather love !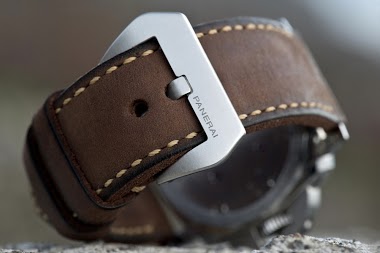 New shoes for my 372 HAGWE and i already wish all of you a Merry Xmas and a Happy New Year !!! Fabio
1M
India Whiskey Charlie
Honeymoon 🥰
Historical Panerai 6152/1 (right on your photo) was equipped with Rolex movements having just two hands and case with shard case edges. Its modern interpretations are 372, 663, 605 etc. Modification of Panerai 6152/1-A was equipped with Angelus movements
2M
Ahoi
Honeymoon 🥰
This case type in the 6152/1 family was used for Rolex movement (without second hand). Angelus (with second hand) was set in cases having rounded sides like one for Fiddy 127. Just wondering, why your initiative team decided on such a mixed construction ?
2M
Ahoi