Let's see some Panerai Pre Vendome Logo 5218-201/A.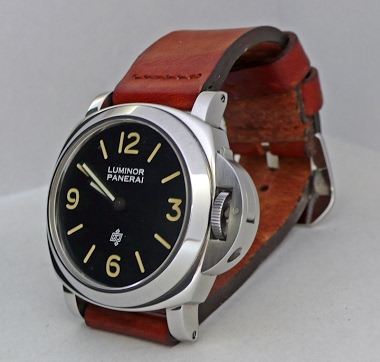 Less spectacular than a Marina Militare 5218-202/A, but not less charming, maybe a bit more " intellectual ", in its appeal. Here was mine: And another one: To be compared to the few non matching ones such as this one: Credit picture Asi? Let's see what y
2M
amanico
Panerai Pre Vendome 5218-205/A Luminor Submersible Slytech.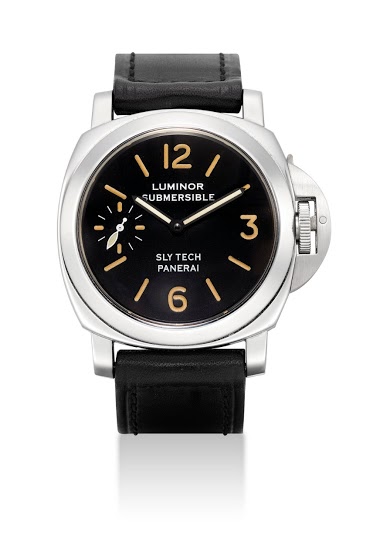 Another one I had in my collection, as almost all the Pre Vendome. It was not my favorite, but I quite liked it. Credit picture: Christies. This unmistakable dial is something! Best, Nicolas
4M
amanico
Some Panerai Logo Pre Vendome 5218-201/A Love.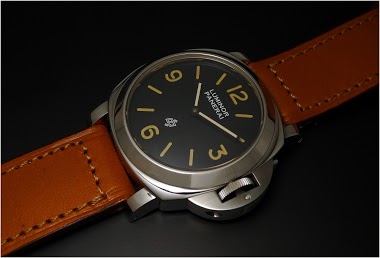 The Logo Pre Vendome certainly is one of the most important modern Panerai... Well, relatively modern as it was released in 1993... But still, without it, we wouldn't have the modern Panerai. The first of the modern era, the " return of a legend " as they
5M
amanico
Some Mare Nostrum pictures and thoughts.
clarify something. It's not that I don't like the MN, I just don't like chronographs in general As a matter of fact, since the MN was meant for bridge officers and there would have been some gold pieces made, one could say that it was the FIRST time that
6M
amanico
Some Mare Nostrum pictures and thoughts.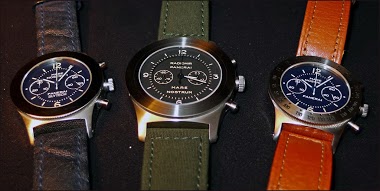 Sergio and myself are disagreeing on the Mare Nostrum. I am a big fan of this model, while Sergio doesn't like it. I think that the Mare Nostrum is a superb alternative / interesting option to or for a Panerai collection. The original was a prototype, mad
6M
amanico
T-dials from my....drawer.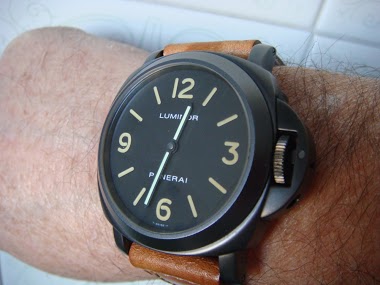 the "interpreters": 5218-201A + 5218-201NM - 5218-207A "Slytech" - PAM001 - 002 - 004 - 009 and 36, not necessarily in that order
8M
darrony
An old love: Panerai Pre Vendome Submersible Slytech 5218-205/A.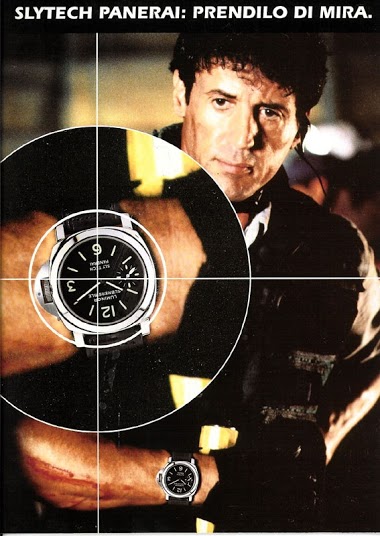 I had one of these, too. 95 pieces were made, 58 sold before 1997, and 38 sold to Cartier when the brand was bought. Credit picture: Christies. Here on Stallone's wrist... Best, Nicolas
8M
renerod
A 12 years old picture of my ex Panerai Pre Vendome collection.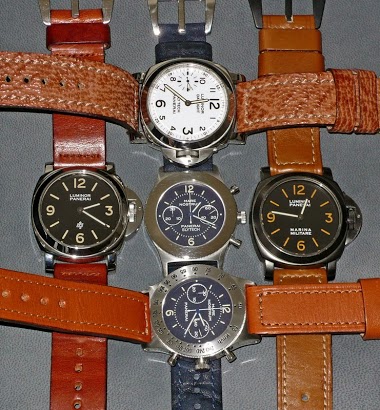 I had them all, Slytech or not, at the excpetion of the 209/A and 210/A, even the Blackseal Slytech. After the big move I made, there were some survivors, these 5 Pre Vendome, the PAM 36, the PAM 198 and the PAM 249. But I had a very soft spot for the Pre
8M
amanico
The new Rambo movie will be...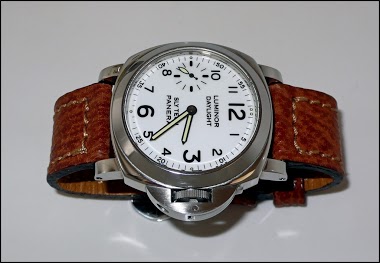 Good memories!
8M
Cpt Scarlet
For the pleasure of the eyes: Panerai Pre Vendome 5218-304 Mare Nostrum Slytech.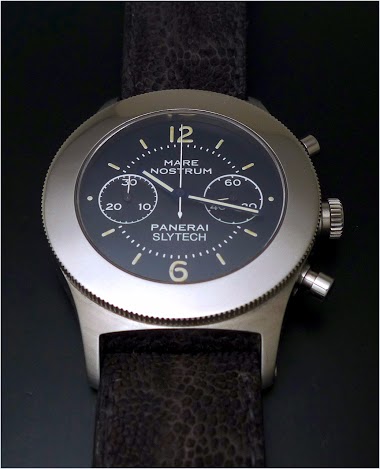 This smooth bezel is the closest thing to the Mare Nostrum Proto. One of my Ex watch... Best, Nicolas
10M
amanico