Panerai PAM 372 / 721, the summit of modern Panerai?
I've never understood why they didn't make a..stronger..45mm Radiomir. Maybe they didn't want to mess around with the maison's history too much. In fact after the 210, the (for me) horrible 183 was followed by the one I still consider the most horrible PA
1M
amanico
Nothing better than a good old PAM183 on a Green Cordovan ! 🤙🏻🤙🏻🤙🏻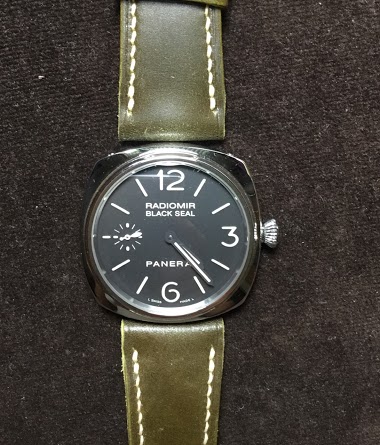 29d
RicardetCie
WristScan weekend 12.07. - 14.07 opens now: How far can you stretch your colection?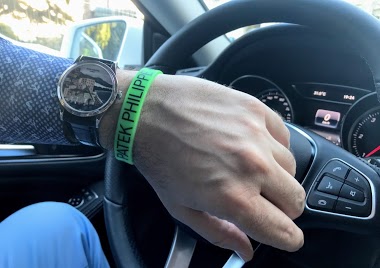 As for my 'top' watch, I think everyone by now knows how attached I am to my 5177G-010 ('Boccadasse'), which was presented last year as part of the 'rare handcraft' collection. It's not money-wise my most expensive piece (though it's in the top 3), but ha
1M
halgedahl
What's On Your Wrist Today ?....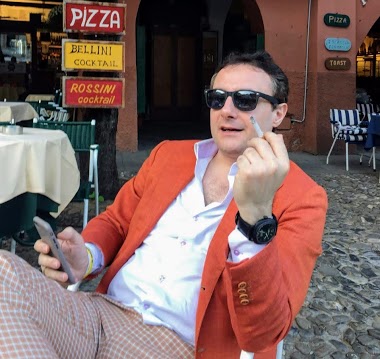 3M
JLCman
Maybe not your "cupppa" tea...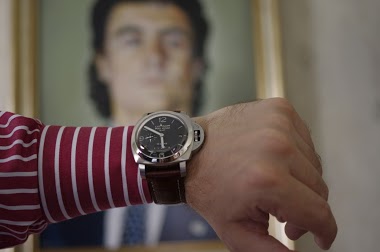 4M
MTR
Militare ...
has deep roots in Panerai history...1950 case that come straight from the 6152 and the Marina Militare The 380 is a shrank, defaced version of the 3646. Too small for everything they put on the dial, with a 9 missing and an...english...line that has nothi
8M
sergio
Are you ready for — HOROLOGICAL ALCOHOLICA — ready..set...GO!!!!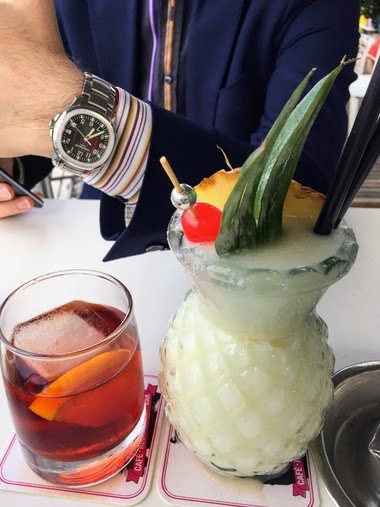 Mr. 5167, who's actually having a couple drinks at the same time Miss Pam 292 and Mr. Milgauss Mr. Daytona Mr. 6002, that I met at the Salon, only went for a glass of water And finally, my only sober watch is Hulk, but he enjoys treats quite a lot
9M
NautNut
1.000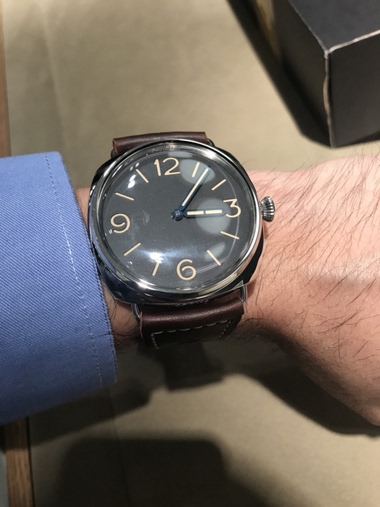 I just noticed the Panerai rehaut from the pictures posted by Ahoi and yourself. Pretty clever and unique! This watch will be special because my first Pam was a 287 Black Seal auto. Since selling it three years ago, I was always on the lookout for a futur
1Y
MTR
Any daily, weekly watch routine to share?...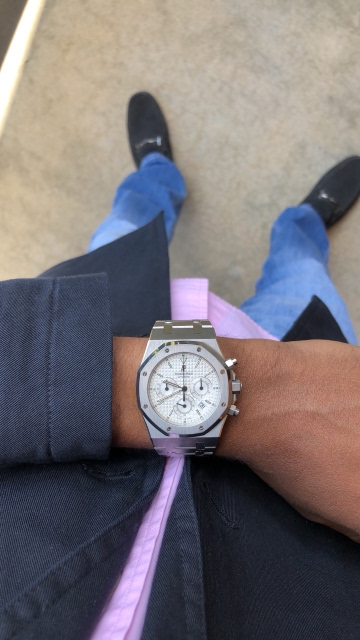 At home I keep an 8 day power reserve running, this watch serves as the go to watch (Pam 590), and I go through my watches equally or at least I try to..... some always get more love than other and some out of love don't get as much wrist time... However
1Y
MattS
What are u wearing this weekend?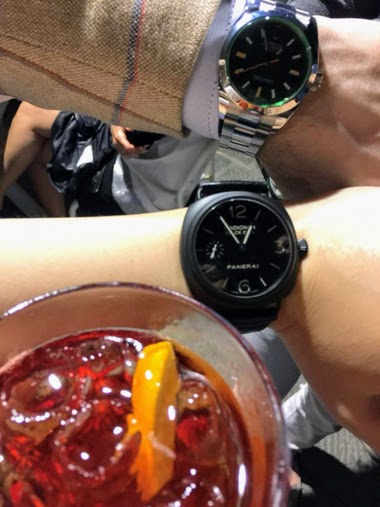 1Y
Watchonthewrist