New IWC Forum: Please welcome India Whiskey Charlie as your moderator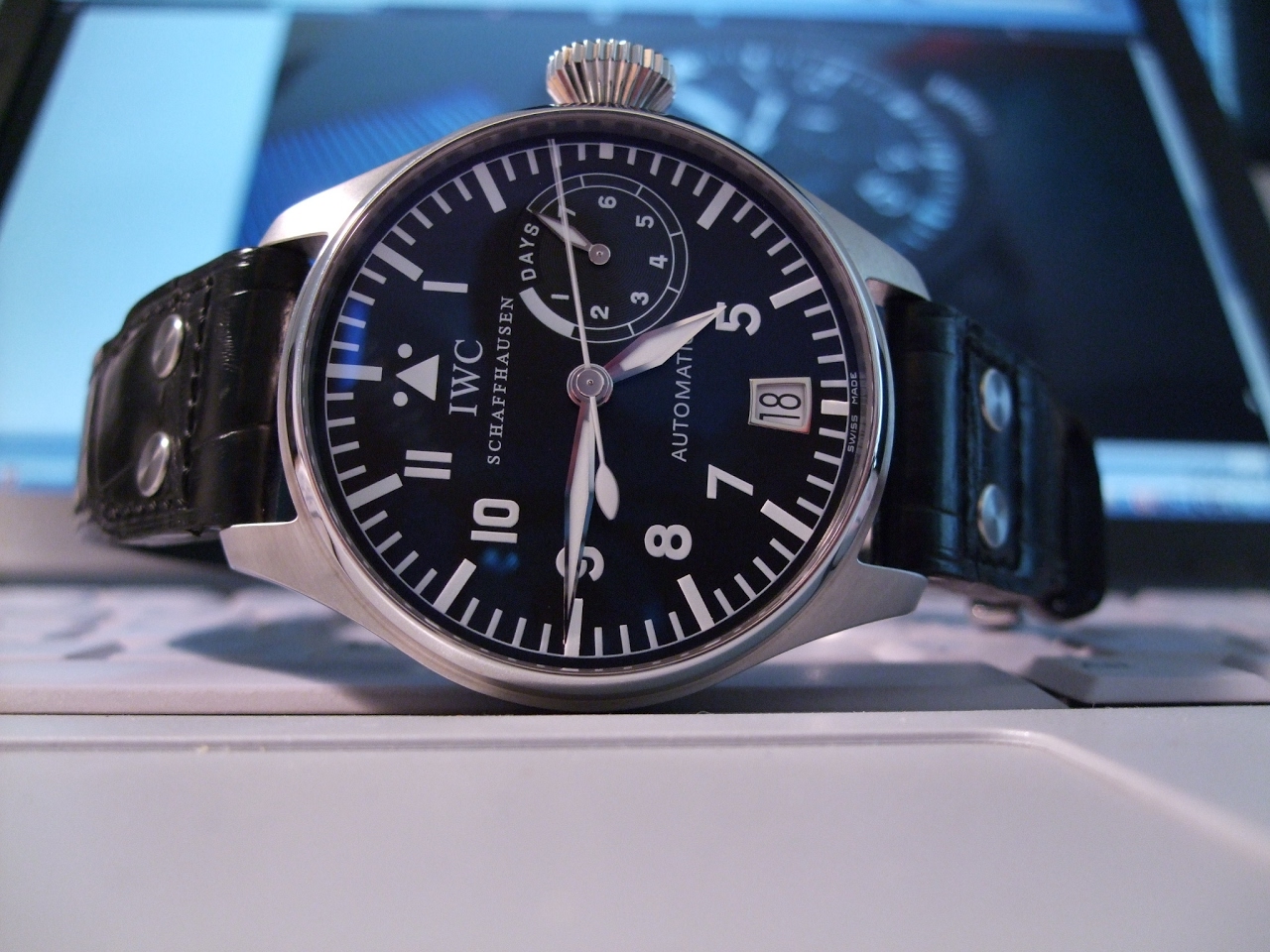 . . . to our new forum. Charlie's been a community member for many years, and a familiar voice on all matters IWC. Not exclusively, though - he spreads his wings far and wide, with examples from several manufacturers in his collection. So while he'll be moderating this particular forum, don't be surprised to see Charlie everywhere.
24 to 26th of January WristScan: The Theme is Free, and Starts right now!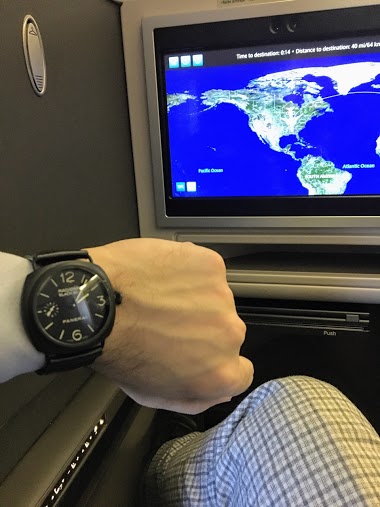 Here are a couple pictures of him during the past 11 days...Have a great weekend Everyone!🥂
27d
Subexplorer
WristScan - Black Friday Weekend .... Open !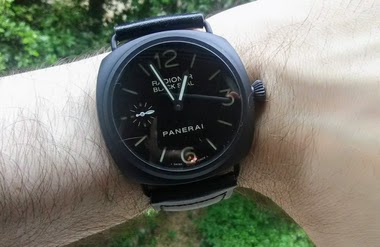 For the first responder who sends me $15k, I'll include the Audi (I rented it and it's not mine, so who cares), plus I'll even offer you a cocktail in Portofino dressed exactly the same way. What do you think? Have a great weekend Everyone! )
2M
Subexplorer
Manual Wind Chronometers (COSC or better accuracy!) - can we see yours?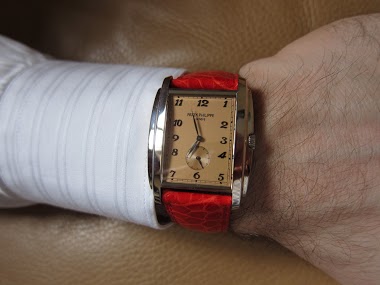 And Pam 292, that I just checked and it appears to have a COSC certification😀 Cheers.
3M
amanico
292J on red Simona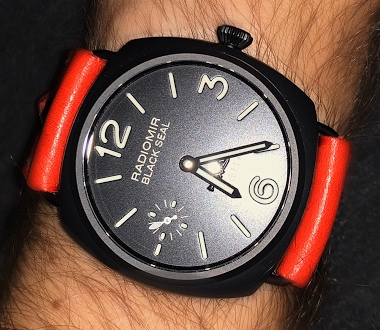 4M
darrony
Finally I've got myself 292J!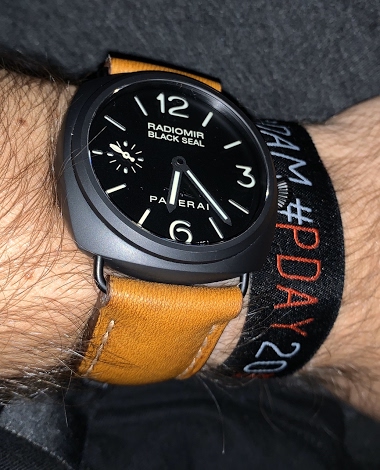 Happy to share it with you
4M
Jari from Finland
Panerai PAM 372 / 721, the summit of modern Panerai?
I've never understood why they didn't make a..stronger..45mm Radiomir. Maybe they didn't want to mess around with the maison's history too much. In fact after the 210, the (for me) horrible 183 was followed by the one I still consider the most horrible PA
6M
amanico
Nothing better than a good old PAM183 on a Green Cordovan ! 🤙🏻🤙🏻🤙🏻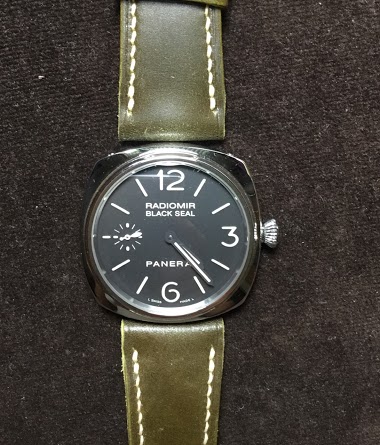 6M
RicardetCie
WristScan weekend 12.07. - 14.07 opens now: How far can you stretch your colection?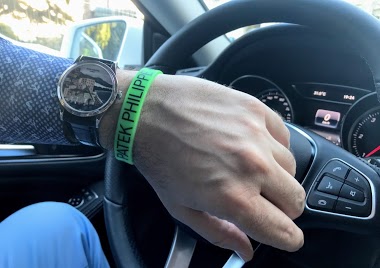 As for my 'top' watch, I think everyone by now knows how attached I am to my 5177G-010 ('Boccadasse'), which was presented last year as part of the 'rare handcraft' collection. It's not money-wise my most expensive piece (though it's in the top 3), but ha
7M
halgedahl
What's On Your Wrist Today ?....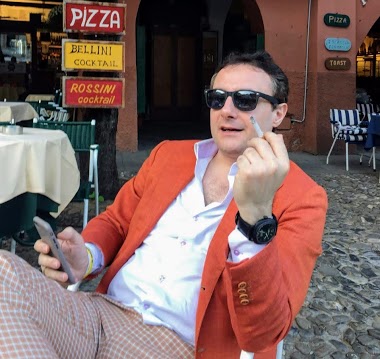 8M
JLCman
Maybe not your "cupppa" tea...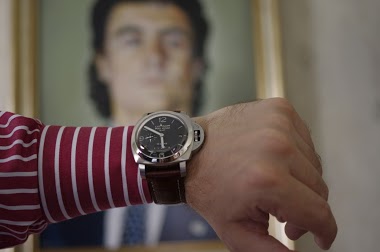 9M
MTR