A special Panerai Marina Militare PAM 339.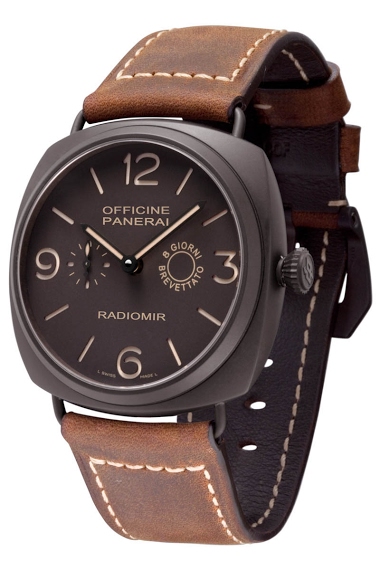 You know the PAM 339: But did you know these 2 very unique versions? The release of the PAM 339 was a bit tough. Problems with the composite case, problems also with the rights to use the MM name. Hence the idea we had with a good friend, to photoshop the
12d
mywrongwrist
Let's see some Panerai Pre Vendome Logo 5218-201/A.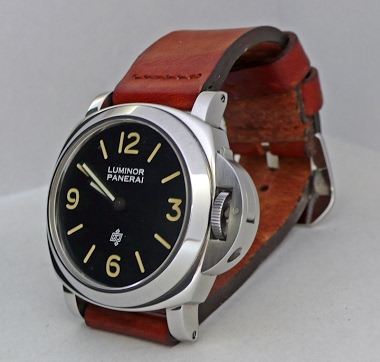 Less spectacular than a Marina Militare 5218-202/A, but not less charming, maybe a bit more " intellectual ", in its appeal. Here was mine: And another one: To be compared to the few non matching ones such as this one: Credit picture Asi? Let's see what y
1M
amanico
Marina Militare playing with water...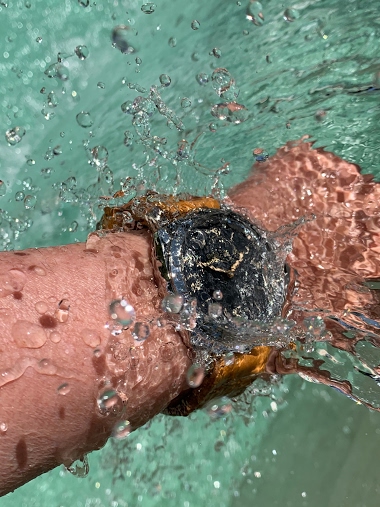 ... just a few shots taken during a lazy Sunday afternoon. Have a nice Sunday friends! Cheers! Abel
3M
Subexplorer
372 discontinued?
Moonwatch or Submariner for Panerai and should always be in the catalog or at least its essence. Brands need an anchor after all. If it's replaced, I hope they just upgrade it.. better WR? Different color indices? Something non-matching like an off white
3M
amanico
Panerai Pre Vendome Marina Militare 5218-202/A pictures.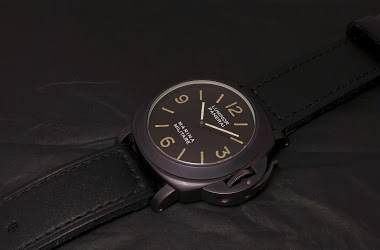 For the pleasure of the eyes, All an era. A bygone era. Best, Nicolas
3M
amanico
Panerai Marina Militare PAM 339.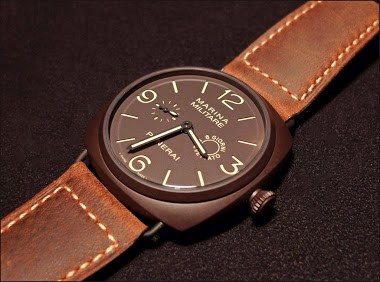 Unveiled at the SIHH 2010, after a short period of confusion, as some came without the Marina Militare name... That watch was a real conversation piece. Even the composite case had some issues, if my memory served me well. Panerai had to solve all these i
4M
amanico
WS for the 1st of November - hunting - is go...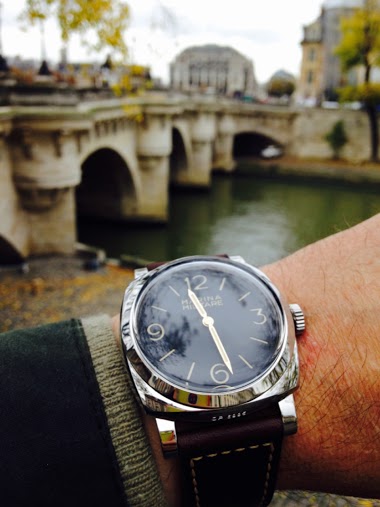 ... stories to tell but wouldn´t like to bore my friends with all of them. I will show three watches which are among my most beloved ones: First my Panerai 587 Marina Militare a watch which was not very easy to find in 2014, the year it was unveiled. I wa
6M
Subexplorer
Panerai 5218-202/A Non Matching.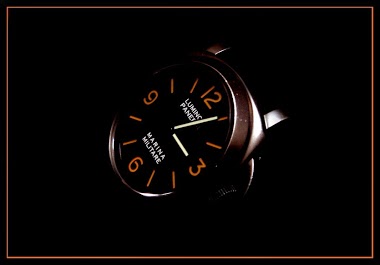 If there is one day THIS picture has to be posted, this is today! Happy Pumpkin Day! Nicolas
6M
amanico
Panerai PAM 36 Marina Militare: One of the few Panerai which I regret.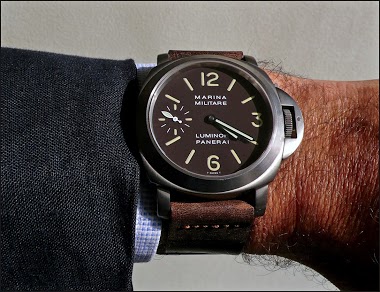 An old wrist shot of the PAM 36, which I found... For me, the PAM 36 is the third greatest Marina Militare from Panerai. The second being the Pre Vendome 5218-202/A The first one being... The 6152 two or four lines, ex aequo: Credit picture: Watchbase. Cr
8M
amanico
Panerai: A festival of dials.

Luminor, Marina Militare, Radiomir Panerai, no wording at all... These are the main dials. Black and brown, small seconds or base, California indices or classic, baton hands, or blued, or pencil... Here is the DNA of the brand. Enjoy, Nicolas
10M
amanico