Panerai PAM 398 ( Rose Gold ) and 399 ( Steel ) from 2012.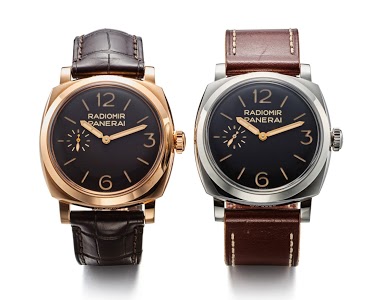 A 47 mm Radiomir 1940 in a limited edition of 100 pieces each, which was unveiled in 2012. A certain allure, even if I would have liked a 9 rather than just an index at the left of the small seconds. And... A nice looking movement, borrowed to Minerva. A
3M
amanico
Panerai PAM 521 Radiomir 47 mm platinum.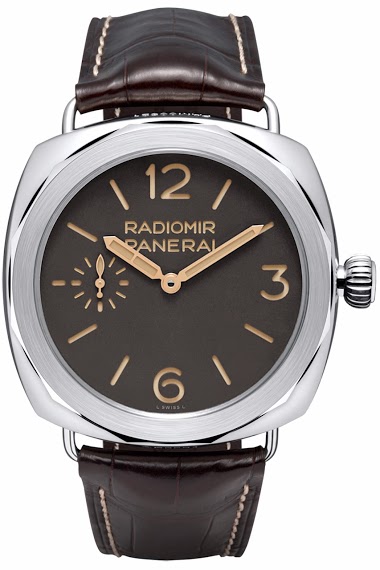 A not often seen Panerai, this PAM 521, with its platinum Radiomir case, and its special bezel, from 2013 Add its Minerva movement already housed in the former PAM 398 / 399, among others, and it is a pretty desirable one! Cherry on the cake, a superb bro
8M
amanico
Pam 372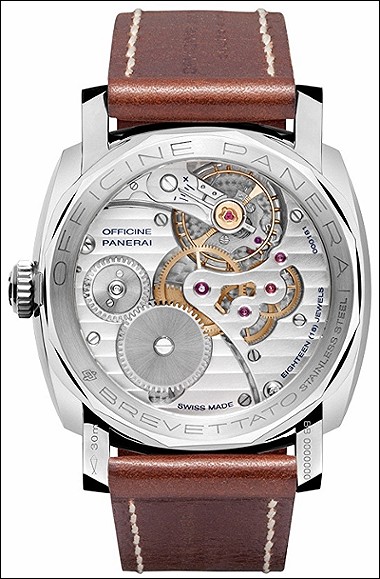 Both based on Minerva 16-17
3Y
sergio
Panerai 662: A no holds barred review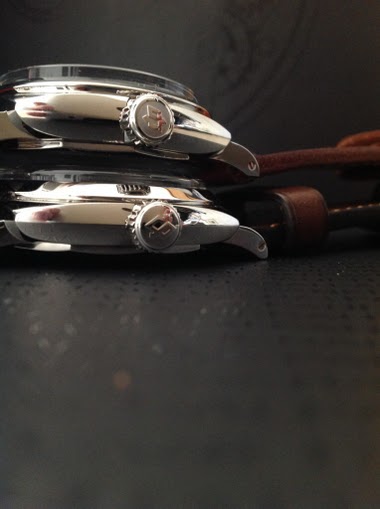 So why they made this thicker and called it Small Egyptian is a mystery But does this mean that is the end of the line for a base 1940 Or will they introduce yet another 1940 base with a thinner case Maybe like the 372 in regular production? Here courtesy
3Y
Ahoi
Panerai 2014 Collection: Radiomir 1940 Marina Militare PAM587 from Watches & Wonders in HK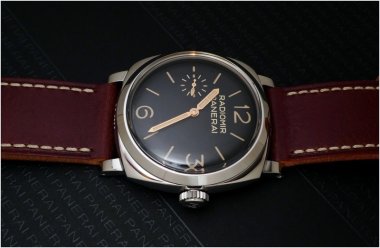 My former " love at first sight " was this one: PAM 399 ( 2012 ) I much prefer this new one! As for Limited... Well, you know my feeliing as well. ;) Best, Nicolas
5Y
amanico
1954 for the little Egyptian…… 60th anniversary next year, I wonder ??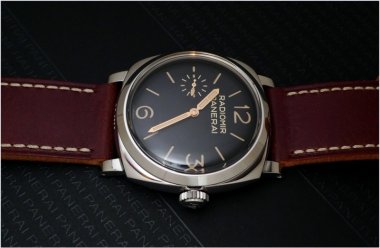 Pam 399: Not a base, indeed... But it is the closer you can get... Best, Nicolas
6Y
Jester
My Panerai 399 pictorial. Including rare "steeel" shots
Like you, I received my 399 along with the special box set (size of a coffee table if I may add) back in X'ams of 2012. To this day, I continue to wonder how on earth such mistake could take place. Given the PAM 399 was a SE with only 100 pieces, not to m
6Y
AbuLayan
My Panerai 399 pictorial. Including rare "steeel" shots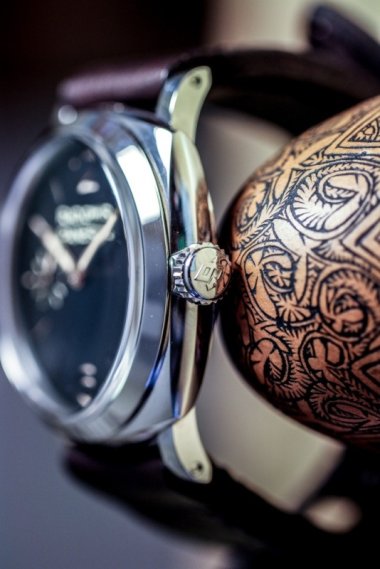 I was inspired to take and post these pictures after reading about the Montres Passion magazine annual watch awards where the Panerai 1940s' case won 3rd place. This particular watch is special to me since it's part of a 2 watch set (PAM784), and I share
6Y
AbuLayan
Panerai Pam 127, Pam 217 and Pam 249 A classic Panerai three some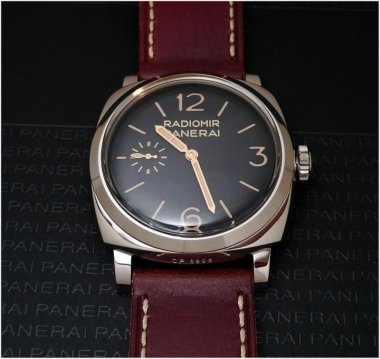 I feel the PAM399 would be a perfect addition. Pic below by Nicolas. Cheers, Anthony
6Y
sergio4
Who likes gold hands? I do!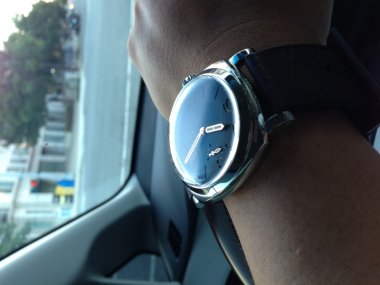 6Y
gavidev