A life outside the Royal Oak: Audemars Piguet Jules Audemars Metropolis.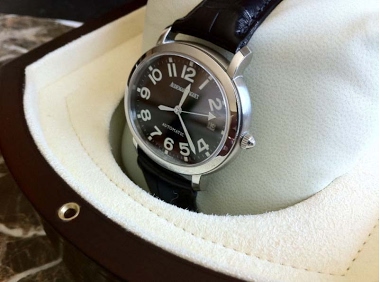 My only current AP is this cal 2225 Millenary, chosen because of it's simplicity, readability, and the fact that it bears no resemblance to the RO. Not to disparage the RO, a truly wonderful classic design in its own right, I just wanted something less ub
1d
Gelato Monster
A life outside the Royal Oak: Audemars Piguet Jules Audemars Metropolis.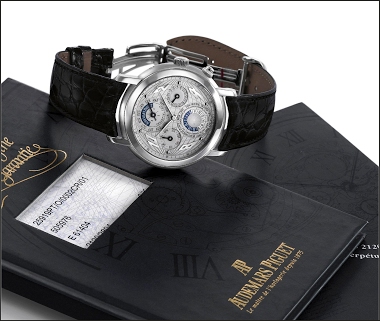 Of course, the Royal Oak is a strong model in the Audemars Piguet collection, but, in my opinion, not at the point to make us forget some marvels, in the vintage world, or in the modern universe. There are some AP which I hold in very high consideration,
1d
Gelato Monster
Today: simple and plain Millenary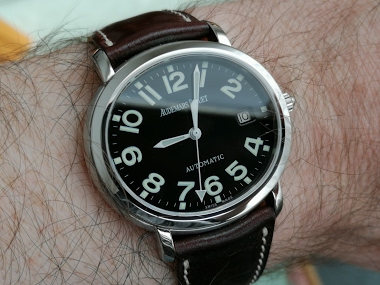 Have a great weekend and stay healthy, Ron
1M
MichaelC
Inspired by Mohannad's pictures...
To me the case feels AP, but the dials don't - so the first overall impression is too generic. The link to AP lies just beneath in the case and that's why the case is brilliant. I just hope they do something about the dial/bezel soon ( which I have confid
1M
APROchrono
New CODE for One Drop
Serious improvement, dare I say I'm looking forward to seeing the best version of this line. It still feels like a demonstration of technical ability first and a nice watch second. Put some of those tricks back in the bag and tell a story that is a bit mo
2M
jmpTT
Just showing today's watch.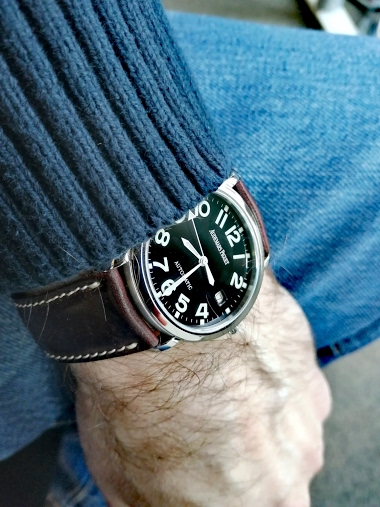 AP Millenary 15016ST Regards, Ron
3M
ronhan
I thought back to the Millenary Maserati.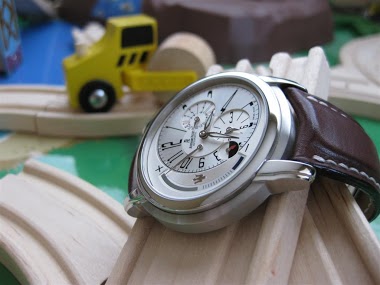 I owned it in steel and do miss it, awesome watch. I have seen the gold version live, but never the platinum. I think that one was 90 pieces. Hope to cross paths with it one day.
6M
amanico
Just a quick shot of the choice for THU and FRI: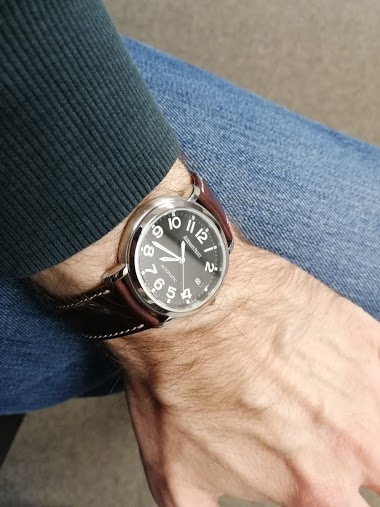 Audemars Piguet Millenary 15016ST. Best wishes, Ron
5M
ronhan
Thoughts on the Millenary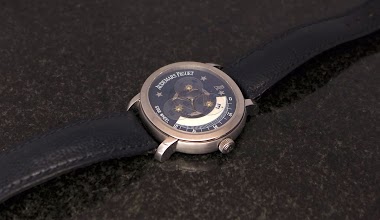 6M
amanico
Thoughts on the Millenary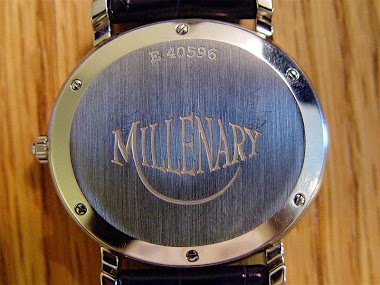 I currently own a 15400ST Royal Oak blue dial and a 26331OR Royal Oak Chrono on full rose gold bracelet. I find myself now heavily invested in Royal Oaks attempting to discover what else AP has to offer and find the Millenary to be quite interesting, spec
6M
amanico