New IWC Forum: Please welcome India Whiskey Charlie as your moderator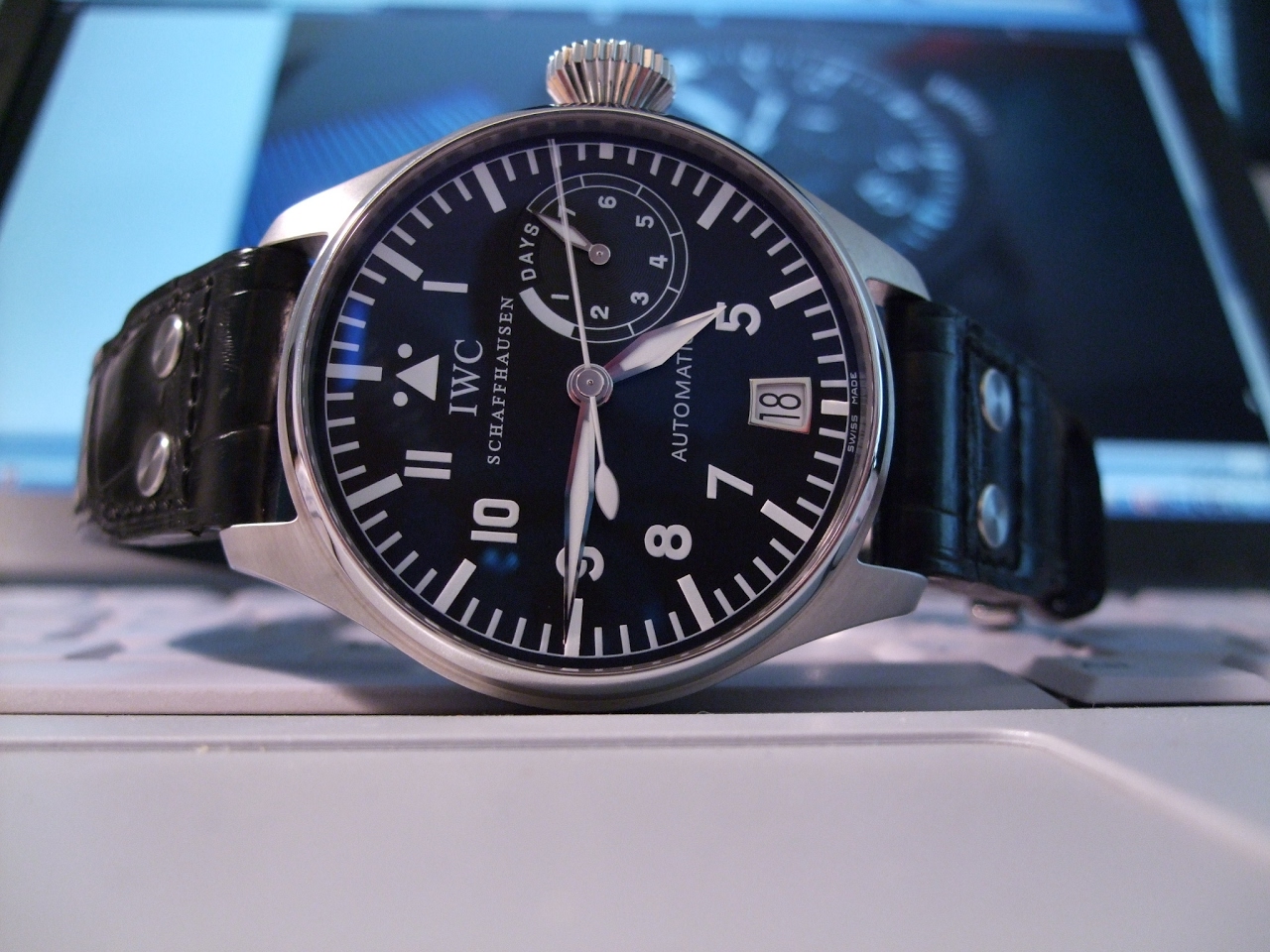 . . . to our new forum. Charlie's been a community member for many years, and a familiar voice on all matters IWC. Not exclusively, though - he spreads his wings far and wide, with examples from several manufacturers in his collection. So while he'll be moderating this particular forum, don't be surprised to see Charlie everywhere.
Dear AP owners and experts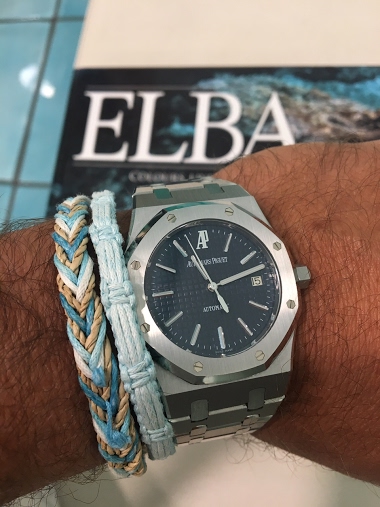 Here is the 15300
2M
MichaelC
Gsoliman's post below reminds me of how much I like the 15300 reference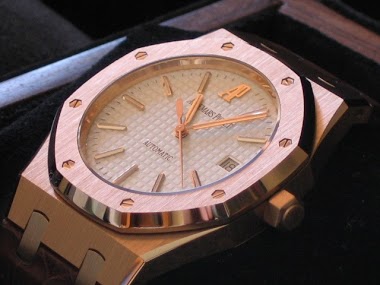 Sure wish this RG model were still in my collection.
3M
rondv22
My quest has been finished.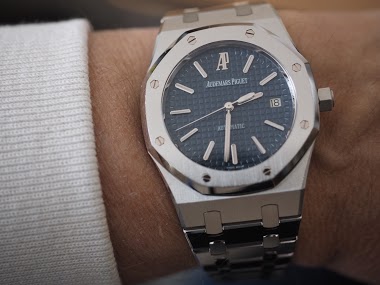 I was fortunate enough to get my 15300 years ago, back when they could be found at a discount. Once they were replaced by the 15400 I realized how important the original proportions are to the overall look of the watch. Congratulations! I know you will en
4M
aris d
My quest has been finished.
"I am probably stepping on toes of purists here, and I am a bit amazed myself as well, that this watch gives me this impression. Given the price of the 15300 – market price euro versus approx 8500 euro for a 15202 – I don't know if I would care enough fo
4M
aris d
My quest has been finished.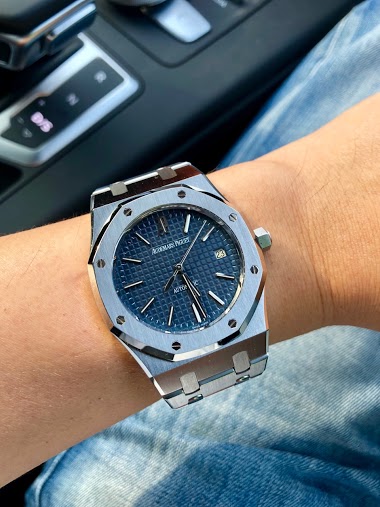 the 15300 is a true gem ! I went thru exactly the same path as you. Couldn't get the 15202 ... waited and waited. 15400 too big ... Eventually I managed to find a blue dial 15300 in mint condition just few months back and I got it. Yes it's a big premium
4M
aris d
My quest has been finished.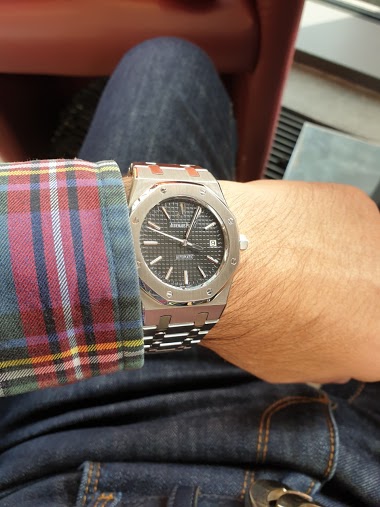 A couple of years ago I tried to source a 15202. I was 'on the list' (fooly me) and patiently waited. After I understood that it was not going to happen and I didn't want to pay the premium, I looked for alternatives. But both the 15400 and the new 15500
4M
aris d
Jaeger-LeCoultre Polaris Date Blue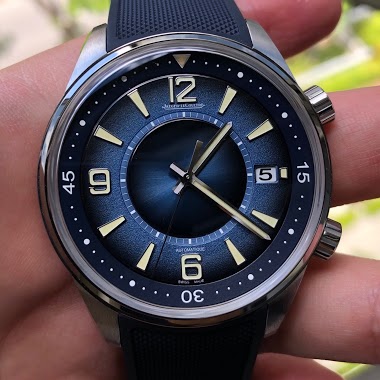 The dial ... despite the date window, it's still a gorgeous dial imho. I quite like the date there on the dial as the original Polaris has a date too. I would have preferred if the date window is not white , not even blue to match the dial but in a vanill
4M
jrwong23
Bezel replace.
Hello, Just a quick question. I have found a used 15300st, that might requires a bezel replace. Doea anyone knows an estimate charge? Aris
5M
Cpt Scarlet
Royal Oak Dual Time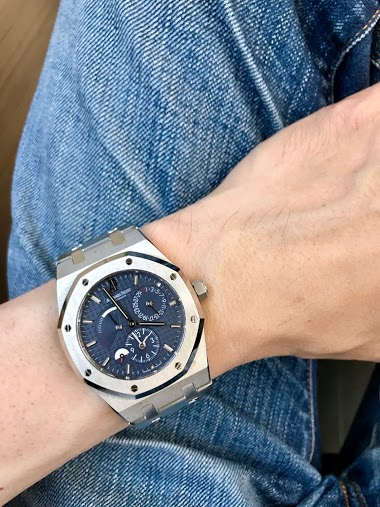 Why doesn't it get much love? I prefer the blue on the DT more than the blue on my RO 15300. Best, Ian
5M
amanico
Obsessed with wordings on dial...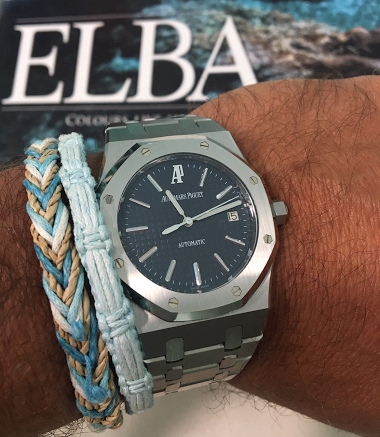 6M
CL