Best Regards from central switzerland .-)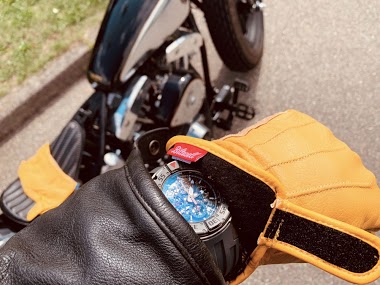 Hello dear friends, best regards from central Switzerland with my RM 032 and my 70 years old lady .-) Best Soomi Swiss_2019 Swiss_2019
5M
janef
Just visited a friend - the manual and the RM 032 just looked good .-) Best Soomi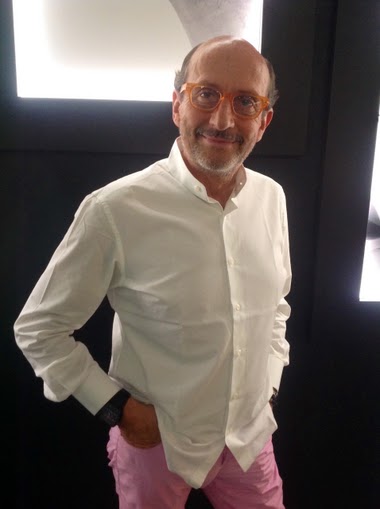 Soomi, Thanks for the capture. There's a lot of functions going on there. Richard Mille and the eponymous watches are always fascinating..... Richard Mille Richard Mille on Richard Mille Regards, MTF
1Y
Cpt Scarlet
Just visited a friend - the manual and the RM 032 just looked good .-) Best Soomi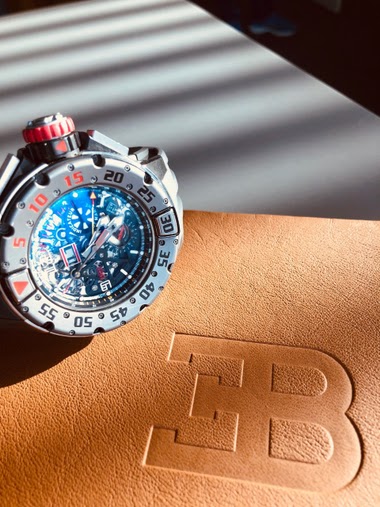 1Y
Cpt Scarlet
New Access .-)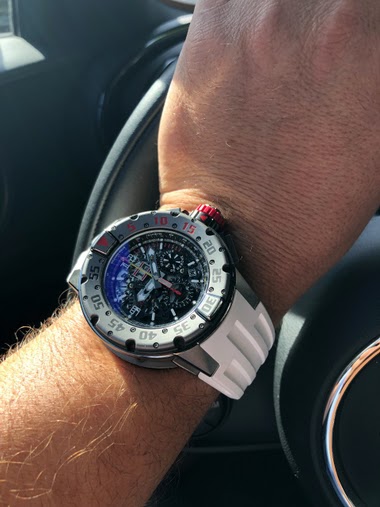 Hello, I am happy about my "summer access" the RM 032 - except me, I think, nobody likes this RM )) no matter I love this watch ! Best, Soomi RM 032 RM 032 RM 032
1Y
Soomi
Sea Monster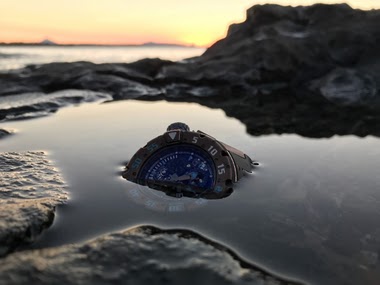 Rising from the deep, this RM032 surfaces for a brief and rare moment before plunging back down into the darkness. HAGW!
2Y
PP5170G
Wristshot of the Cartier Calibre Diver ADLC Black and PG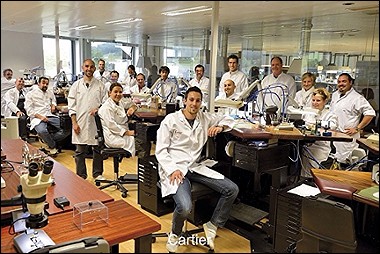 ...there are too many Cartier product launches each year. In only a few years, Cartier watchmakes (below) have saturated every complication segment making it impossible to keep track and even more difficult for brand collectors to acquire every model. The
4Y
foversta
My Personal AP Collection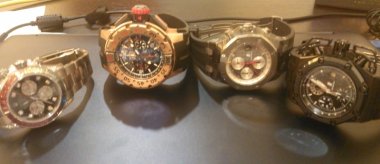 Candid shot of my latest watches.....(from left to right) Rolex White Gold 'Rainbow' Daytona, RM032 Diver Chronograph Rose Gold, AP Jarno Trulli and AP Survivor (back from servicing)
5Y
SamGMT
Team Richard Mille to campaign Foiling GC32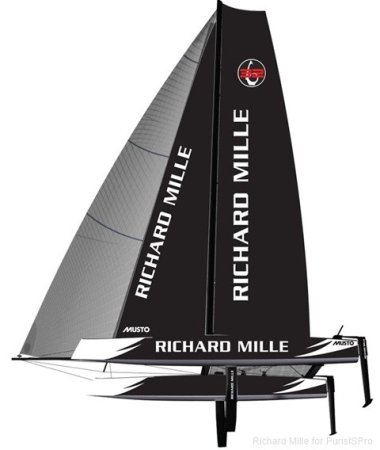 Richard Mille is delighted to support the all British sailing team managed by Pete Cumming and the cutting edge GC32 Foiling Catamaran in which they will be attempting to break the JP Morgan Asset Management Round the Island Sailing Race record set by Oly
5Y
Richard Mille stuns at SIHH 2014! And not just with the watches!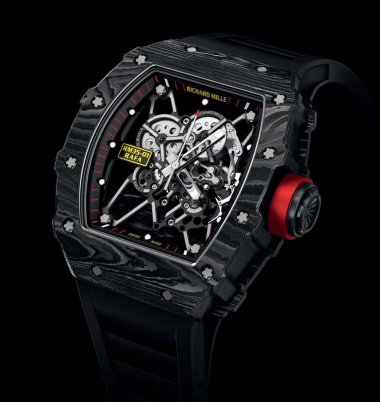 It is a sad state of affairs in the world. And in this, I fully support Richards decision and hence what I am about to report. Richard took the decision last night (Sunday) that there would be no live photos and no photos on the stand this year. I am in
6Y
Mark in Paris
A visit to the new Richard Mille Boutique Las Vegas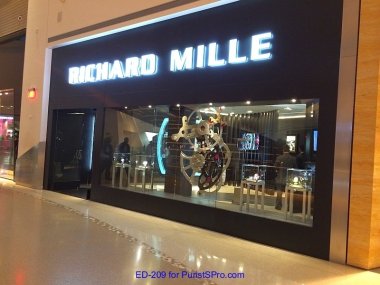 Over a month ago, Richard Mille opened it's second U.S. boutique at the Shops At Crystals on the Las Vegas Strip. So during a recent weekend trip to Las Vegas I had stayed at the Aria Resort and Casino that is part of City Center and connected to Crystals
6Y
ED209