Urban Jurgensen One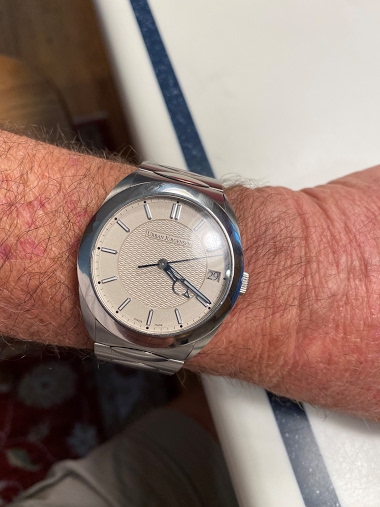 Enjoying this one in the summer heat.
12d
kjell_watchmaker
Urban Jurgensen ONE
Anyone know the size of the screwdriver to remove a link. Smaller than Rolex. Thanks
18d
jlc.thomsen
Urban Jurgensen 2140L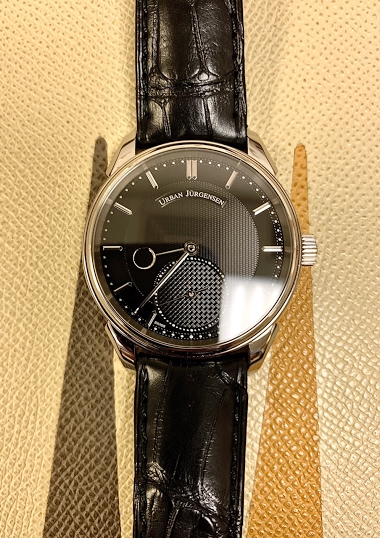 Patek Calatrava Breguet Classique ?
18d
Swaye
New Urban Jurgensen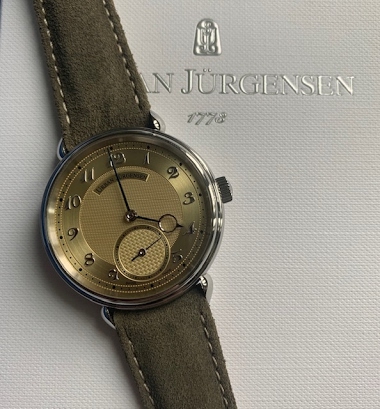 As soon as I saw this watch I knew I wanted it. One of the three ADs in the US had one, and the rest is history. Absolutely lovely watch and in stainless, which I appreciated in this offering. Love the Jean-Francois Mojon, of Chronode, movement architectu
2M
flynavy807
33, 37 or 40?
I don't like the Urban Jurgensen for its dial color, hour hand, the lugs and foremost its size which I find far too large for a basic dress watch. This leaves the Murakamo and the 3960G. Between those two I would pick the Murakamo w/o any doubt as the 396
2M
sham1
Urban Jurgensen & ACollectedMan joins for a very good cause !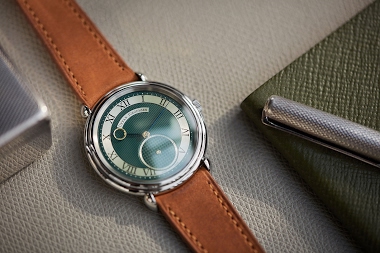 all the profits from this watch is donated to the Wellcome Trust towards COVID-19 Medical Research !! UJ is known for its classic aesthetics with teardrop lugs & Observatory hands.... further to that very special Racing Green dial with Clou de Paris...the
2M
Mike H
33, 37 or 40?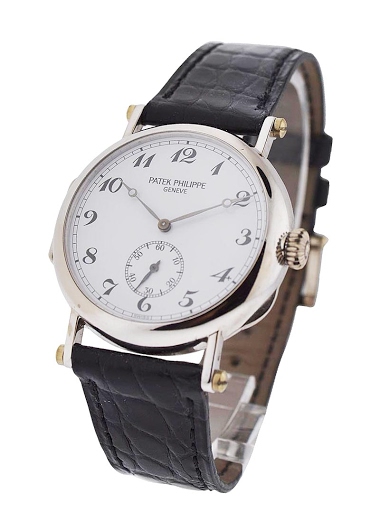 Like many of you, I have been browsing the internet too often during these challenging times and needless to say, there are some lovely watches out there that make compelling purchases. Sometimes though as much as all the alternatives scream 'buy me, buy
2M
sham1
What are the most beautifully finished independent watches under 30k USD?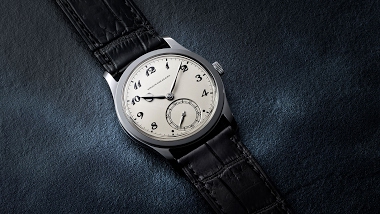 Kikuchi Nakagawa, Naoyo Hida, Moritz Grossmann, Kudoke (terribly good value for money), Urban Jurgensen, Lang & Heyne of course. The Murakamo by Kikuchi Nakagawa The 1B by Naoyo Hida The Benu 37 by Moritz Grossmann The finishing of the Benu is among t
2M
mpakalnis
"Time Only"....the Finale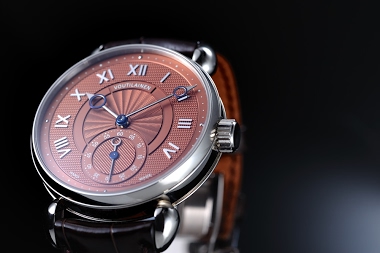 Over the past couple of days, I posted several threads of my timepieces categorized by - Tourbillon - Perpetual Calendars - Chronographs - Travler/GMT - Moon phases - Power Reserve Here are the rest of my watches: For the purpose of this post, 'Time Only'
2M
samwan