A revivification of a great English watchmaking master: A visit to Charles Frodsham
On the 26 th October last year I made one of my regular visits to 30 Berkeley Square, the London offices of Phillips auction house, to view some of the consigned timepieces that were to be up for sale in Geneva, Hong Kong and New York the following month.
1M
xiu laba
Watch Service – It's Inevitable…
It would be an interesting thing to list all the ideal components for a service free watch. When you read George Daniels' books for example, nothing but a co-axial escapement would work. And you need to go Omega then (or Roger Smith). JLC used to make the
3M
halgedahl
The Chronometre Souverain - an old friend
to me, the Pr is an important design element on the dial. I Always see Jounrne dials as compostions. there is something very 2-dimensional and composed about them. Like a beautiful work of graphic or an abstract painting. You have the elements, the shapes
3M
ChristianDK
A History of Independent Watchmaking - Curated by Phillips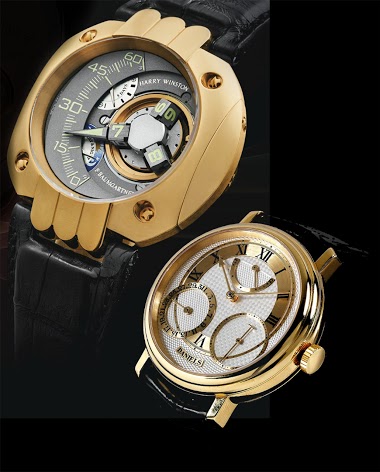 Phillips quoted George Daniels when announcing an exhibition in Geneva this May to pay tribute to independent watchmaking: " Independence is the utmost importance in life. Without it you are subject to the whims of other people. You are pinned down to a p
3M
PhilippeTheSaint
Roger W. Smith - Thoughts on workshop updates
On top of that he was a consultant for Sotheby's, compiling watch catalogues and valuations for them. He also worked as a representative of Breguet in London servicing their most special pieces at significant prices. Besides that's, his 1st Pocket Watch w
4M
Keet_Huang
Lange Monday.
I think it is quite an assumption, and one you may want to rethink, that Lange wants to and should compete against Rolex or Patek. They precisely don't want to do that IMHO. As such I also simply don't understand your logic that because a brand does not h
3M
Watchonthewrist
A quick comment from Nick Manousos on the Daniels co-axial versus Daniels double impulse escapements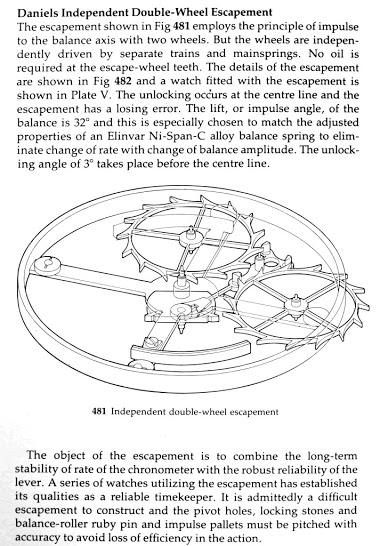 With the Charles Frodsham Double Impulse Chronometer Wristwatch coming out last year, we now have a second George Daniels movement on the market, along with Roger W Smith's evolution of the Co-axial (and Omega's, but let's leave that for the moment). I wr
21d
gadalex
Just a simple pic of a nice simple watch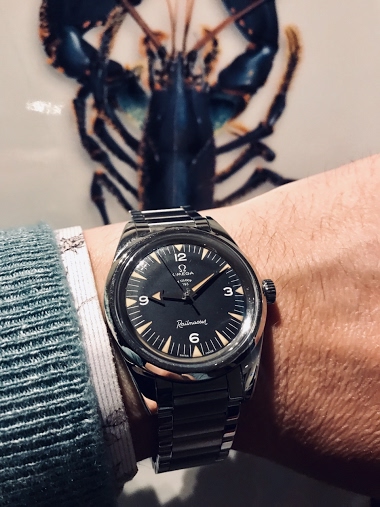 But still housing some George Daniels 😎
6M
Arie - Mr Orange
Less is more!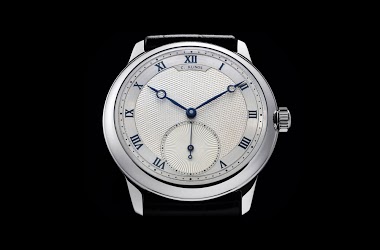 I have always been partial to simple two handed or three handed watches and had heard of Christian Klings but have never really seen any of his watches. I believe since he started making watches in 1996, he has only produced two to three timepieces a year
6M
sham1
KV, RWS, RG and FPJ?
The double wheel and co-axials all come from A.L. Breguet's Natural Escapement, a lubrication-free escapement with clear advantages over the swiss lever. Unfortunately, there was an issue of backlash in the gears that Breguet couldn't solve with the engin
6M
sham1