Waiting for the tram in basel with my friend...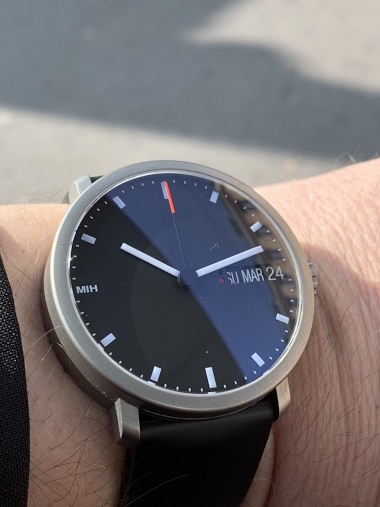 ... MIH Very quiet here in basel. Beautiful sunny day.
9h
Watchonthewrist
Nomos, can anyone shed............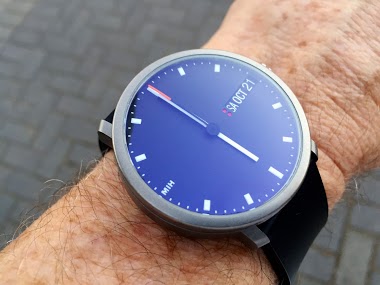 Minimalist but appealing in its simplicity. This is the MIH watch which is even more so Cazalea
13d
jleno
Another great work project delivered...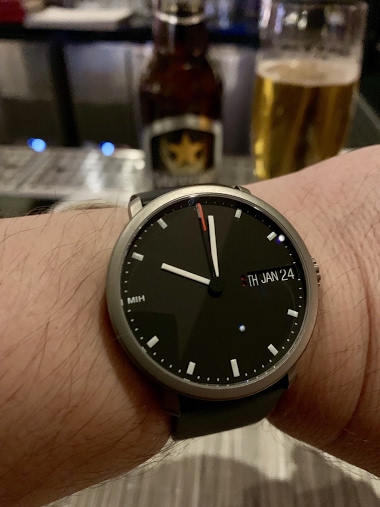 ...Now a beer with my friend MIH
2M
manilx
Wearing all my watches now; Part 3 of 10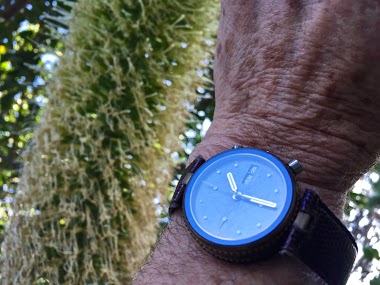 This is becoming a lot of work! My room is strewn with watches, shirts, camera lens wiping cloths, and assorted props. Luckily my wife is humoring me and helping out. Here are more - today my theme is black dial, some with complications ... #21 MIH (calen
2M
Subexplorer
Sizzling HoT!!! Seiko DISCUS BLACK (aka Burger)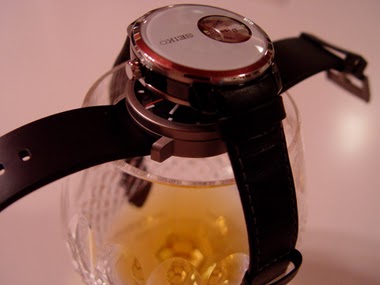 The MIH survived but the 'Burger disappeared at some point Cazalea (I love the way these long-lost threads can reappear when we comment on them)
3M
cazalea
20 years apart!!!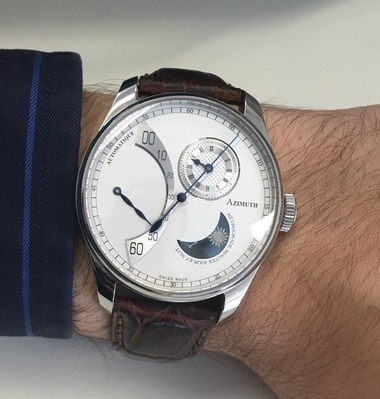 Here is mine. 1st MECHANICAL (~2007) - Azimuth Round Retrograde Minute Jour Et Nui LAST MECHANICAL - MIH ANNUAL CALENDAR. My taste is definitely improved but I still kinda miss the Azimuth (probably around 45 watch acquisitions and sales between these two
3M
Arie - Mr Orange
Are you ready for — HOROLOGICAL ALCOHOLICA — ready..set...GO!!!!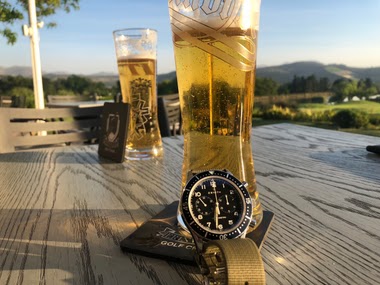 Decided for some pics from our yearly November Getaway.. On the Golf course.. Summer flowers all over White or Red & cool MIH Your choice of wine & watch.. Great summer companion: CP-2 Cronometro You actually can't drink bad wine here ! Flower ple
3M
NautNut
Judges and verdicts for the WS of the 9th of November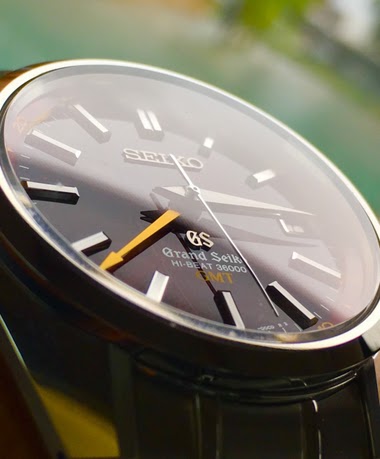 This has been a very challenging week to judge as there have been so many different facets to the topic. I guess this will prove even harder for the other judges, as there have been more wrist shots than static ones this week So here goes: - 3rd place for
4M
KMII
WS for 9th of November - 'Stealthiest watch you own' is live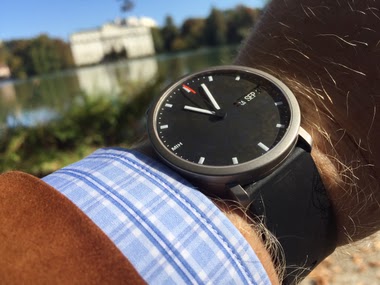 Thought to chip in several choices.. Unobtrusive but cool MIH Hidden Chrono The Stealth choice 2 low key Crosshairs JLC E 855 coolness Habring2 Doppel Felix: Rattrapente pleasure.. Best to all & HAGWE ! hs.
4M
KMII