Poll: Futuristic or Vintage vehicle - which is your preference?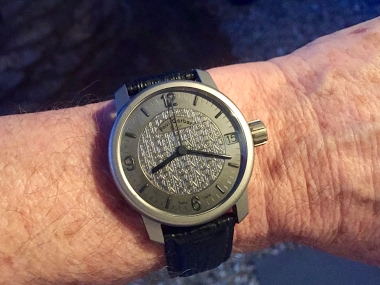 In between MIH and O&J: Triple rotors Mike
8m
amanico
Wimbledon Final ...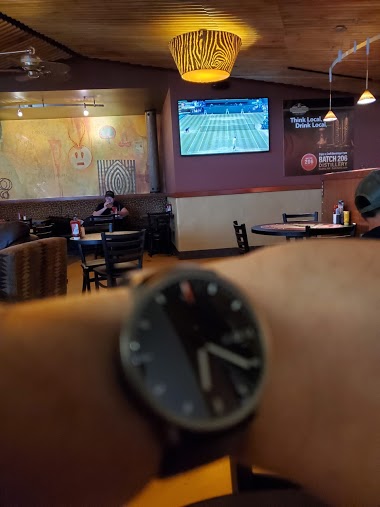 1d
1WatchMan
WS for the 31st of May - Free Theme - starts now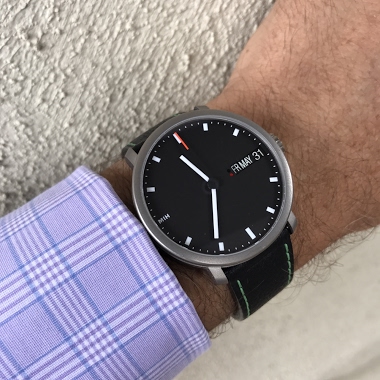 HAGWE All, Cheers, Tim
1M
Cpt Scarlet
Some "vintage" ochs & juniors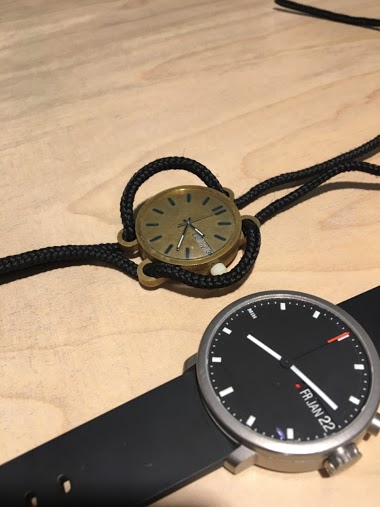 today had the possibility to have a look at some prototypes made by Ludwig while creating the moon phase and other O&J watches. Also the prototype for the MIH watch. Hope you enjoy, Dirk
2M
dedestexhes
Waiting for the tram in basel with my friend...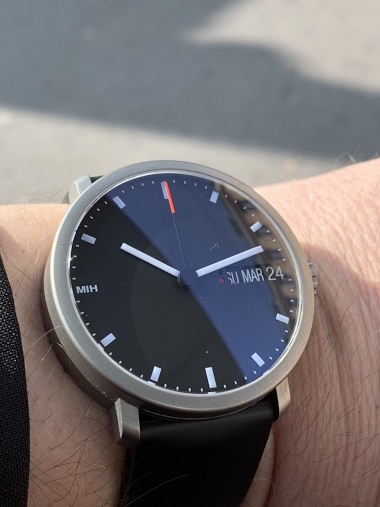 ... MIH Very quiet here in basel. Beautiful sunny day.
3M
Watchonthewrist
Nomos, can anyone shed............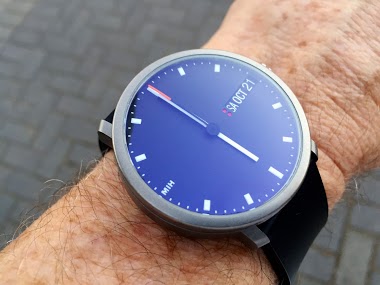 Minimalist but appealing in its simplicity. This is the MIH watch which is even more so Cazalea
4M
jleno
Another great work project delivered...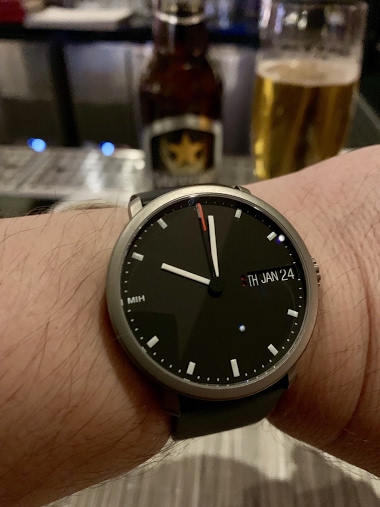 ...Now a beer with my friend MIH
5M
manilx
Wearing all my watches now; Part 3 of 10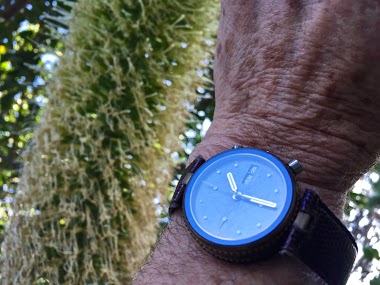 This is becoming a lot of work! My room is strewn with watches, shirts, camera lens wiping cloths, and assorted props. Luckily my wife is humoring me and helping out. Here are more - today my theme is black dial, some with complications ... #21 MIH (calen
6M
Subexplorer
Sizzling HoT!!! Seiko DISCUS BLACK (aka Burger)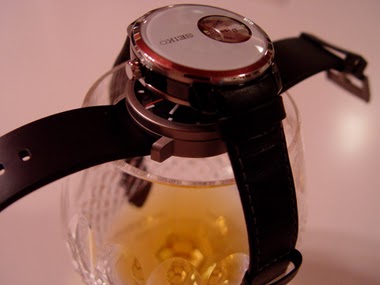 The MIH survived but the 'Burger disappeared at some point Cazalea (I love the way these long-lost threads can reappear when we comment on them)
7M
cazalea