Another last quarter nice surprise: the Longines Heritage Classic
A simple, been-done design, reminding me of William Massena x Habring's recent LE from XXzone.com I liked that watch and I like this watch but at the same time... zzzzzzzzzz. (so what). I guess it's nice for new buyers who see a classic design for the
4h
riversidebird / henry
A visit with Maria and Richard Habring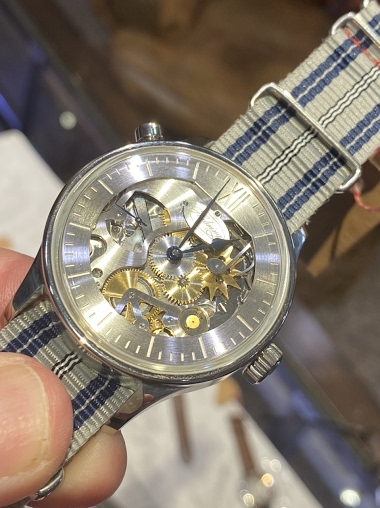 Friday I meet up again with the owners of Habring2 who had come to Southern California for an evening reception hosted by our local Independent Watchmaker-supporting store. I joined a dozen or more watch enthusiasts from around the US for drinks, a nice m
6d
Spencer_Karrington
Longines Sector Dial 2019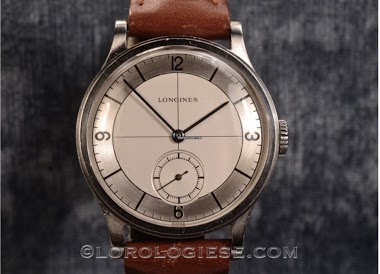 If I recall correctly from the discussion about the sector dial on my Habring² Erwin TZ21, for sector dials the hour hand is supposed to reach the edge of the inner ring without going over (to aid in at-a-glance reading). Pretty faithful reissue. Image cr
9d
Sportster
Update, neither the Community Nor my girlfriend helped me
The other grail double split would be the Patek 5370P. If I would rate purely the watch, it would beat the FPJ with its finishing, enamel dial and pure beauty. Taking into consideration my collection and the price point, I'd rather buy the FPJ rattrapante
11d
IndieFan
Really, another one....
These collaboration watches are often times better than what the brands put out by themselves. IIRC, PuristsPro/Watchprosite has made collab watches over the year with multiple manufactures, the most recent being the Zenith Chronometro. Am I wrong? I actu
18d
KMII
Rolex solution to empty display cases?
The only way this madness stops is if the watch buying public collectively gets its mind back and remembers that there is a world of steel sports watches out there (from UN Marine, to GP Laureato, to Hublot, to Chopard Mille Miglia, GO Evolution to JLC Ma
1M
FabR
Ferrari split second Foudroyante
Okay. I spoke to UK GP and this model is so complicated it is Geneva for service. Sounds like one has to live with the watch being alive and fragile, until there is a point at which a service becomes essential. I bought the watch with a few problems, but
1M
Light15
I hope everyone is Habring a wonderful Thursday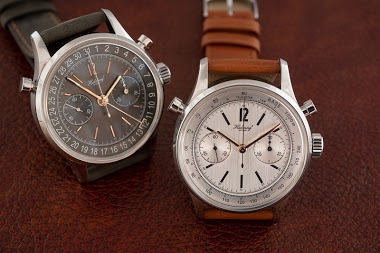 Richard Habring famous for the old IWC doppel chrono.
1M
thegrailwatch
I hope everyone is Habring a wonderful Thursday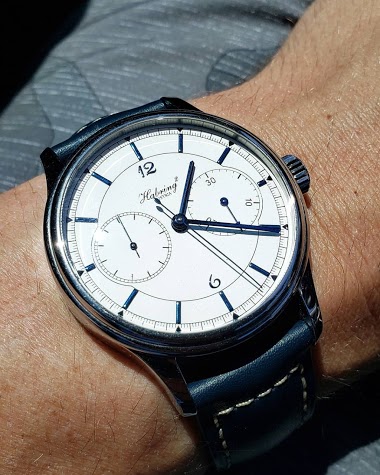 1M
thegrailwatch
Montblanc 1858 Tachymeter: Cool attitude.
From the Habring website…. Interesting, no? What's the story behind the A11? Starting 2007, all Habring² models have been based on the wheelwork of the ETA/Valjoux 7750/7760 (auto/manual wind). Due to the widely-publicised withdrawal by ETA in 2011 – and
2M
halgedahl