Umbrella of Cherbourg : ParaPactum - The Protection Device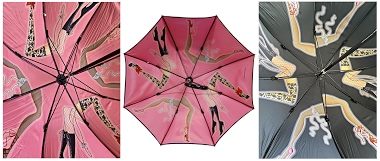 And it can help being safer in Paris. As for me, I prefer avoiding troubles, the Lido or the Moulin Rouge types do me just fine (LOL)
2d
Thomas_3
Montblanc 1858 Tachymeter. August pictures.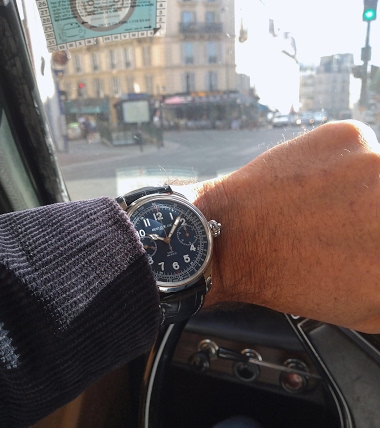 On my way to the office... At its place on my wrist and in the good old Volvo P 1800E. Enjoy, Nicolas
5d
amanico
Volvo P 1800E Cockpit.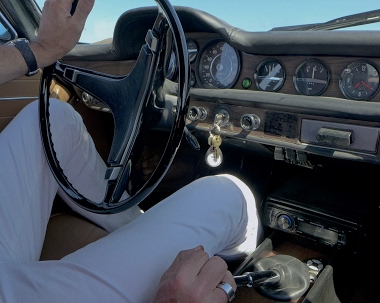 My kind of universe. All an era, full of charm. Best, nicolas
7d
amanico
Some other summer pictures of my Rolex Explorer 6610.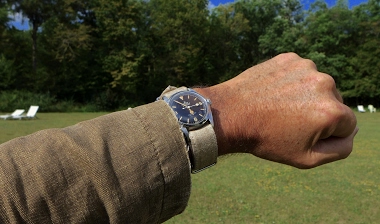 In the countryside, for a short break. Hmmm, with my beloved Volvo P 1800E on the background. This dial is pure magic. Best, Nicolas
9d
amanico
P1800: the Rebirth in 2021?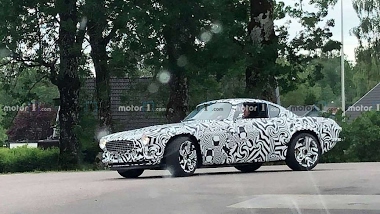 saw these days on motor 1 Good news isn't?
4d
Gelato Monster
An uncommon view of a Volvo P1800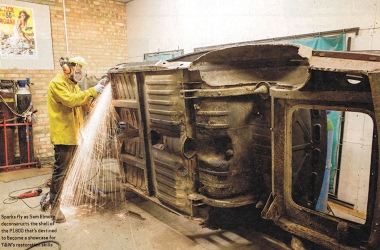 The guy doing the restoration says he has never seen a body shell as well-preserved as this one - some of the panel line and pressings have never survived on any other car he's seen. LINK HERE Cazalea
12d
amanico
A superb VW Karmann Ghia spotted in Normandy.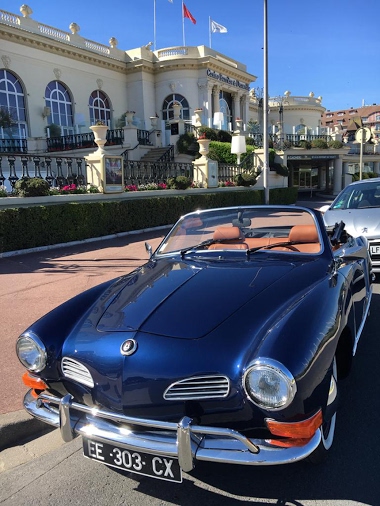 There were four cars I considered in my dreams when I was a child. The Volvo P 1800, the Porsche 911, the Ferrari Dino 246 and the... VW Karmann Ghia. This is a very nice one I saw last week-end: Ok, this is a restored one, but what a beauty! Best, Nicola
23d
amanico
A few pictures of my small road trip with the Volvo P 1800E.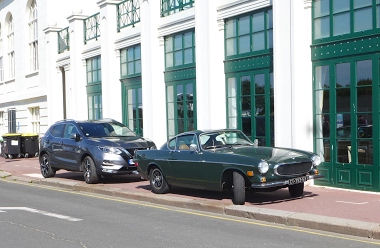 Two days in Normandy, Trouville, to be precise. Here are the three first pictures, the others will come once I work on them. In Trouville, just nearby the hotel: As often the funny thing is the number of people taking pictures of it... Best, Nicolas
21d
amanico
Volvo P 1900. There are some cars which are worth doing some 1500 Kilometers to see them.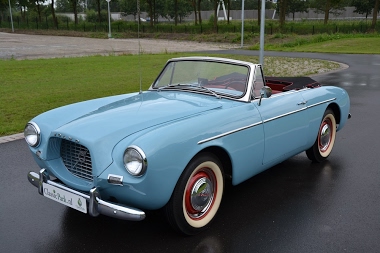 It is not a mystery, seeing a P 1900 probably is once in a lifetime experience. Indeed, 67 or 68 were made between 1956 and 1957. I've seen one at Classic Car in Netherland, I didn't hesitate to take the road to see it. With my Volvo P 1800. It was some 5
2M
amanico
Volvo C 70 T5. Ready for some move.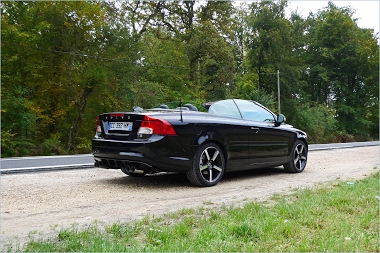 Well, the C 70 T5 is a special car, but here even more since I made some mechanical improvements on it, in order to have more power, torque and feelings. Not to be compared to the P 1800E, of course, as it is more brutal, and a modern car is easier to dri
2M
amanico