Is the Dufour Dato (403.031) hard to acquire?
I will be lucky enough to try on my favorite three Germans! The 1st gen Dato rose gold with white dial, brown strap with RG deployant, the first gen 1815 Chrono in the coveted rose gold case, black dial and white sub-dials, and the 36-37mm (ladies?) Lange
2h
CR
Pictorial report of the Lange & Söhne party yesterday in Paris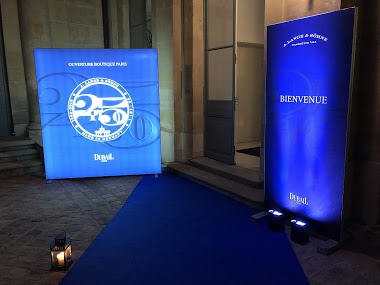 Lange & Söhne organized yesterday in Paris a party which aim was to celebrate the inauguration of the new Lange boutique (located by the Hotel Costes and which replaces the former boutique rue de la Paix) and the unveiling of the latest piece dedicated to
2h
CR
Black dial Lange on a (almost) Black Friday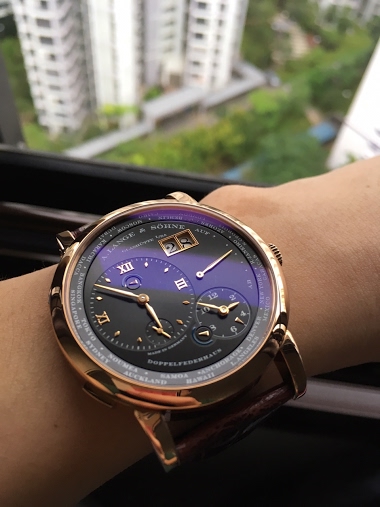 Despite the overwhelming preference by most over the 1815 chrono, this one hits the sweet spot nicely for me.
6d
Rhyzen
In today's market condition, seriously contemplating to add an ALS Chrono to my collection again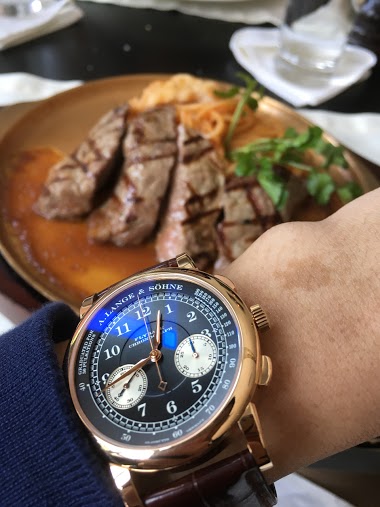 .... Having said that, you can't go wrong with any Lange chrono.
27d
Rhyzen
Two rose gold Langes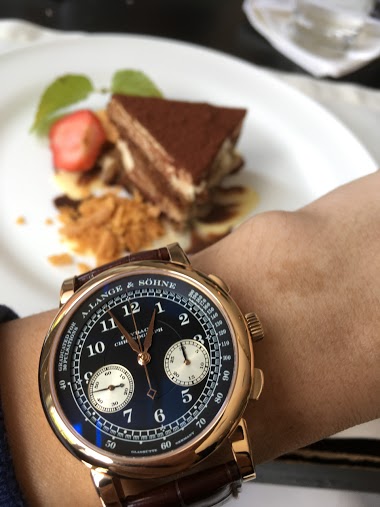 This is more lop-sided than I originally thought it will be! Alright, another picture:
21d
Rhyzen
1815 Chrono is a dream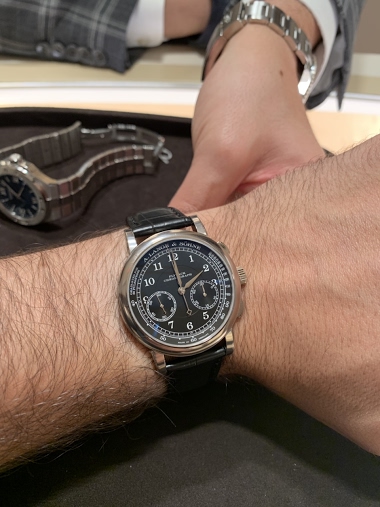 I finally after years of seeing in photos had the chance to check out this beauty in person. I must admit, I didn't expect the depth of the movement to be so compelling, or even the texture of the dial / sub-dials. It is sublime. The pushers are crisp and
1M
DarrenKats
Wolf in sheep's skin?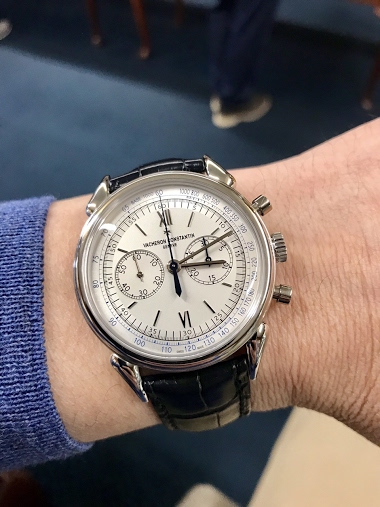 The one that I like is their CDV and I'm so close to getting Pt one but end up with the 1815 chrono. This addiction is dangerous because there are so many other brands as well. Congrats to your incoming.
1M
I_am_Clueless
One day at Hampton Court with Lange & Söhne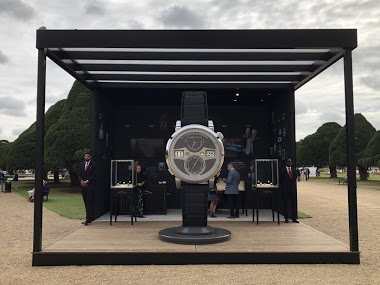 Lange & Söhne is a brand which produces a limited number of watches per year, the production volume being less than one-tenth that of Patek Philippe. Despite this, one of the fundamental issues faced by the German brand is the renewal of its customer
2M
kjkt3
balance cock engraving question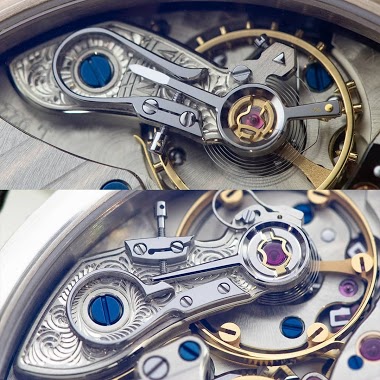 Before getting into it, let's revisit some theory first to better appreciate the subtleties of why the engraving differences arise. The 1st gen Lange Chrono uses a regulator to adjust the timekeeping (beat rate). Notice the swan-neck with its screw - it p
3M
aperna
balance cock engraving question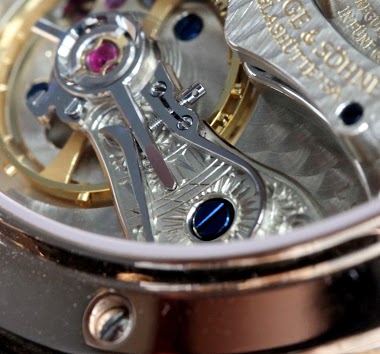 I understand that the balance cock (or equivalent) of every Lange watch bears the individualized engraving of the watchmaker who put it together. Indeed, I understand that these engravings enable watchmakers at Lange to know at a glance exactly which of t
3M
aperna