First Lange: 1815 up/down or saxonia moonphase
1815, Datograph, Saxonia ... next you'll need a Lange ! It's great that you'll likely buy preowned. That's the only way to go since "value/bank for buck" is important to you. I think any Lange can be worn informally, but you're right that RG/black dial is
12d
JLG22
First Lange: 1815 up/down or saxonia moonphase
More background: I would most likely buy preowned, I don't own any watches smaller than 42mm, I feel one day that I will buy an 1815 Chrono at the very least. In that sense, I think the Saxonia complements the 1815 chrono better? Which watch can be dresse
12d
JLG22
First Lange: 1815 up/down or saxonia moonphase
I think either watch would ultimately complement the Datograph well. I happen to prefer the 1815 up/down to the Saxonia as a dress watch (I own the rose gold version and wear it regularly), but it's a very personal decision, and they are both great watche
12d
JLG22
1815 Chrono - Anyone experienced this 'oxidation' before?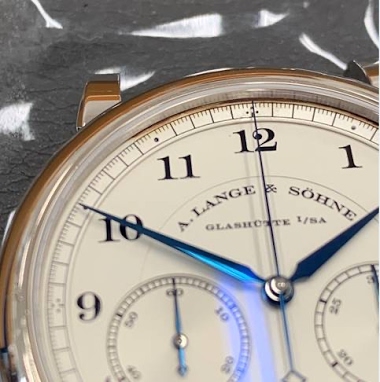 Hi all, Just wanted to check with the forum if anyone's experience something similar, and find out what's the likely cause. So, sometime in late Sep 19, I sent in my 1815 Chrono. for servicing; I overwound the spring, and it broke. Very shortly after, the
1M
Chye
1815 chrono macros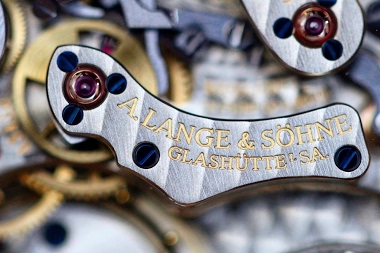 I call these "fun with depth of field":
10d
stabilizer
I pulled the trigger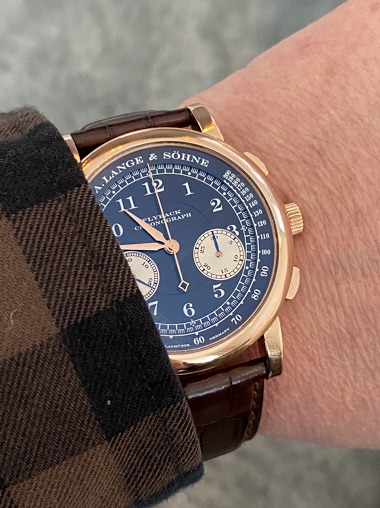 I was hesitating for a while between the first generation 1815 chrono white and the boutique edition white but eventually decided to go for the first generation rose gold. I guess old love never dies.
2M
mj23
Monday office shot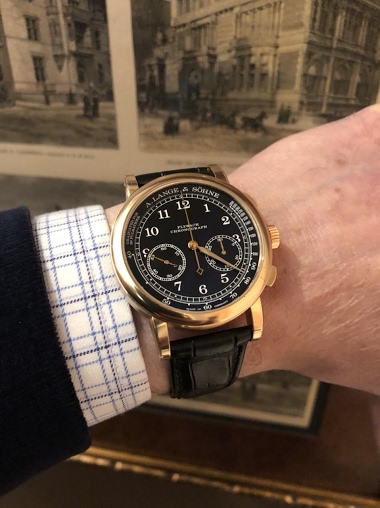 Thanks for looking, Tony
2M
aperna
the subtle charms of the three-quarters plate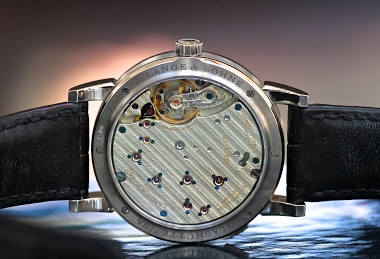 I post many (too many?) photos of the movement on my 1815 Chrono because it is such obvious eye candy. But I've also grown increasingly fond of the three-quarters plate, shown here on my second-generation Lange 1 moonphase. The Glashütte striping is parti
2M
Reuven Malter
impromptu 1815 chrono shots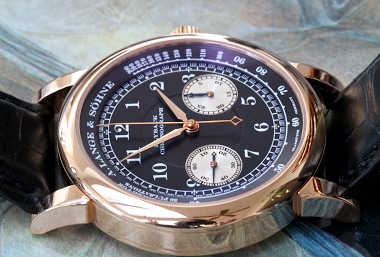 Nicolas' recent post about this model made me reach again for the macro lens. Enjoy!
2M
Rhyzen
Just for the pleasure of the eyes: Lange & Sohne 1815 Chronograph, White Gold.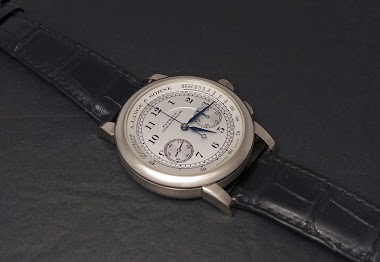 Ok, for me, the Datograph remains THE Iconic Lange Chronograph. But the 1815 is a great " faire valoir " ( assert ). And to be fair, if the Datograph didn't exist, the 1815 would have its glory time. Ok, the the fact that the 2 sub dials are just below th
1M
amanico