1815 Moon Phase - Unforgettable Masterpieces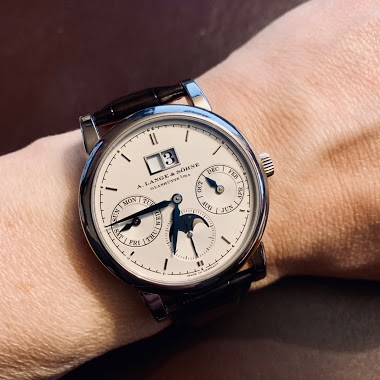 Yes it is. This is still my favorite Lange (since I have one and not the 1815 Chrono or Datograph). Saxonia Annual Calendar
8d
amanico
Lange Monday.
I think I see where you are coming from. Personally I would compare the 5170 to the 1815 Chronograph rather than the Datograph because the Datograph has the big date feature which makes the watch thicker. The 1815 Chrono is actually thinner than the 5170
2M
Watchonthewrist
Stop before you start Be still my beating heart .... Sting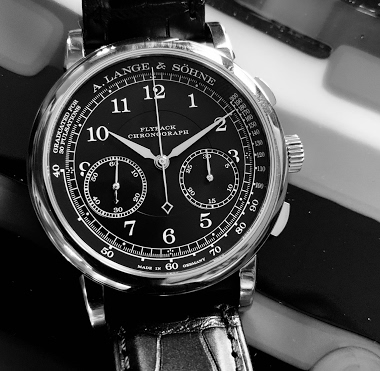 A. Lange & Söhne 1815 Chronograph White Gold Ref. 414.028
5M
zabreg1 Mr White
It's Friday afternoon. Enough work. HAGWE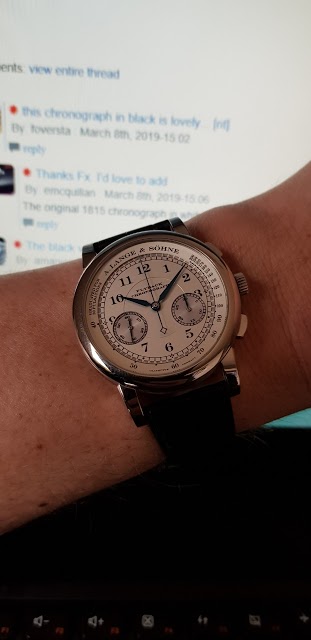 Together with the original 1815 Chrono
5M
Greenwatch
You're like a magic wand. Silver, gleaming white light.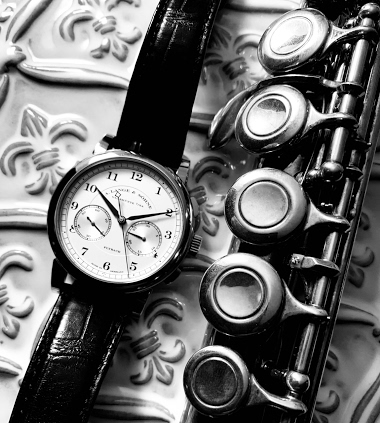 A. Lange & Söhne 1815 Chronograph White Gold Ref. 402.026
5M
blomman Mr Blue
so ... I tried on the Dato
Here's a shot of mine from a little while back. I agree with you this that the 1815 Chronograph is almost too classic looking, and that the big date on the Datograph helps break that look and make it more interesting and unusual. And the big date is after
6M
Pedro_Ramos
so ... I tried on the Dato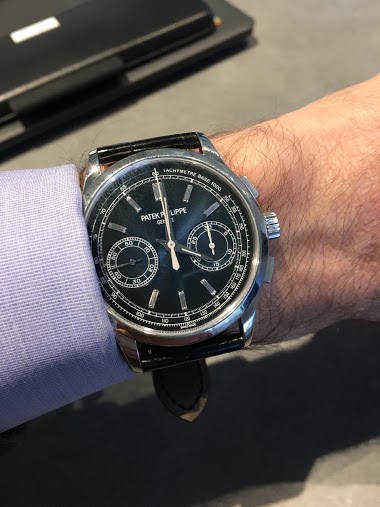 I came close to buying an 1815 chrono last year; a beautiful model. I have three reasons for preferring the Dato. First, it's available in platinum, and I don't think the 1815 chrono is; I've never owned a platinum watch, and I'm drawn to the sheer heft.
6M
Pedro_Ramos
Still very much in love with my first Lange, bought in 2011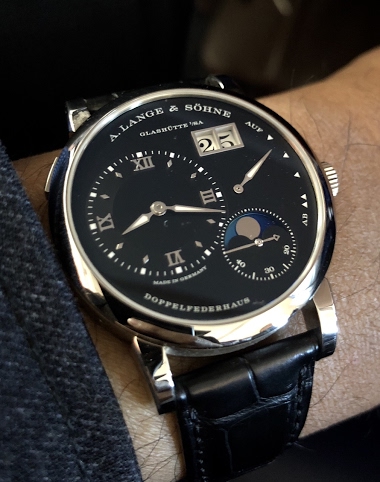 6M
shafran
SIHH 2019: Lange & Söhne
First I love Lange for their movements and attention to details. I own 2 of them 1815 Chrono and L1 mP day night. However I think that Lange is a bit stuck in the past. They are not picking up new customers. Definitely fewer than Rolex AP and PP. prices i
6M
Arie - Mr Orange
Which one would you add next?
Chrono is a great watch from in a lot of respects. Namely, the case back view is incredible. Further, I bought it because it had the same case back view as the Datograph--but is thinner and I thought for that reason it would be more wearable. However, the
6M
singingbee