Lange & Sohne 1815 Moon Phase Emil Lange.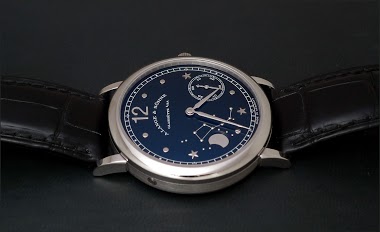 I posted so many pictures of the Langematik Anniversary, lastly, that I felt the need to post two pictures of the 1815 Moon Phase Emil Lange, a true beauty which starts to feel a bit jealous. And which I consider as one of the finest Lange ever made. Very
1M
amanico
To date, the best Lange Anniversary watch is, in my opinion, the Langematik Anniversary.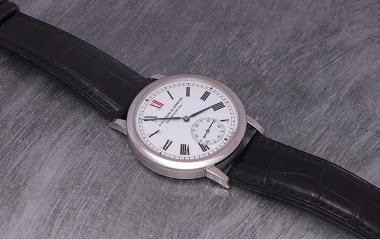 Still 13 days to wait before discovering the second Anniversary watch launched this year, after the Lange One 25th Anniversary, at the SIHH... But for the moment, the Langematik Anniversary is the champion! A fresh picture to help us to wait... Best, Nico
14d
amanico
Sunday pleasure: Lange & Sohne Langematik Perpetual Honey.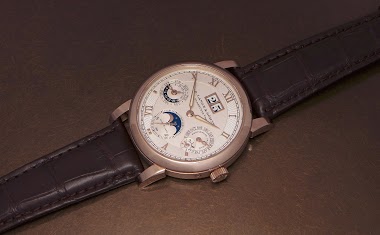 Just one picture for the moment, the review will come later, no worries. Not my favorite from Lange Collection this year, but still, a nice looking watch. One of the classiest perpetual calendar from the market. Best, Nicolas
1M
amanico
SIHH 2019: Lange & Söhne
Too bad we could not have more time to chat but hopefully soon. My take on novelties: Fully agreed on Zeitwerk. Few additions: I really like the grey dial, reminds me the unique piece that was made for charity back then; works great with the glass date ri
1M
Arie - Mr Orange
SIHH 2019: Lange & Söhne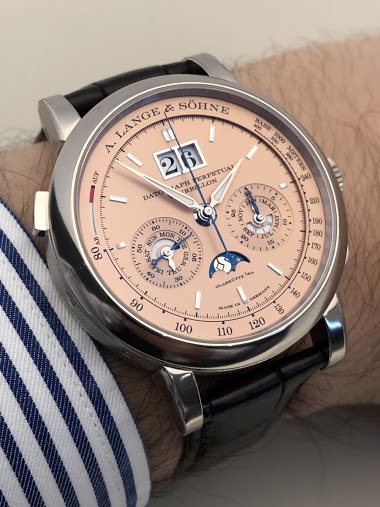 I will very quickly kill the suspense: the Lange & Söhne SIHH 2019 collection was not the most spectacular of the decade. I want to say: all the better. I find that a brand of the size of the Saxon Manufacture doesn't need to release loads of noveltie
1M
Arie - Mr Orange
The Great Langematik Perpetual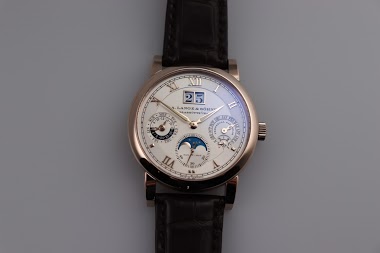 With a bit of sweet! I've added a detailed review to my instagram page and thought should add here too! Absolutely gorgeous piece in honey gold. A worthy contender to the platinum relative. The piece was already stunning, but the harmony of colors and the
2M
Langepedia
Still my favourite Langematik Perpetual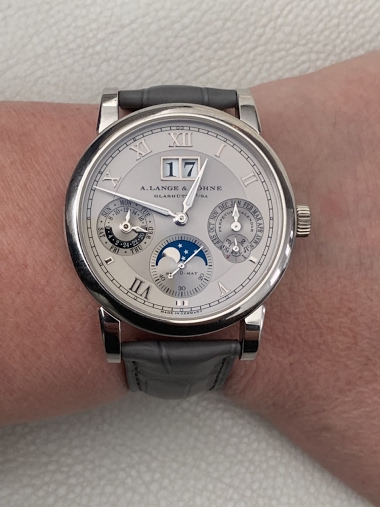 2M
galt
A.Lange & Söhne SIHH 2019 - Novelties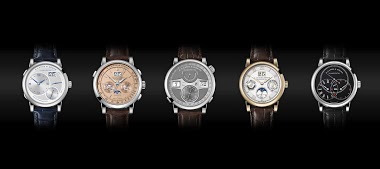 Dear friends Strong line up by Lange for this years SIHH Which one is your favorite? LANGE 1 "25th Anniversary" White gold with dial in argenté DATOGRAPH PERPETUAL TOURBILLON White gold with pink gold dial LANGEMATIK PERPETUAL HONEYGOLD Honey gold with di
2M
BABKA
Never Stand Still...
Zeitwerk is in a class in itself; an appropriate update for the 10th year! I love the details on the hour ring of the Langematik Perpetual. I always enjoyed the piece, gotta see in warm honey gold! Richard Lange is probably my favorite among the bunch. Lo
2M
Raymond_S
Never Stand Still...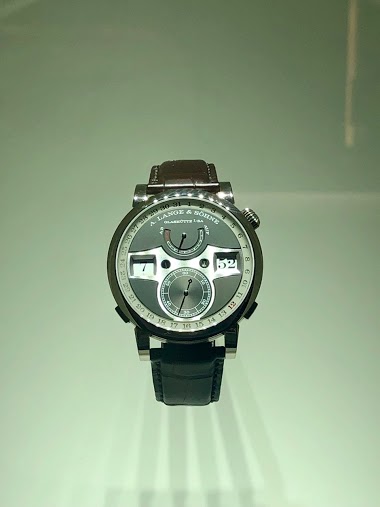 New ZW with date and quick hour adjustment, twin barrel 72 hr PR and thinner by 0.3mm New RL jumping second, WG, not limited Honey Gold Langematik Perpetual limited 100pc WG case, Rose Gold dial (not salmon) Datograph Perpetual Tourbillon, limited edition
2M
Raymond_S