A.Lange & Söhne SIHH 2019 - Novelties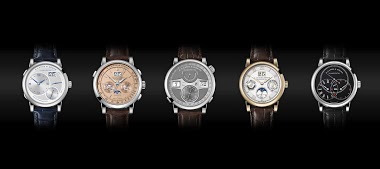 Dear friends Strong line up by Lange for this years SIHH Which one is your favorite? LANGE 1 "25th Anniversary" White gold with dial in argenté DATOGRAPH PERPETUAL TOURBILLON White gold with pink gold dial LANGEMATIK PERPETUAL HONEYGOLD Honey gold with di
1d
BABKA
Never Stand Still...
Zeitwerk is in a class in itself; an appropriate update for the 10th year! I love the details on the hour ring of the Langematik Perpetual. I always enjoyed the piece, gotta see in warm honey gold! Richard Lange is probably my favorite among the bunch. Lo
1d
Raymond_S
Never Stand Still...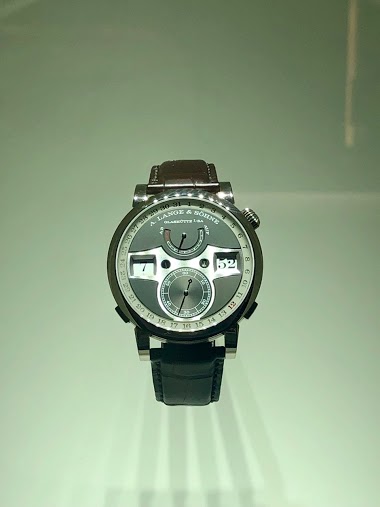 New ZW with date and quick hour adjustment, twin barrel 72 hr PR and thinner by 0.3mm New RL jumping second, WG, not limited Honey Gold Langematik Perpetual limited 100pc WG case, Rose Gold dial (not salmon) Datograph Perpetual Tourbillon, limited edition
1d
Raymond_S
Lange & Sohne Langematik Anniversary. The most attractive to date?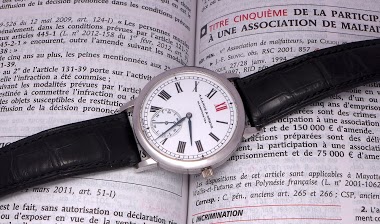 For me, yes. Platinum Case + Enamel Dial=my favorite combination. Let's see what Lange will show, this year, as it seems it will be an Anniversary year, with many " gifts ". Best, Nicolas
8h
maverickmahesh
A retrospective view on my year 2018.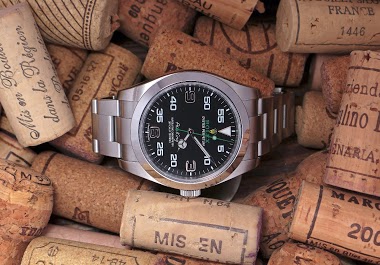 A rich year, this year, with some excellent and a few less good moments. All starts, for a watch lover and moderator, with the SIHH and its series of novelties. Was it a good SIHH? In terms of novelties, there were some highlights. Jaeger Lecoultre with t
11d
amanico
Lange & Sohne Langematik Anniversary: The arithmetic truth.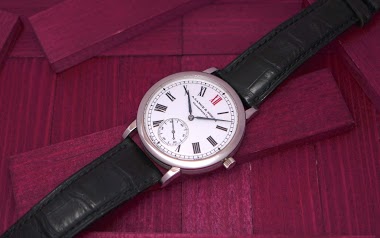 2019=2 + 1 + 9=... 12. In Red? On and In Red. ;-) Have a great year ahead... I will try to cure my Langematik Anniversary obsession, this year. Nicolas
14d
amanico
Xmas Eve postcard: Lange & Sohne Langematik Anniversary.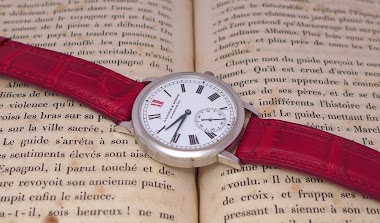 12 in Red... Very appropriate for Xmas... Happy Xmas! Nicolas
22d
amanico
It seems the Langematik Perpetual is now completely discontinued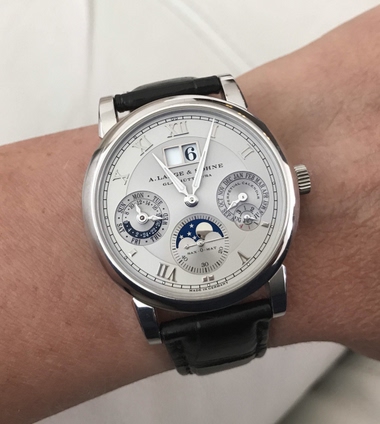 Even the white gold black dial is no longer listed on the website. We might be in to a few surprises during SIHH. Anyone has official confirmation?
26d
BABKA
Lange & Sohne Langematik Anniversary: December Shots.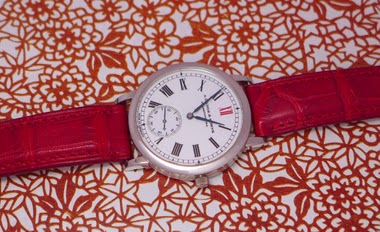 12 / 12 / 2018, 12, Red 12... Is there a better day to post some pictures of the Langematik Anniversary? And as Christmas is soon, now, the Red 12 is à propos! Hence, this " Red Series ". It will be very hard to give it back to its owner... Very hard, yes
1M
amanico
Lange & Sohne Langematik Anniversary. The Antiquorum Shot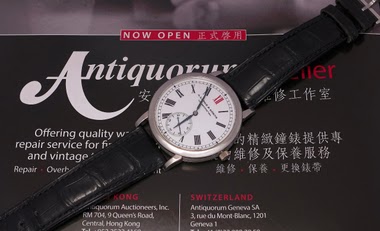 Private Joke. I just couldn't resist... Best, Nicolas
18d
amanico