Breguet: 2019 novelties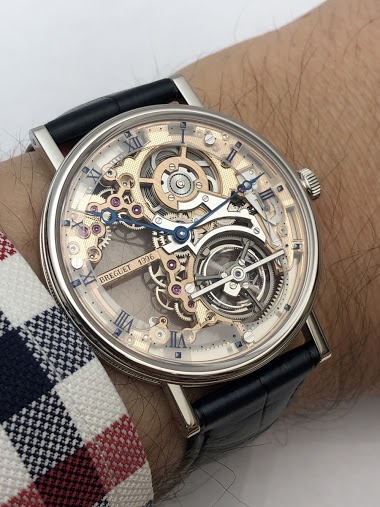 Forewords: the prices below are available in France with VAT. 2018 was an extremely important year for Breguet considering the launch of the new Marine collection. 2019 seems to be quieter and can be considered as a year of consolidation for the brand tha
15h
Pour le Mérite
A few of the 2019 men's collection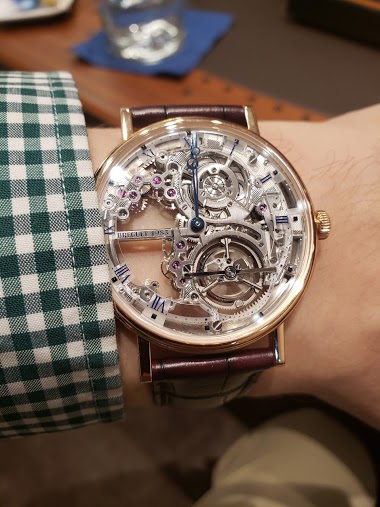 The 5395br extra flat tourbillon skeleton is lovely, look at all those internal angles! I like how they added clous de paris to the plate. The 5517ti is light and the bracelet seems excellent. I look forward to the bracelet in gold. The 5177bb is a protot
19h
Jay (Eire)
When the light is bright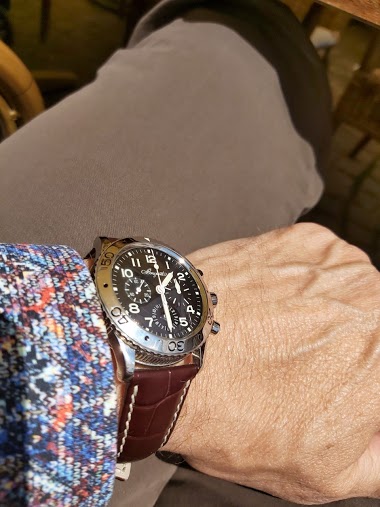 The Type XX looks good.
22h
xxn
Visit to Breguet boutique in Cannes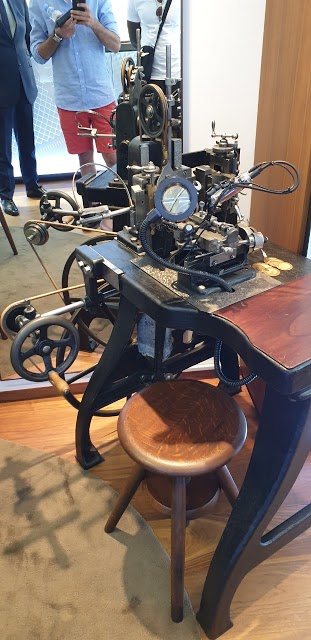 A couple of days ago, I had the pleasure of visiting the Breguet boutique in Cannes, France. I was accompanied by a group of friends, (most of which have little to no interest in horology), however, the two gentlemen working at the boutique did a fantasti
10d
YousefJ
One shot of one of my very favorite Breguet: Breguet Chronograph, Ref 5247 White gold Enamel.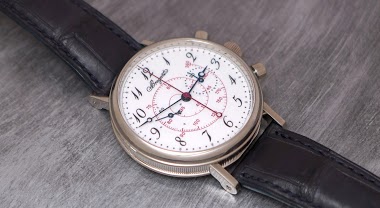 No worries, I will review it, in June or July. But for the moment, I cannot resist to the pleasure of sharing a watch which I will get, one day, this white enamel chronograph in white gold. A watch I had the pleasure to see while I was at the Paris Boutiq
30d
amanico
Breguet 5177 at London Concours at the honourable artillery company.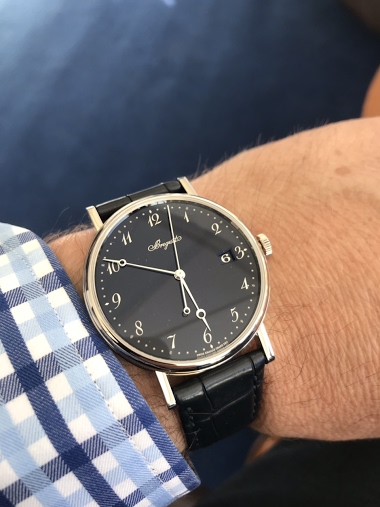 A very difficult watch to photograph but sublime nonetheless . I'm not sure that the date will stop me on this one . Best wishes Will
10d
templetowers
A classic "modem burner" post on the new Marine series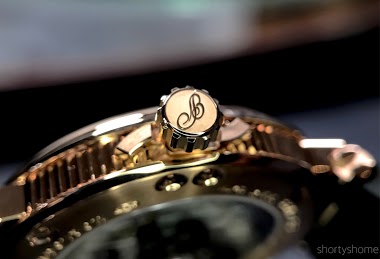 The time I spent during the Breguet exhibition at the International Maritime Museum in Hamburg had a quite high number of photos as a result, some of which I already shared with you in the 5177, Marine Chronographe Titane on bracelet and Reine de Naples t
8d
shortys home
One shot of the Marine Chronographe...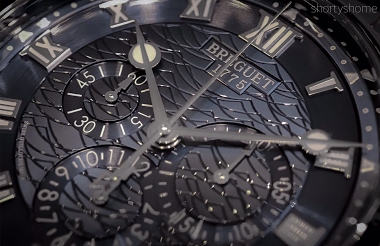 ... I was able to take during the Breguet exhibition in the Hamburg International Maritime Museum: Hope you enjoy! Cheers Henrik
9d
Spangles - Mr. Tabby
" I don't like Breggae, I love it ". ;)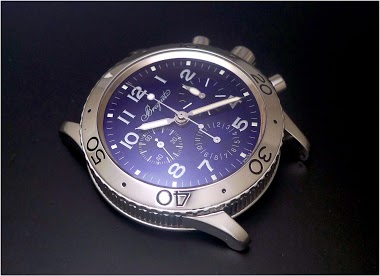 Please pardon me for this joke. I just had it in mind when trying to put an end to my next Breguet post. What can it be? Something I wanted to take in picture for a very long time. I will tell you more very soon. But in the meantime, just a picture of a B
9d
amanico
Breguet Type XX Platinum Salmon Dial. Elegance on the wrist.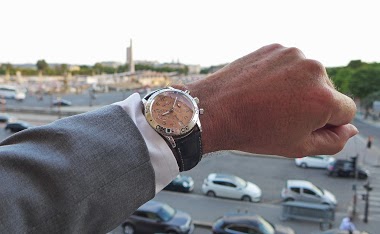 A wrist shot I took one year ago, during a Breguet event in Paris. Perfect on a suit. Not bad, casual, too. Time for me to get a second Breguet, just to avoid boring you all, gentlemen. Best, Nicolas
11d
amanico