SIHH 2019: Live shot and Review of the Girard-Perregaux Bridges Cosmos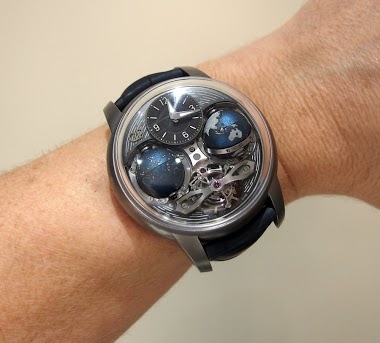 Within this year's theme for Girard-Perregaux watches "Earth to Sky", the brightest shining star is the Bridges Cosmos. While wearing this piece, encapsulated on your wrist will be a micro cosmos! You will have both heaven and earth as we know it or like
9h
cory
Which type are you? White Gold or Pink Gold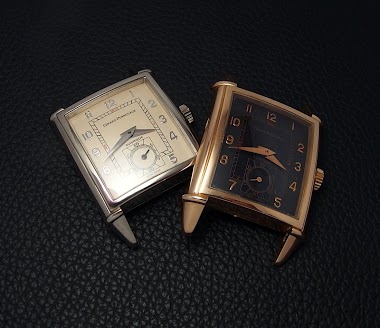 Question: the Girard-Perregaux Vintage 45 has been available in many variations. Ignoring for the moment that one has the manual and the other the automatic movement, which type are you? White Gold and champagne dial? Or Pink Gold and black dial? I think
9d
Baron - Mr Red
Feel good watch...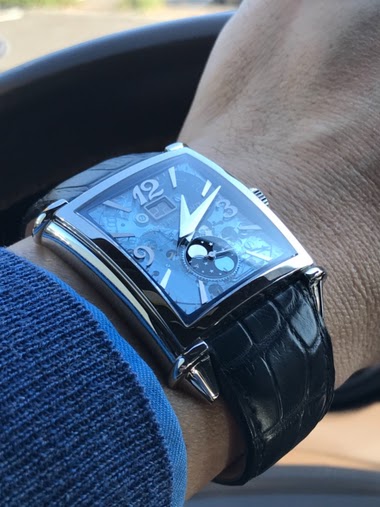 now that the leather strap problem has been resolved. I think strap is the way to go for this GP 1945, and it's gotten a whole lot wrist time now. Thanks to Dubail Paris for helping while I was there. What a Blue Monday 😬
2M
Watch_This
My GP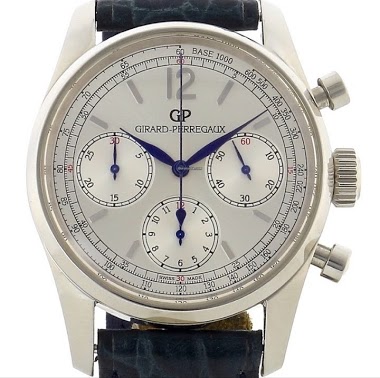 Simple and clean. Great looking watch, great price point. This message has been edited by crown comfort on 2019-01-20 12:49:42
2d
LX
Quick Novelty break: vintage Girard-Perregaux Alarm 9443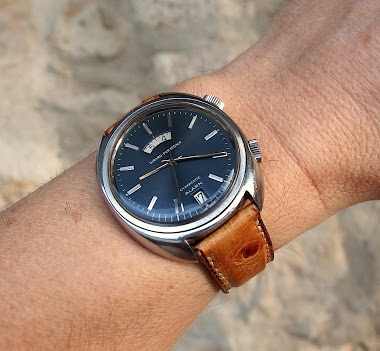 Friends, before we continue with the review of this year's novelties from Girard-Perregaux, let's take a quick break and look at a vintage marvel that I recently found. The Girard-Perregaux Alarm 9443 with Steel case and blue dial. I could say even it is
2d
Cru Jones
SIHH 2019: Girard-Perregaux Laureato Absolute line, live shots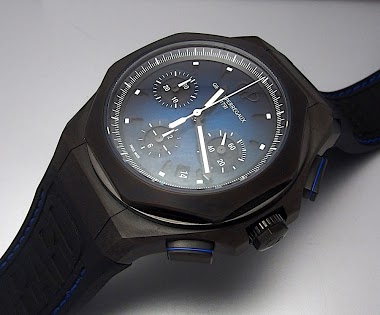 Friends, since a few years, the Laureato has taken centrepiece of the GP collection. Not everyone I guess finds that a good move, but it is what it is, so no surprise that this year again, most novelty hype was around the Laureato. This year, GP released
1d
Cru Jones
SIHH 2019: Live shot of the Girard-Perregaux Bridges Cosmos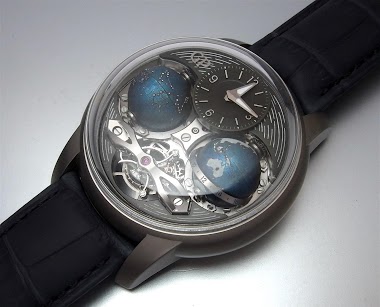 The new Masterpiece from Girard-Perregaux at the SIHH 2019 is called Bridges Cosmos which goes into their "Earth to Sky" theme. Here is a live shot of this "horological monster": [Photo credit: CrownComfort] As you can see, it differs a bit from what we s
3d
blomman Mr Blue
SIHH 2019: Live shots and review: Girard-Perregaux Neo Bridges Earth-to-Sky edition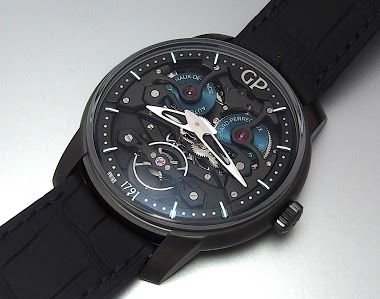 Friends, let's start with coverage of this year's new releases from Girard-Perregaux at SIHH 2019. As usual, during the show, the booth is very crowded and you don't really get time to deeply appreciate all the models nor do you have good natural light to
4d
crown comfort
Foudroyante in 1s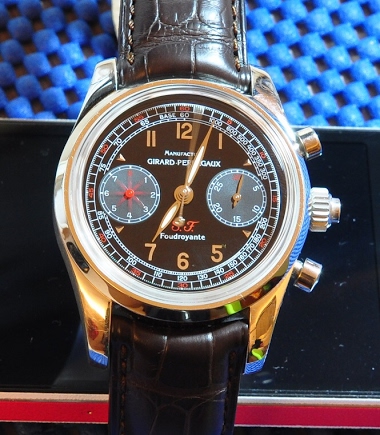 Something you can't see in naked eyes.
6d
amanico
now this new Neo Bridge Earth-to_Sky has me flying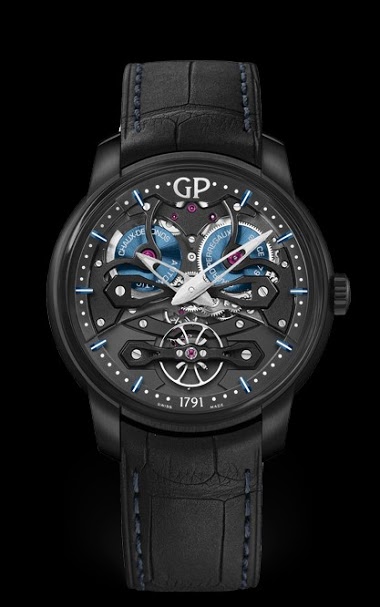 6d
crown comfort