The New RM52-05 PW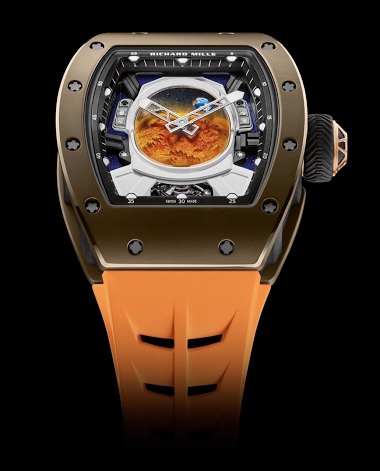 This is the latest collaboration between RM and PW The RM52-05
5d
Makilla
A wristshot of the RM67-01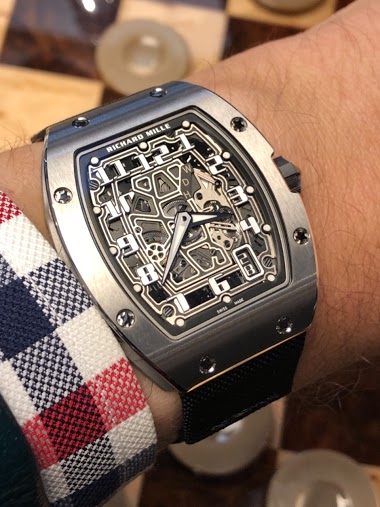 I was very happy to meet a collector last Saturday wearing this superb RM67-01... It is my fav RM so I couldn't resist and a few seconds later I had the pleasure to put it on my wrist... but just for the picture! 😄 What a gorgeous piece, elegant and very
1M
Rammy_Mahmud
New Release alert: RM62-01 ACJ Tourbillon vibrating alarm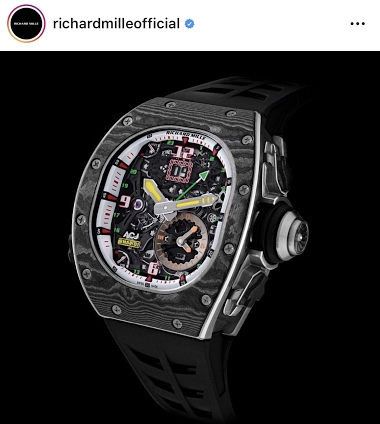 If I'm not mistaken that's the first RM with Tourbillon at 9 And first alarm complication (could that be a lead to a Minute Repeater RM)
1M
doubleup
Honeymooning weekend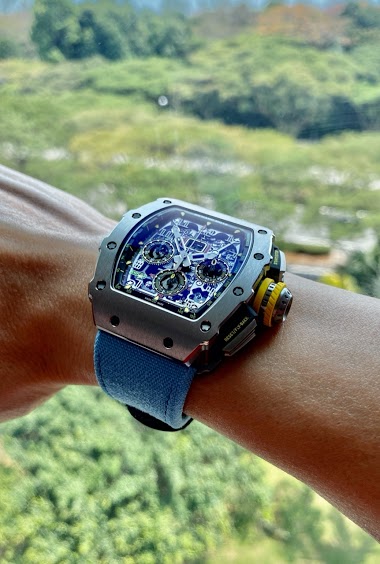 Hi Guys, Wishing all having a great weekend! I am enjoying the weekend with this mesmerising 3D dial large but comfortable beast Cheers
16d
chris4
I never thought I'd ever buy a RM again in my life ...
Simply love the piece and one may call it middle life crisis for someone like me as I always wear conservative pieces like breguet , ALS, Patek and all. This is cutting edge technology and the feel is everything . Amazing feel , weight and I feel it is ve
17d
Horology75
Hands on review of the Richard Mille RM35-02 Rafael Nadal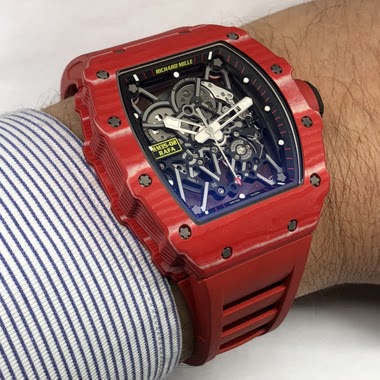 Everyone knows the power of Rafael Nadal's shots, whether on the forehand or backhand sides. So when I learned that the Spanish champion was going to play Roland Garros 2016 to conquer his tenth title on the Paris clay with the RM35-02 on the wrist, I was
1Y
Horology75
Last Ride this year with my RM 11-03 RG Best Soomi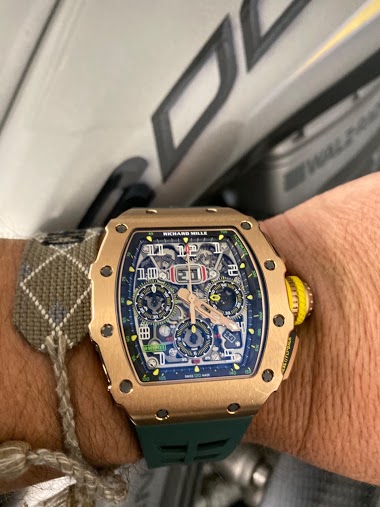 29d
grahamhar
RM 30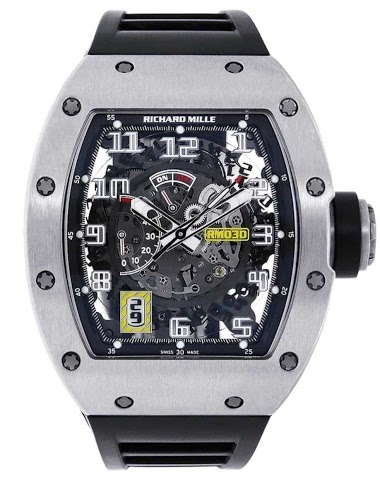 Hello dears .. I hope you all doing great. I am seeking your advice on RM 30 titan before I buy it.. what do u think of this peice ? I am more of patek guy but I want to try RM. I like the spor tiness of it. My expertise on RM is close to minimum. I am pl
1M
ksharif99
Randomly..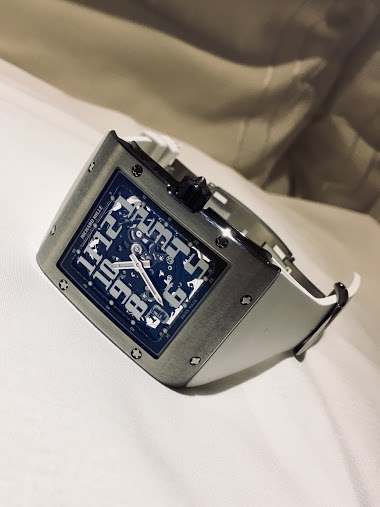 My F1 weekend with the "offbeat" "middle-child" RM.. I love it nonetheless. One of my most comfortable "low-profile" piece. IMHO this is timeless in every angle despite I do often read online ppl think this is not a real RM.. 🤪 HAGWE! 🥂 Jen
1M
janef