When we think about the Quintessential split seconds RM one has to think about the RM008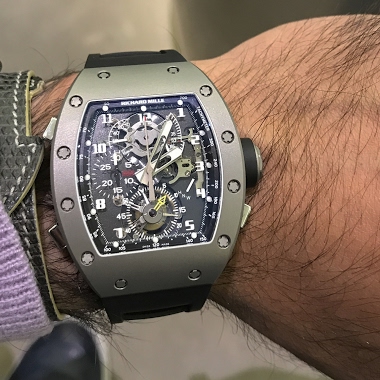 It was the first split seconds Tourbillon chronograph from Richard Mille and a tour de force APRP movement This is an RM008-v1 in sand blasted Ti Back in the day I owned an RM004 that had the same exact finish only difference is no Tourbillon on mine but
17h
quattro69
Quite nice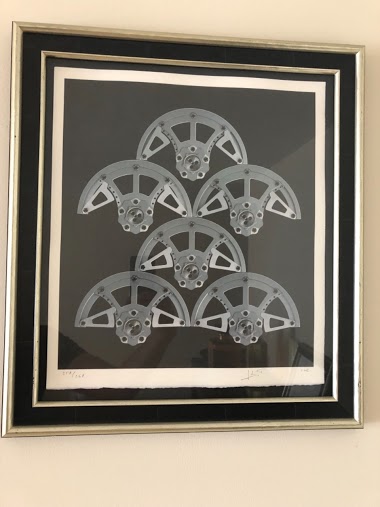 I just moved to Spain so was unpacking and found this, was included with an RM book. Got it with my first RM, limited 258/268 signed in 2006😃👍🏼
1d
DRV83
Happy Friday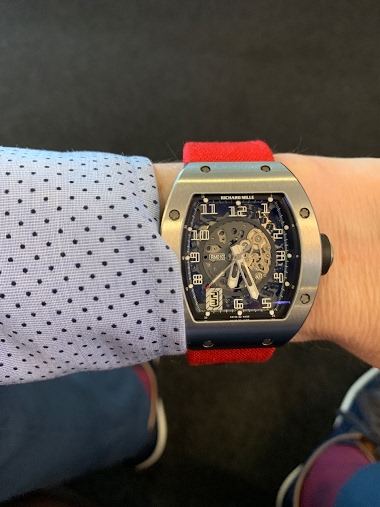 22h
grahamhar
Visit to the RM new boutique on Old Bond Street London ..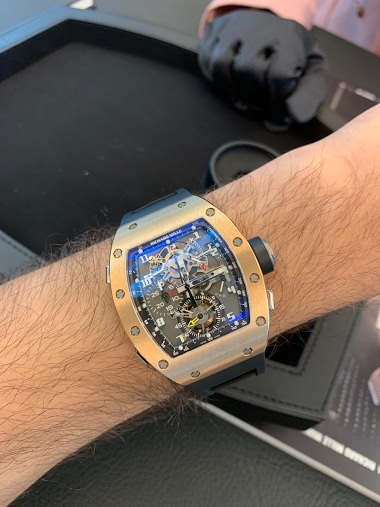 Had a chance to visit the Rm boutique last week. My son was keen to see the pieces and had never been entertained well at the RM boutique on its own so wanted to go with me to be taken seriously The boutique on the Old Bond Street is very well made and my
23d
doubleup
RM 11-03 Full RG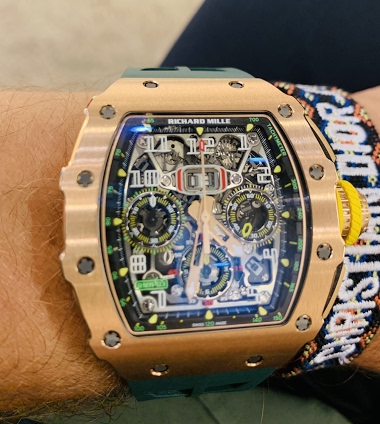 After more than 2 years of waiting finally landed at my place
19d
Colin W
Have a good day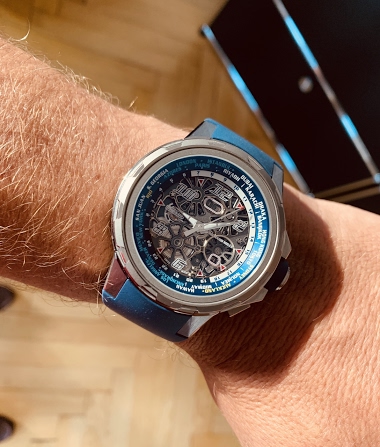 Bonjour mes amis montres,   I wish you all a perfect, sunny day no matter where you are in the world. Soomi
18d
FabR
The president of my football club has good taste...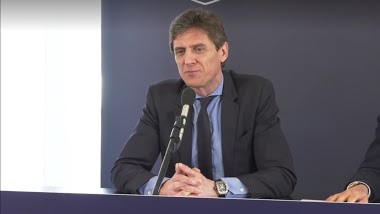 My club, Girondins de Bordeaux has a president with taste... I just hope that he will have the same intuition when he will choose new players! Fx
5M
Miranda