Winning Sunday for Richard Mille...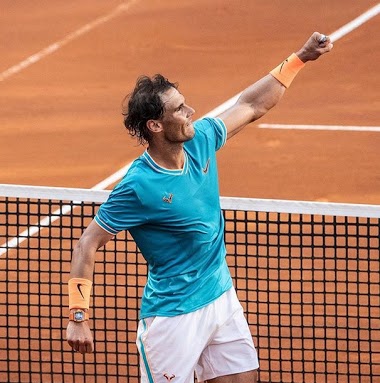 Or better said for Rafael Nadal who has just won his first tournament this year in Rome! The perfect timing just one week before Roland-Garros! Fx
4h
grahamhar
New London boutique?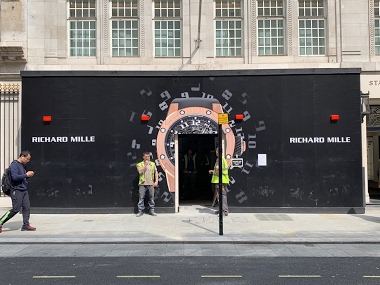 1d
grahamhar
Lack of updates on website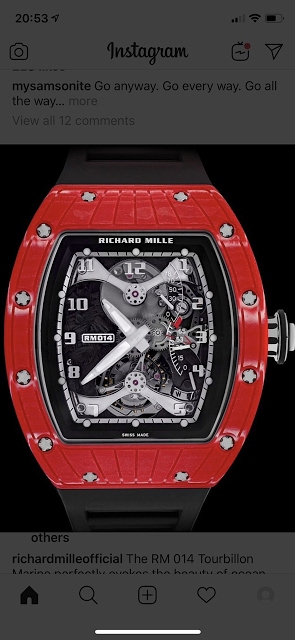 I guess I'm showing my age but do RM only show updates on Instagram? I do like this but would prefer to see a more detailed release on the website.
4d
foversta
New acquisition RM004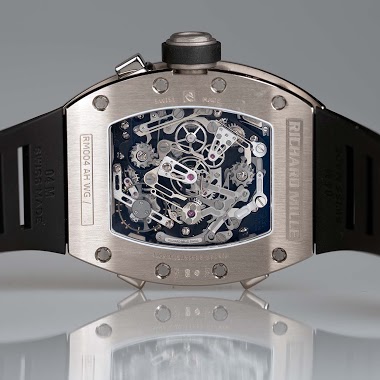 Finally bit the bullet. I had been considering the AP tourbilon Concept GMT. Thought it was going to be too big on my wrist.. Always wanted a split seconds too.
1M
mark1958a
RM 11-03 RG/Ti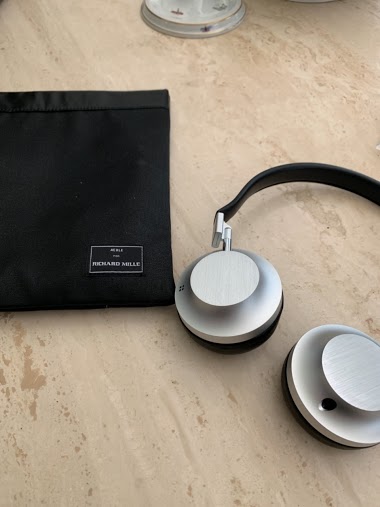 in love, and wondering what color strap to change to Also got these from RM boutique, manufactured by Aedle
6d
amanico
RM016 .. more than a decade later..
RM maybe pushing their marketing focus once again into their decade old RM016.. Especially when both the latest and also one of their most famous brand ambassadors are spotted with RM016. Looking at the photos.. It's unbelievable that the RM016 has been a
11d
Teacher Yang
I like this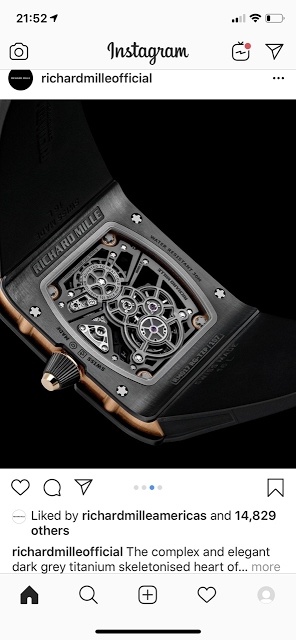 www.instagram.com
12d
doubleup
Just got this classic...and the honeymoon is about to start!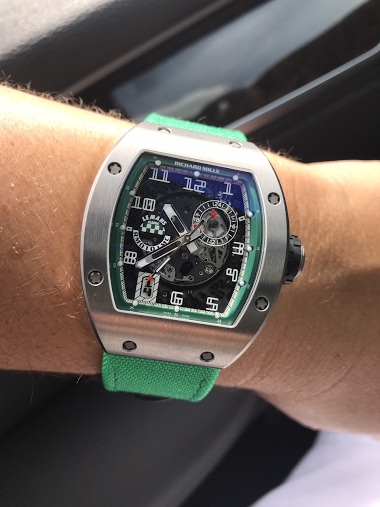 So far I love it! Got it preowned from a RM AD, but before they sent it RM Service to get a complete overhaul within warranty, and to extend it for another /2 years. Thanks for stopping by!
1M
andresrrcf2
RM ambassadors really test their watches...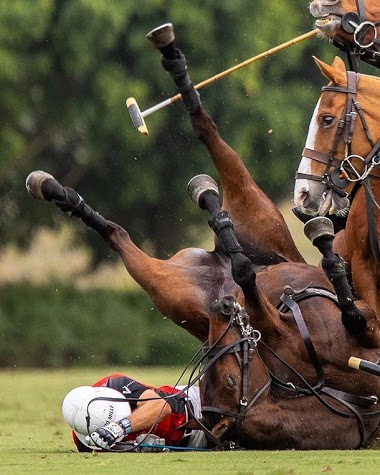 The proof comes from this picture of Pablo MacDonough (published on the Richard Mille IG account) by Guadalupe Aizaga. Everybody and everything are fine, the horse, the polo player... and the watch! Fx
1M
redcorals
Richard Mille: New Carbon TPT Bracelet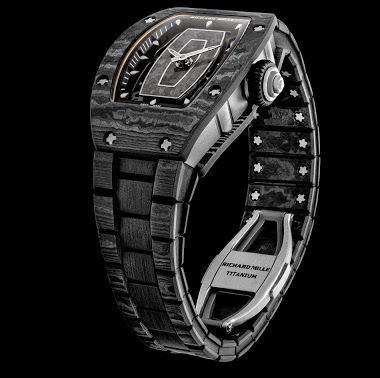 *** Press Release *** NEW CARBON TPT® BRACELET - 13 months of development - 200 components - 29 grams in weight Considered to be a fundamental element by Richard Mille, a watch strap or bracelet deserves our undivided attention. Each one stands out for it
1M
amanico