Which model is this?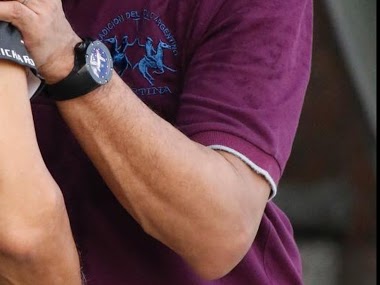 hi.. just wondering anyone know which RM model is this? thx!
5d
janef
Post Malone has very good taste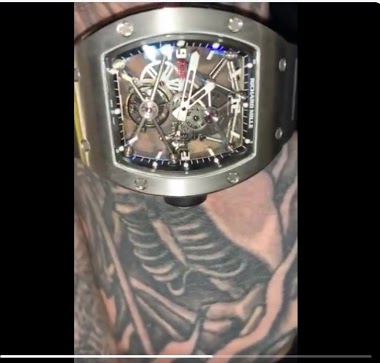 what a boy..RM on both wrists..and a 12 !!....off to see him with my son tomorrow & Thursday down at the O2 in London, will have to take my binoculars & see what wrist candy he is flexing!!
7d
doubleup
The president of my football club has good taste...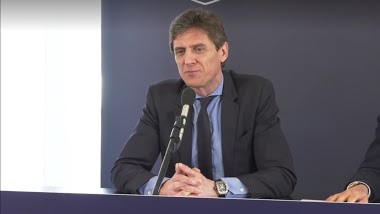 My club, Girondins de Bordeaux has a president with taste... I just hope that he will have the same intuition when he will choose new players! Fx
7d
Adamska
First Anniversary...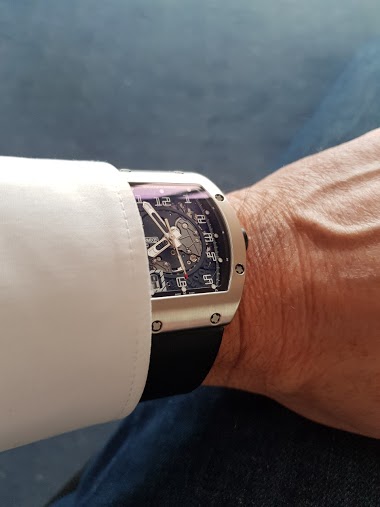 ..and still head over heels in love! One of the watches where pictures can't do justice of the real beauty, especially in natural light conditions
19d
grahamhar
Congrats to Alexis Pinturault!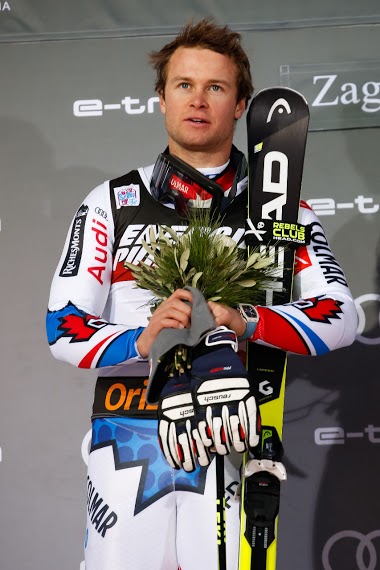 Well, as a French guy, I'm very happy to remind you that a Richard Mille partner, Alexis Pinturault, the 27 year old French skier has just become World Champion in Combined. And who know? Maybe he will grab some other medals in giant (tomorrow) or slalom
1M
foversta
A few pictures of the Richard Mille booth at Retromobile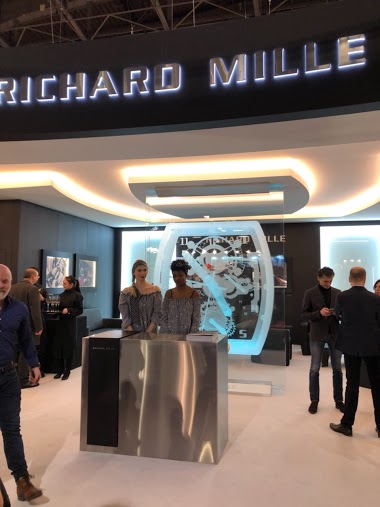 it is a nice tradition: every year in February I visit the Retromobile show dedicated to classic cars. And you know the commitment of Richard Mille with this fascinating world. Retromobile is my fav car show. I don't drive in Paris but I love to discover
1M
amanico
Randomly..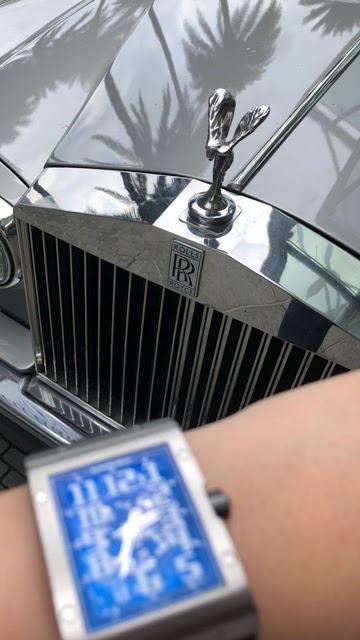 squarish grill match squarish watch.. 😄 HAGWE! 🥂 (Above photo I borrowed from the net. Credit to its owner TQ.) (Above photo I borrowed from the ablogtowatch. TQ.)
1M
janef
A gloomy day but in great company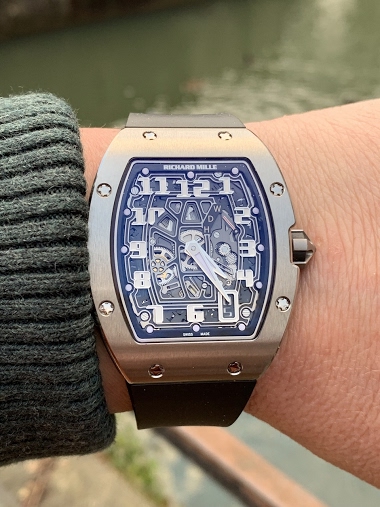 1M
foversta