Speedmaster vs. Seamaster.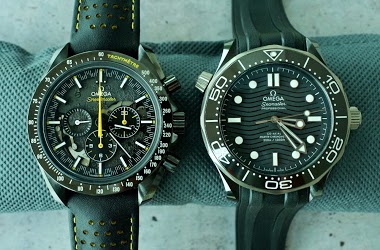 The comparison pics. of the ceramic version ( just happen to have these two on my desk). Cheers fernando
26m
Cpt Scarlet
Anyone received their MING 17.06s yet ?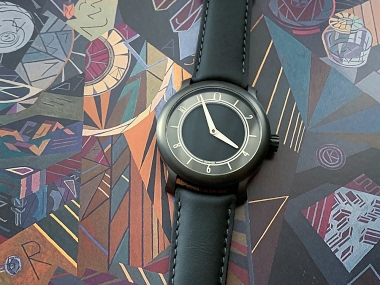 Please share photos and thoughts if you have received it. I just took delivery of it today. First impression is positive. The watch is ergonomic and sits very well on the wrist and strap is good quality for the price paid. I am quite taken by the simplicity of the dial, and also the outer reflective
31m
Mr.Gatsby
Yesterday's walk at sunset - "Gloriette" (uphill from Schönbrunn Castle, Vienna)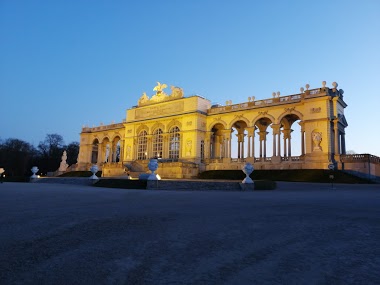 Greetings, Ron
1h
cshimokita
24 to 26th of January WristScan: The Theme is Free, and Starts right now!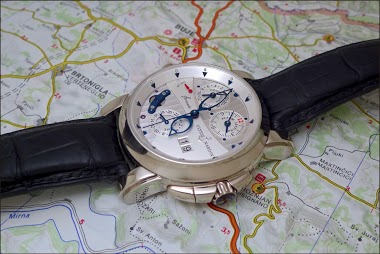 What watch are you wearing right now, the watch you would love to own, the watch you just got, well, let's see all that! For me, it will be the watch I am wearing today. This is one of my watches which brings me luck. And as I have a very challenging day and week to come, this one is and will be on
2h
Cpt Scarlet
Perpetual Calendar Shootout! 5140 vs 5327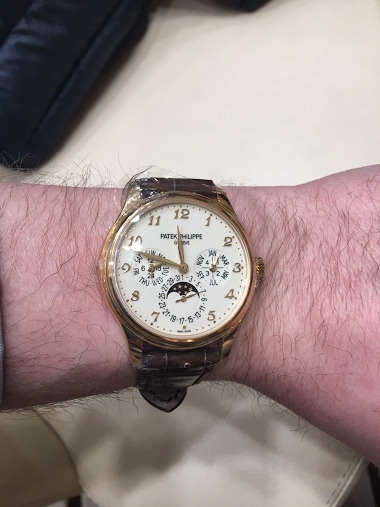 Just tried these both on and can't decide! Which one do you prefer and which one do you prefer on ME relative to the photos?
6h
Ron_W
Thoughts in Chronometer Optimum 40 vs 42 mm.
I have a 7 inch /17 cm wrist..I have the possibility of purchasing a 42 mm platinum version. I am wondering how it wears on the wrist?. Usually I like dress watches to be no more that 40mm. Thanks CB
7h
cpbmd
My first Rolex and still my favourite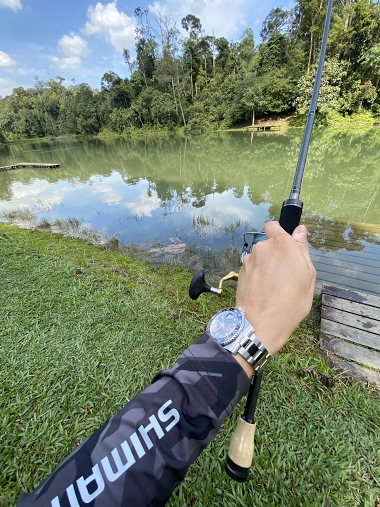 The bracelet and the robustness of the case makes this a great outdoors piece. Bait fishing and casting at a nearby dam, targeting giant snakeheads and piranhas.
8h
BeckyJax1
One that got away.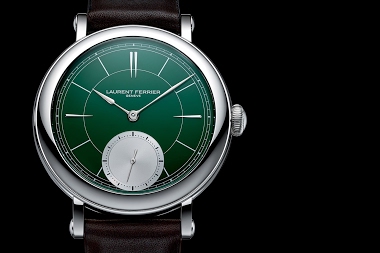 A personal regret
8h
agyzace
Philadelphia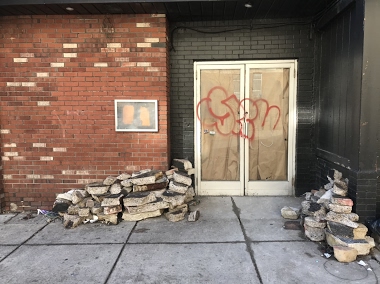 8h
amanico
Some pre-Richemont IWC love...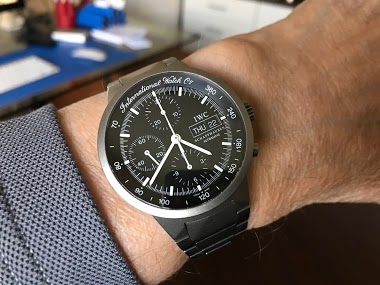 I've recently been enjoying a couple of old loves from the late '90s. IWC was one of the pioneers in making tool watches from Titanium and these, while well used over 20+ years are still running well within COSC standards. Quite a tribute to their ETA-based movements. They still have their original
9h
jml_watches