I thought I've outgrown an urge to own "Offshore".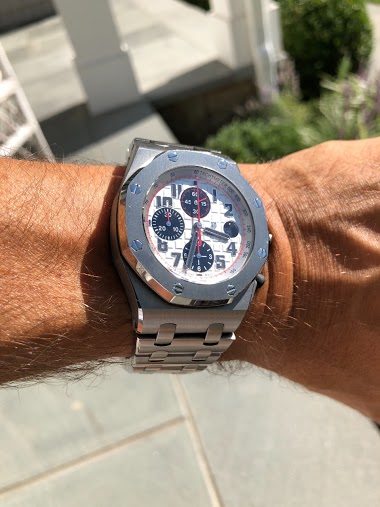 Well, I haven't.
2h
When family starts appreciating the art!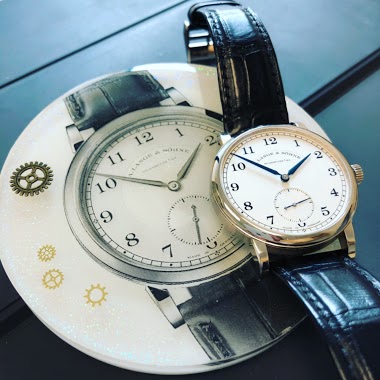 I've so far been classified as certifiable mad by my family when it comes to watches. They don't quite get it, don't want to get it, and just balk at the statement that one watch ain't enough. On my recent birthday however, my sister who is one of the many artists in the family, decided to make a co
2h
Jay (Eire)
Pics, part II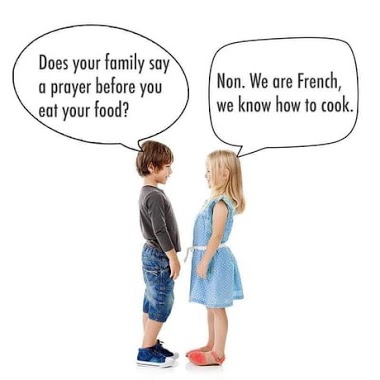 2h
Pics, part I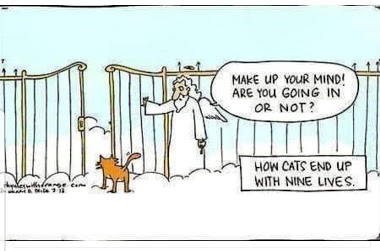 2h
A visit at the Breguet Manufacture, November 2019.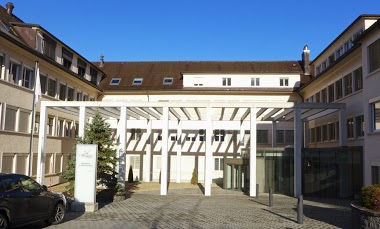 Breguet certainly is one of these magic names of the watch industry. We all have these old ads in mind, featuring some famous clients of the brand, such as Napoleon, Marie Antoinette, Churchill, just to name a few. We are many to have some models in mind, like the Type XX, or the Triple Date ref 333
3h
shortys home
Randomly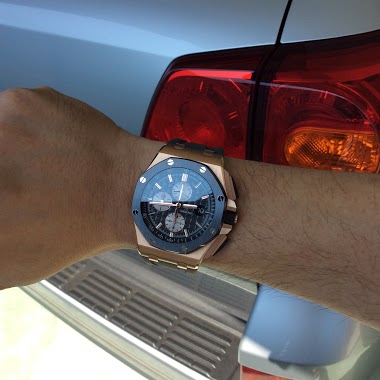 The last time I use this watch was March 2016.. time flys! Photo here with my "supercar" (off-road).. Just to share a snippet of what's happening.. 🍻 James
3h
Stan & Ollie...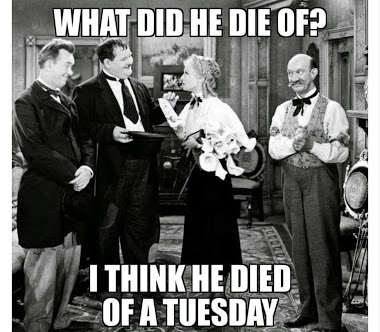 What was your favourite moment...
3h
ronhan
Fort near my place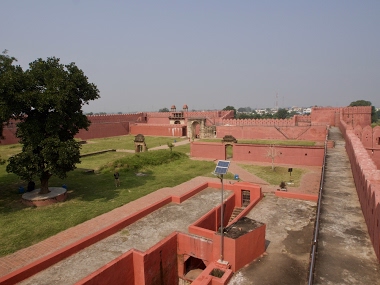 3h
amanico
Final receive my CB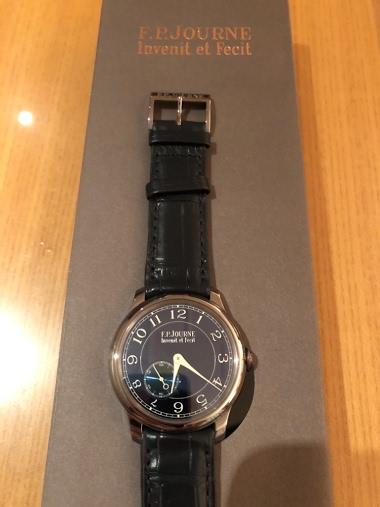 Very exciting to get my CB. It's really a simple yet complicate piece.
3h
galt
My newest pick up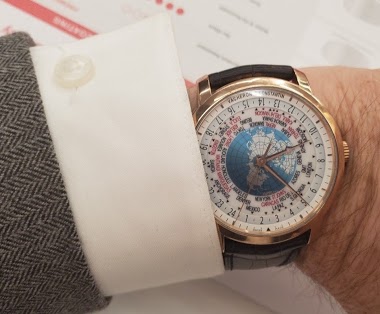 3h
Pretty Boy