Mr Richard Lange joined my humble family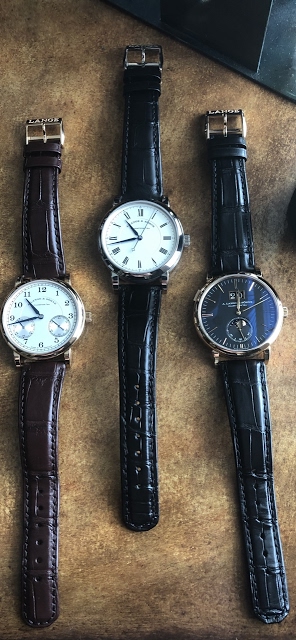 A testimony to precision, elegance and sophistication, thanks for looking, Tony
28m
Raymond_S
Playing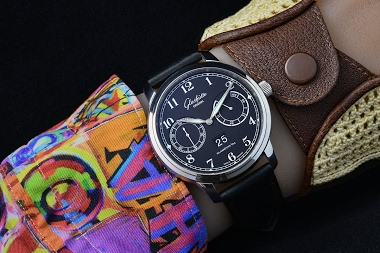 with colors and monochrome.
52m
amanico
Rectangular Lunch with Emalit
Met up with fellow Purist Emalit today to see his latest masterpiece, the GP Vintage Platinum Chronograph, all I can say is that it is one of the best looking watches I've seen in a while, oozes charm and personality and the horned case lugs are just an amazing design touch. S
1h
amanico
Mid day switch on Saturday ....Tribute to Genta ..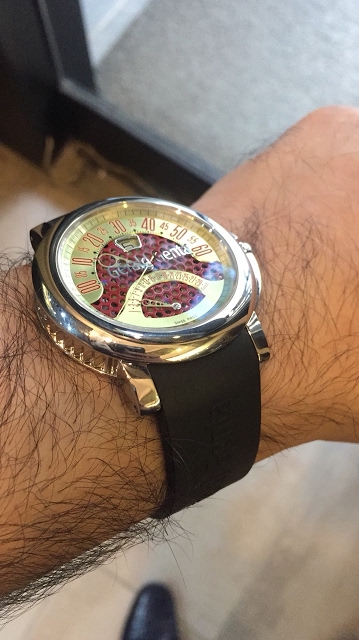 3h
vitalsigns
My wife asked me to clean the patio hmmm.. the hammock was nicer 😋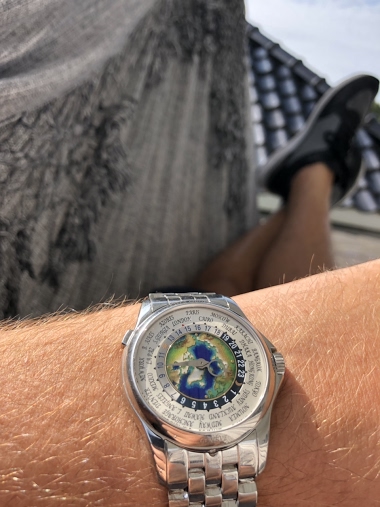 3h
amanico
Patek 5050 Revisit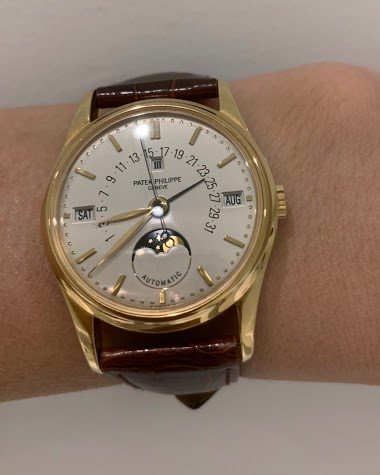 Patek 5050, to me, is the most understated perpetual calender that bears a similar desirability to Patek 3448 and 3450. The dial design is uncluttered and minimalist for a retrograde perpetual. Its case design is also very simple with no intention to steal any attention from its dial. The dome sapph
3h
lascases
Starting off the weekend with the Capital Edition...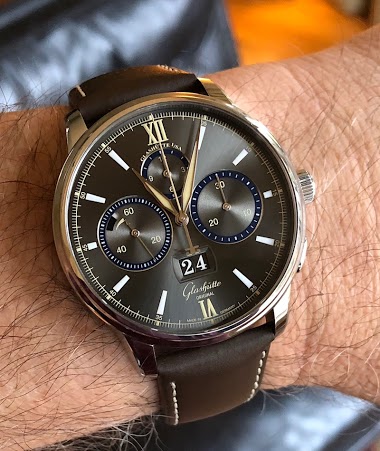 No doubt it will be timing steaks on the grill by the end of the day! HAGWE everyone!
4h
amanico
Three seats are available: volunteering judges, please!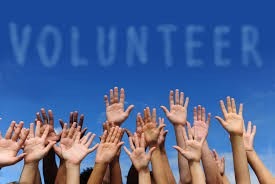 This week's round of wrist scan is still going on, with some unexpected and long time not seen pieces Who are the three esteem gentlemen wanting to judge static shot, wrist shot and watch of the week?
4h
COUNT DE MONET
The Senator Chronometer from Glashütte Original celebrates tenth anniversary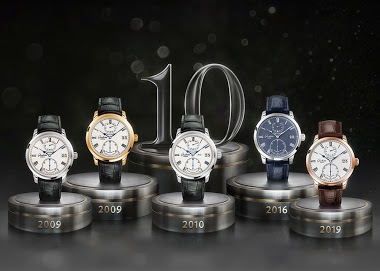 The Senator Chronometer from Glashütte Original celebrates tenth anniversary For ten years now, the Senator Chronometer has combined an unmatched tradition with certified precision to meet the highest of standards. In 2019, Glashütte Original celebrates the anniversary of a timepiece that carries th
4h
amanico
My wife say I have problems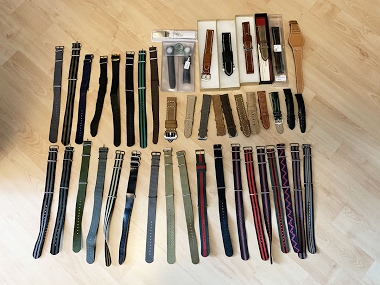 I say this is normal stuff for a regular guy to have in a drawer.
4h
Jocke - Bad Santa