The manual cal 8929 that they just introduced on the 125th anniversary Tresor..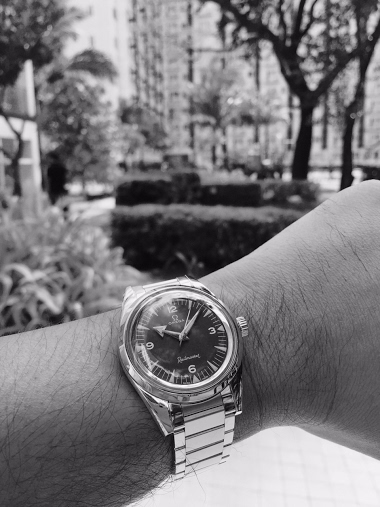 I wish that mov\'t made it to the RM Trilogy. I wonder where they\'ll fit that resurrected 321.. that would\'ve been perfect with the Speedy trilogy as well. Maybe if they introduced it a couple more years down the road maybe I won\'t get all wound up ;-) Best, Echi
18m
My watches constantly rotate in and out of the "collection".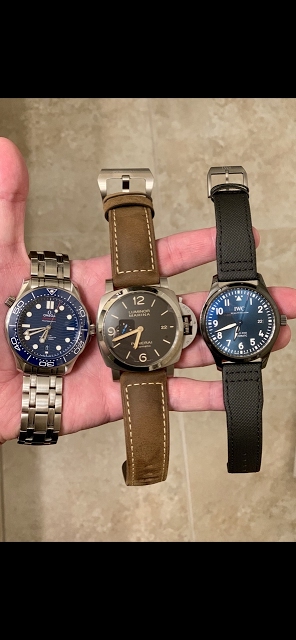 I guess I never get attached to a timepiece but always like to get something new.
5h
Oscar Nominations for Cinematography 2019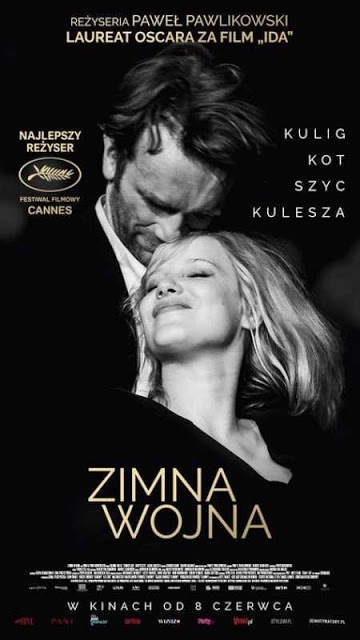 The list is out... What's your pick for cinematography? "Cold War" Lukasz Zal "The Favourite" Robbie Ryan "Never Look Away" Caleb Deschanel "Roma" Alfonso Cuarón "A Star Is Born" Matthew Libatique
6h
Gelato Monster
Vintage Tudor Chronograph Ref 7032.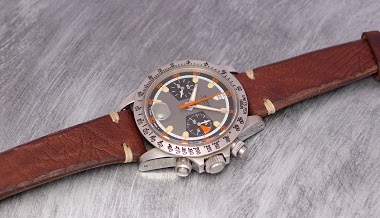 An obsession, in my list if vintage Tudor and Rolex to get, one year or another, is this Tudor 7032. A kind of king of cool, ala Daytona Paul Newman. But with a bigger and thicker case. Not mine, alas. But maybe one day? Best, Nicolas
7h
M4
Blends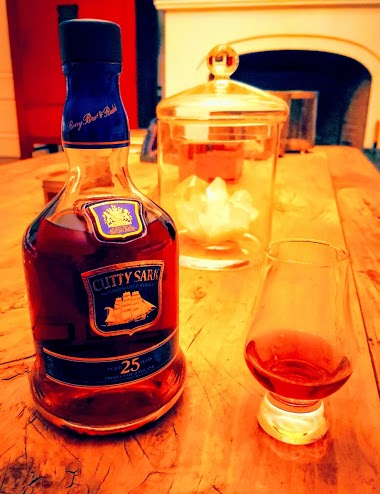 I recently came across this Cutty Sark 25 years blend and decided to try it. Very smooth, with sweet, oaky, long aftertaste. I would be interested to know of other worthwhile blends favoured by our multinational crowd.
8h
BCL
Pre sale PPs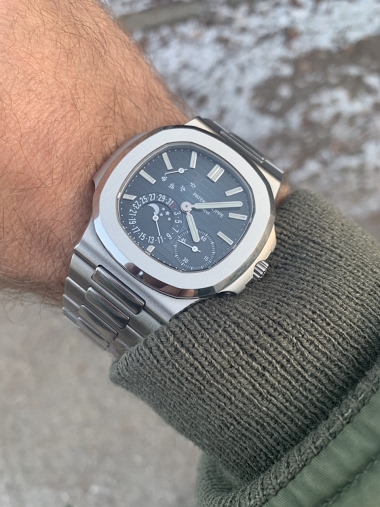 both were produced in the Stern era
9h
Poky
SIHH 2019: Live shot and Review of the Girard-Perregaux Bridges Cosmos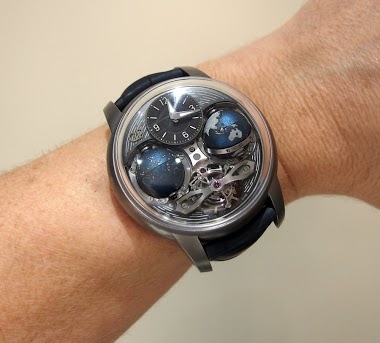 Within this year's theme for Girard-Perregaux watches "Earth to Sky", the brightest shining star is the Bridges Cosmos. While wearing this piece, encapsulated on your wrist will be a micro cosmos! You will have both heaven and earth as we know it or like GP chose to call it, "Earth and Sky"! This is
10h
cory
Calling Rolex LGF experts...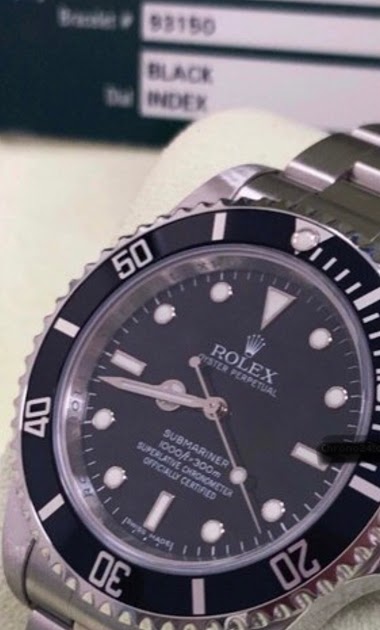 I have to admit I'm smitten by the series of future classics by our well versed and knowledgeable mod Baron, well done and appreciate the detail study. Since then, I've been looking and found a dealer has a 14060 (no M) from 2009 that has LGF. I thought from the report, these 4-liner LGFs are only 2
10h
Mr Green
In light of continuity, project realization and execution - any updates on the RD#2 @SIHH19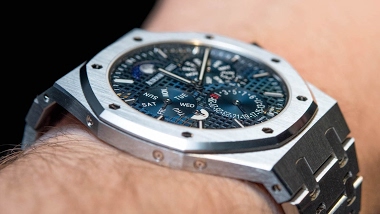 www.audemarspiguet.com
11h
galt
Piaget Altiplano Meteorite . New wonders of Piaget .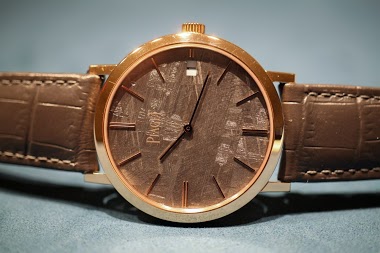 Piaget , the wonders maker has bought a meteorite that had fallen in china in 1964 and used it for the dials of their Altiplano models . The Piaget Altiplano Meteorite will be officially launched at the next Salon International de la Haute Horlogerie in Geneva in January 2019. It has all the attract
11h
vitalsigns