New Blancpain Air Command , WOW !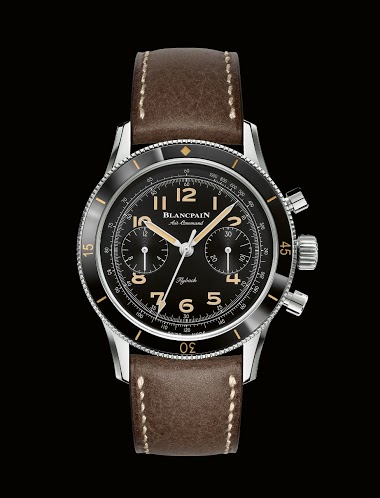 2d
amanico
Blancpain 2019 novelties: the heritage pieces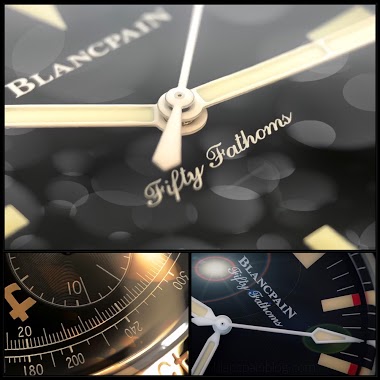 It's my utmost pleasure to provide you with a first quick overview on the 2019 Blancpain novelties to satisfy your curiosity. We had to wait a little longer this year to find out what Blancpain has in the bag for us... and I have to say it was so worth th
2d
luca.rev
Blancpain 2019 novelties (part 2): Villeret & Fifty Fathoms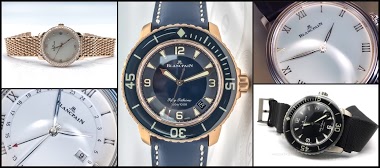 Here is part two of the 2019 Blancpain novelties, focussing on the non limited watches from the Villeret and Fifty Fathoms model families. There are three new Villeret timepieces introduced, a time only Villeret Extra-plate with a redesigned manual wind c
15h
shortys home
Rainy Lugano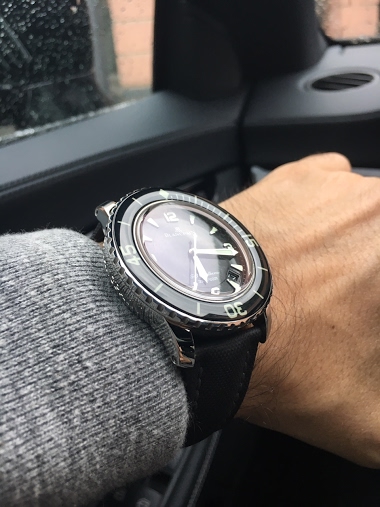 Nice to be back, with some nice romantic rain. The FF comes back 'home' too. Alex
2d
agyzace
Blancpain Fifty Fathoms 3 / 6 / 9 / 12 Rotomatic Incabloc. Dilemmas...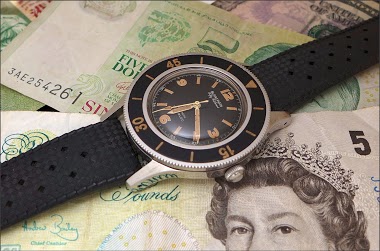 A collector's life is made of doubts, regrets and joys. In the case of this Fifty Fathoms Rotomatic Incabloc, for example. I was offered this one some years ago, and inspected it. I was fine with the white " signature " and the different size of the " rot
5d
amanico
A couple of pictures of the Blancpain Fifty Fathom Bathyscaphe Jour Date 70s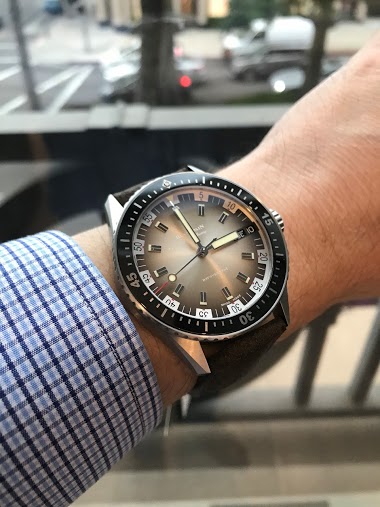 My photos can't compare to Henrik's recent post. But, his photos had me intrigued. Fortunately, 3 different ADs had this piece. This piece is so difficult to capture in photos. But, it's quite stunning in the flesh, even with the plastic still on!
7d
Mach
Blancpain Tornek Rayville.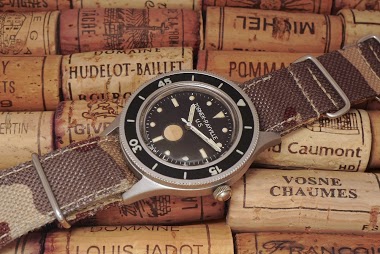 The Grands Crus Shot: I know this Tornek Rayville by heart, but each time I see it, it gives me an immense pleasure... Best, Nicolas.
11d
amanico
Blancpain 1735 Grande Complication.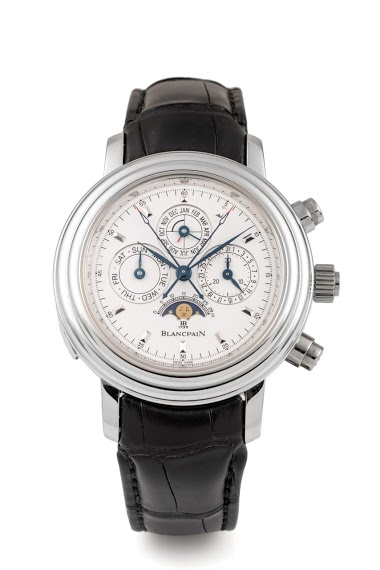 One of the first true Grande Complications to see the light in a wrist watch, with the IWC Destriero Schaffousia. The 1735 Grande Complication was unveiled in 1991. True Grande Complication because it gathers the following complications: Tourbillon, Split
13d
amanico
A shyly peeking man in the moon...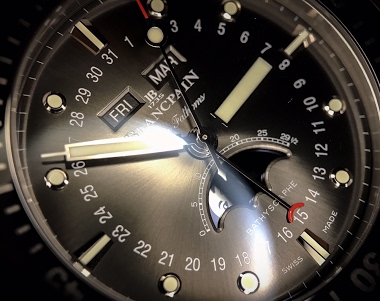 ... as if he's not yet sure whether to play a dominant role on the new Bathyscaphe Quantieme Complet... ... now the decision is made 😉 The combination of the Blancpain typical moonphase calender and a modern sports watch with historic roots works surprisi
2M
shortys home
Up close with the Blancpain Bathyscaphe Jour Date 70s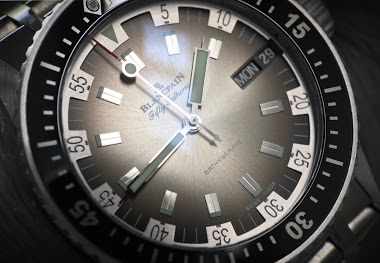 As we are getting closer to learn about Blancpain's 2019 novelties in a few weeks, let's overcome the wait with a watch that was introduced last year, the Blancpain Fifty Fathoms Bathyscaphe Jour Date 70's reference 5052. From the very first encounter I h
17d
MTR