Blancpain Caliber 1315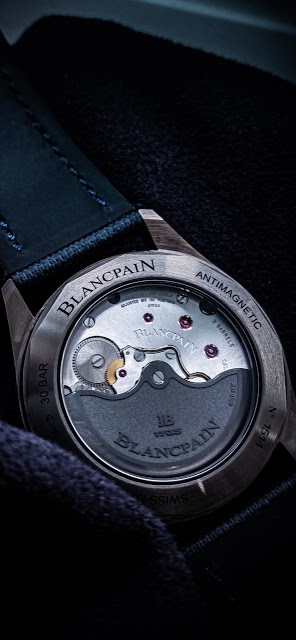 Hello Watchfam, new around here , recently acquired two gorgeous Bathyscapes, for a long while I was an Omega aficionado, mostly the xxxx side of the moon (I got a thing for ceramic cases) but recent got bored em and wanted something different and ceramic
19h
BlancpaiN1735
I can see clearly now...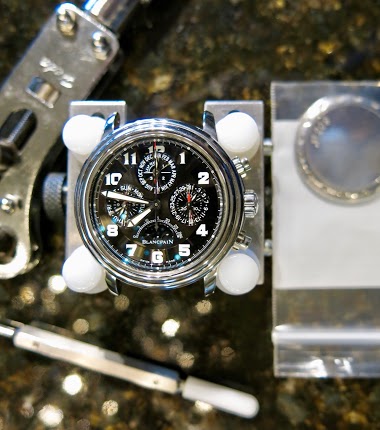 The RGM display back really shows off the superb finishing of this watch
4M
Laser01
Blancpain strap changing kit
Dear All, Does the Fifty Fathoms limited or non-limited edition come with the original strap changing kit? As I see the instructions on using the kit in the manual at the official website. Thank you. Henry
7d
shortys home
Big date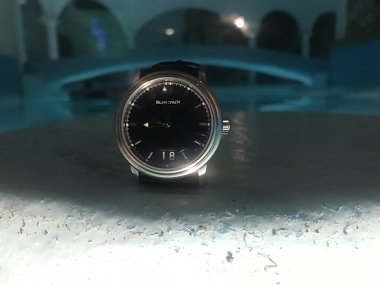 My first blancpain I am in love with the simplicity and elegance of this watch.
6d
emalit
I case you need today's date information 😉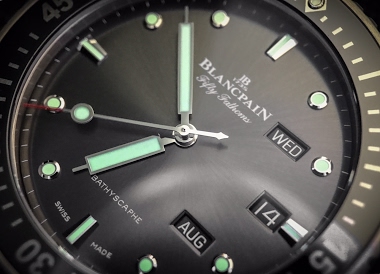 Cheers Henrik
10d
shortys home
Asking for help on my purchase of Hodinkee limited edition Fifty Fathoms Bathyscaphe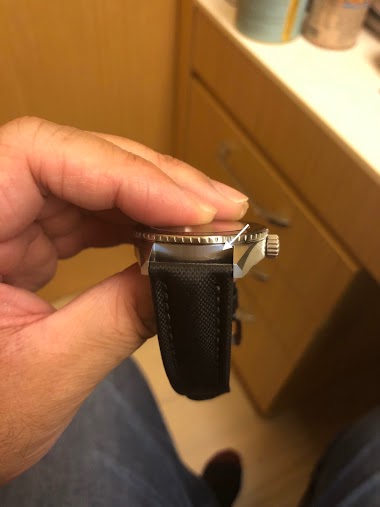 Dear Fellow Purists, I have received my Hodinkee limited edition Fifty Fathoms Bathyscaphe on last Saturday morning via FedEx. To my very surprise and disappointment, I found a scratch on the watch base between the lower lugs after removing the protective
1M
joenghenry
For the pleasure of the eyes: Lip Blancpain Fifty Fathoms Rotomatic Incabloc 3 / 6 / 9 12.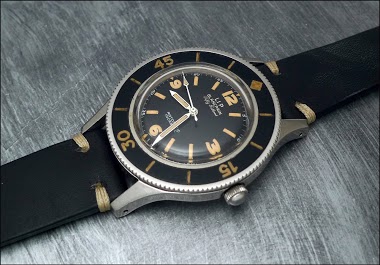 I still damn myself to have passed on it... All good, as these Lip Blancpain should be signed Lip on the dial, the case back, the dust cover and the rotor. And cherry on the cake, the condition was top! Enjoy. Nicolas
10d
amanico
Staying pasty and getting no radiations today...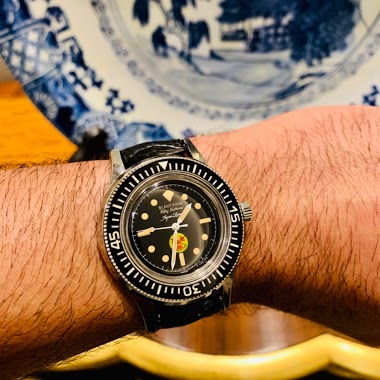 13d
fifty fathoms
A summer shot of my vintage Fifty Fathoms Milspec.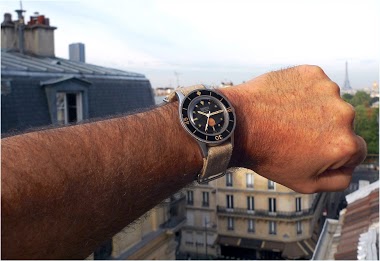 While I am considering a list of ten watches to bring with me for a short break, I think this one will attend the trip. This old companion is with me for almost 11 years, now! And it's been a very long time it didn't see the air of the " large ". Best, Ni
15d
amanico
Going with this today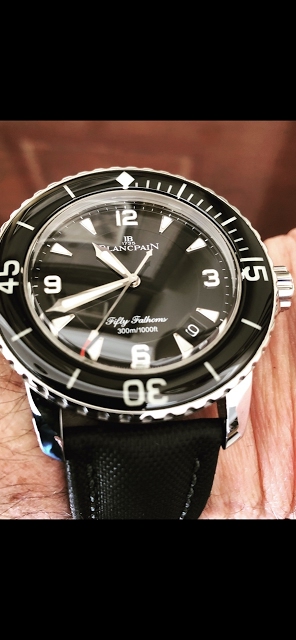 A good Wednesday to all. Tony
17d
agyzace