Blancpain Vintage Fifty Fathoms Milspec.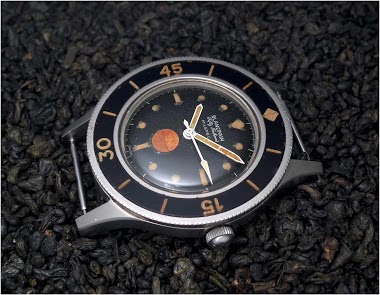 Not in the best condition, but it is the result of its hard life. Untouched, at the exceptions of its hands which broke when I gave it for a service. But it has a lot of charm, personality and character. One of my favorite from my collection. Best, Nicola
1d
amanico
FF in white background. I like how this one ages.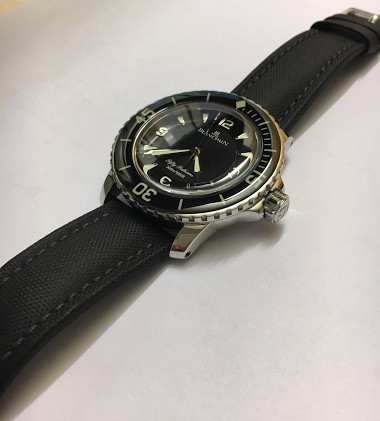 1d
amanico
How about some enamel dials?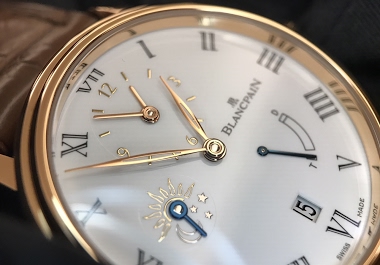 Last Friday I had the opportunity to visit the Munich Boutique and take some photos of a number of beautiful timepieces, amongst those were two references with Grand Feu enamel dials. So let me share some impressions with you. The first watch is called Vi
2d
shortys home
A shyly peeking man in the moon...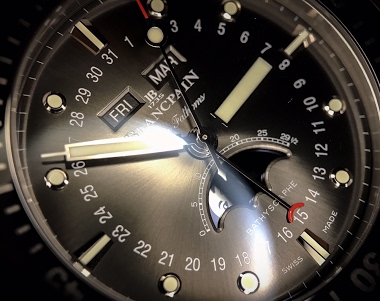 ... as if he's not yet sure whether to play a dominant role on the new Bathyscaphe Quantieme Complet... ... now the decision is made 😉 The combination of the Blancpain typical moonphase calender and a modern sports watch with historic roots works surprisi
3d
shortys home
Let's have a FF 5015 party 🥳 Happy weekend everyone!!! 👏🏻👏🏻👏🏻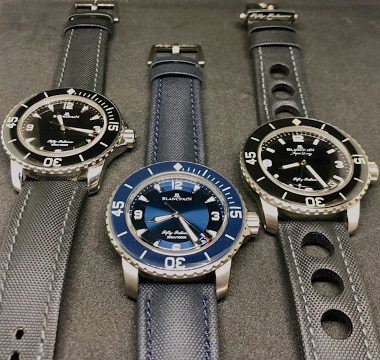 3d
exigesc
Spreading the FF love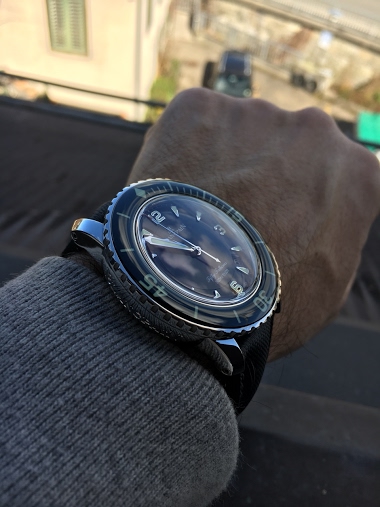 Have a great weekend! Alex
3d
agyzace
Tried this today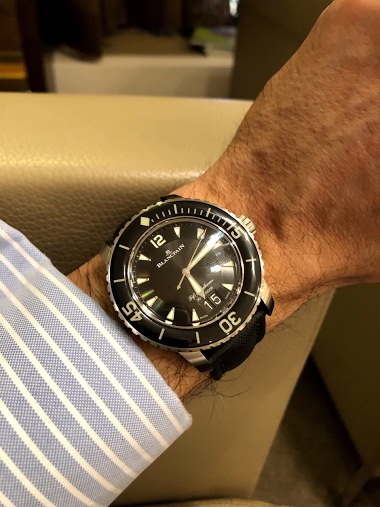 Went to my AD to have a second look on "my" Villeret Quantieme Perpetuel RG which still seemed to wait for me. Then I tried this... My first impression: fantastic. My first reaction: "Please reserve it for me until next week!". What do you think? Best, Th
3d
MTR
truly??....just wanted to take a photo only of my Made in UK cool and wonderful shoes....🥴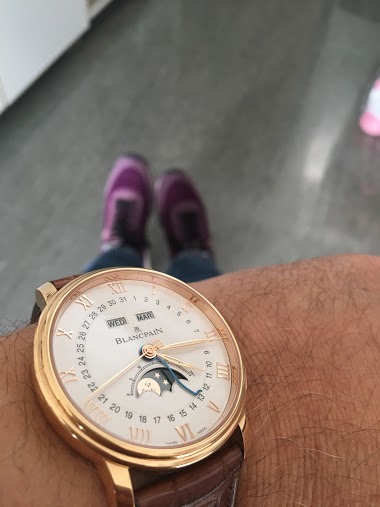 5d
Izhik
A happiness shot...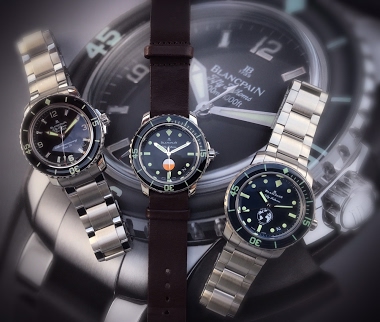 ... of my personal "holy trinity" 😉 Have a great weekend everyone! Cheers Henrik
17d
shortys home
My FF TTAL is finally here!! 😊 Pure joy!!! ☺️hope you enjoy as much as I do 😉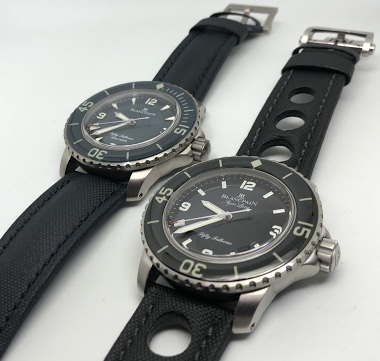 8d
Subexplorer