Early 1970s dial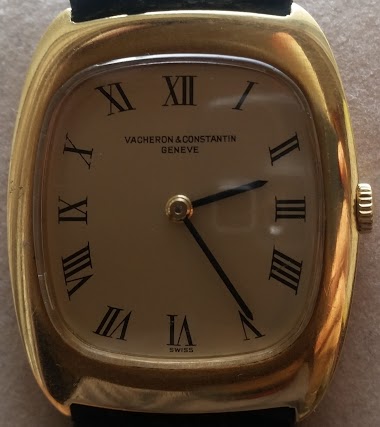 Hello, It's my first post here, I'd like to ask for your expert opinion. I bought this elegant, early 1970s VC and am actually very happy with it. I took it to my watchmaker to look at the movement (1014, made by JLC) and everything seems fine. I'd like t
2d
Rogi
SIHH 2019: Vacheron Constantin Traditionnelle Twinbeat. One of the most interesting watch of the Salon.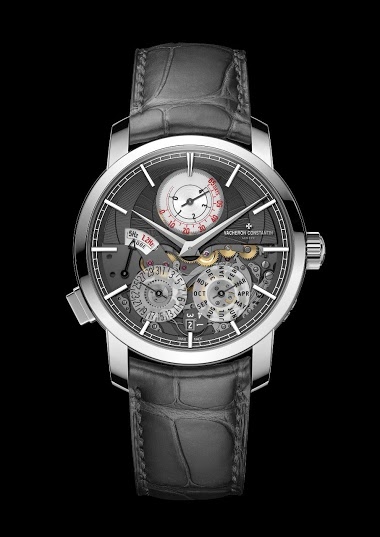 It is too bad that I didn't have the time to have a photo session at the Vacheron Booth, this year, because I missed that one of the most interesting watch of this year, the Vacheron Constantin Traditionnelle Twinbeat. What do we have, here? A watch offer
1d
MichaelC
Every time I see it I love it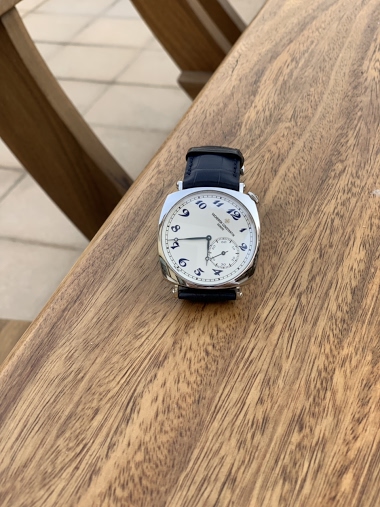 This one is my absolute favorite. The platinum case the silver dial the blue hands are perfect The rotated dial makes it stand out
22d
BCL
Fleabay Alert - fake Cornes de Vache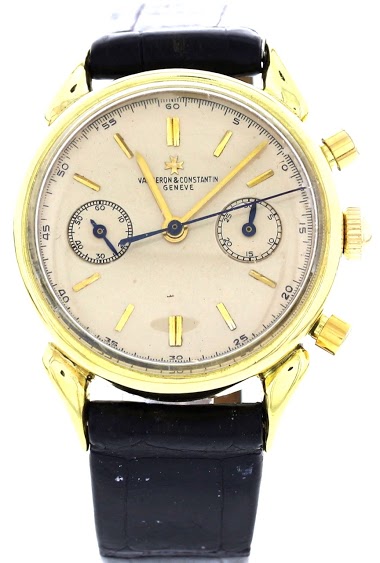 This fake 6087 has been lingering on various selling platforms for at least two years and was the subject of past discussions. A new wrinkle has appeared with the latest seller, a jewelry store out of New York. Previously the watch displayed case serial n
5d
Mineral
Vacheron Overseas gets an automatic Tourbillon at SIHH 2019....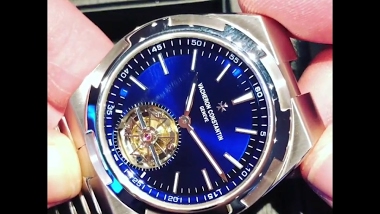 Reference: 6000V Diameter (mm): 42.50 Thickness (mm): 11mm
8d
Tick Talk
Help with a vintage Vacheron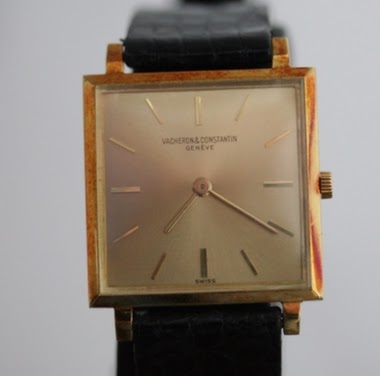 Please could members share their thoughts on this Vacheron that I am thinking of adding to my collection. The Vacheron in question is a a vintage 6290 from 1950s or early 60's. My issue is concerning the logo printing; the S looks very suspect. Does this
1M
timeset
Start to the professional year with a favorite professional companion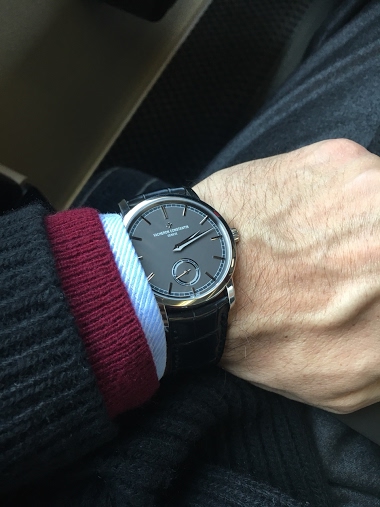 Warmest wishes to everyone, Alex
13d
agyzace
new comer in VC's world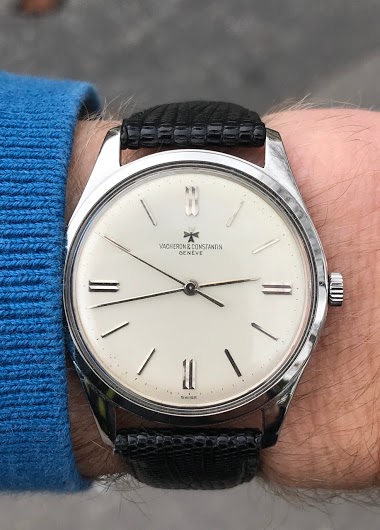 i recently grab this V&C from the 60's ref 6308 in steel with rare 36 case caliber is jlc based cal 454/5B with geneva seals( bcse there are strangly 2 seals) a very nice "calatrava". i will pimp it soon with a new bracelet understated & chic all the best
20d
Seeks
Vacheron Constantin Les Historiques Chronograph in platinum, salmon dial: 2 fresh shots taken during these holidays.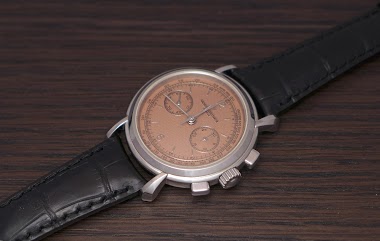 At a GTG with Tombub, Mahesh and Bill. The flames of love are still ardent for that chronograph. Exquisite, so Vacheron. Enjoy, Nicolas
21d
amanico