Tudor Black Bay P01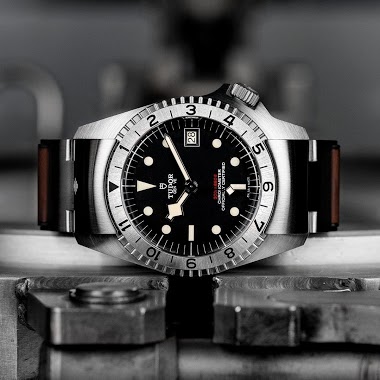 Posted on the Tudor IG account now. photo credit: Tudorwatch IG account
11m
alexxelor
Will we see the release of a new Coke today?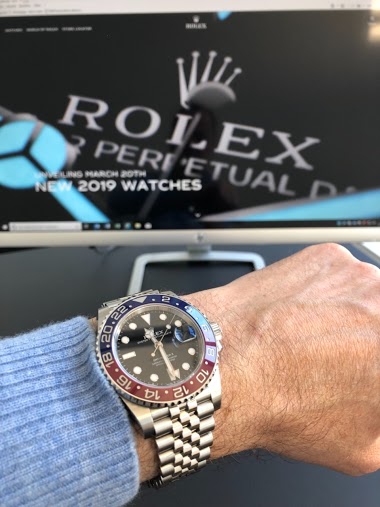 Hopefully, yes. Best, V.
43m
amanico
Is April 1st here early?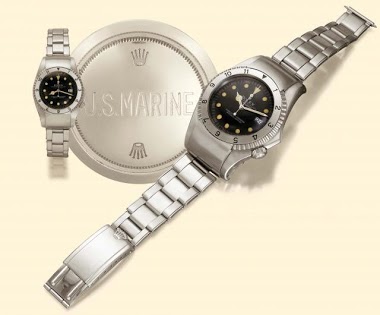 For those old enough to remember this watch that made the rounds in the early 2000s. Supposed to be fake. Say it ain't so...
51m
One more...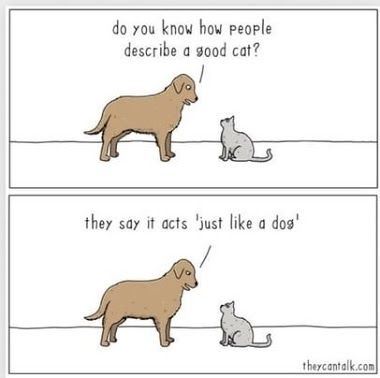 BTW, I love cats! ;-)
1h
amanico
Some rather nice Bordeaux sampled this trip: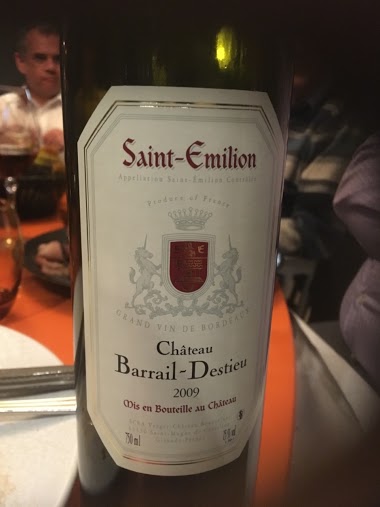 There was also a 2008 Lamarque that was very dark & delicious. The Grand Cru was very 'fresh' - might need a few more yrs. Slange!
2h
Cpt Scarlet
Equinox is here
2h
manilx
Today 5110P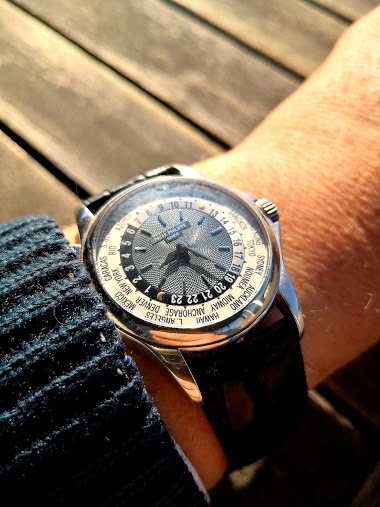 3h
geross
Kota Kinabalu and Gaya Island resort was great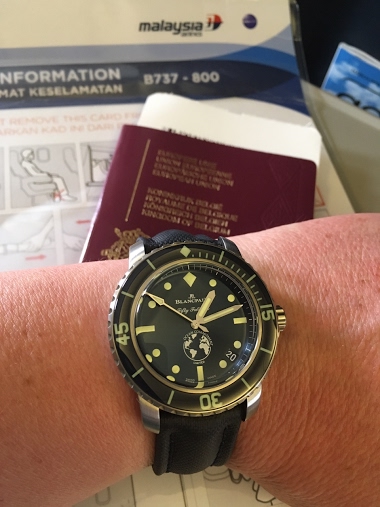 5h
FabR
As the mist rolls in.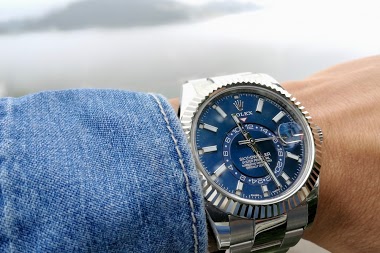 Something blue feels right.. Thanks for looking. fernando
7h
Cpt Scarlet
Decided to wear this for the whole month of of March..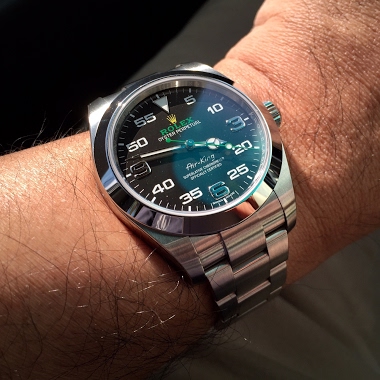 Not that it\'s difficult to do with the 116900. I\'ve been rotating like crazy and it was driving me nuts. You know how it is when you have several on a shelf. Everytime you pass by, some piece calls out.. And I do pace a lot. If one did a time lapse, it would look funny. So I decided to go back to
8h
Cpt Scarlet