Some close up of Speedmaster Tokyo 2020 Blue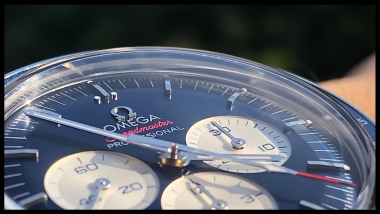 Hello friends. For Omega Tuesday, here is a a recent incoming. Please kindly show us your Omega too!👍 This Blue has been on my wrist for many days. Loving it very much. I will let the pictures speak for themselves. Have a good week all! Best regards! And for some colour comparison: Nice hour markers
52m
amanico
Lange Eins mit dem Mond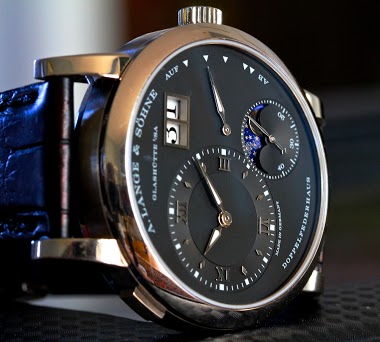 A year later, I still love this watch.
8h
amanico
3939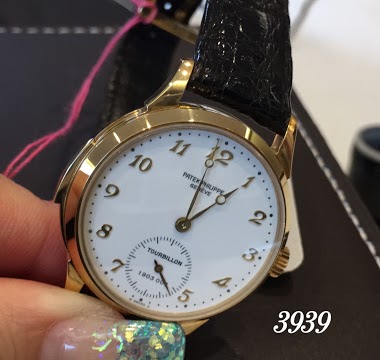 8h
maverickmahesh
Back at home with a nice souvenir from CH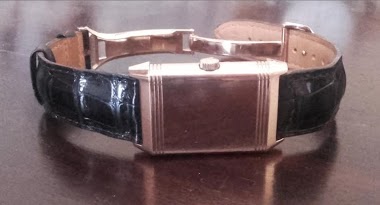 9h
amanico
Delayed reporting of code 11.59?
does the silence from most reporters either in the paid sector ( Hodinkee etc) or non paid like Purist say anything about this new line. I am a bit surprised that there has been very little other the responses on Instagram from the general punters Any thoughts Julian
11h
amanico
Some will love if those will be released in Basel 2019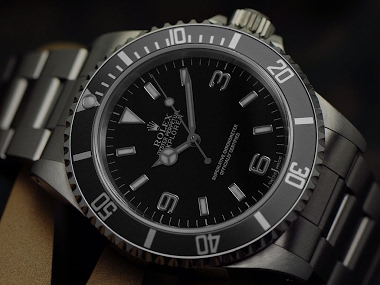 and some will not. The ghost. THE LV.
12h
amanico
A Lange in Geneva...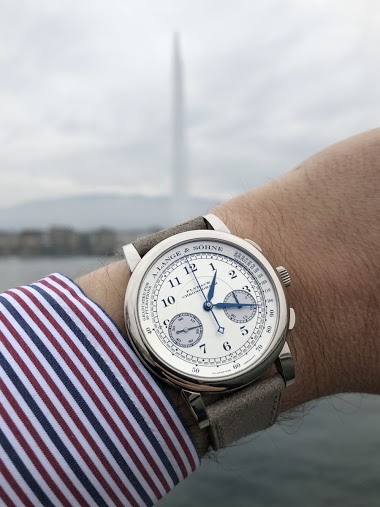 And it is not a SIHH 2019 novelty! I took these pictures at the Bains des Paquis just before the SIHH! Fx
13h
Watchonthewrist
New pickup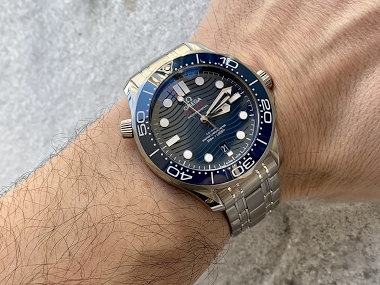 Surprisingly harder to find the blue on bracelet. I had the two tone when they first came out but didn't like it as much as this model!
13h
Seeks
My First Mechanical Watch - IWC 325301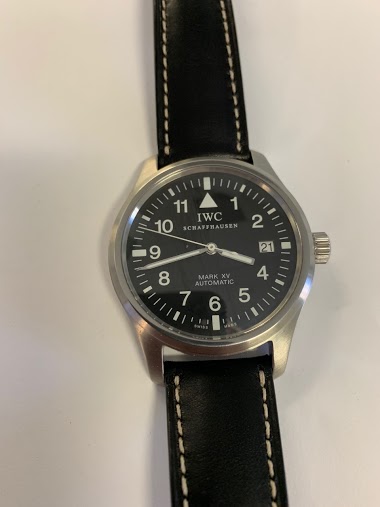 Purchased new circa year 2000. Worn for a few years and then tucked away as I caught the watch bug, and more pieces came into my life. But, I'd been thinking about this one for a while, and thinking too about making things simple. Last month while visiting NYC I dropped this off at the IWC boutique.
13h
JLCman
Lecoultre Shark Chronograph, ref E 2643: A vintage pause among the waves of novelties?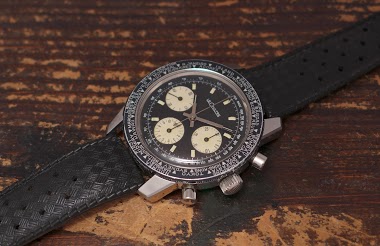 Two fresh pictures of this vintage which associates charm and beauty with character. And condition, as this one is in great shape. A pleasure to own it for a good ten years, now! Best, Nicolas
13h
amanico