Sapphire sandwich!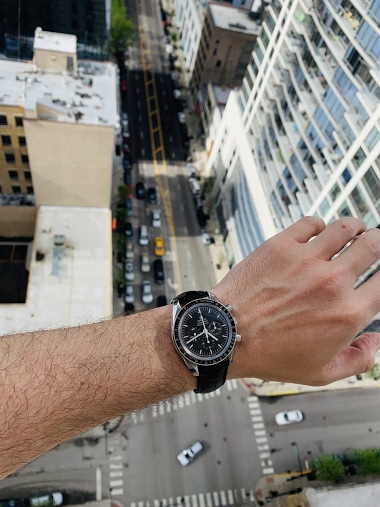 49m
Cpt Scarlet
Mini GTG this morning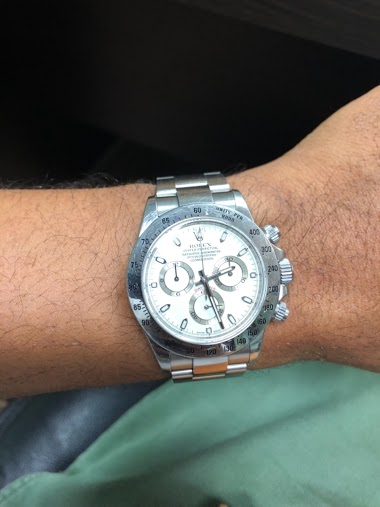 I've met one of my friend a great collector of modern Rolex Here are few of his collection
1h
Tyo
Job done... I registered my Reverso Tribute to the Care Program!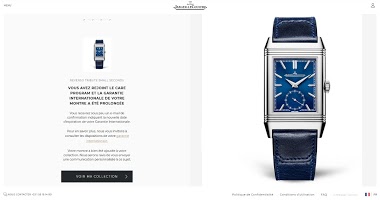 Thanks to JLC for these extra years of warranty! Fx
1h
Watch_kha_wen
A regular healthy Sunday in Sweden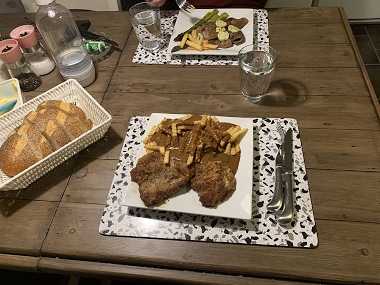 use to lokks like this.
2h
Cpt Scarlet
Baselworld 2019: Rolex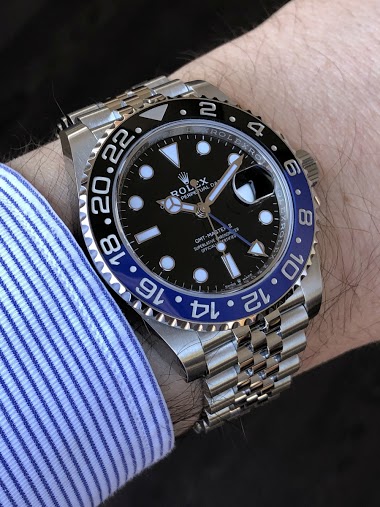 Despite its significant production, Rolex presents finally few novelties every year. The ratio of number of novelties / annual overall production must be among the lowest in the industry. A sign doesn't deceive: when I leave Basel, I have a clear vision of what Rolex has presented. On the other hand
3h
Cpt Scarlet
Question about water resistant
Hi guys Does anyone know if you can wear a 100mm water resistant panerai in the pool? For example the rattrapante . The guy at the boutique said no problem but I hear mixed reviews on this question. Everyone gives me a different answer. The most I do is tread water or just submerge the watch. Thanks
3h
Cpt Scarlet
Winning Sunday for Richard Mille...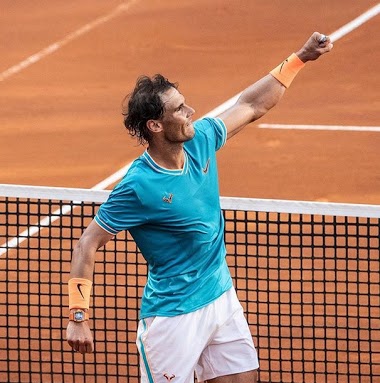 Or better said for Rafael Nadal who has just won his first tournament this year in Rome! The perfect timing just one week before Roland-Garros! Fx
3h
grahamhar
Overseas perpetual boutique edition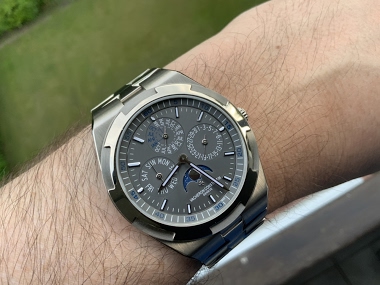 I'm really enjoying my new acqusition: the gorgeous Overseas perpetual ultre-thin in white gold...
4h
Cpt Scarlet
A good comparison, what's your pick?...Jim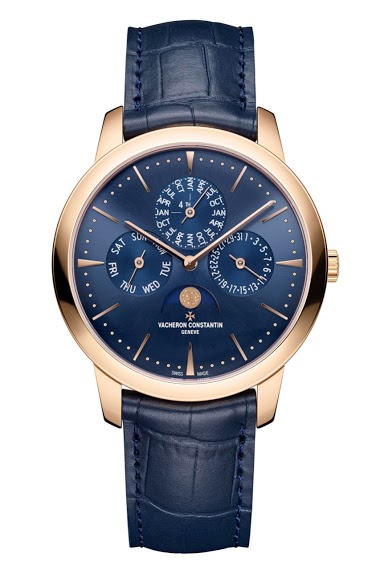 The Vacheron is $78K the AP is $74,500
5h
vitalsigns
A nice Rolex Daytona 6265 from 1985.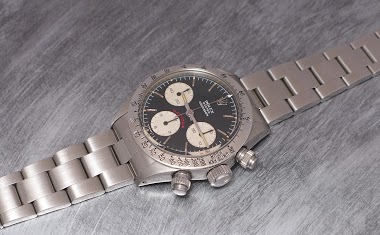 Seen in Paris some months ago. A close up of the dial. It is all about the condition, and the condition, here is top. Best, Nicolas
5h
amanico