To Break The Rules, You Must First Master Them 🤣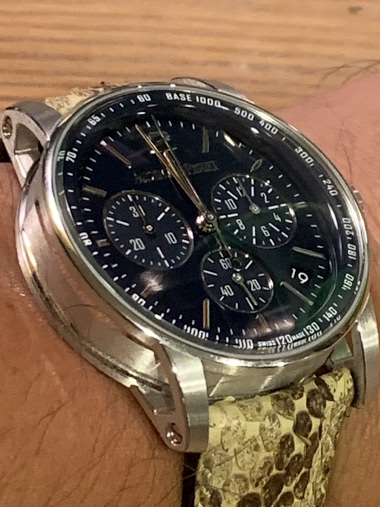 New skin. Apologies for bad iPhone Pix. Introducing the most polarizing strap for the most polarizing watch......yes it's full on python in the front and croc on the back!
47m
vkeong
Baselworld is almost here...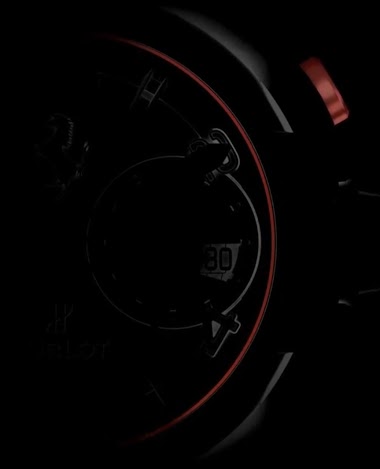 And here is the teaser dropped today by Hublot of a new Ferrari novelty... Can't wait! Andrew
58m
Bill
Who knows more about this one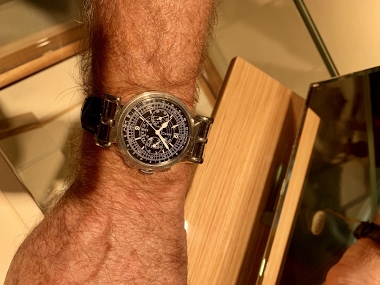 Hi I cam across this Omega Museum 1942 I had never heard of it. Anyone who'd you can shed some light on this piece?
1h
redcorals
Hong Kong island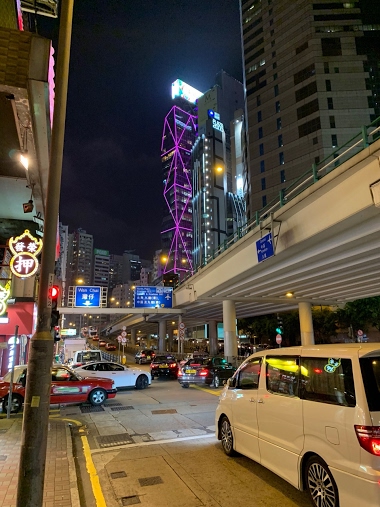 Some pictures while Some pictures while walking the streets early evening in Hong Kong No high quality pics but they give a nice impression Tomorrow going to Macau
2h
Veteranwatchguy
Part I: To put Werner Herzog in perspective, I start with Amos Vogel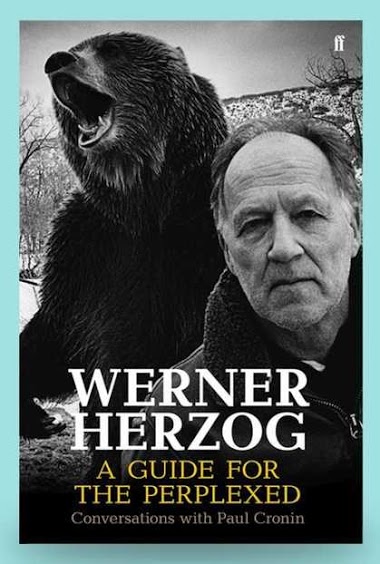 Clearly Herzog (1942 - ) got an early start at being Herzog, but in his own words he gained much by his association with Amos Vogel (1921 – 2012) the Austrian-born historian, curator and all-round man of cinema. Vogel established Cinema 16 in 1947, America's most important film club, and later the N
5h
New releases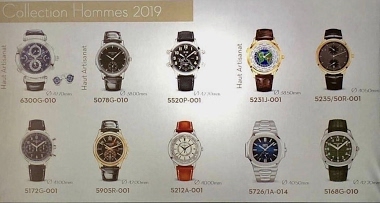 Curious to see these in the flesh.
6h
Stek
Spring is on the way...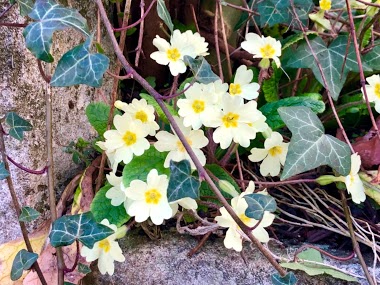 The first signs of Spring are starting to show. It's my favourite time of year.
7h
Beautiful beasts!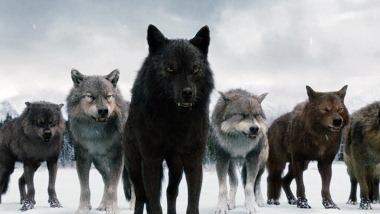 7h
Arie - Mr Orange
Now that it has been discontinued..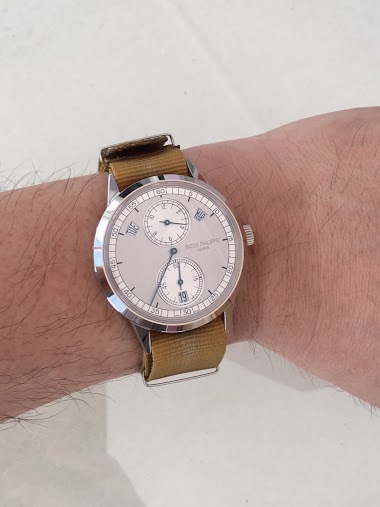 Let's go wild.. With my ugliest (most worn out + discolouration) but most comfortable nato strap... Owned this since 2014.. Time really flys.. Can't believe already been 4 years coming half a decade! 🍻 James
8h
Passionata_george
My companion today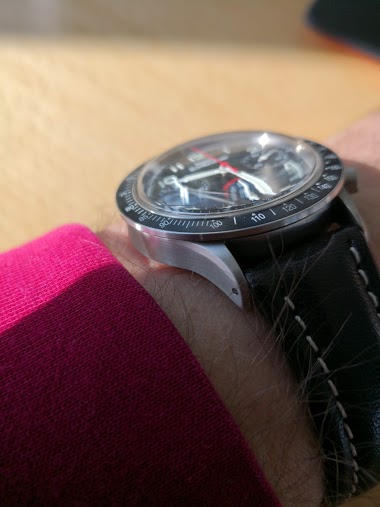 Daniel JeanRichard with plexi
8h
brauner