Time on my hands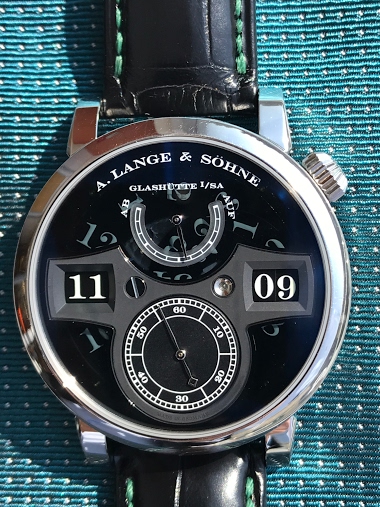 All change Time flies Tempus fugit
1d
russell996
HAGWE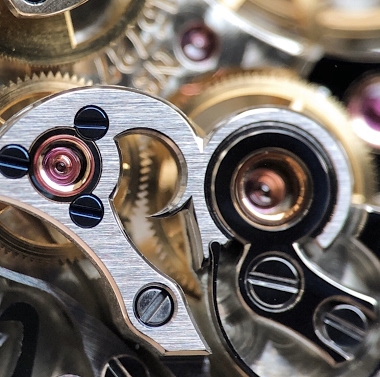 Ultra sharp outward and inward angles on the Datograph movement. 🔪 🔪
10h
BeckyJax1
First Post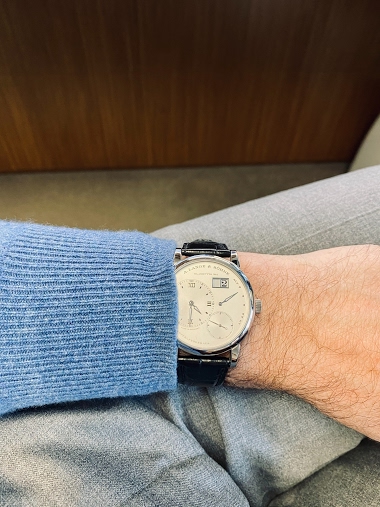 11h
Francoamerican
As requested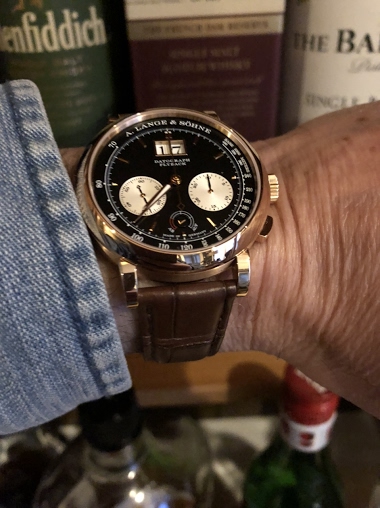 Thanks for looking, regards, Tony
2d
aperna
Lumen - Chameleon dial! Even without Lume.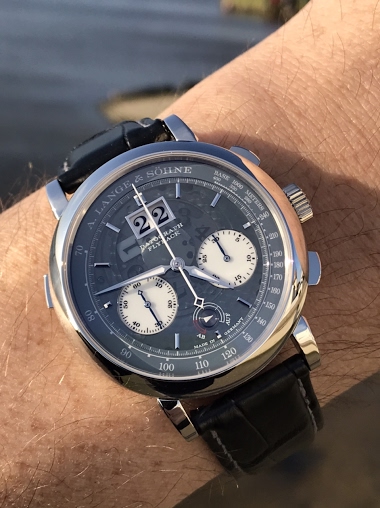 6d
ianny
Brought them all out to give them a good wind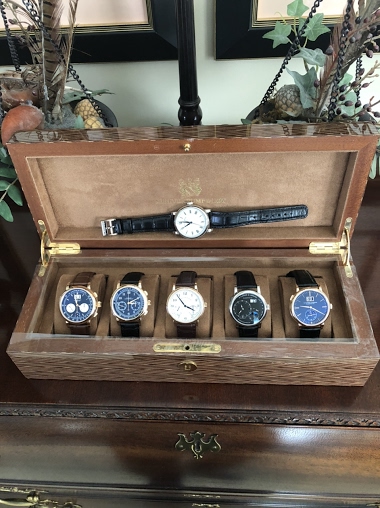 Thanks for looking, Tony
6d
ianny
Stay healthy!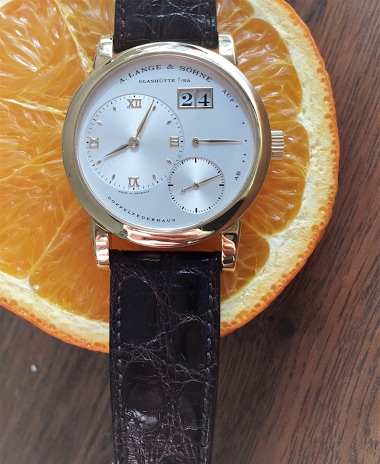 Even though your watch obsession might not be. ;-)
4d
greatpa
Hands Finishing.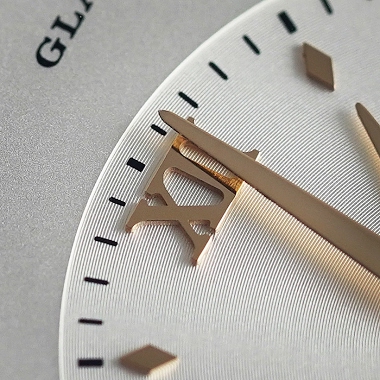 Hello! I hope everyone with their families and friends are safe and staying home to combat this wretched virus! As I am home full time now, I took this opportunity to take more photos of my watches to improve my skills and get to know them more intimately
4d
Jurry
It's the 25th today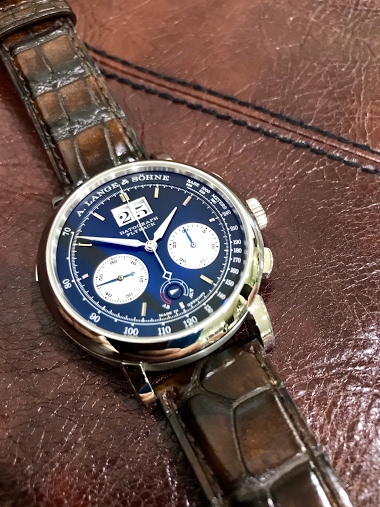 Have a great Lange day! Best, Ian
3d
TheMadDruid
This confinement is difficult for everyone at the moment so I wore this today to cheer me up...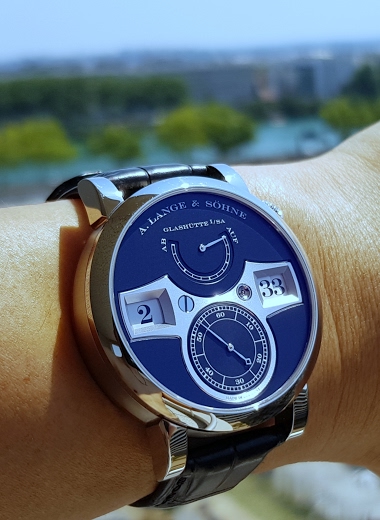 what does everyone else have on ? 😁
5d
holdemchamp1225