Old but still gorgeous - ALS Cal 403.035 Happy 🐣 😊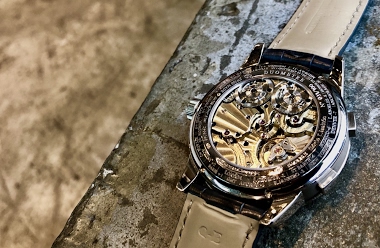 2h
exigesc
Bye bye, the Langematik Anniversary.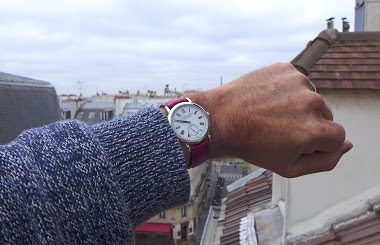 After 6 months of pure joy, I had to give it back to its owner, our dear Ninoitaliano, who kindly let me like it for such a long time. It started with a red strap, it ended with its OEM black croc. 6 months have passed between these 2 wrist shots. I could
1d
amanico
Is this a problem?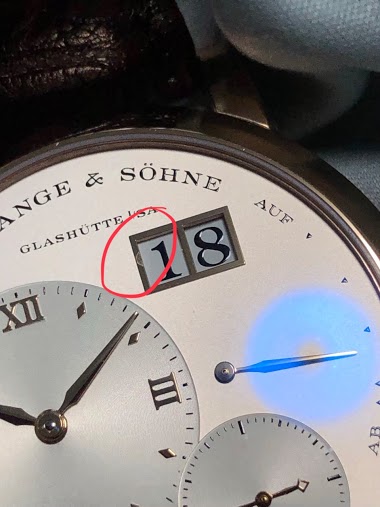 I've a Lange 1 that's less than a year old and I've noticed a mark near the window of the calendar date. I brought it to the boutique and was told this is a human error. Shocking to hear for a $50k sgd rrp watch. I've read bad reviews on servicing done by
2d
CR
I have a problem...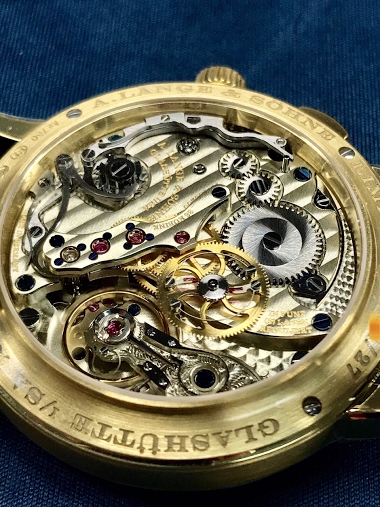 I'm not sure where to focus on this movement 😂 Love the levels, details and textures, I can't have enough of this.
9d
Raymond_S
Making the Lange 1 more fun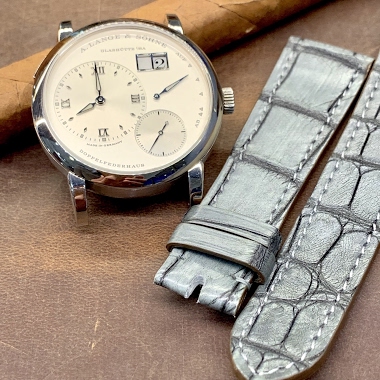 Just got a pair of new shoes for my L1. Feels like a breath of fresh air from the default black strap. Suddenly the L1 looks and feels more fun!
14d
singingbee
Terraluna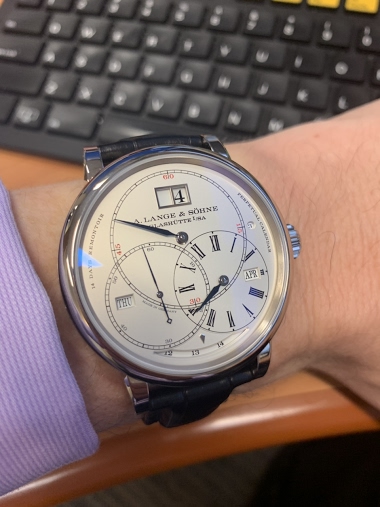 Just picked up this baby! Huge but what a watch!
16d
Pedro_Ramos
The baby arrived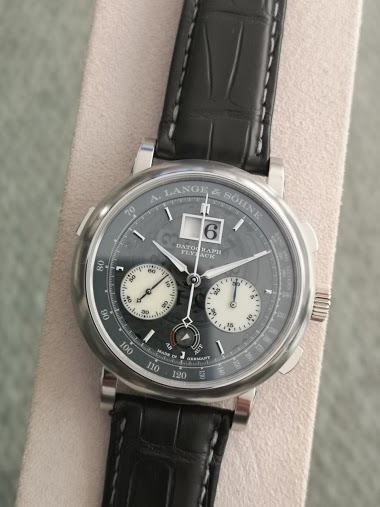 and I am really excited. I am in the process of ordering some photo equipment and hopefully will take some decent pictures in due course.... Guess what my next target is? A hint - not a Lange... Cheers Sam
15d
samwan
Walter Lange arrived here too...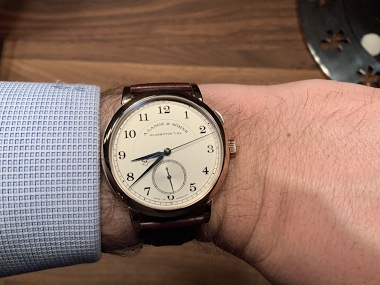 ... the red gold: It was a long wait and some trouble to get it, but now I'm happy even more. Truly understated piece...
10d
Watchonthewrist
Without dark, there is no light, and without light, there is no dark.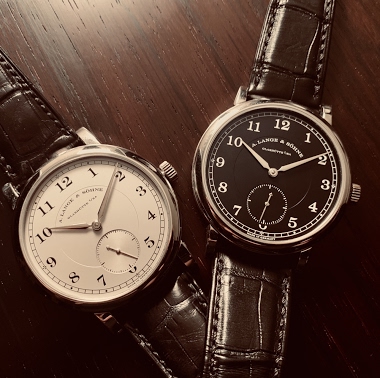 A. Lange & Söhne 1815 Platinum Ref 233.025 A. Lange & Söhne 1815 200th Anniversary F.A. Lange Platinum Ref 236.049
11d
centurionone
Love those blue hands on this 1815 Annual Calendar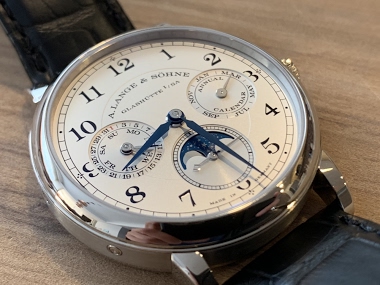 11d
emcquillan