Lange Odysseus...finally had the opportunity to see it in the flesh.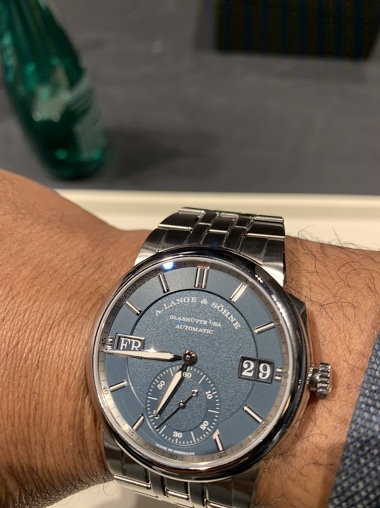 I won't attempt to write a soliloquy since many have written about this piece. I will be brief and succinct. This piece looks better in person than in photos! I liked the feel on the wrist, the hue of the blue dial and the legibility of the day and date.
23h
watch-er
Happy Chinese New Year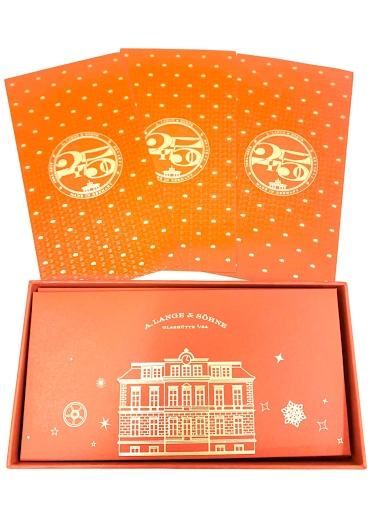 10h
Maltie
Wishing everyone a Happy New Year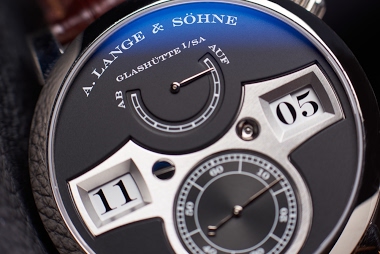 It's been an unexpected journey with Zeitwerk. I unexpectedly encountered it and was wow'd by it 10 years ago. It's been a personal grail ever since. Fast forward 10 years later, I unexpectedly got an opportunity to own it after an unexpected Lange manufa
25d
mj23
Saxonia calendar - winds backwards?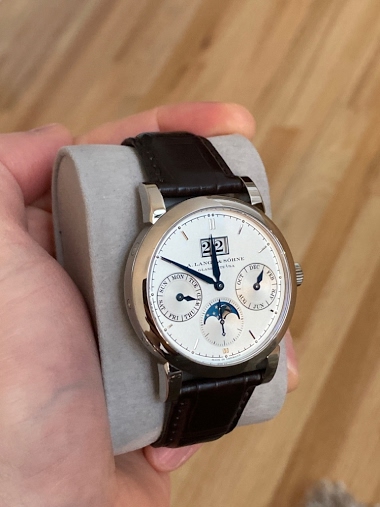 The time moves forward when I wind the crown towards me (counter clockwise). Is this the same for anyone else's?
22h
mdg
Happy Chinese Newyear. That the metal rat Year may bring us all the watches of our dreams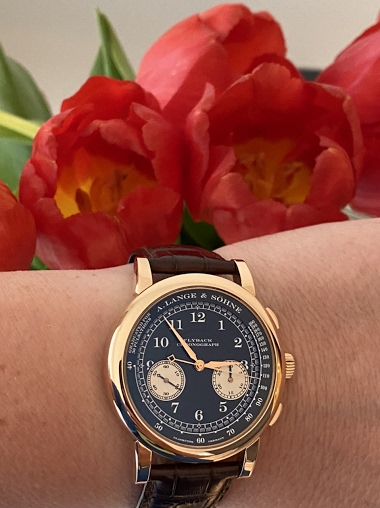 1d
Reuven Malter
25th is Lange date, isn't it?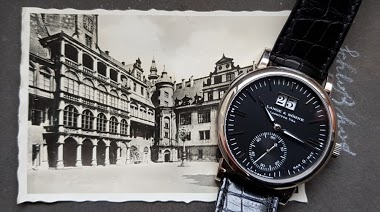 My Langematik on an old photo album, Dresden Castle with view to the arcade
1d
Reuven Malter
My first new watch after a pause of over 10 years...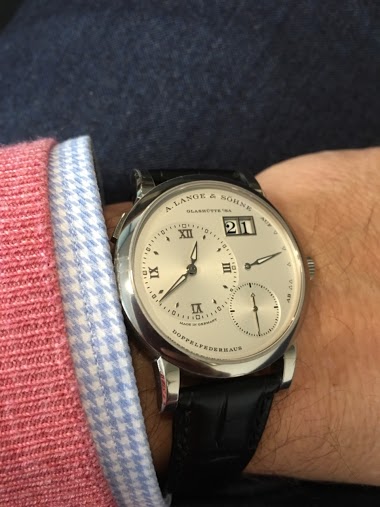 5d
George Gently
It's Lunar New Year 🧧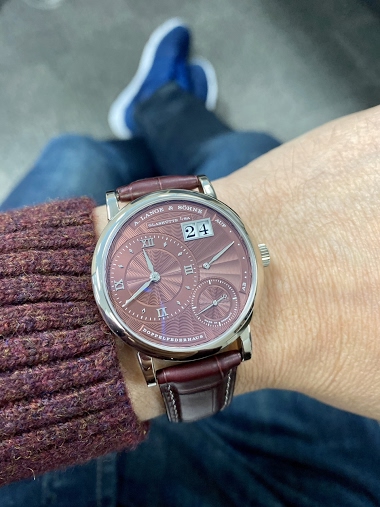 Happy Year of the Rat 🐀 I found an excuse to wear my boss' Little Lange 1 to match my sweater. HAGWE too.
1d
I_am_Clueless
Another unpublished picture of the Lange & Sohne Langematik Anniversary.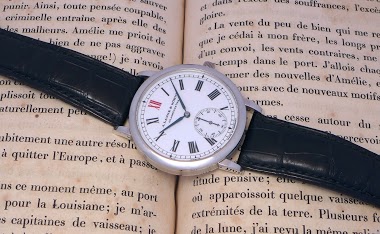 One of my last pictures of this watch which is very dear to my heart. And definitely one of the nicest Lange ever made. Lucky those of us who own it! Best, Nicolas
3d
amanico
Today's choice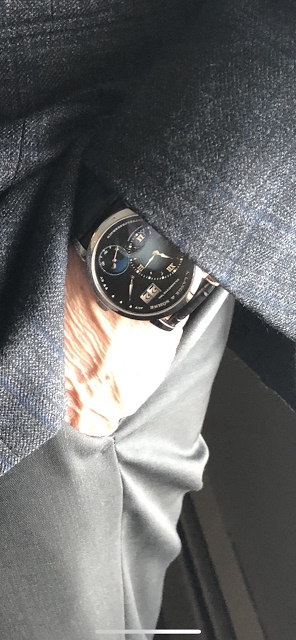 Thanks for looking, cheers, Tony
3d
MTR