Arkade...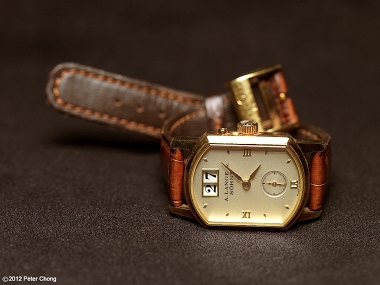 ...as a complement to the beautiful Cabaret posts. I would rate this as one of the most beautiful women's watches ever made. I've never seen one in the metal so maybe it would work for men as well. If big enough I would gladly wear it. Peter Chong, Deploy
10h
mdg
My first A.Lange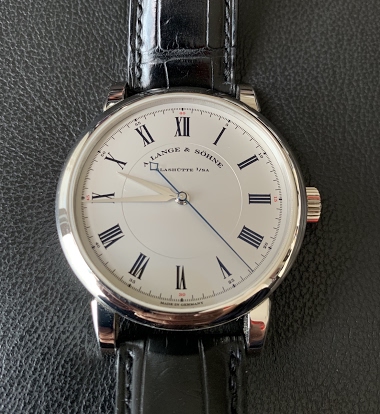 After reading the many posts in this forum, I wanted to add a couple of A Lange watches to the collection, especially the Datograph and the Zeitwerk Date. Alas, came across this beautiful Richard Lange this week and pulled the trigger, - different target,
1d
Monopole
Some more Cabaret love!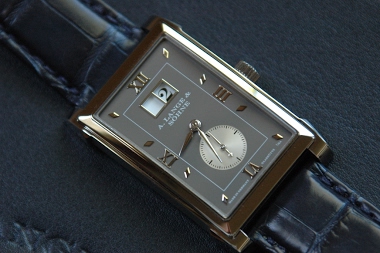 Here's mine from 2009...the largely unseen Lange Owner's Group version. Limited to 25 pieces in white gold with Lange Gray dial and a few other surprises on the back side: two movement cocks hand engraved and made of white gold. Engravings on the case bac
2d
holdemchamp1225
1815 Annual Calendar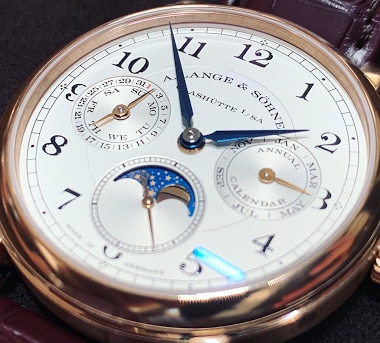 One of the best executed annual calendars on the market imo 1815 Annual Calendar Ref:238.032
2d
Zeitstuck
Lange & Sohne Cabaret Platinum.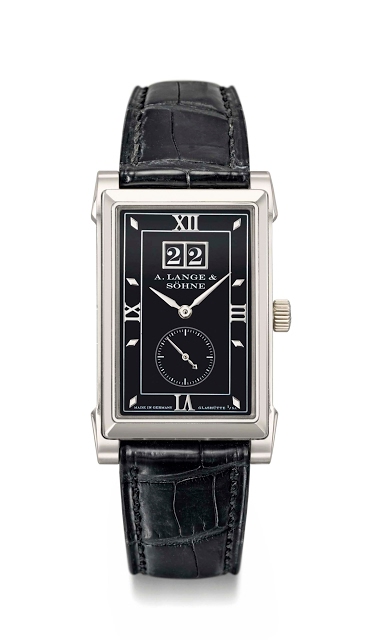 This Cabaret is in my Lange Top Five, along with the Datograph first generation, the Langematik Anniversary, the 1815 Moon Phase Emil Lange and the Lang One Platinum Black Dial, in this order. The Cabaret is another watch, a very special one, with its rec
5d
amanico
Lange Odysseus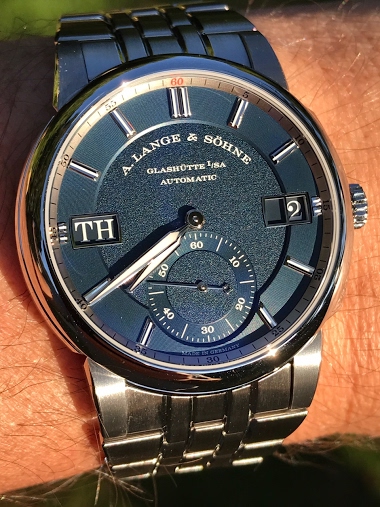 I was impressed when I viewed the piece at the factory last year and today it finally arrived. A beautifully made piece, marmite to some, a beauty to others. Wonderful on the wrist.
5d
nasseriq
HAGWE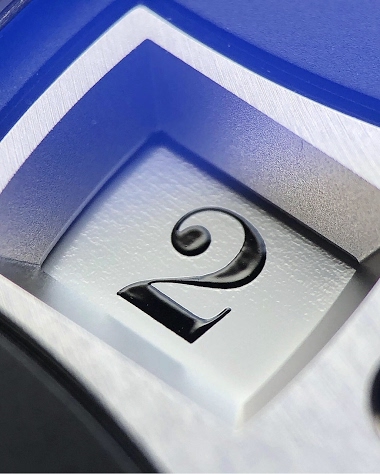 Happy July 4th weekend for those in the US and stay safe out there. The paint still looks quite fresh.
4d
hackingseconds
Kind of spoiled the ZW for me...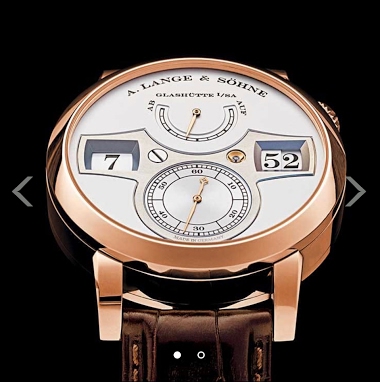 JUST KIDDING - Saw a recent commercial that featured Kevin O'Leary and he was wearing a Zeitwork!
6d
Metachronous
Antiquorum and stolen watches: Langematik Anniversary Nr 185 / 500.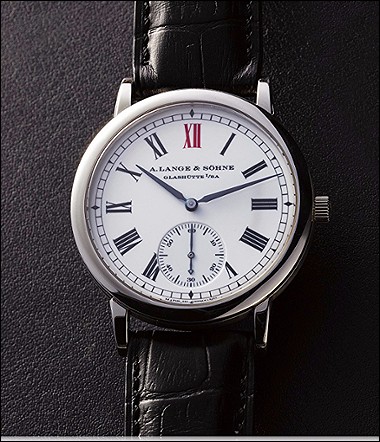 I am posting this story so that watch enthusiasts and all others may learn from my recent, sad experience. On the 25th of October, 2015, Antiquorum auctioned several watches in Hong Kong. Among them was a watch that was stolen from me on the 18th of Janua
4Y
amanico
HAGWE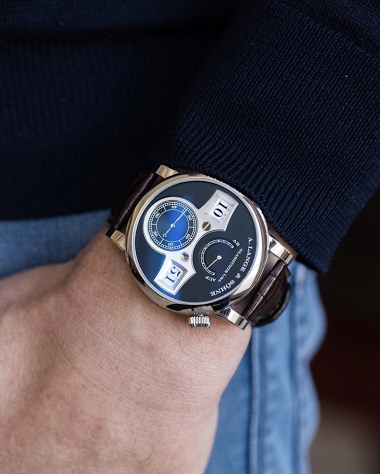 Not impressed by the Lange 1 time zone release yesterday. I feel Lange should be less conservative and more forward thinking again like how they came up with ZW. A true icon.
11d
mj23