A.Lange & Sohne Mussels & Macaron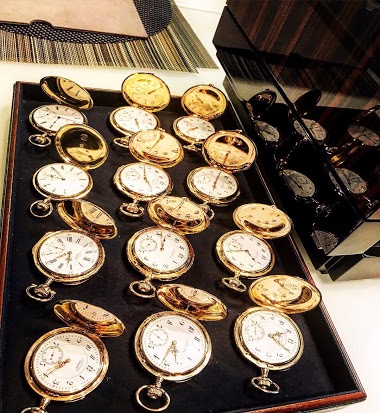 It's a crazy collector from Taiwan. Here just apart of his collection. All of them is A.Lange & Sohne ALS pocket watch. Open my range of experience.
3d
Jason_Lin
Just couldn't resist. Incoming Grand Lange.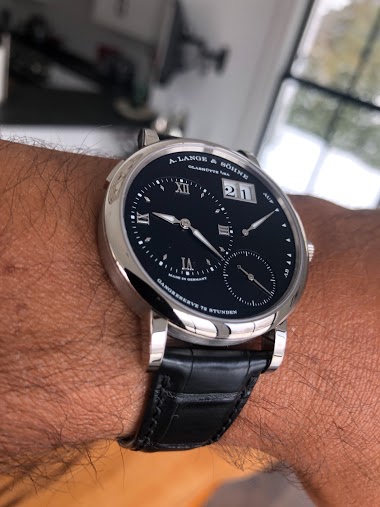 2h
Ivan5
Watches & Wonders Miami: My Two Favorite Lange Novelties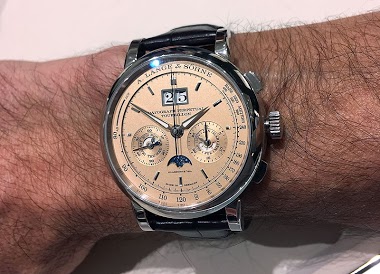 These were my top two favorites!
2h
COUNT DE MONET
Datograph plat. with bracelet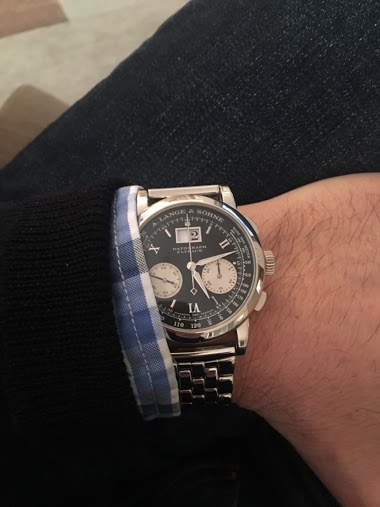 This is my first time posting with photos. I have owned the orig. datograph for years, love the watch, but have found it a little top heavy. I was in a store in TriBeCa in New York City recently and a ss bracelet caught my eye. This looked so similar to t
12d
CR
Happy wife, happy life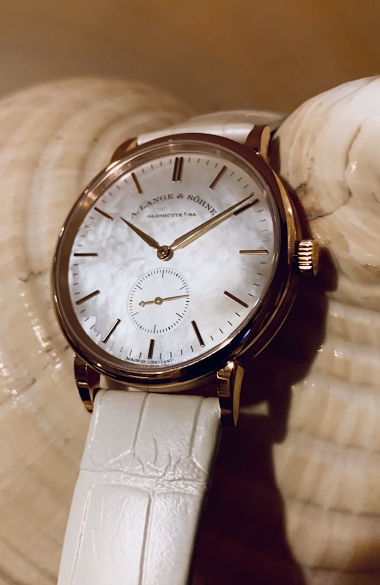 A. Lange & Söhne Saxonia Rose Gold Mother of Pearl Dial Ref# 219.043
15h
Ticking Way
First experience with ALS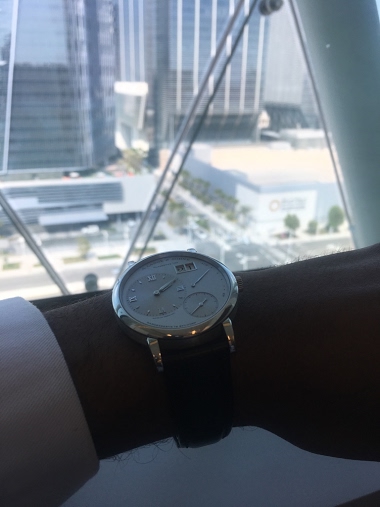 A close friend just got delivery of this platinum Datograph up/down, so he lent me his platinum grand Lange. It's gorgeous, but I believe that it wears big on my wrist. I'm not sure when it was produced, but I was surprised to find that the date does not
2d
brandon1
Datograph 3.0 - any thoughts?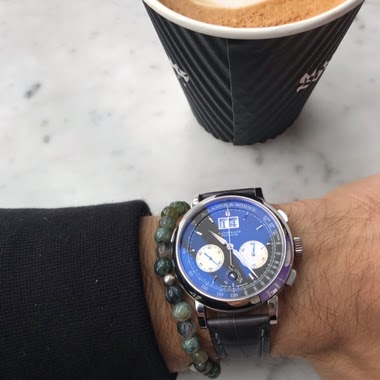 So, wearing the Datograph today and thinking about whether or not a refresh is on the cards for next year. What do people think? Will Lange introduce Datograph 3.0 shortly? Was the Dato Lumen the opportunity to offload some inventory in advance of a new r
2M
cory
140 Year Old Lange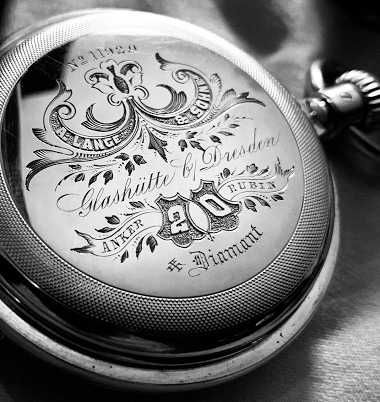 Very nice engraving on a pocket watch I picked up recently. I date the watch somewhere around 1880 but I am not sure what the significance of the 20 is?
16d
serg70
The tortoise teaches us to "take our time"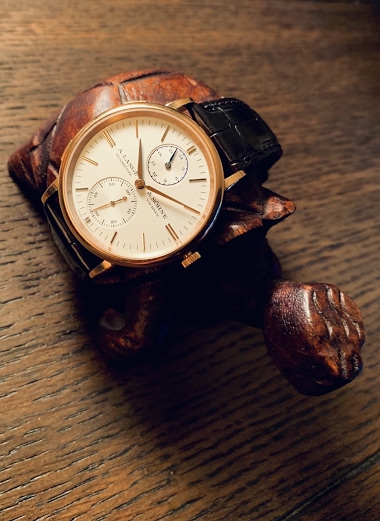 A. Lange & Söhne Saxonia Dual Time Ref # 386.032
1d
Indigo
Happy wife happy life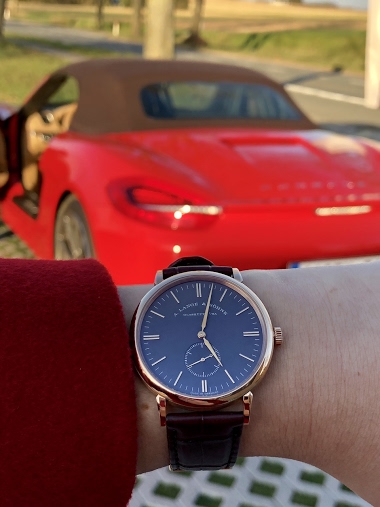 2d
Maltie