Today's choice. Have a great day, everyone!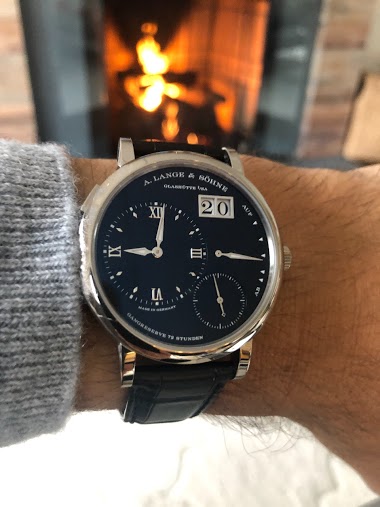 6h
Watchonthewrist
I did something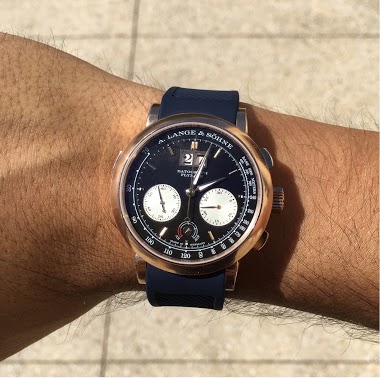 with the odysseus not being an exuberant model that I expected Lange to produce for this first sport watch so. well decided to play around with this.
1d
Glorfindel
Setting Moon Phase Display On Saxonia? (HELP!)
Hey guys, I'm new to the forum. I recently bought the saxonia moon phase (ref: 384.032). Can someone help clarify a few things regarding setting the moon phase display? I read the instruction manual thoroughly but felt that there were a few vague areas. D
1h
I think the Odysseus is brilliant!
Hi All, I'm a lurker of this forum for some time and never bothered to post. However, with all the controversy around the Odysseus, I feel like sharing a bit of my thoughts. After thinking about this for a couple of weeks, my overall conclusion is the wat
19h
mrds
When family starts appreciating the art!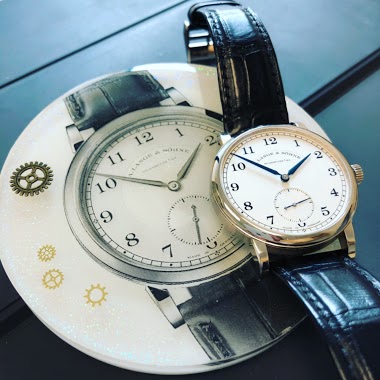 I've so far been classified as certifiable mad by my family when it comes to watches. They don't quite get it, don't want to get it, and just balk at the statement that one watch ain't enough. On my recent birthday however, my sister who is one of the man
1d
InDebtButOnTime
Two rose gold Langes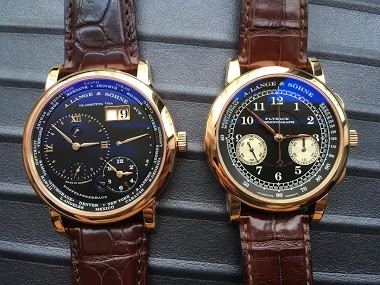 Seemingly similar. Yet very different in a lot of ways. Which one would be your preference?
9d
Rhyzen
Lange & Sohne Datograph 1999 or 2012?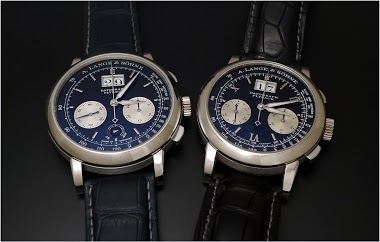 The 2012 version has a longer power reserve, a bigger case and a very different dial. But the Datograph from 1999 remains my favorite, still. A better balanced dial, less empty, purer. And 39 mm works very well for me, as well. What about you? Best, Nicol
9d
amanico
What are your views on seeing a boutique being shared by A. Lange & Söhne / Panerai? This boutique was recently opened on Bahnhofstrasse in Zurich.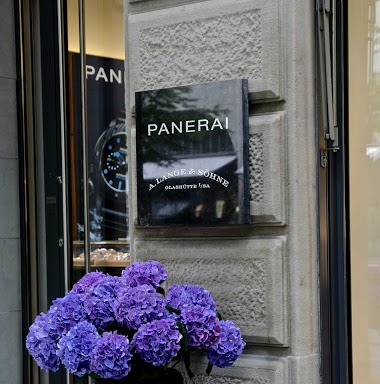 Images from
2d
InDebtButOnTime
6 years ago I made the mistake of selling my AL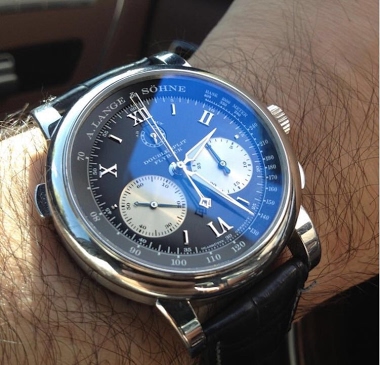 People may talk about triple split and what not , it remains to be a great value and a movement you cannot stop looking at . I owned it for 4 years and wore it day in and out and it is one of the best finished ones ..
9d
mark1958a
Antiquorum and stolen watches: Langematik Anniversary Nr 185 / 500.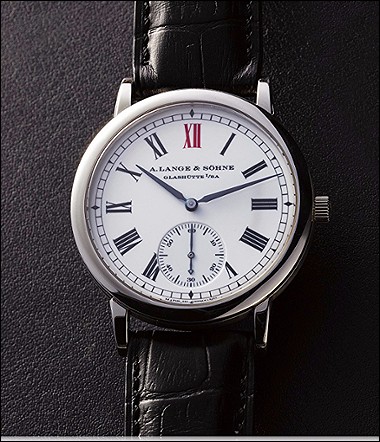 I am posting this story so that watch enthusiasts and all others may learn from my recent, sad experience. On the 25th of October, 2015, Antiquorum auctioned several watches in Hong Kong. Among them was a watch that was stolen from me on the 18th of Janua
3Y
DruidPadj