STEEL Lange!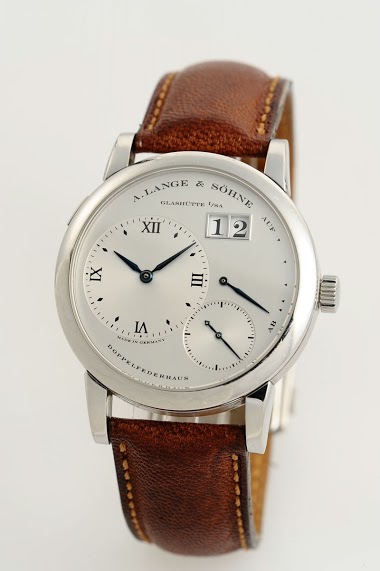 Been done before! Rare 25? Pieces with three black dials I wouldn't mind a new version, perhaps detachable bracelet
6d
CR
Date night with the Flyback.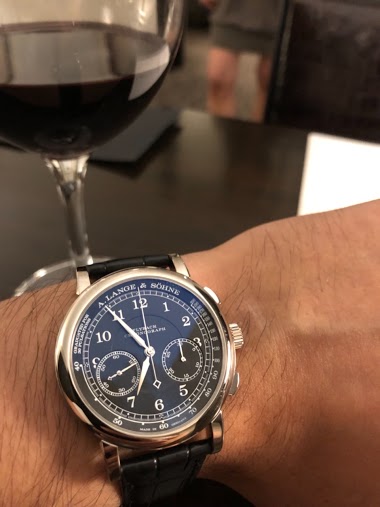 Oh and the wife too in the background. What will I look at more at the restaurant? Hmm..... probably the wife so I stay out of trouble.
3d
emcquillan
Taking this one out to dinner tonight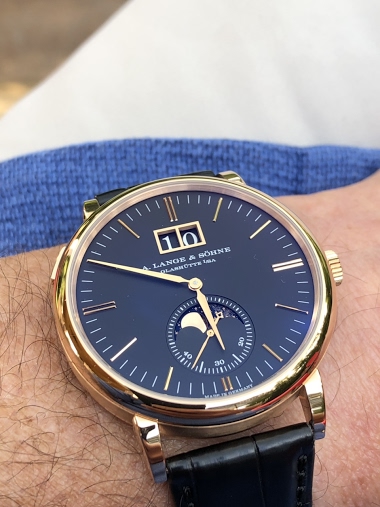 A good evening to all my fellow purist
10d
Tifosi99
Tim Mosso reporting steel Lange coming
What do you folks think about a steel Lange conceptually? I am not certain if i'm allowed to post a link so i won't He has no details but it's a safe inference it will be something to compete with nautilus et al
7d
vitalsigns
Enjoying my little Stealth...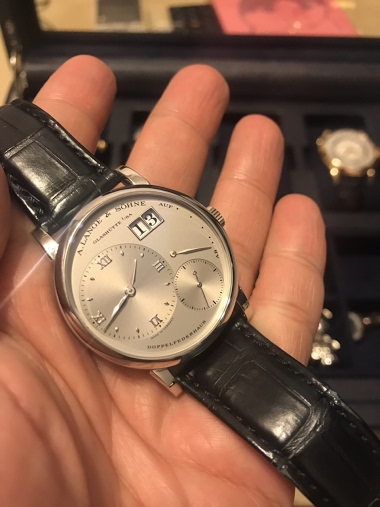 4d
Kingston
Datograph Lumen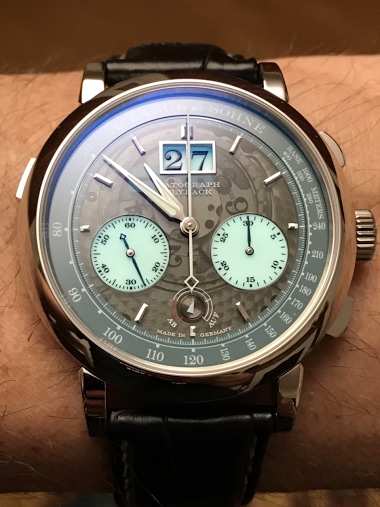 After much waiting my Lumen has finally arrived. And it sure is a stunner! Lots of macro shots to follow. The dial is an absolute chameleon.
1M
p.boxster
A fresh picture of the Datograph Tourbillon 2019 version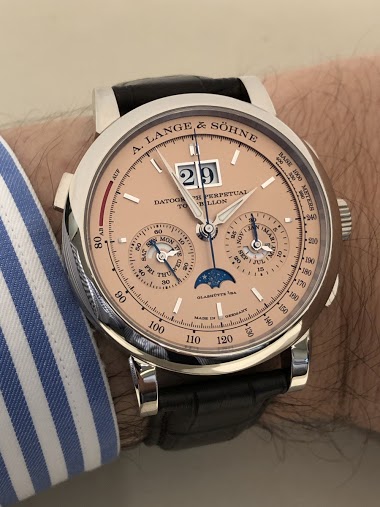 I really love this dial... Fx
1M
mdg
In a sea of steel sport pieces...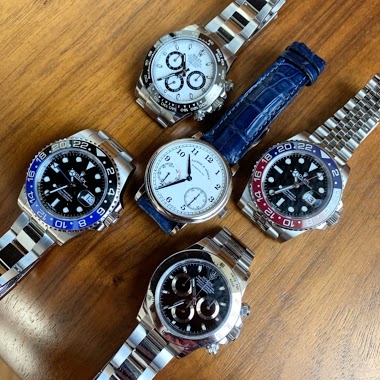 7d
watch-er
Lange steel "Courtesy" watch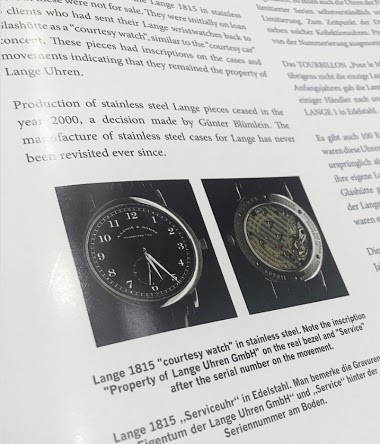 Pic credit Peter Chong. Deployant.com
6d
foversta
1815 Moon Phase - Unforgettable Masterpieces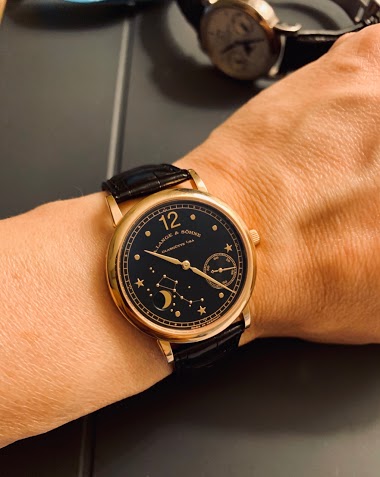 From the A. Lange & Sohne website: 1815 MOON PHASE On the occasion of Emil Lange's 150th birthday in 1999 and to pay tribute to his horological accomplishments, his watchmaking descendants crafted this masterpiece as a symbolic monument in his honour.
23d
amanico