Shine like a diamond 💎 ?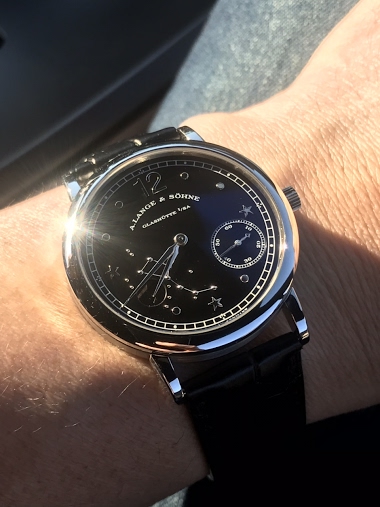 Or shine like a Platinum. Somehow have the song in my head when looking at this picture HAGWE
2d
Raymond_S
Sax-O-Mat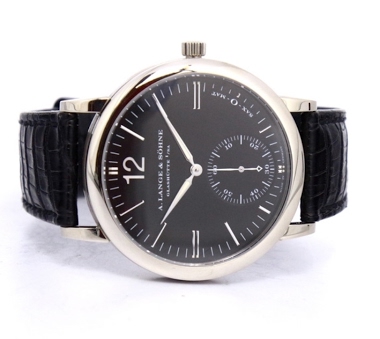 Recently spotted on the web the black dial white gold Sax-o-Mat. A watch I had not seen before. Looks very intriguing. May I ask, is this watch similar to the Langematik Anniversary except for case material and dial finish? Based on photo looks like same
6d
Chromatic Fugue
Beautiful moon cake box!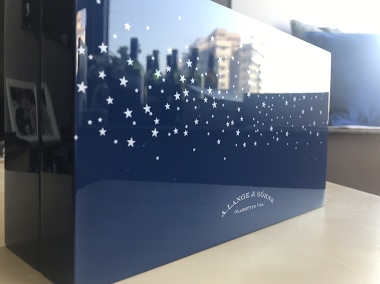 13d
riversidebird / henry
A perfect day starts- with the Langematik Perpetual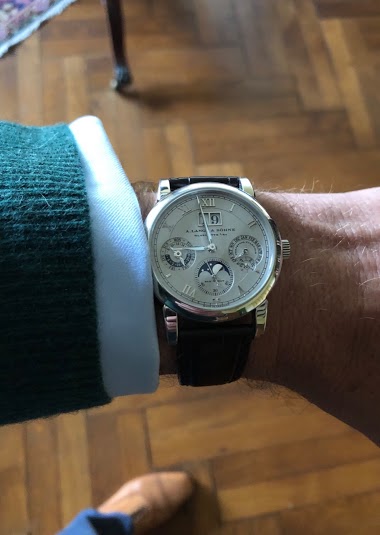 4d
aperna
Steel Datograph, is this for real?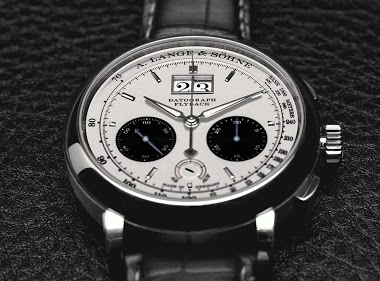 I'm reading it would be released with a SS bracelet. Sub dials and PR indicator look photoshopped to me. Vte
4d
keks
Metropolis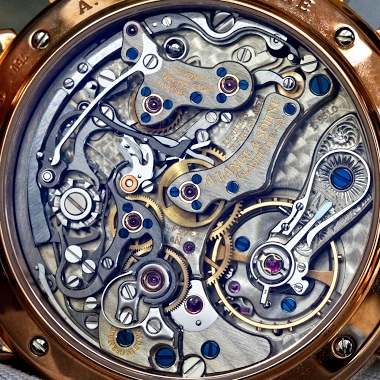 It really never gets old no matter how many times we see it.
6d
Rhyzen
Was lucky to try these beauties in Macau! Though all of them wear too big for my wrist.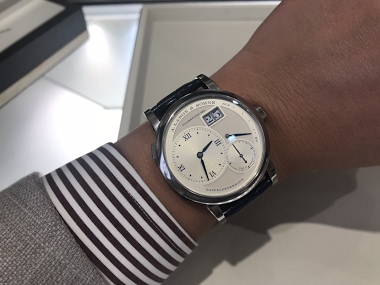 13d
vuillaume
Lange & Sohne 1815 Moon Phase Emil Lange in the Darkness.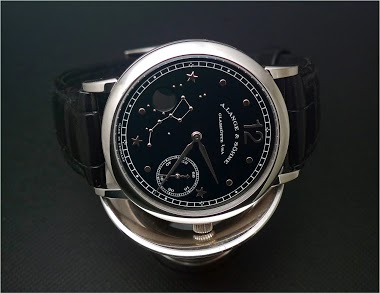 I am quite proud of this shot, and even prouder of the watch. One of my most beautiful watch. Best, Nicolas
7d
amanico
White on white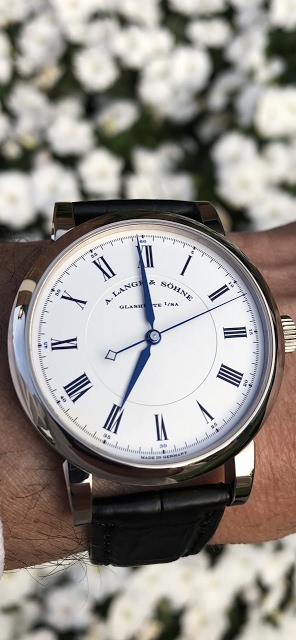 Thanks for looking,Tony
12d
aperna
Introducing...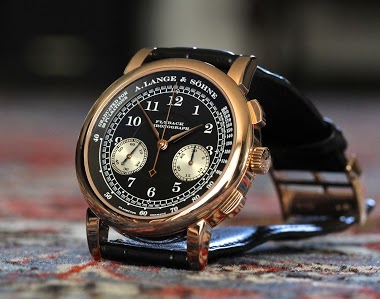 a watch a first saw in the metal a week ago and bought on barely resisted impulse: the original 1815 chrono in rose gold. It's delightful in every way and, compared to its big brother, almost svelte on the wrist. Have a great weekend, Lange family! - Jon
22d
aperna