5170J Roman numeral dial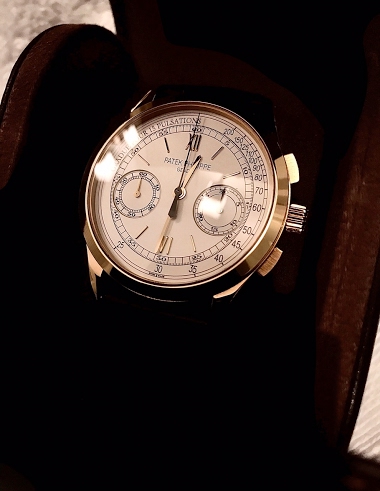 Vintage looking crisp dial. J and P versions of 5170 had only one dial layout except for Beyer edition of 5170J.
33m
The old Unimog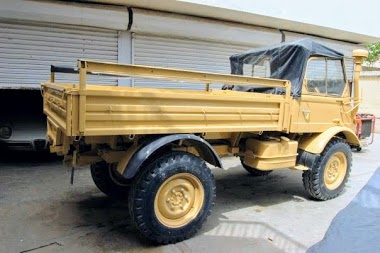 It certainly shakes me even if it might not stir me much at all. It also tries its best to bake me but I enjoy it, nonetheless.
1h
Enjoying the fall colors with this golden beauty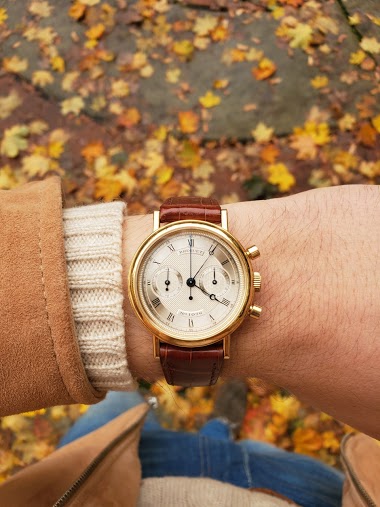 No filter needed today
6h
Nietzsche_Darko
An ancestor of today's Glashütte Original: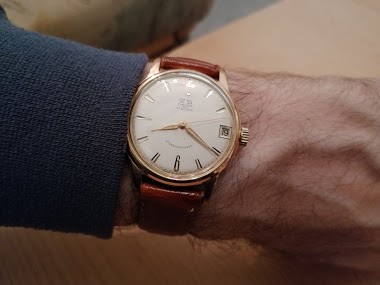 GUB with manual winding caliber 69.1, built in 1961, sold in 1962. Greetings, Ron
11h
amanico
Friday lunch with my pal Marc . . .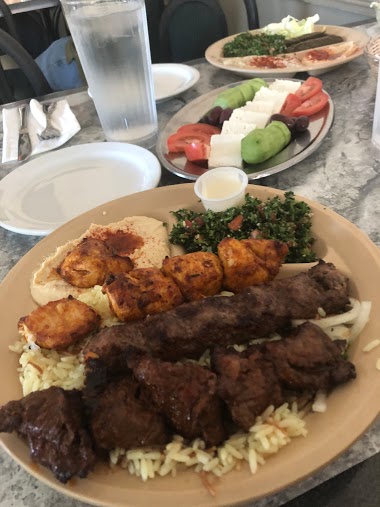 . . . at the best Lebanese restaurant around, Sahara in Pasadena. (That list includes Skaf's, which is pretty damn good, too!) Chicken and beef kabobs for Marc, vegetarian plate for me. We shared the feta cheese and Kalamata olives platter. Mandatory wrist shot taken in the parking lot . . . . . . o
12h
John39
Chill... 🧘🏾‍♂️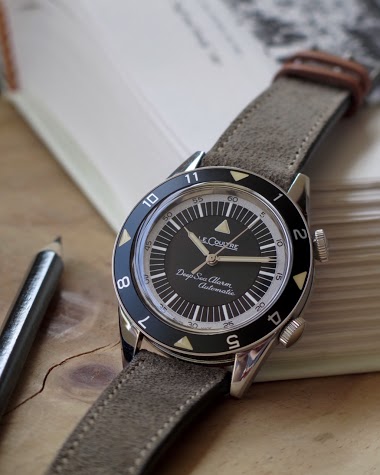 HAGWE 😁
14h
Watcholic_id
More Geneva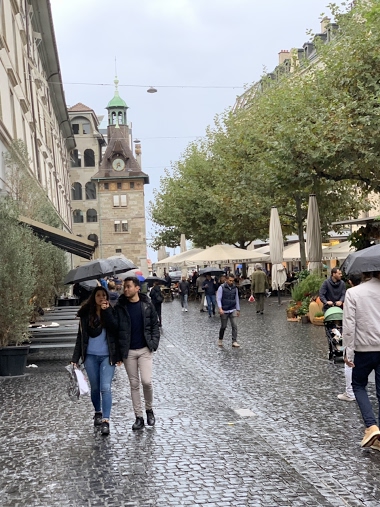 Few more pictures of our Geneva trip. Unfortunately today we mostly had rain and clouded skies But still some nice views of the city This last picture is my favorite of the day because it shows the low clouds yet in the far distance on the left you can see the Mont Blanc
15h
Cpt Scarlet
Breitling Navitimer 806 - 1959 Re-edition Review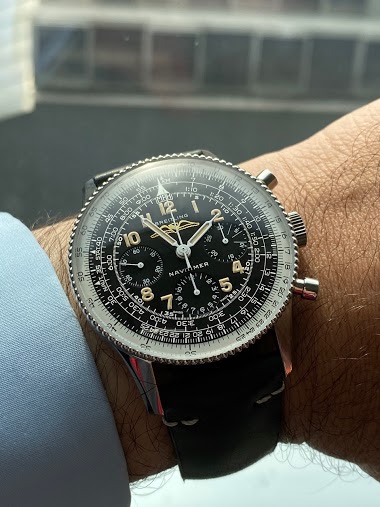 Dear All, I am happy to share my (mostly visual) review of the Breitling Navitimer Ref. 806 - 1959 Re-edition. I have been looking for this watch since Basel World and just Thursday I received an email saying that it was available through the Breitling website. I made a call to the local AD that hap
15h
Cpt Scarlet