The results of WS 18.10.- 20.10.:"Your latest catch!"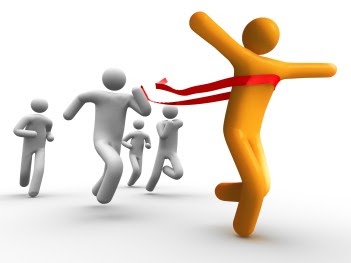 One of the most delightful moments I had in this times WS was the a first time post of Abacus, who joined in as a former lurker. A special thanthsnk you for that, Abacus, and hopefully you will post now regularly! Also a special thank you to all new to WS members for joining in. Without further dela
16m
dedestexhes
The panel to judge this week's 18.10-20.10. WS: "Your latest catch" is complete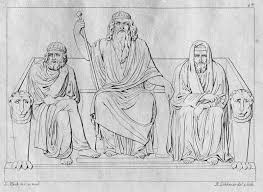 Our dear, fearless globe trotting brauner picked " Watch of the week". Our dear dedestexhes, Dirk, with his fine taste has opted for "Best wrist shot", and last, but not least, our dear and a stunning VC perpetual chronograph owning Jurry, who opted for "Best Static Shot". I will post shortly before
1h
Want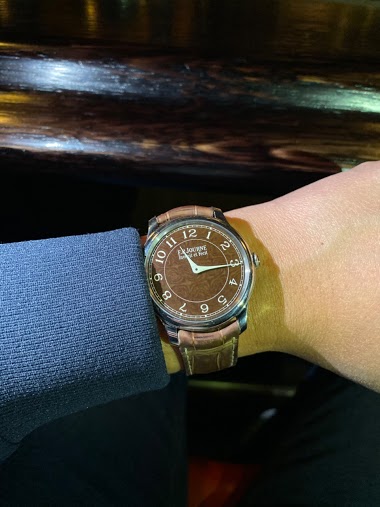 1h
Mohannad (aka Riddler)
Rugby World Cup 2019
The final four... Sat 26-Oct: England vs New Zealand (5:00 PM JST / 8:00 AM GMT) Sun 27-Oct: Wales vs South Africa (5:00 PM JST / 8:00 AM GMT) Play-off... Fri 1-Nov: Third-place match - Tokyo (6:00 PM JST / 9:00 AM GMT) Sat 2-Nov: Final - Yokohama (6:00 PM JST / 9:00 AM GMT)
1h
amanico
But this is what it's all about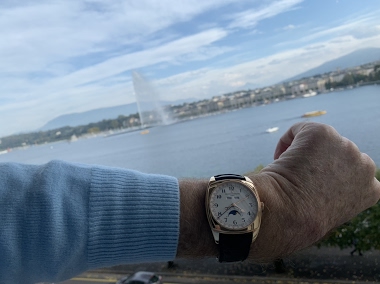 2h
Jurry
And few more of Geneva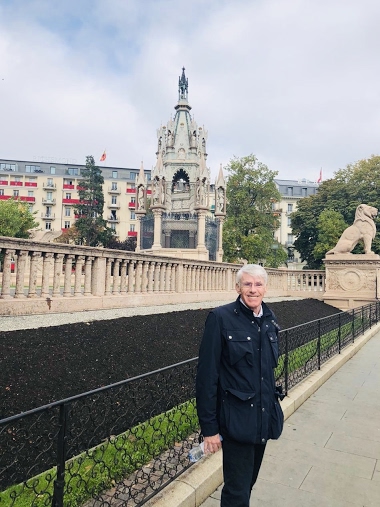 Just few more pictures as today we took the boat to cross the lake and then walked back via the parks and boulevards
2h
Jurry
How many of us here wear a G-Shock regularly?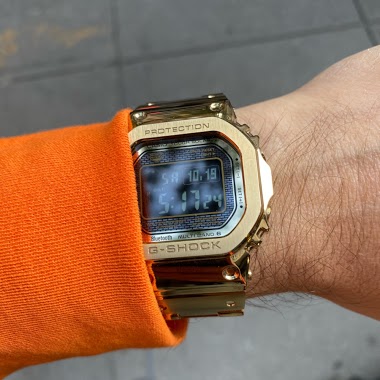 I've always worn and bought G-Shocks. Mostly for me it's the 5600 series as with a smaller wrist it's just a better fit for me. Over the years I've picked up various colors, this is part of the fun, from orange to red to camo to various types of black (black on black negative display etc). And of co
2h
Blansky
Does it makes sense
Owning 2-3-4 pieces of exactly the same watch ? Or is it nuts. Simple question, right? I did it before and did it again... Do I need to visit a doctor ?
2h
amanico
My favourite Patek 100k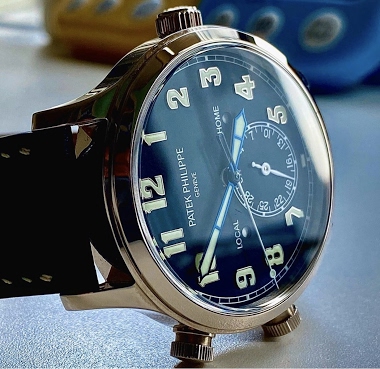 I'm in love with the 5524g Perfect size at 42mm - classic design - great value in white gold. On the purchase hit list over the more hyped beast 40mm square brother. •not my pic but wanted to share!
4h
sea_brownie