Day at the beach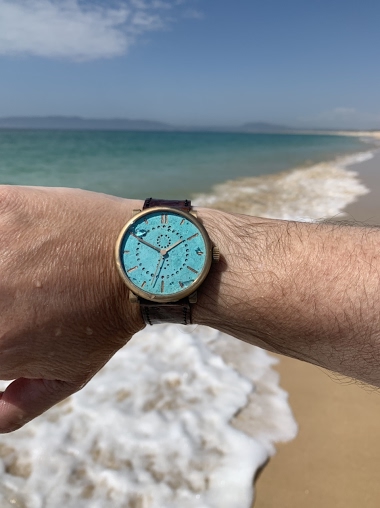 Patina working day
36m
thegrailwatch
Any Non Date Sub friend here ?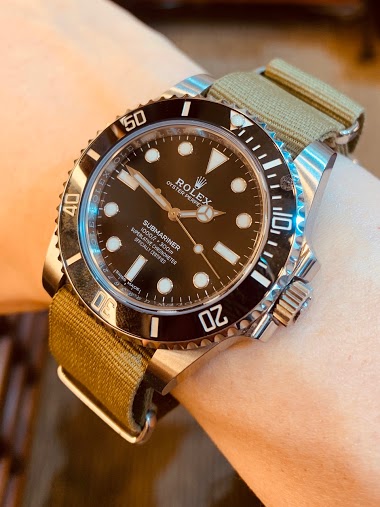 40m
Subexplorer
Blancpain Fifty Fathoms Rotomatic Incabloc: The inspiration for the Nageurs de Combat.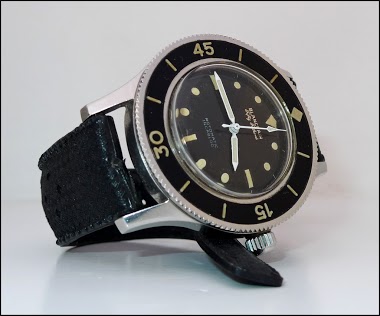 The inspiration for the Nageurs de Combat is clear. Two examples: Mine, One of my friend's: A pure and beautiful Fifty Fathoms. Best, Nicolas
41m
amanico
Well, it is Sunday...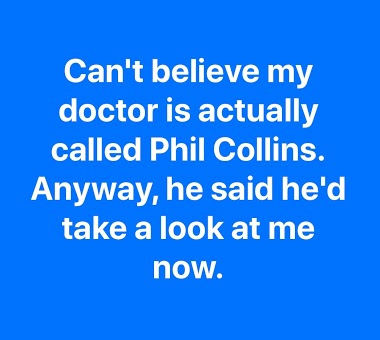 1h
Bobbe
My Sunday Seiko!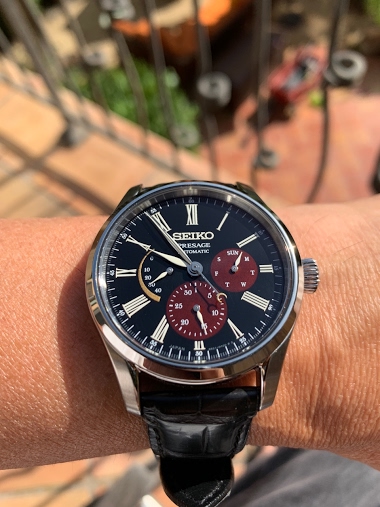 1h
WS challenge "Safe Queens" – Judges verdicts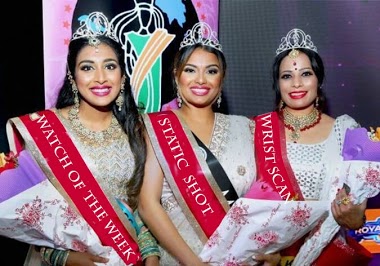 Thank you all for taking part in this challenge. I have really enjoyed it over the weekend and I think we have seen some amazing and unusual watches. I also would like to say a big "Thank You" to Cpt Scarlet for inviting me to be your Guest Host this weekend. It is time for our honored judges to rev
1h
amanico
Ulysse Nardin Vintage Complete Calendar Chronograph.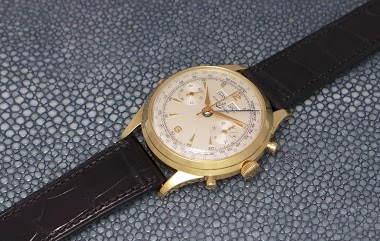 Better than that, a Chronograph with a complete or perpetual calendar AND a moon phase, but we cannot deny that this watch oozes class. Even better, yellow gold adds class and elegance. The lugs are very nice, too. The case is 37 / 38 mm, which is a perfect size. I have hard time dating this watch,
2h
amanico
Summer vibes.

The summer is still here. Aris
3h
Bobbe
Safe n secure!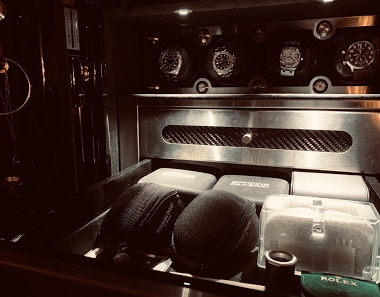 Sunday clean - Room for two more - AP RO Perpetual or RO double balance if I can ever find one?
4h
India Whiskey Charlie
Battle Of Britain Day ...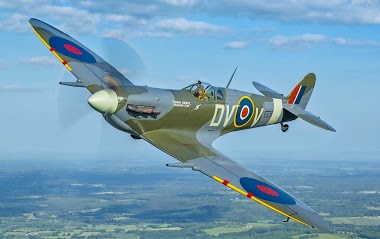 This is name given to the large-scale aerial battle that took place on the 15 September 1940 and was the decisive victory for the RAF, becoming the turning point in the war. Many pilots had joined the RAF from Poland, Czechoslovakia and the British Commonwealth Of Nations that included Australia, Ne
4h
Cpt Scarlet