Delicious sweets...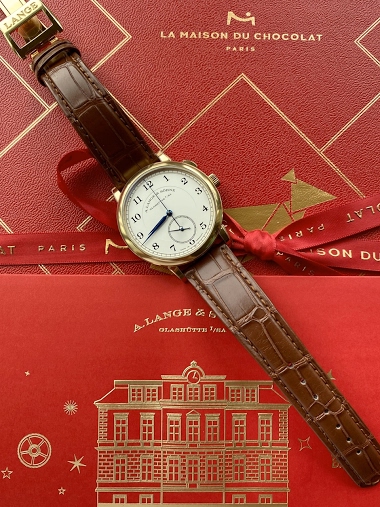 Didn't know this Madison does Rat 🐀 chocolates 🍫, Lol 😂 Thanks to my boutique for the thoughtful gifts 🎁
4m
It's all in a day....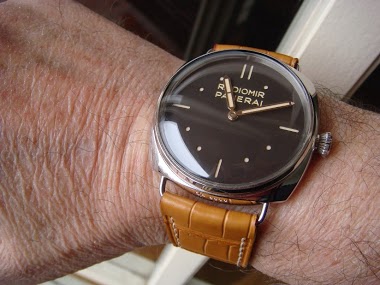 from normal lights conditions...during the day, To a darker surrounding, in the afternoon... All the way into the....night Good night everybody...
55m
thegrailwatch
Continuing my post from few weeks ago
Few weeks ago I did ask you guys for your input in the issue I had with the Audi Q5 I was getting from my dealer. Long story short, there were some blemishes on the black paint. They did try to get them removed making it even worse than before. I did go back and forward with them, "collecting" the "
1h
Passionata_george
Enjoying the 16600 today, another long term keeper!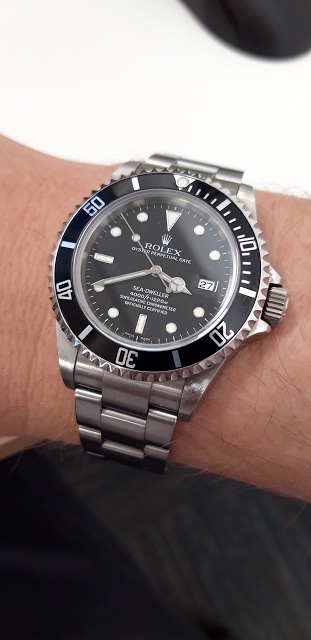 2h
Ted-Lo
New week, new watch finally getting some sunshine.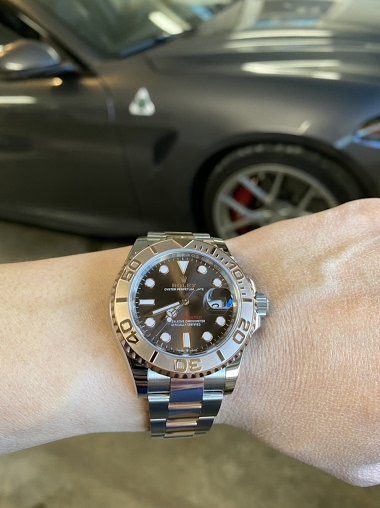 4h
Ted-Lo
Back from the City.. could not be more pleased!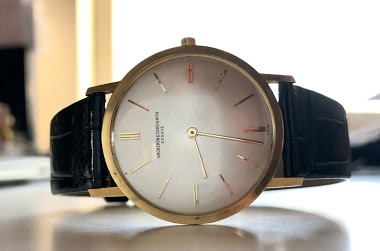 Two weeks ago I noticed that my recently restored/serviced vintage Vacheron & Constantin was starting to show some signs that there might be an issue. The time had stopped at ~7:45-7:50 in the morning two days in a row, and I was fairly certain I had given it a full wind. A vintage Vacheron &amp
5h
agyzace
Caliber L121.1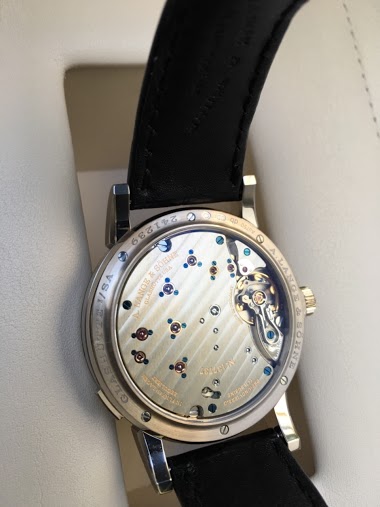 Sheer beauty
11h
Ted-Lo
5167A-012 Singapore Grand Exhibition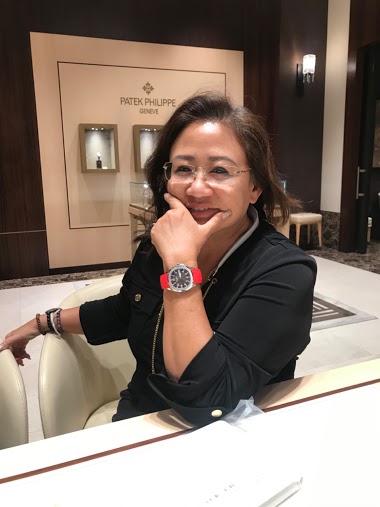 11h
Watchonthewrist