Alpine A110, what makes this car so special ?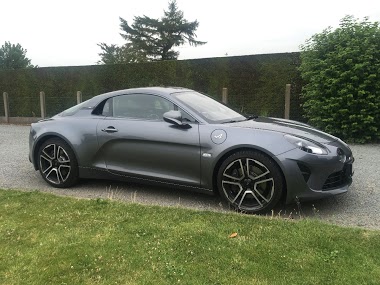 The general knowledge people have about cars and sportscars in particular always makes me wonder if those people really want to see the real truth. When i say the words Porsche and Ferrari most people fall in awe and their eyes start twinkling. When i say the word McLaren most people tell me they ha
4h
dedestexhes
Jaeger Lecoultre Master Control, Geographique and Chronograph " Sector " Dial.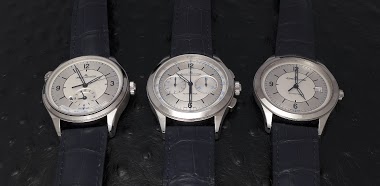 In 2017, Jaeger Lecoultre unveiled these three Master " Sector " dials to celebrate the 25th anniversary of the Master Control 1000 Hours. Produced for only one year, they also are interesting " first access " watches. A bit less expensive than the current offers, without date for the chrono and the
7h
pejp
Announcing the theme for WristScan July 19-21: Black & White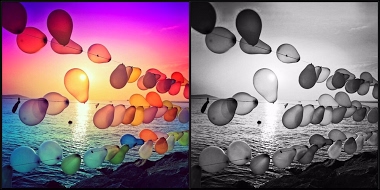 It is my utmost pleasure and an honor to host WristScan for this formidable purists community this colorful summer weekend. The theme will hopefully blend our joint passion for horology with a topic that is very well represented here, photography. So I kindly ask you to pick your favorite black &amp
8h
Subexplorer
Vacheron Constantin Minute Repeater Perpetual Calendar Ref 30020 in platinum: For the sheer pleasure of the eyes.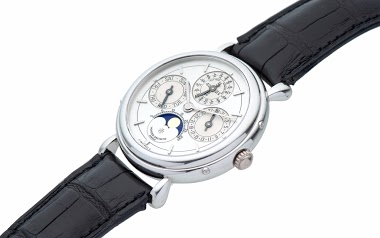 For me, Vacheron Constantin is synonym of " exquisite ", " refined ", " purity ". And, according to my tastes, this Ref 30020 in platinum is a true Vacheron. A 36 mm big, under 10 mm high, pure marvel. These tear drop lugs, the dial are to die for. And what to say about the movement, the Cal 1755? I
8h
amanico
Switching topics from other no-date Blancpain models...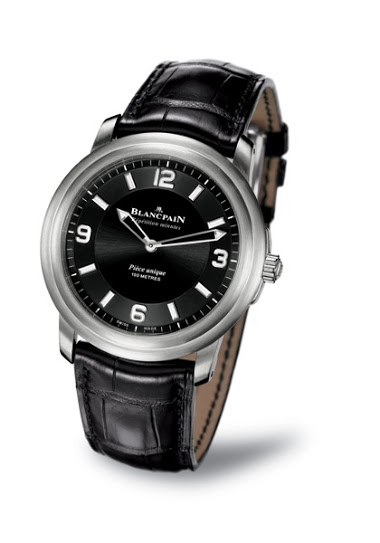 Here is something I did not know about Waterproof minute repeater - unique piece Yummy
9h
thegrailwatch
An opportunist fun shot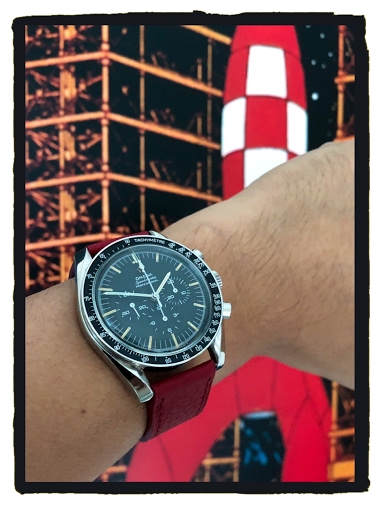 THE moonwatch 105.012 CB goes well with any rocket. Perhaps more so this week. Have a great week my friends Best regards
9h
amanico
Thoughts on certifications?
I'm curious what the general opinions on certifications are aside from COSC. Geneva seal, Patek seal, Qualite Fleurier, JLC 1000 hours, etc...Who's got the most stringent? Do they differ in any interesting ways? Or are they all just BS?
11h
cazalea
Love those little squares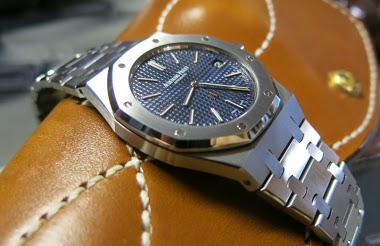 16h
1WatchMan
First post: I love my pp5712R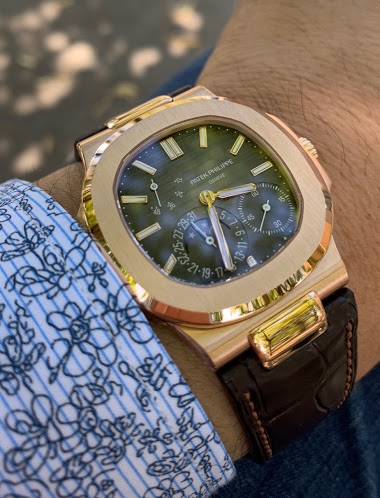 nice summer day is here. pp5712R is just perfect for such a nice day here. have a wonderful week folks. PP5712R
17h
ThomThom