David Walters The White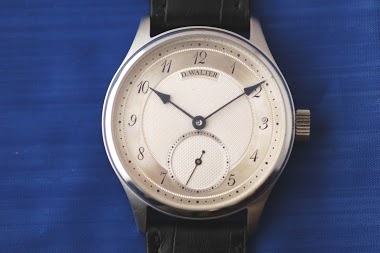 David Walter's been working on his 'The White' a while, 'The White' has been in the making since spring and is the culmination of a watch design David began in 2007, put aside because he was never happy with any dial he could find at that time. As a long
21h
Spangles - Mr. Tabby
which black? 🤔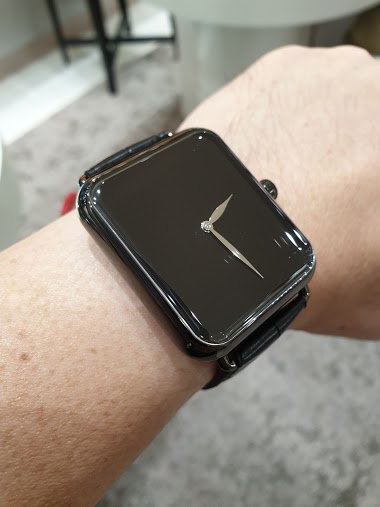 very difficult to capture the blackness on my phone camera DLC steel red gold, vantablack dial vantablack is definitely blacker, like a black hole i like the "apple" watch, but it costs almost the same as the red gold, vantablack model 🤔
1d
jleno
I hope everyone is Habring a wonderful Thursday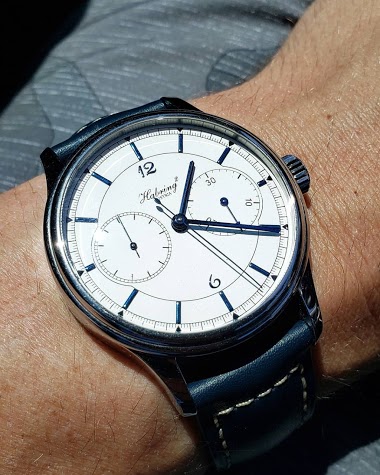 2d
thegrailwatch
A quick comment from Nick Manousos on the Daniels co-axial versus Daniels double impulse escapements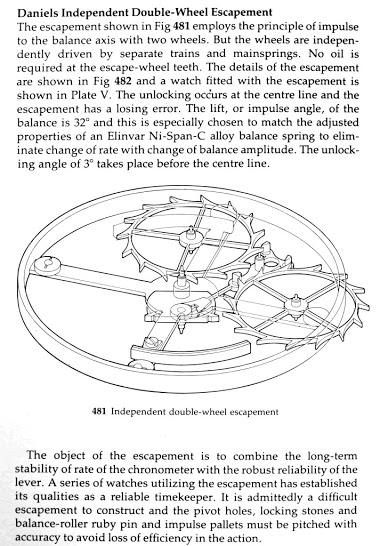 With the Charles Frodsham Double Impulse Chronometer Wristwatch coming out last year, we now have a second George Daniels movement on the market, along with Roger W Smith's evolution of the Co-axial (and Omega's, but let's leave that for the moment). I wr
4M
thegrailwatch
A win win situation!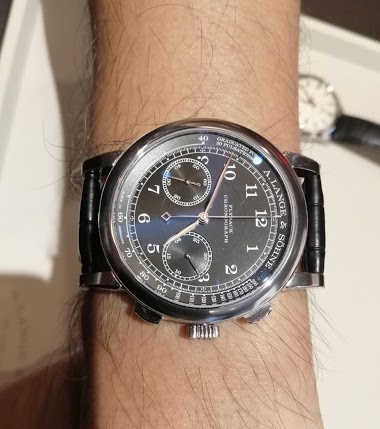 Sometimes we are faced with an interesting dilemma where either outcome is not such a bad thing. Every time I consider a chronograph and no matter which ones I do try be it the MontBlanc Heritage, the discontinued Patek Philippe 5170G or P , I find it har
17d
thegrailwatch
Lang & Heyne
Hi. Can anyone shed light on what is happening at Lang & Heyne? Is the company afloat? Have the founders left? Thanks
3d
alex
STOLEN ( ROBBERY ) Dear members of this great community .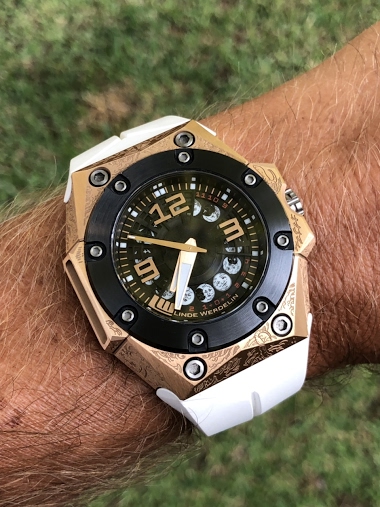 With great sadness i inform you that my beloved Linde Werdelin has been Stolen from me last night during my drive to the port of Marbella Spain. There are gangs who are specialist in these kind of robberies . They bumped into my car mirror when stuck in t
18d
Watchonthewrist
The Traveller just joined the ranks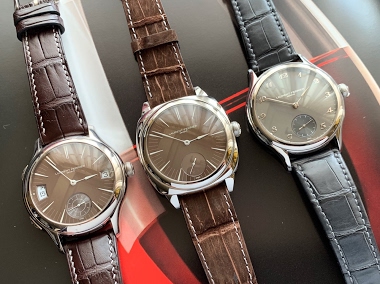 Happy Saturday to all Best G
21d
Mr.Gatsby
my Monday just got better! What is on your wrist today?!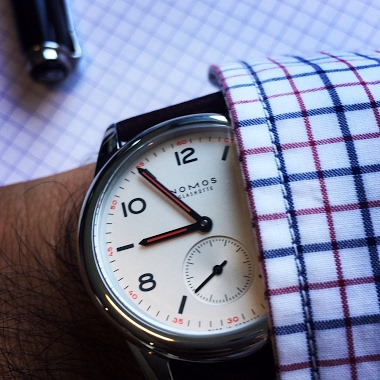 Best, Mahesh.,
5d
batholith
For the pleasure of the eyes, another Laurent Ferrier, but a Montre D'Ecole, this time.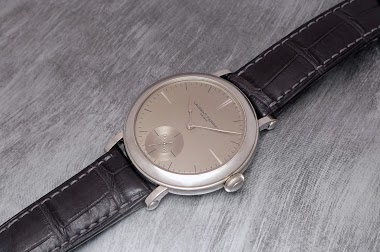 With its very elegant brushed silver dial.... And its micro rotor movement finished in a different way... Different from what we are used to see at Laurent Ferrier: Not bad! Best, Nicolas
22d
amanico