Sporting my 103T today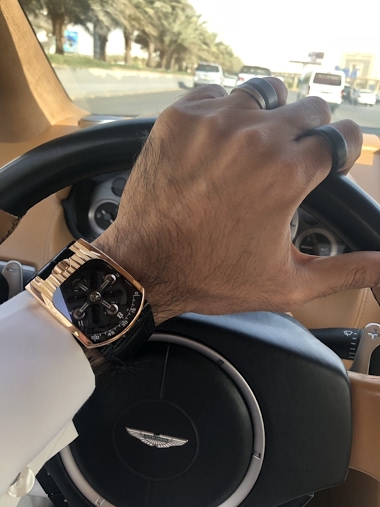 Have a productive Tuesday everyone
10h
Geo
The new Grönefeld Decennium Tourbillon.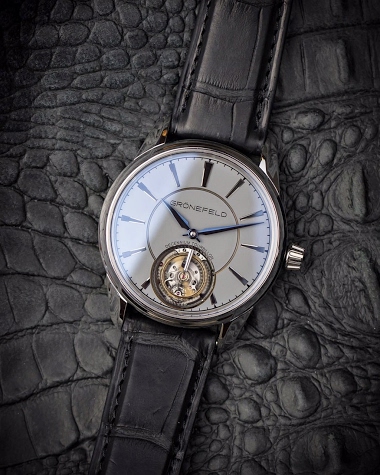 Released today, a brand new Grönefeld. Limited to 10 pieces in platinum as far as I know. In my biased opinion (since last week), I love the calm look of the tourbillon. Normally I find pieces with this complication very chaotic, but this looks perfect. I
19h
Gelato Monster
Moar Urwerk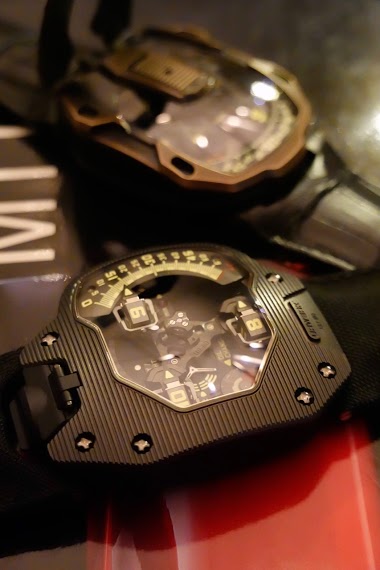 they multiply too ... From the preowned department great timing .. 110 ST
15h
kykw
Excited for "Summer"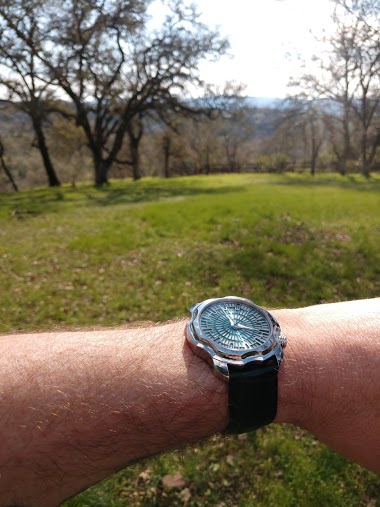 here in Northern California.
13h
Watchonthewrist
Stolen Philippe Dufour Simplicity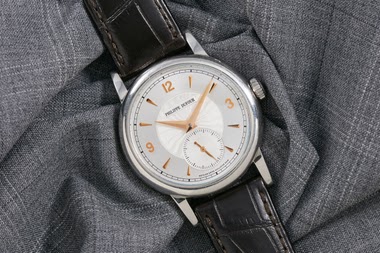 My Dufour Simplicity was stolen yesterday in a home burglary. Platinum case, silver coloured dial, rose gold baton markers and dauphine hands. Serial number 103. Please DM me if you come across it.
3M
matto1
Who says size does not matter?!! :-)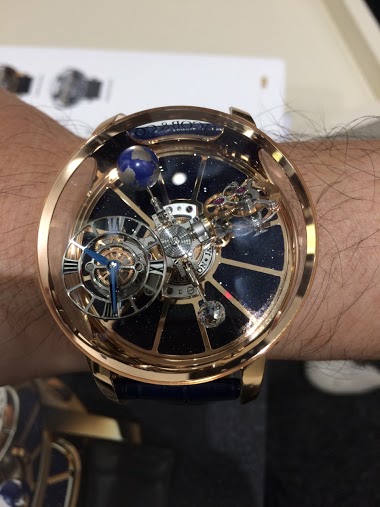 I had the privilege to try on a Jacob & Co Astronomia watch which also happened to be a piece unique. Quite a sight to behold with so much going on in the 50mm case which was also 25mm high. The watch comes with a flying tourbillon and that is a one c
2d
sham1
Prototype update.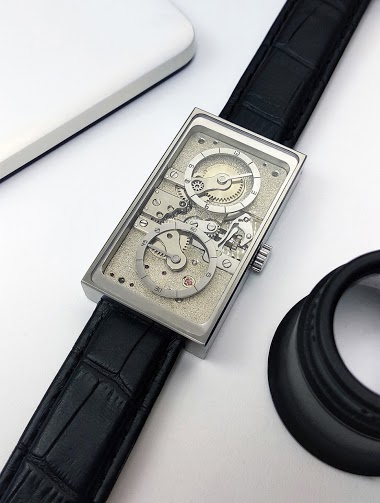 Hello everyone, Here is a quick update and a couple of more decent pictures of my new handmade piece. (Prototype) I decided to make a new stainless steel case because the first one wasn't too user friendly. The crystal on the front is now enclosed and the
4d
Spencer_Karrington
Review of the Romain Gauthier Logical One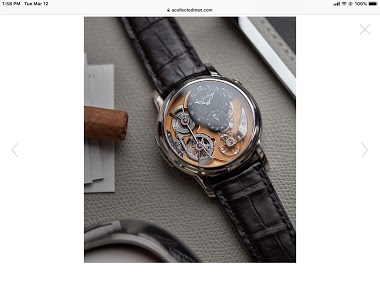 Hello everyone, I have never written a watch review so I'm excited to do my first one on the Romain Gauthier Logical One. I have a basic understanding about most complications in watchmaking knowing some are game changers so nuanced it's really as much ab
2d
GreatPilot@me.com