When the reflection becomes a window for the time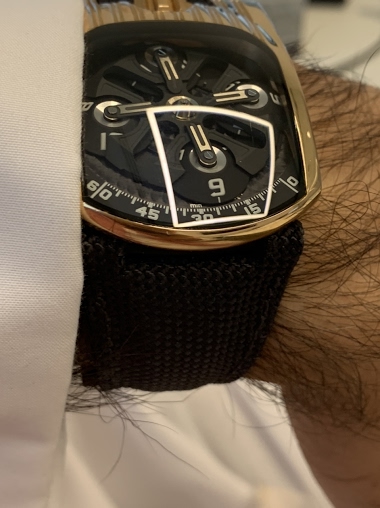 7h
wwclover
Prehistoric Megalodon trying to snack on my Moser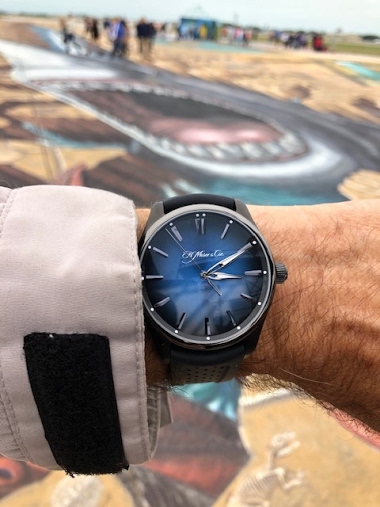 12h
Watchonthewrist
Aloha!!!!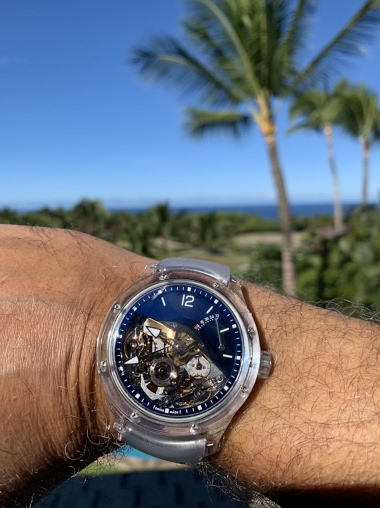 3d
amanico
Curious about Faberge watches...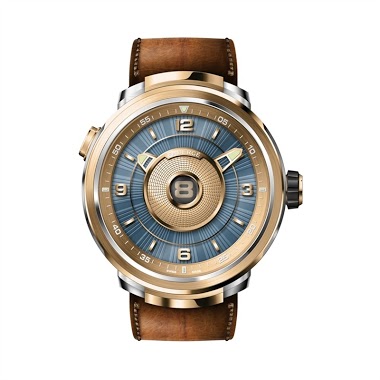 Does anyone here own this brand? I'm intrigued with their dual time piece below. A very novel take on the GMT complication, the movement looks great, and the retail price is quite reasonable. My one criticism is that it's not the kind of watch I would hav
8h
This was supposed to arrive in February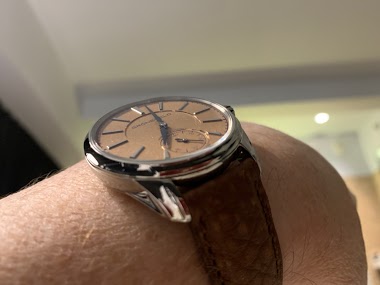 But my AD called me Thursday to say he had it. I had it Friday.
2d
CR
Picking up my new Ming this Thursday (more pictures will follow)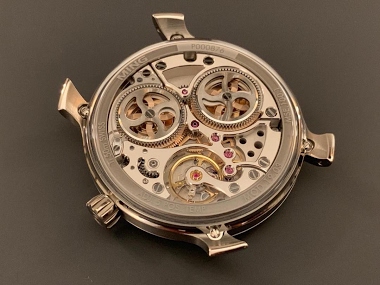 2d
Maltie
Akrivia AK-06 Back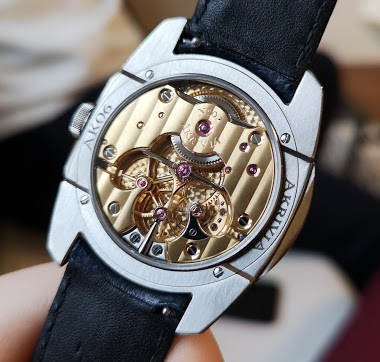 I need to work a bit on my macro shots and the lighting wasnt the best
1d
InDebtButOnTime
Here are a couple more pictures from the two people GTG in the East Village yesterday.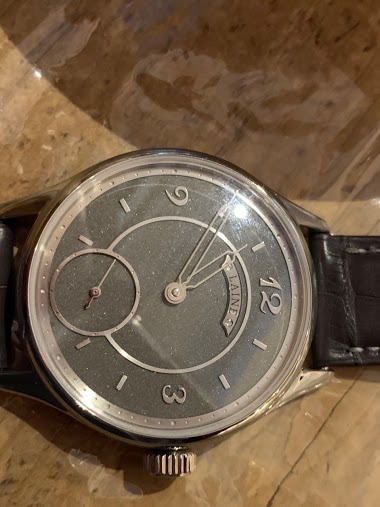 Jay posted in the Journe Forum. These are of Jay's Laine and his FPJ. This Laine is truly a special piece at a most affordable price. I was very surprised when Jay told me what it was. And let me also second all he had to say about this Forum and its memb
2d
Ronald Held
Akrivia AK-06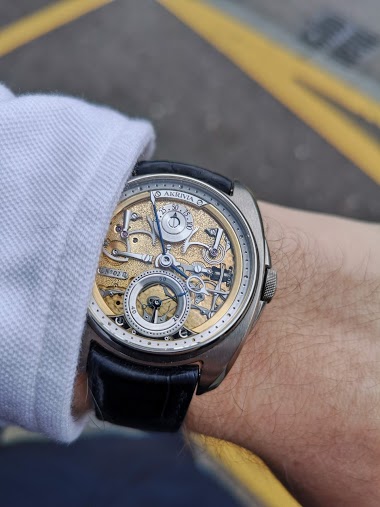 May I introduce you to this puppy. I am fortunate enough to call rexhep a good friend and must say his work is outstanding. I picked this beauty up first day of SIHH 2019 and must say I still love it and every time I look at it makes me smile. It is truly
1d
Spencer_Karrington
Bastien Chevalier MbCh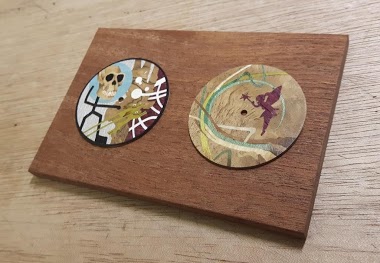 Three years ago, meet a friend at his workshop. But this day, the trip is faster than expected and I go to a brewery where all its employees are present. As usual, a cheerful atmosphere prevails. Next to me is a young man I don't know. But he worked with
8d
info149