My favorite perpetual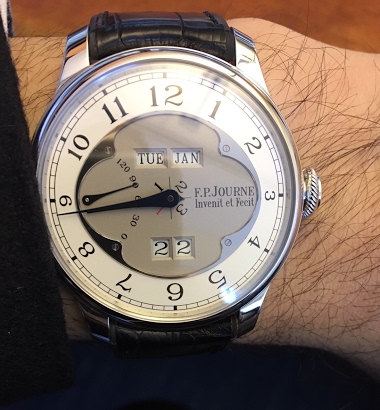 Great dial and movement but also very easy to reset without any pushers
15h
Mikesr
Gronefeld Parallax ... Amazing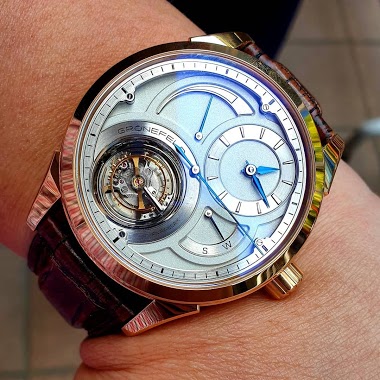 I tried on this watch so many times while I was having new year vacation in Singapore. It just looks amazing from every angle.
20d
mark1958a
Randomly..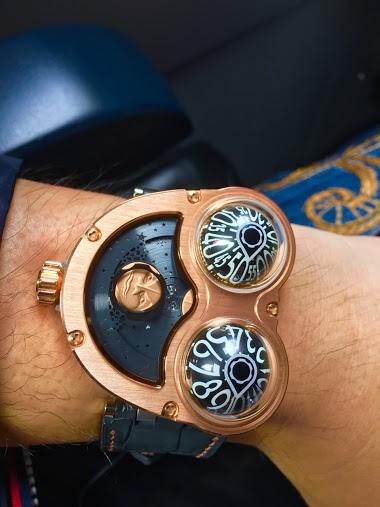 wish everyone a good week ahead! .. I will give this watch some much needed wrist time. This is one of the watch I wear the least among my collections. Cheers! 🍻 James
2d
Watchonthewrist
Randomly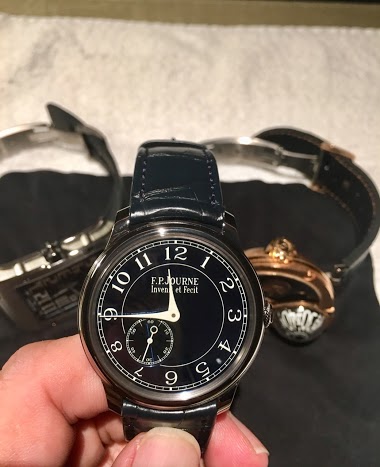 Pick up another one.. My second CB.. Absolutely love everything about this piece. Just a quick and dirty photo to share my excitement! Cheers! 🍻 James
2d
Cpt Scarlet
My version of a Wolf Red Moon - The Fanta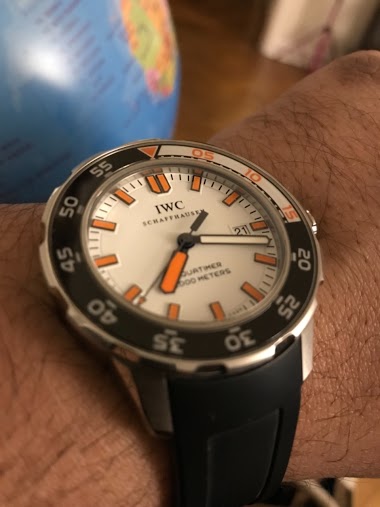 1d
blomman Mr Blue
CB dial in action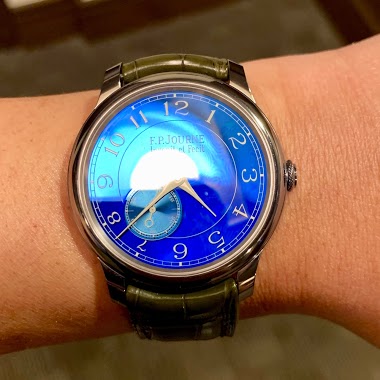 14h
cmmnsens
Spotted at the SIHH: Some Laurent Ferrier Galet, Galet Square and The Bridge!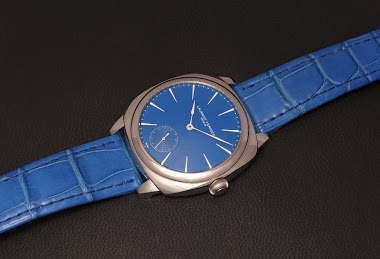 It is now a habit, each year I go to the Carré des Horlogers, the Independents area at the SIHH and I pay a visit to my favorite Independents, Laurent Ferrier, Gronefeld,Kari Voutilainen... Let's start with Laurent Ferrier. I saw some versions of the Gale
2d
amanico
HAGWE from the European west coast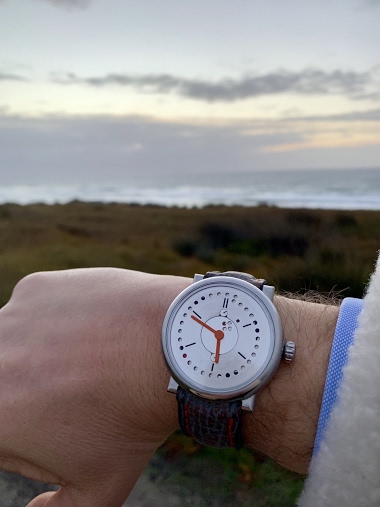 3d
manilx
SIHH 2019 Laurent Ferrier .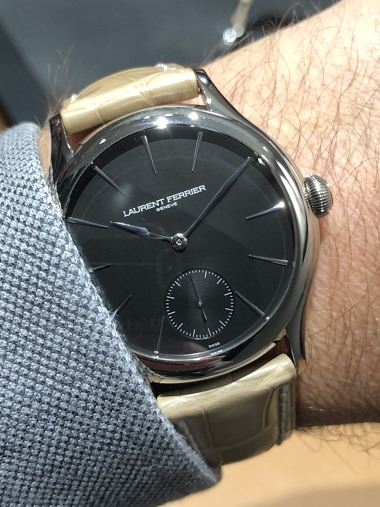 Thanks to our dear friend MikeH me and Sham1 had the chance to visit Laurent Ferrier during SIHH today . they showed us almost the whole LF range . From the Galet Classic , the Galet Traveller , Galet square (my fav ) till the new novelty the Bridge one .
7d
Mike H
The weekend is off to good start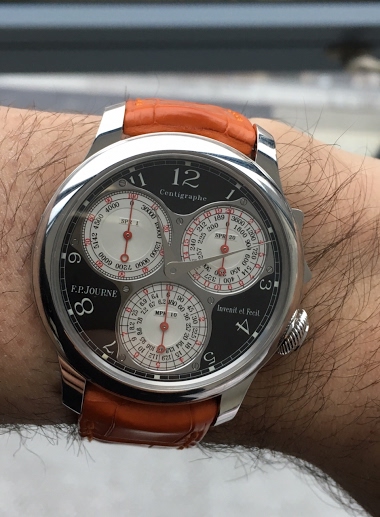 3d
Gelato Monster