Onemorewatch
220

Having let my GEN2 away last summer in which to facilitate a grail I tried this one on yesterday thinking 41 would just be perfect but....
I have to say I'd take the blue big date GEN2 every day of the week..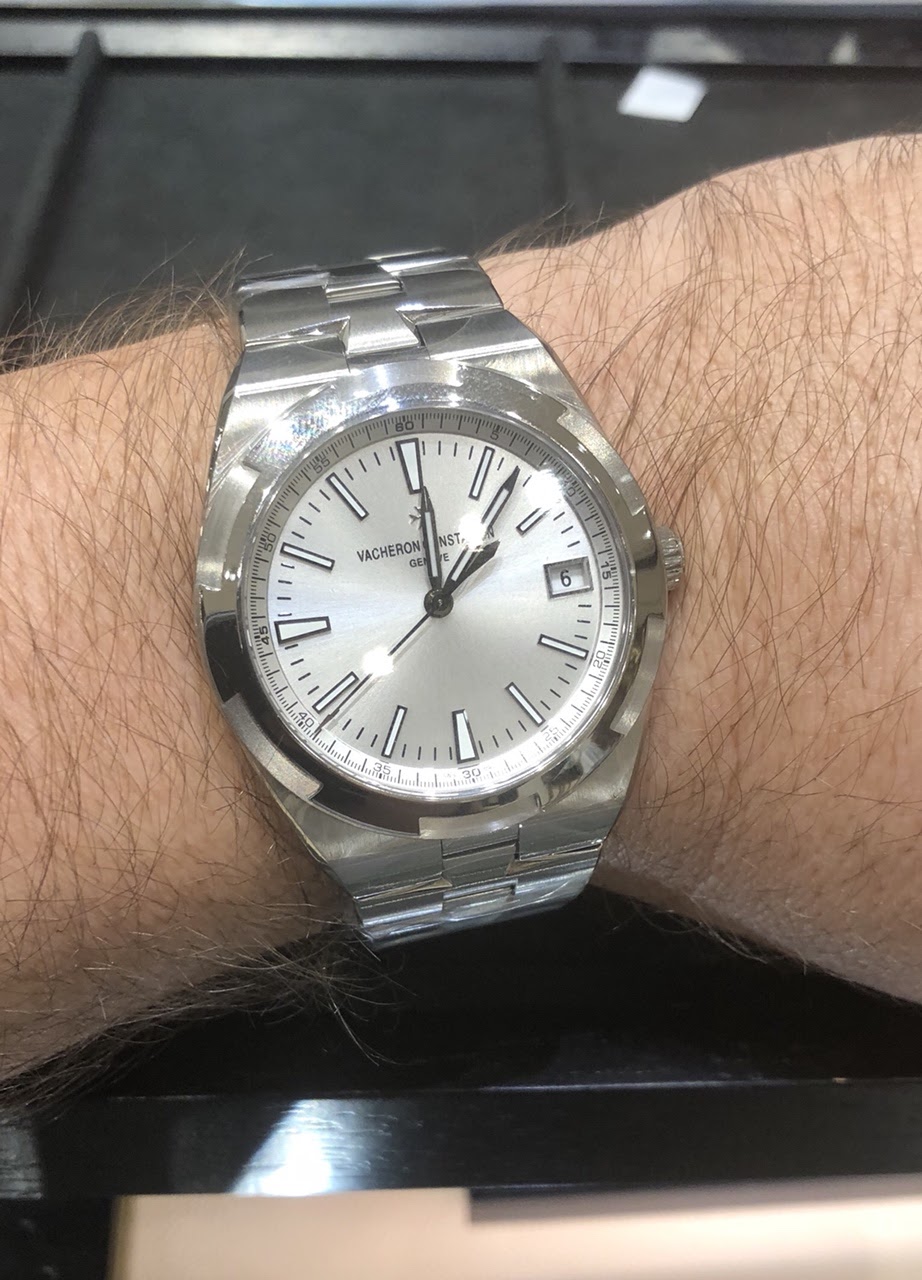 <!tag blob=wf.addthis>
view entire thread
The new Overseas line is growing on me.........
But it's hard to get a better dial layout than what the 2nd gen chronograph has. Its liked VC flipped the issue that the 2nd gen three hander had with the awkward date position and moved it to the 3rd gen chronograph. They also eliminated the guilloche da...
✅
I had the blue one. Top picture. Traded it, I'm so sorry I did.
I guess I'm in the minority...
I much prefer the Gen 3 chronograph to the Gen 2. While I like big date complications (I have a GO Senator Observer), the choice of font for the date window on the Gen 2 has always struck me as odd and out of place on the watch. I also much prefer the cas...
Gen 3
I very much prefer the Gen 3 chrono over the Gen 2. The 2 is bit chunky and looks heavy compared to the 3 If you're a fan of big date than the 3 won't help you but personally I'm not a fan of big dates. I have the Gen 3 chrono with blue dial. Absolutely p...
That blue dial gen2 is really great.
My only issue with it is the poor water resistance, which is contrary to the concept of a sport chrono with screw down pushers. Case back should have been screw down.