nhsu
2

Question on RM002 V1 Service Issues :/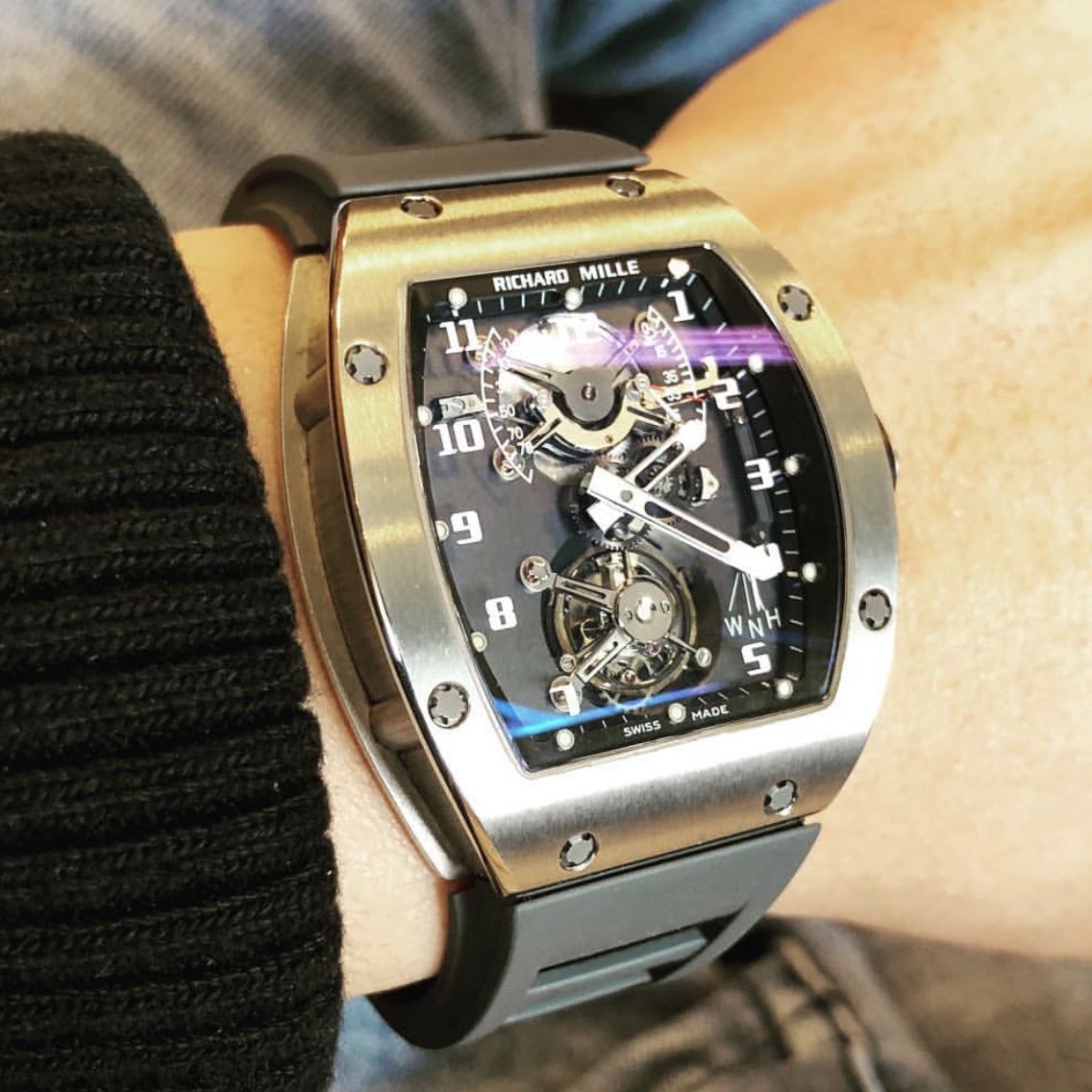 Hi RM lovers out there:

I got this piece on secondary market around 3 years back, now it's due for a health exam and some minor tuning.

- Hour hands are slightly off ( accuracy is not the issue)

- Torque indicator is off


So I decided to take it to the Richard Mille boutique in Mandarin Oriental Taipei.

Manager and sales did say it may take up to 9 month to 18 month due to the nature of watchmaking, which sounds reasonable and I am totally fine with it.

Manager did mention possibly sending it back to factory or sometimes they get rotating field engineers on site; and depends on the time frame, they will keep me updated.

So today I got a call, a gentlemen asked me to pick up the watch and drop it off in Hongkong, and RM Hongkong will then send it back to factory.

Here's the question, I am not so sure If this is a standard procedure and I am being unreasonable; Or I expect too much service from RM.


Can I get some enlightenment on this issue, anyone.






Excuse my grammar, not native english speaker.


best rgds,

NH








More posts:
<!tag blob="addthis.follow.small"> Comments:
view entire thread
Question on RM002 V1 Service Issues :/
Hi RM lovers out there: I got this piece on secondary market around 3 years back, now it's due for a health exam and some minor tuning. - Hour hands are slightly off ( accuracy is not the issue) - Torque indicator is off So I decided to take it to the Ric...
Is it acceptable? No
But no point getting worked up. I notice Richard Mille has been taking back the retail stores from their business partners and selling watches directly through their own boutiques. Maybe the store you visited is in the midst of winding down or won't last ...
Thank you for the advices
Not worked up, just feeling the hassle having to drop it off to the Hong Kong boutique; Since Hong Kong is still in the midst of resolving protests. So updates on the Richard Mille boutique from Mandarin Oriental Taipei. They gave me 2 options: 1. Due to ...
Happy to hear it worked out for you
Sorry not saying you were worked up, just saying if you were(I know I would be) best way to deal with it is constructively. Surprise customs actually tracked whether a duties has been paid before on a specific item. This is the first for me. I am surprise...