patrick_y
[PuristSPro Moderator]
27288

<!tag blob="forumpost.visitstar">
Dubai Watch Week: Horology Forum; Birds of a Feather Clock Together - Exclusivity
Herr Felix Baumgartner is in this one! And as many of you know I'm a BIG FAN of Urwerk and what they've done over the years and I've gotten to know Felix Baumgartner over the years! Urwerk started in 1997? (don't quote me) in a time when it was dangerous and perilous and all these brands were operating on a shoe string budget but had to provide the same buying experience as the big brands since they were selling ultra-luxury products. Today, Urwerk is one of those independent brands that has paved the way for other independents and shown other independents that the business plan works and that it can be done. And today, Urwerk is successful! Very successful!
Monsieur Davide Cerrato, Bremont's CEO is in this one too, while I can't say I know this fella very thoroughly, I do know the product line - and it's one great product line. Monsieur Cerrato is famous for designing some very famous products at Tudor - products that all of our readers know.
And our moderator in this panel is Mr. Adam Craniotes - a GOOD FRIEND of WatchProSite (like how Urwerk was a pioneer for independent watchmakers, Mr. Craniotes has said many times that WatchProSite is a pioneer for watch blogs, watch forums, and watch social media for the entire watch industry - thank you for your gracious words Adam) - Adam is moderating this panel which discusses how watch brands need to avoid being too exclusive - as being too exclusive eventually alienates customers. Of course, there are other constraints, production constraints, etc. But this is more about what the brands themselves can control.
The entire discussion is interesting and is a common question that I get asked by many watch collectors - are these brands really that limited in how many pieces they can make? Can a brand shift more production to one model line to satisfy demand more quickly - why can't a big brand shift all their production to that one hot model to satisfy demand? If you're one of those people asking those questions, here's a way for you to get a little more insight... The topic also is about large market brands and how they differ from small market brands. Enjoy!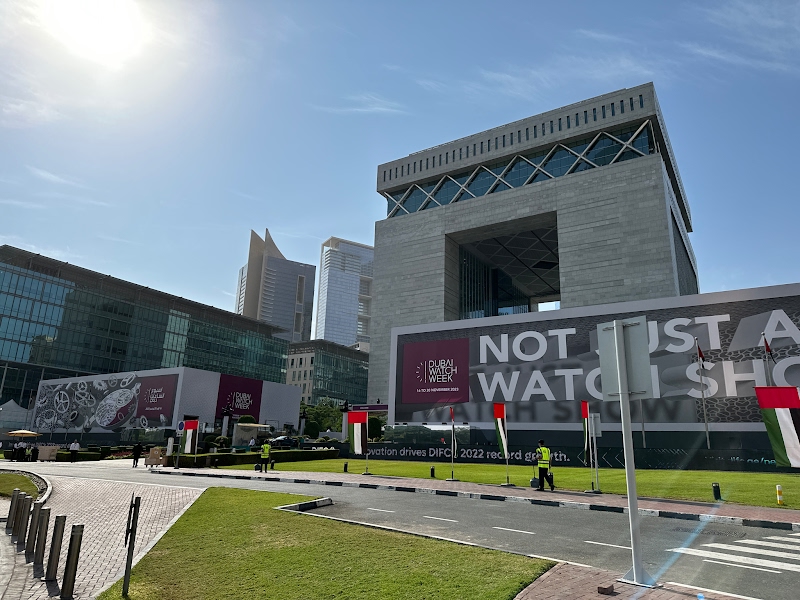 More posts:
<!tag blob="addthis.follow.small"> Comments:
view entire thread
Nice talk
From minutes 40 it's extremely informative to know how originally Urwerk was conceived to be affordable but suddenly it turns out to be challenging (aka impossible), because the dimensions and prices you aim to reach collides with the artisanal way of man...
You said it; low prices need high volume...
The MAD line can be seen as two ways; it's expensive for a very basic movement watch - but it's really inexpensive for the design and for the fact it comes out of the MB&F factory (although the movement comes pre-assembled from Japan).
We shall see!
The third way really is the MING business model. Really high quality, direct to consumer, and low volume so there's not a huge amount of scale. But overall good management of costs, a lean but eager team that is partially based in Asia and in Europe. So t...