Friday...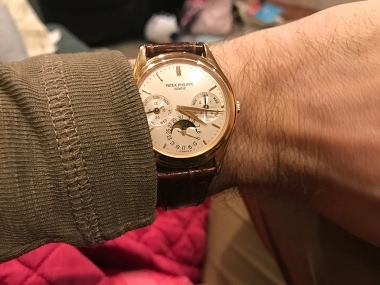 I still have a few more hours before it's my "weekend " But will probably transition to Rolex sea dweller come dinner time. Have a great weekend everyone!
7d
Henkan
Top Five Independent Brands?
I have trouble settling on five, to be honest. It becomes an easier question if resale value is your objective proxy for overall brand strength. Dufour, Voutilainen, Journe and (Roger) Smith are sure to show up as consensus picks. Journe isn't touching Du
15d
Ronald Held
Top Five Independent Brands?
In your definition of "top notch" I think you should be thinking about "and or" versus solely "and" in many cases as while it could be argued that some indies bring to the table "superb finishing" and "a reputation for remarkable timepieces" some clearly
15d
Ronald Held
That is how my keeper looks like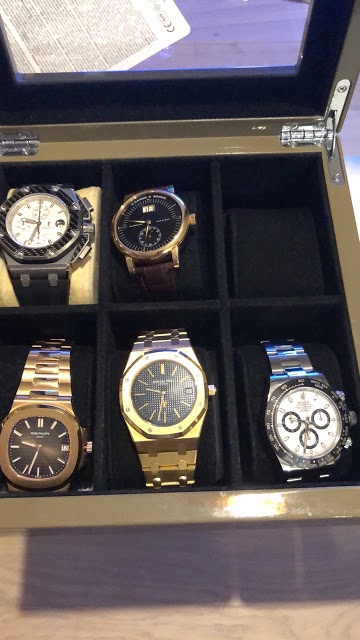 for hundreds of instructive hours spent here. I am not much of a "poster", I know, but I enjoy my time here a lot. To celebrate, here's a pic of my current line-up which I find very balanced and practical. I know, I am missing some "independent", most lik
28d
radone
2018: Your most worn watches.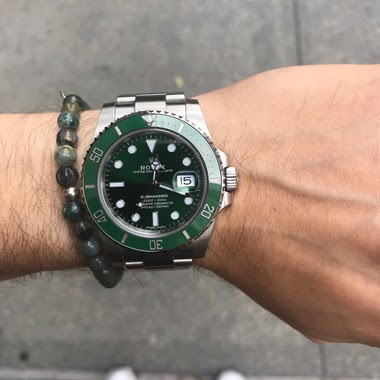 So, what's hogged the most wrist time this year for everyone. And were there any surprises in how those watches may have found themselves more frequently on the wrist. For me I'll chose two watches, quite different but equally wrist grabbing. #1 Rolex Sub
1M
Jay (Eire)
On the sidelines of the SalonQP 2018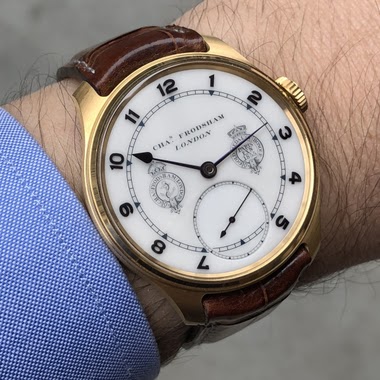 When the SalonQP takes place, you always have the ability to meet watchmakers or brands which take advantage of the event to show their latest creations to people who go to London. I was able to take advantage of my stay in London to discover other watche
28d
Spangles
URWERK 103T RG the avant-garde classic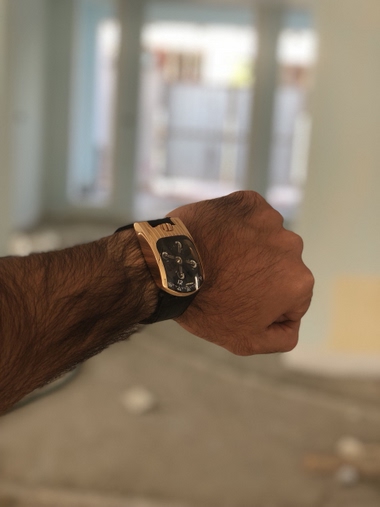 A winner in my books The softness of the Rose Gold against the Avante-gaurd satellite time telling function makes this @urwerkgeneve 103T the perfect sculpture on the wrist HAGWE
1M
Mohannad (aka Riddler)
This is a superb URWERK 105 CT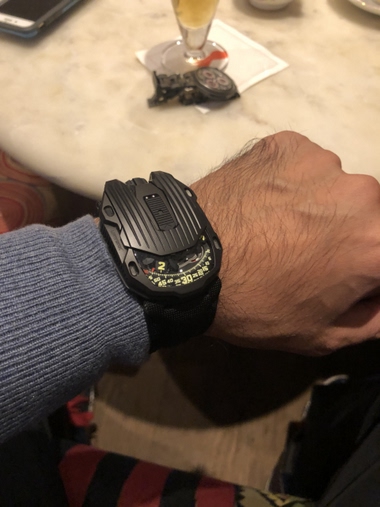 Another great watch that o tried on from Jay's collection A statement watch indeed but also discreet in a way
1M
Ronald Held
Wrist Scan Session 24th / 25th of November: Free theme. Go!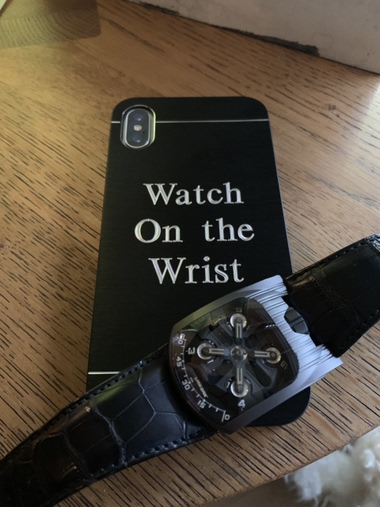 1M
amanico