The Judges are working hard for the Verdicts of this weeks ,, Be Different ,, WristScan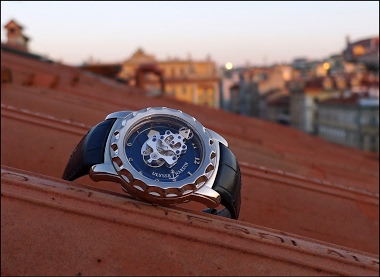 I have seen lots of amazing, weird , odd but most of all very cool watches this week . How about a watch that is def qualified as different. The cool UN Freak from our friend Amanico Also different in case and time telling the Jean D'Eve Sectora from Sube
19d
Francis5
WristScan - "Be Different".... Now Open ! ....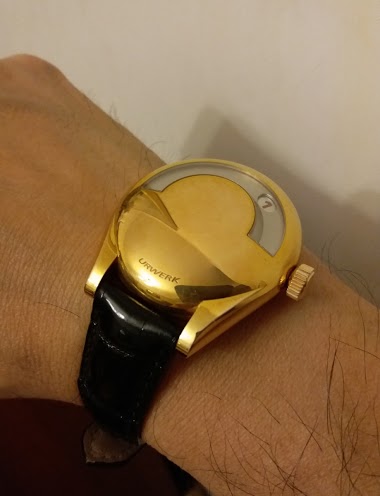 With its case shaped like the Millennium Falcon from Star Wars, the 101 was the first watch created by the company, with the orbiting hours and minutes indication, inspired by 16th century Italian night clocks made for the Pope. It relies on a carrousel d
21d
Subexplorer
Incoming ....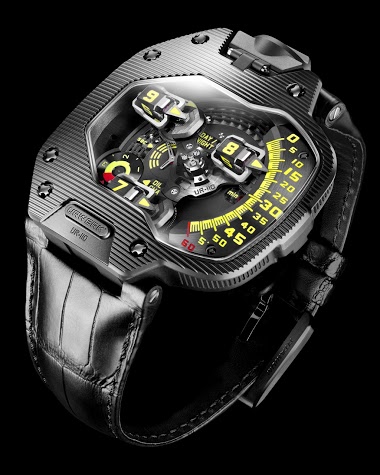 Or another electronic California product, the Devon Tread 2 chronograph Best, Tim
30d
Cpt Scarlet
Enjoying my Urwerk on this Thursday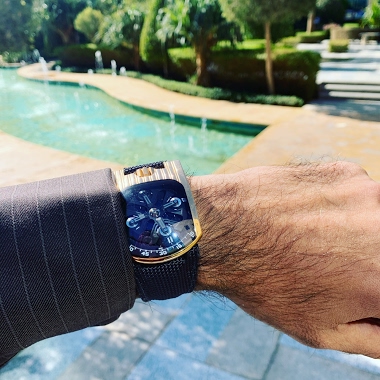 Great weekend everyone
1M
foversta
The two watch collection for the guy starting over
I think the Lange perpetual is a great choice for a complicated dress piece. The aquanaut is an attractive watch as well, but my issue with it is that it's a currently hype piece with a huge premium, and at the same price point there will be some far more
1M
jleno
Hands on review of the WH&T LCF888 Chronograph
MB&F, De Bethune, URWERK etc. make watches that look like absolutely nothing else on the market today. If you think about it, if you are trying to design a new watch today with a round(ish) case and round sub-dials, it is near impossible to do so with
1M
nacelle
Would like your thoughts and opinions please
If you're a collector, there is no optimal number of watches - the size of your collection should always be changing. If you're the sort of person who wants to wear all your watches, there's a reason to choose quality over quantity. I'd say two watches is
2M
Jay (Eire)
Why did you buy yours?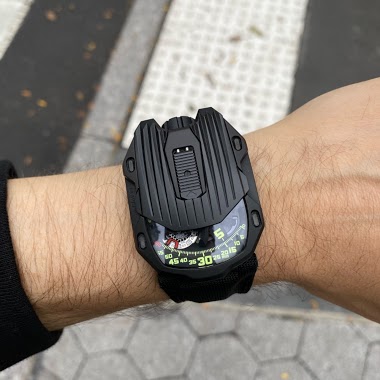 I bought the watch because I liked what I saw. I bought the watch because it added something to my collection. I bought the watch because it fit well with my personal style. I bought the watch because the story of the brand, the watchmaker and founders wa
2M
Jay (Eire)