Experience with Watchfinder?
Avoid "service centers" where you never get to speak to the watchmaker. For instance I avoid Swatch Service center and Richemont Technical Center in Dallas, Texas and Rolex Dallas, Texas. You also have to understand that these service centers are organize
3h
countzero
Dress watch comparo: 5196p vs 5110p
I'm just of the opinion that the jury should not be tainted with opinions of those who are not invested in you personally (only someone who knows you and the watches are qualified to make an opinion on your behalf). A watch should be an expression of ones
1d
GLau
My "Gotham" Watch
Interestingly I almost bought my first Urwerk in SG several years ago. It was a 103, so an older brother of this one. It took me several years from that point to actually purchasing this watch. What I can tell you is that the 105 is the watch I have worn
7d
Gelato Monster
Allegorithmic dance in the twilight. Urwerk 103-05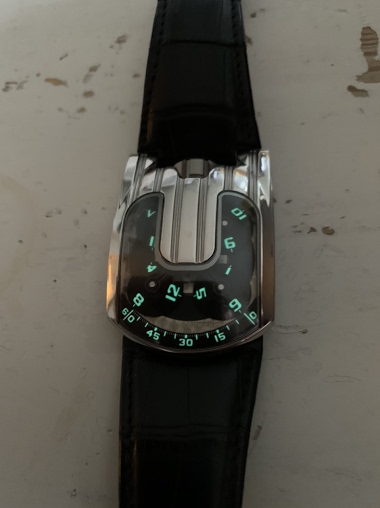 Clear in the metal that this brand is run by a watchmaker and an artist.
8d
Watchcph
Fantastic day on the sea saying goodbye to one automotive machine and hello to an other-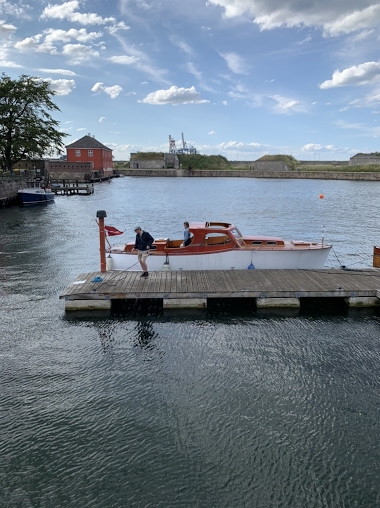 Last day on the sea First day on the wrist UR 103-05 Thank you Urwerk for making this happen to horology. (And to me BTW.) Such energetic creation- extra-ordinary Fully electrical, such a peaceful ride. We are having second thoughts now about letting her
9d
Geo
Is AP almost all about Royal Oak? ...
I am a BIG fan of the Starwheel which was a game changer in it's day. If we think about this display, it went on to inspire the likes of Harry Winston with their Opus (precursor to Urwerk), Urwerk itself, Moser's interpretation last year, Gorilla watches,
10d
@Patek_Ambassador
R is for Rolex
Here is my grandson's email: Audemars, breitling, Cartier, Daytona, frank muller, g shock, hublot, iwc, jlc, khaki field, mil gauss, navitimer, omega, Patek, Richard mille, seiko, tag heuer, Urwerk, vacheren, x rated, yacht master & zeitwerk. Those are th
1M
biw
LM101 Frost movement
Though, only a dreamer could imagine and create the legendary Opus serie for Harry Winston. He chose some of the currently best independent watchmakers like Journe, Felix Baumgartner, Greubel Forsey, just to name the most famous. That collaboration was th
1M
holdemchamp1225
Randomly..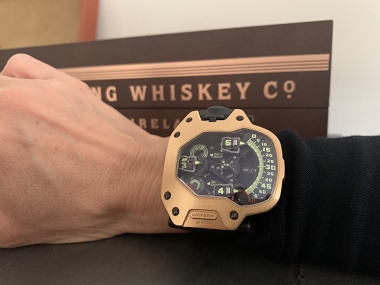 She just takes them. Case in point - here's one I lost for good this week. It took 48 hours from order to delivery to get a short strap and tang buckle. Nice job URWERK and Cellini. It looks better on her than it did on me. And now I know I'll never get t
1M
jleno
Randomly..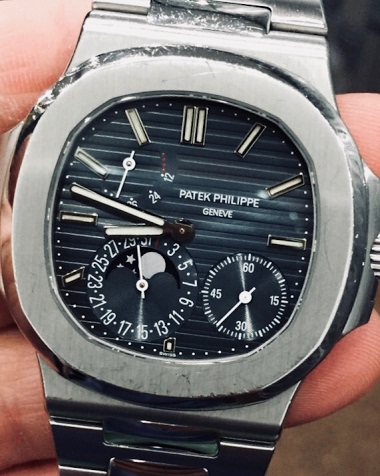 Watches after she has been using for a few months I usually do not want to see or touch it simply because I will have a heartache when I take a closer look or when my fingers run over the watches.. Eg.. I find Richard Mille and some Urwerk fit her wrist p
1M
janef