Boutique Experiences in NYC
Really good selection of Independents - MB&F, Urwerk, De Bethune, Greubel Forsey, Richard Mille etc. My experience with their sales staff is that, yes, they are most definitely in the business of selling watches and making money, but I think the vast majo
1M
Ronald Held
URWERK SUNDAY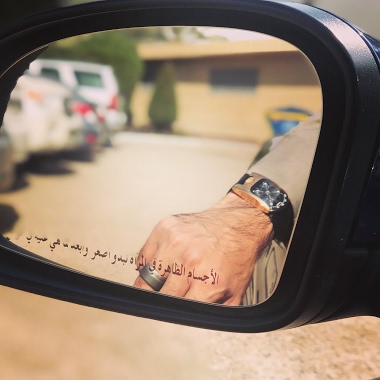 1M
Ronald Held
Got some new shoes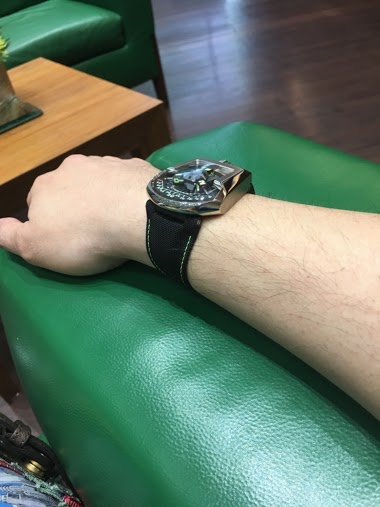 Similar strap material.. urwerk did some minor customisation on the stitching for me to match the dial. I find this material much more comfortable than the normal leather strap.
1M
Ronald Held
Friday...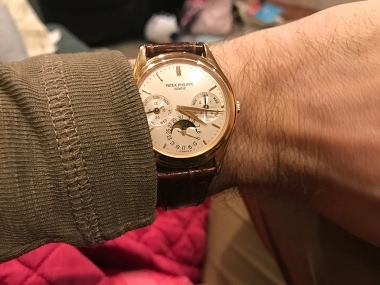 I still have a few more hours before it's my "weekend " But will probably transition to Rolex sea dweller come dinner time. Have a great weekend everyone!
2M
Henkan
Top Five Independent Brands?
I have trouble settling on five, to be honest. It becomes an easier question if resale value is your objective proxy for overall brand strength. Dufour, Voutilainen, Journe and (Roger) Smith are sure to show up as consensus picks. Journe isn't touching Du
1M
Mitch K
Top Five Independent Brands?
In your definition of "top notch" I think you should be thinking about "and or" versus solely "and" in many cases as while it could be argued that some indies bring to the table "superb finishing" and "a reputation for remarkable timepieces" some clearly
1M
Mitch K
That is how my keeper looks like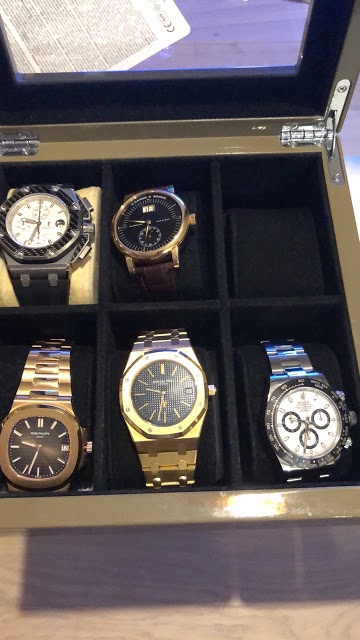 for hundreds of instructive hours spent here. I am not much of a "poster", I know, but I enjoy my time here a lot. To celebrate, here's a pic of my current line-up which I find very balanced and practical. I know, I am missing some "independent", most lik
2M
radone
2018: Your most worn watches.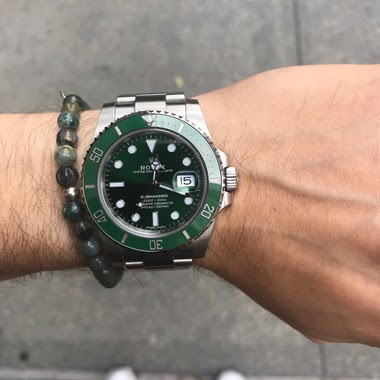 So, what's hogged the most wrist time this year for everyone. And were there any surprises in how those watches may have found themselves more frequently on the wrist. For me I'll chose two watches, quite different but equally wrist grabbing. #1 Rolex Sub
2M
Jay (Eire)