That was fast LOL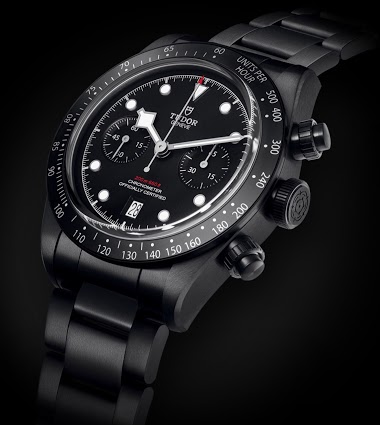 To mark the Rugby World Cup 2019™ and celebrate its partnership with New Zealand's national rugby team, TUDOR presents a black limited-edition version of its Black Bay chronograph. The number of timepieces created corresponds to the number of All Blacks p
2d
amanico
Tudorwatch limited Edition for Rugby world cup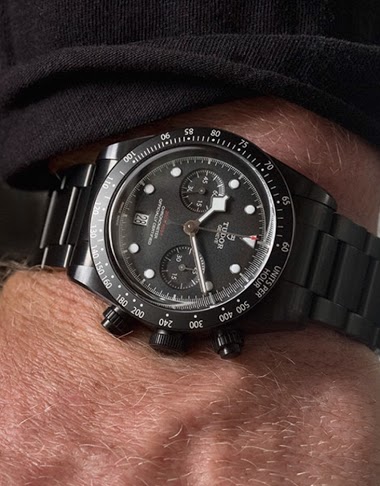 To celebrate Tudor's global partnership with the New Zealand All Blacks, and to mark the Rugby World Cup beginning September 20th, of which Tudor is the Official Timekeeper, the brand today unveils a LIMITED EDITION Black Bay Chrono Dark from Japan. The n
1d
DruidPadj
Bold in Black, the new Tudor Black Chrono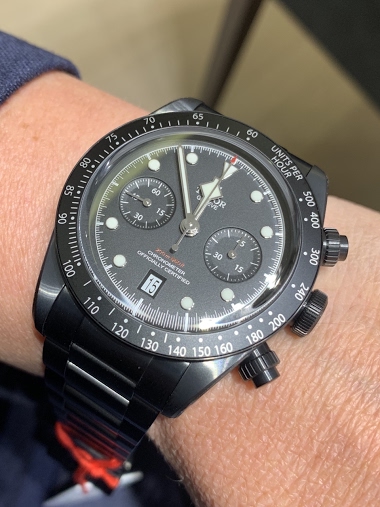 Because of the embargo I couldn\'t post this yesterday. Tried it on yesterday afternoon. The new all black Tudor Chrono. The number of timepieces created corresponds to the number of All Blacks players since the team's creation. An additional model will b
17h
redcorals
I talked a lot of negative
I do see where you're coming from - that there has been a raft of new movements that have been introduced with with around 70 hrs power reserve. The ones I'm aware of are: Rolex Tudor Seiko Lots of Swatch group brands. So yes, perhaps they need a movement
2d
amanico
Tudor brothers from another mother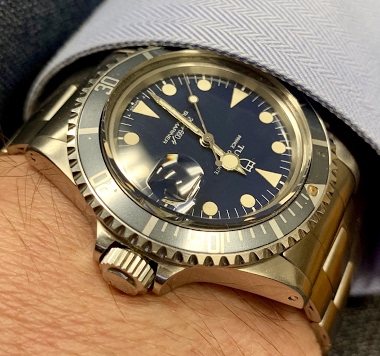 Lollipop and BB58
9d
neunelfs
My son is starting to catch the bug...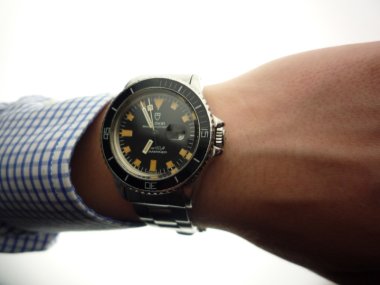 First Tudor at 10 years old Then at 14 with dad
12d
amanico
Omega Sunday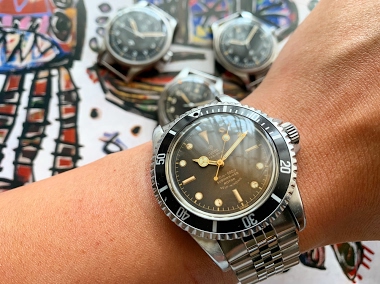 Wearing vintage Tudor today and writing a small review of one watch that I've been chasing for awhile. After a short stint back in the army, I can't help but revisit part of my military collection and finally introduce a newcomer into the fold — the Omega
15d
Cpt Scarlet
Patiently...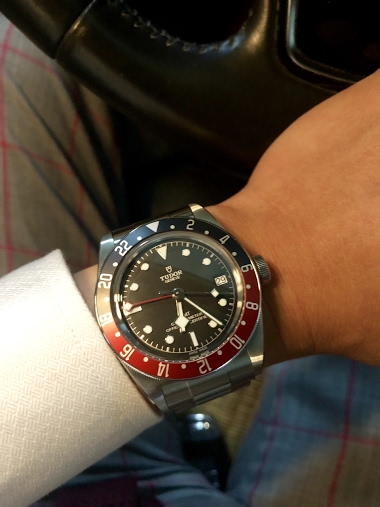 After 10 months of waiting, Tudor finally called today and tell me my watch has arrived and ask me whether I am still keen. 10 months ago I put my name on the waiting list and after so long I long forgotten it. I can't wait to share the wrist shot!
18d
1WatchMan
Tudor Submariner Snowflake no date duo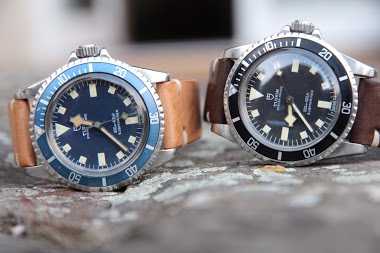 94010 siblings. A black one from the 70s and a blue one from the 80s.
4d
amanico