<!iframe style="align:center; height: 250px; max-width: 100%; width: 100vw; overflow:hidden;" src="https://storage.googleapis.com/pubzapuscentral/watchprosite/ad/adsGO11b/index.html" frameborder="0">

cazalea
[Seiko Moderator]
13596

<!tag blob="forumpost.visitstar">
Analog or Digital - Why Not Both?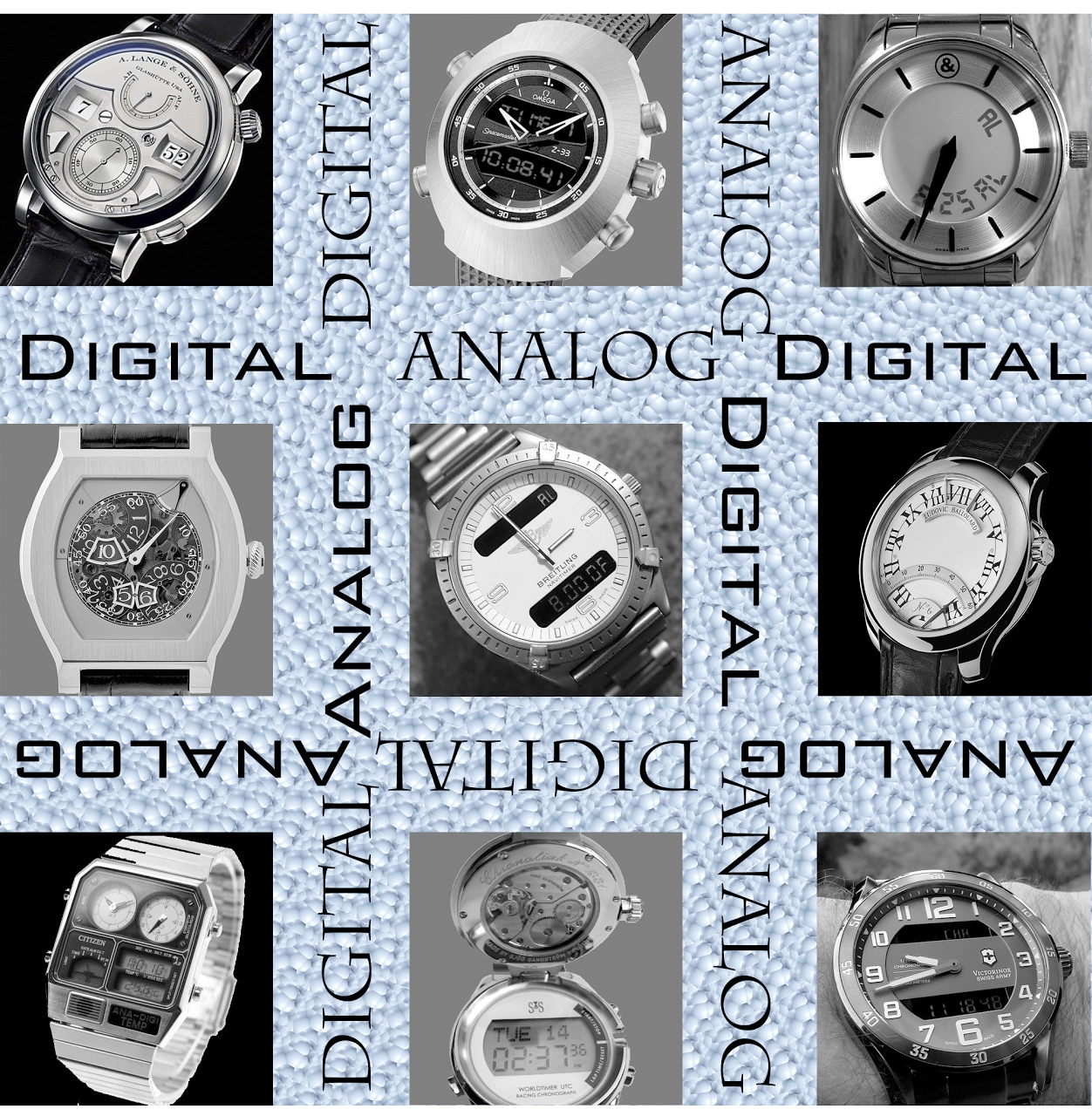 A discussion in the Automotive forum about the desirability of an old-style analog jalopy vs a computerized "digital mobility device" resulted in the compromise that one or two of each is okay!
Many of us have ANALOG and also DIGITAL watches -- analog meaning "with hands" and digital implying "numbers" -- LEDs, jumping digits, etc.
How about sharing your WATCHES that have BOTH ANALOG and DIGITAL displays?
THIS WEEK'S CONTEST WILL BE STARTING ON FRIDAYJULY 16
These can be mechanical, quartz, a combination of both (dual movements, hybrids, mecha-quartz, etc etc). If you don't have one, please put two watches in your photo - one analog, one digital.
I've provided a few samples here to prompt your thinking, and to encourage you to have a look around the house for the Casio, Citizen, Omega, Breitling, Ludovic Ballouard, Harry Winston or whatever that you rarely wear.
Gentlemen and Ladies, grab your cameras and let's see those ANA-DIGI watches!
Cazalea
PS - Arnold says "Forget Apple Watch / tethered devices -- let's stick to standalone watches this weekend, okay? Here is my entry!"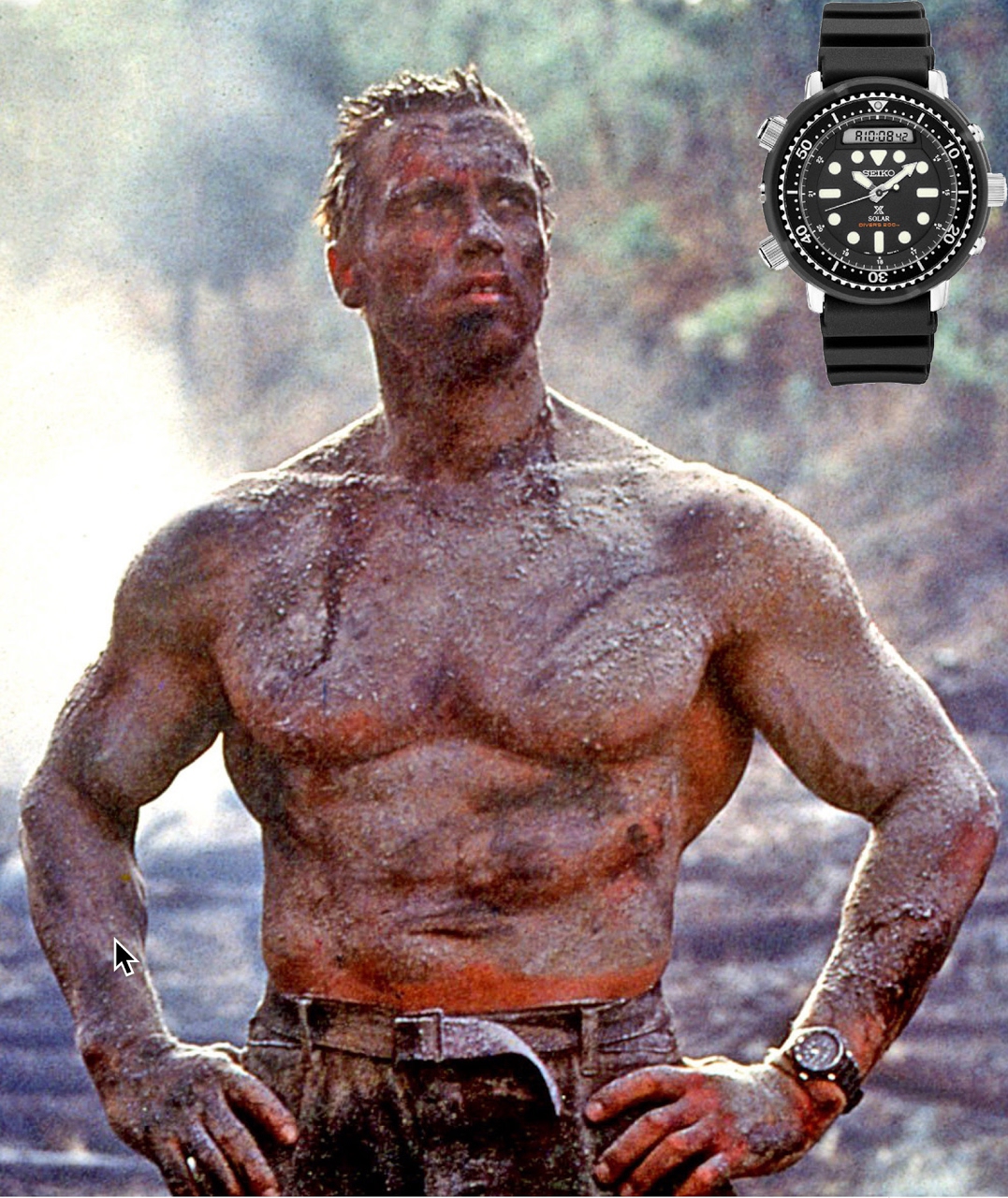 More posts: