ʕ•ᴥ•ʔ
427

I just came across a very good article about the Geneva Seal today.
https://quillandpad.com/2017/03/05/point-reference-standards-geneva-seal/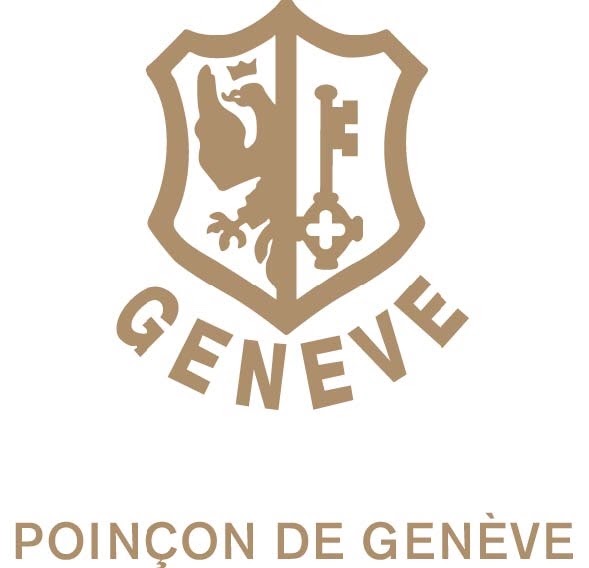 <!tag blob="addthis.follow.small"> Comments:
view entire thread
How many new (and old) buyers are really interested on it?
If we have a look at the average weekly, monthly and yearly threads, how many times did we read something related to precision and reliability ? When the kept of value and all those related fairy-tales are the leading factors for a newbie, it's a bit disa...
Thanks for sharing! One thing seemed strange...
which was the comment "...every piece produced with the Geneva Seal is equally outstanding." The seal represents a set of minimum (not maximum) requirements, and in my experience brands go to different lengths above and beyond the requirements of the seal...