nomadgiles
2059

Dear Omega experts - a friend is interested in buying this. Any views on originality greatfully recieved! Thank you.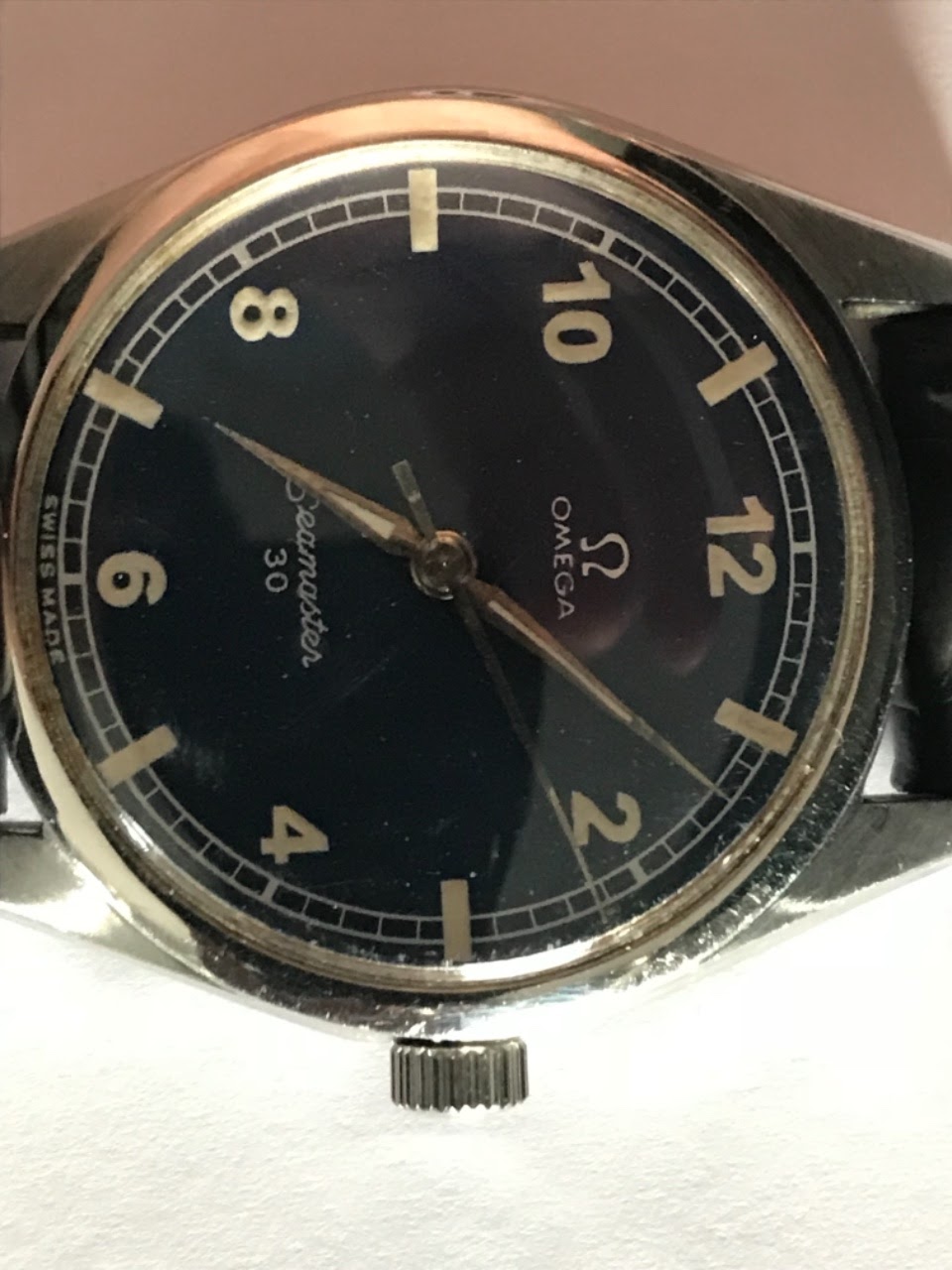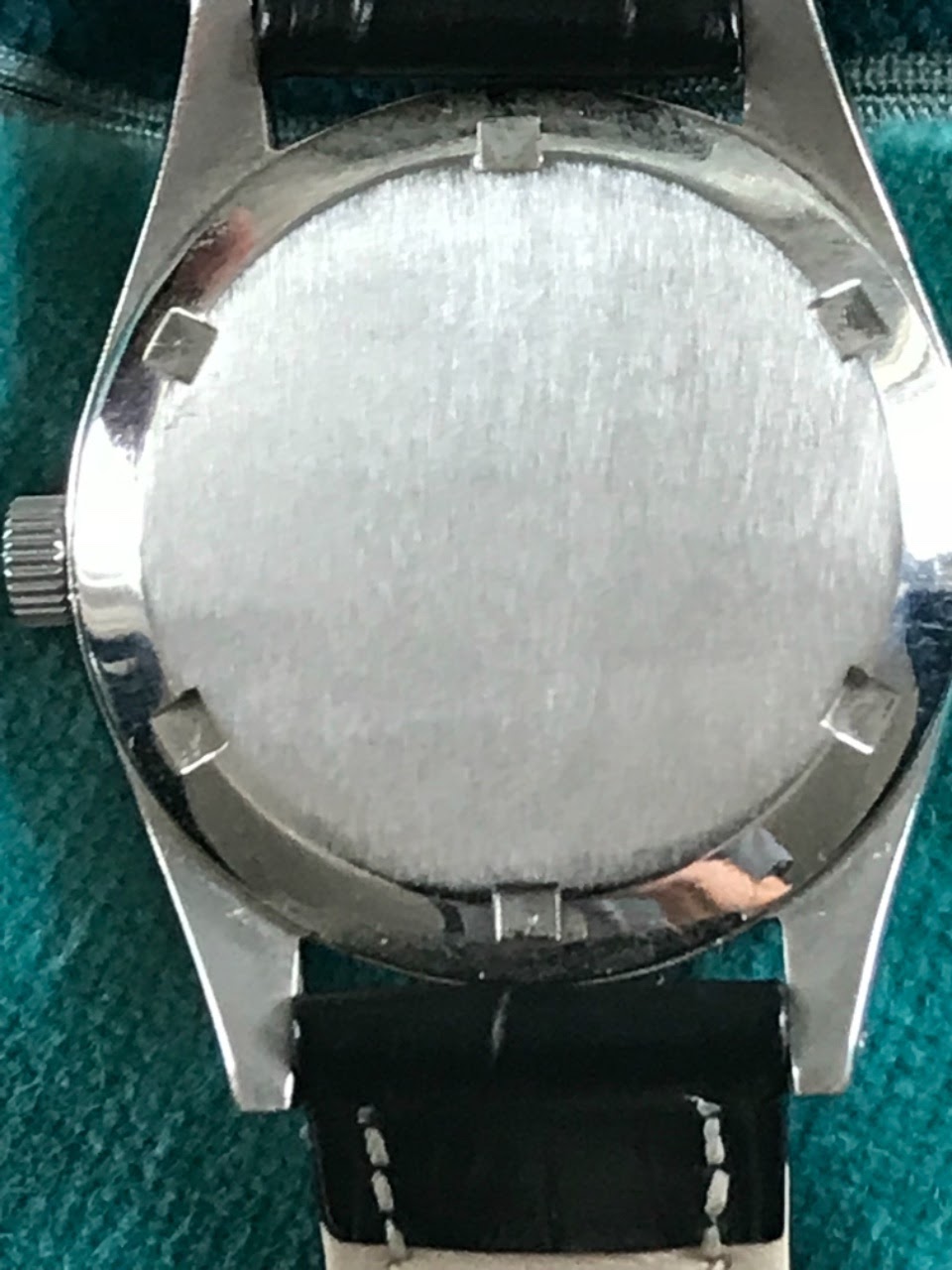 Afraid I have no other info, photos or details of inside - but assume it's a manual movement from flatness of the caseback. Should the Omega symbol be on the crown? Should the case back have the Seamaster symbol?
Assuming there's nothing fundamentally scary here (re-dial, wrong case etc) an indication of value would be most helpful too - please PM so we keep within the forum rules, thanks.
My friend is looking to buy this watch from within his larger family. It has apparently laid in a draw for many years.
Much appreciated in anticipation! Thanks.
Best,
Giles
More posts:
<!tag blob=wf.addthis>
Comments:
view entire thread
Re-lumed
Hello I think the dial has been re-lumed at least, better images of the inside of the watch would be needed to talk further. Honest slightly battered SM30s can be bought for 300-400 EUR , this one could be just one of those with a redial BWs Franco