SM 300 60th....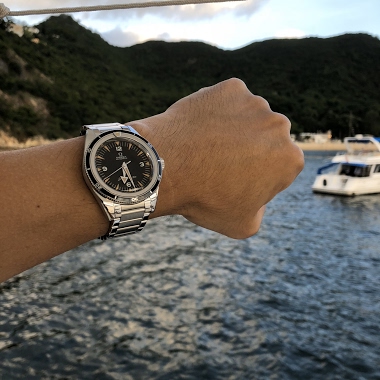 superb capture of your seamaster my friend. mine says hello from the sea 🛥
6h
amanico
SM 300 60th....
I like the golden version with the green dial and green reptile leather strap. No hurts fernando, i like your seamaster also. Omega can make watches who do not match my taste for the fully 100%, but the movements are so well made, i wil collect the watche
6h
amanico
SM 300 60th....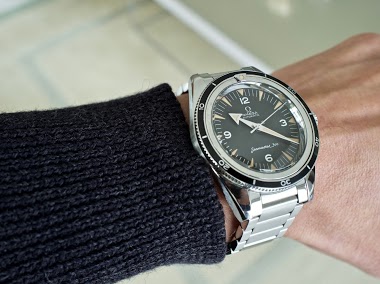 has a nice vintage vibe. cheers fernando
6h
amanico
Golden Tuesday ...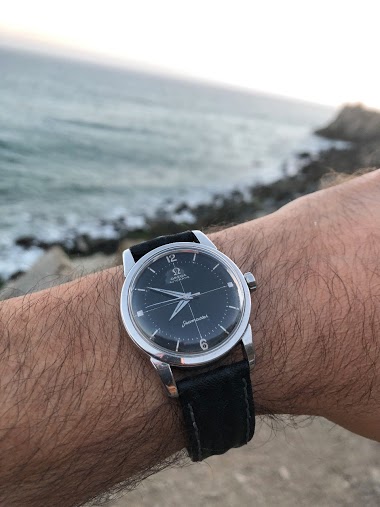 . . . but wearing a steel SM today . . . . . . and probably thru Thursday. Kinda tough wearing gold when you're shooting pool, especially on bar tables where you have to reach into galleys. Ask me how I know this. ;-) Speaking of golden Speedmasters: inte
7d
Subexplorer
It is Tuesday. The Day of the Speedmaster.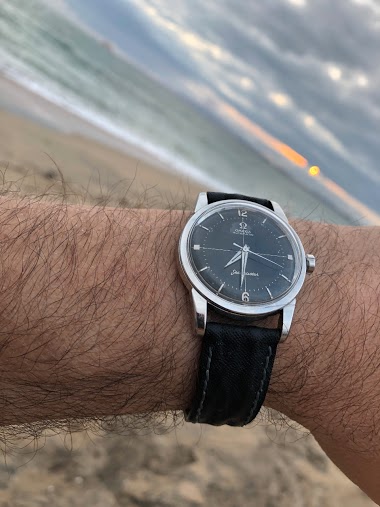 . . . happens to be a Seamaster kinda day. [ Ca '56 Ω ref 2846 / cal 500] ;-)
7d
amanico
Speedmaster by Moonlight ....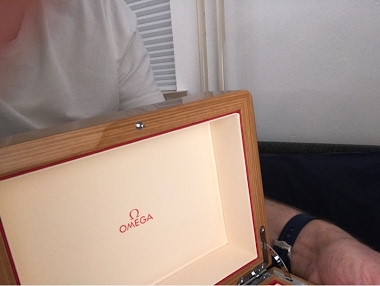 Seamaster
7d
Reuven Malter
Omega seamaster 2541.80.00 Bond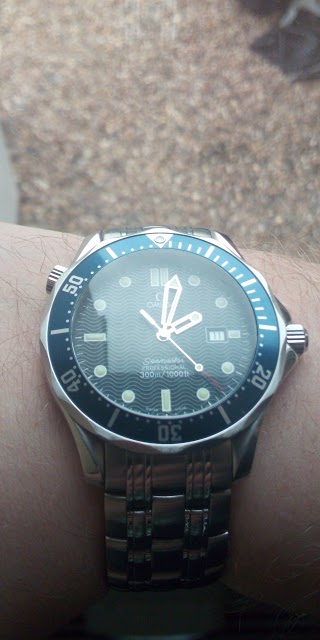 I feel if was worn by the character then it's a 007,so i say Bond watch as it was worn by Pierce Brosnan in Goldeneye, he was my bond growing up and always wanted one........got it😁 Seem to be plentiful if you don't mind a beat up one but got mine in nice
7d
Richie B
Some lume shots of the Aqua Terra GMT Good Planet.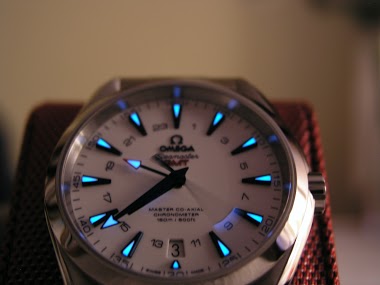 I´m delighted with that blue. Just for sharing and hoping you like it. Nice day.
16d
aWtchslvr
Omega Seamaster 300 CK 2913/3: A fresh picture to start the year in beauty.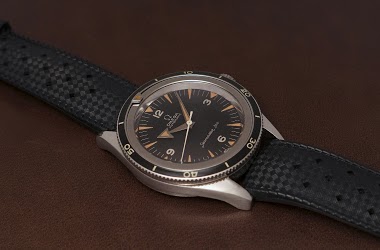 No wonder why the CK 2913/3 is one of my favorite vintage diving watch. It oozes class and sensuality. Its case, the dial, the domed plexy. A bomb. And its thin bezel makes it look very different from the usual contenders of the same era. Hard to take in
18d
amanico