Omega Seamaster 300 ST 165 024. An old picture.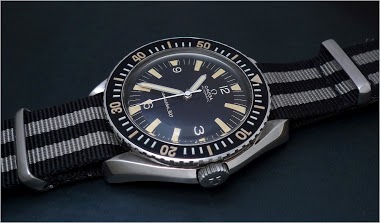 Of an old love. I never came across a nicer one than my ex Seamaster 300. Here is another one, which is not bad looking, but the condition is far less good than my ex. I also saw this one, but here again, the condition.... I think it will be a hard challe
6d
amanico
Omega theme continues ...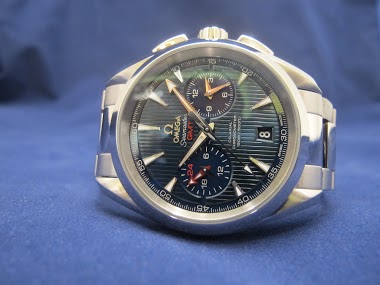 . . . or Aqua Terra chrono theme. The first AT GMT models (2013?) alone . . . . . . were offered in several variations. Rarely does the breadth and depth of Omega as a manufacturer elicit discussion. When it comes to diversity, they take a back seat to no
10d
Horology75
I quite like the new Aqua Terra GMT Worldtimer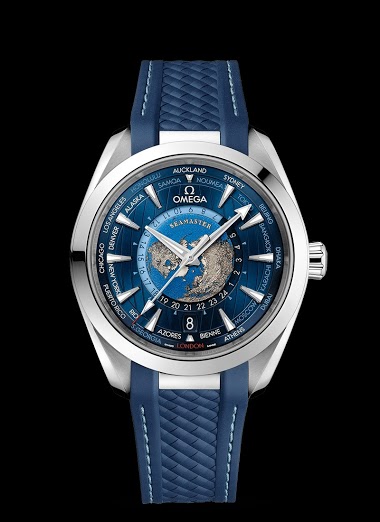 A good looking watch in my opinion, but 43mm may be too big. Picture from the Omega Website.
16d
greatpa
TURLER signed early 1950's OMEGA Seamaster Automatic Chronomètre (cal. 352)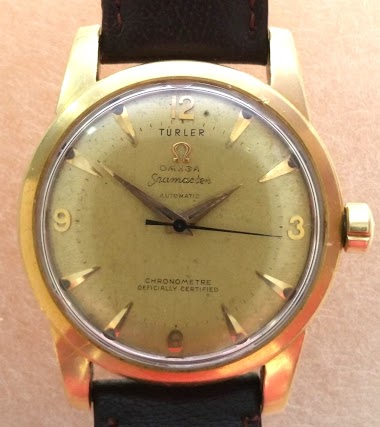 34mm Türler signed OMEGA Seamaster Automatic Chronomètre - Calibre 352 (17 jewels) adjusted 5 positions - Movement serial 12 3XX XXX - Case serial 11 0XX XXX (ref. markings inside 2577 / 2520 SC) 18K/.750 Gold I find the TÜRLER retailer brand name placed
21d
W.R.C.
'Play "Misty" . . .

. . . especially for you, Seeks. On my way to our weekly pool tournament shortly accompanied by this Seamaster . . .
1M
Seeks
11.may.2019 OB notes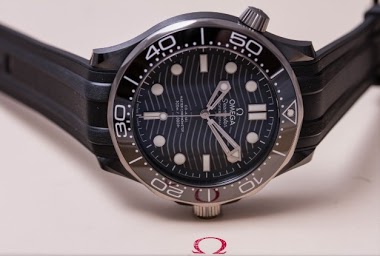 I visited my local Omega Boutique today. The personnel at this particular (quite small) boutique are very nice, unlike stories I have heard about OB in London. According to the staffer, not one Seamaster 1948 has yet to be delivered to the United States,
1M
amanico
Seamasters are cool too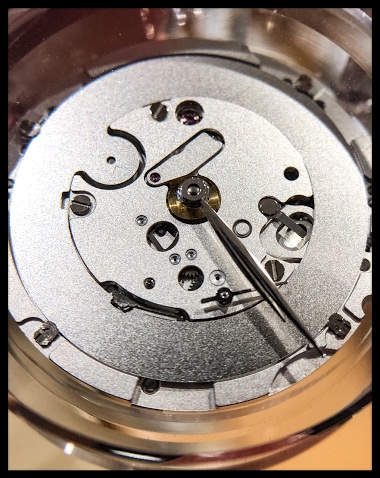 With all the buzz around a new speedmaster, let's not forget about the very elegant Seamaster 1948 Here are some pictures I took of the Small Seconds version when I visited the HQ in Biel/Bienne a few weeks ago (will post the central seconds one later) An
1M
amanico
Omega Seamaster 1948 Central Seconds in Steel: A wrist shot.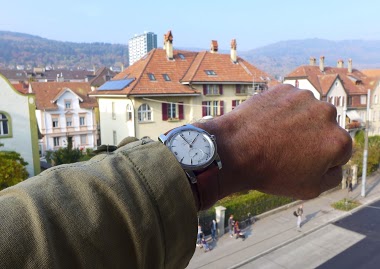 It is not a secret that I am deeply in love with that re edition. Of ourse I am hunting the original, which I missed in a superb condition... But the re edition will probably be my next modern Omega. Well, if it lands, one day! To avoid any confusion, wri
1M
amanico
Seamaster 300 indoor and outdoor pics.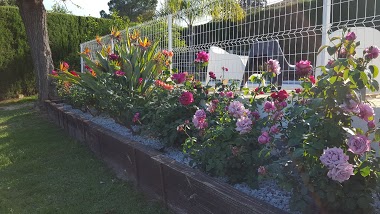 First, one of my favourite things spring has to offer. I love the perfume of fresh roses. Indoor pic: Outdoor pic: Vte
1M
Marcus Hanke
Care to bet?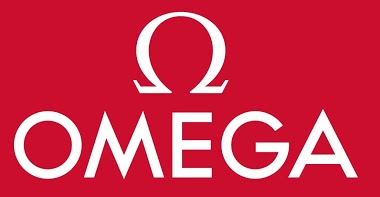 My how time flies... Was it only BW2018 when Omega introduced the Seamaster 1948 steel small and central seconds antimagnetic anniversary editions? And yet, nary a one has yet to reach the shores of your local Omega Boutique or AD! And soon, we are told,
1M
Ron_W