A pair of project Seamaster Cosmic 2000 is brought back to life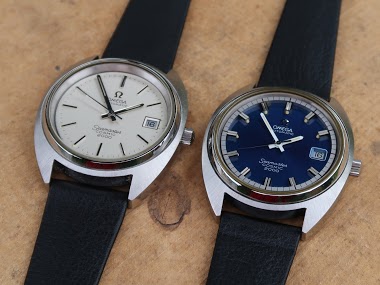 Not all watchmakers like these cases with their inner and outer case and "press in" front and back in gaskets. I have had these two as project watches, non running, well used with patina for some time. Found a watchmaker that would fix them and now they a
18h
Ron_W
Monoscritta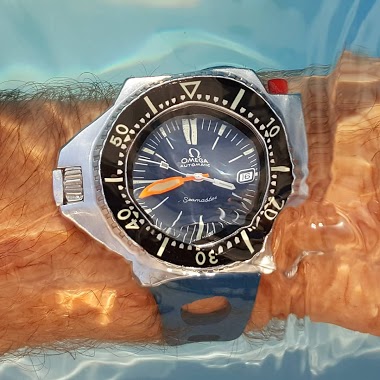 as a "senior" collector, my wishlist is now getting shorter with years....and with today's crazy prices. Fortunately enough, I still manage to find an interesting piece from time to time. Like this ploprof with the super sexy "pre-production" dial aka "Mo
3d
Dr No
A summer wrist shot of the Omega Seamaster 300 CK 2913-3.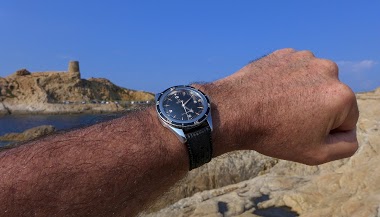 There is no better way to prove that the CK 2913 is one of the most elegant and finest vintage diving watch: What do you think? Best, nicolas
2d
amanico
Seamaster 300 60th Anniversary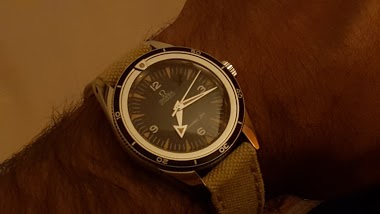 A watch I love, and the one I wear the most lately. Same pic, different light conditions. Vte
8d
Dmitriy
Some pictures of the Omega CK 2914 Pakistani Air Force under the moroccan sun.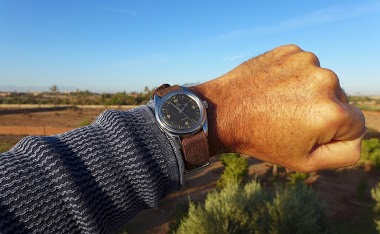 This is the kind of watch which needs sun to unveil its full beauty. One of the prides of my collection. And an indoor picture for the good measure... Best, Nicolas
12d
Subexplorer
Seamaster 300....
. . . bother with the modern version? I never had a vintage Rail. When I bought the '17 limited edition, I thought, "Now I won't be pining after an original." I was wrong. I still want a 2914. Moral of the story: it's good to have both, but if you can onl
16d
tdn.dk
Seamaster 300....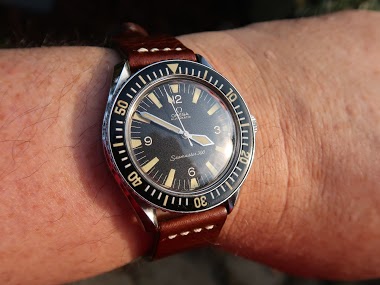 Back on the wrist after some time with a modern SM300, nothing beats vintage....
16d
tdn.dk
Omega Seamaster 1948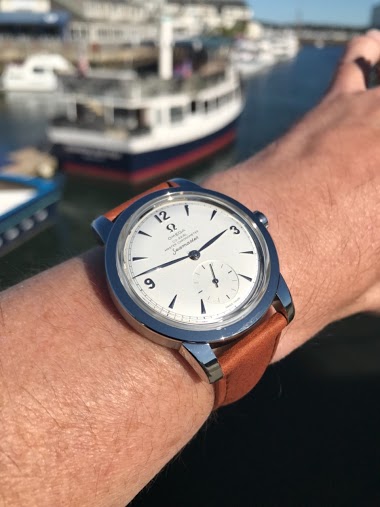 Enjoying my initial full week with this beauty. Have a great weekend! Best, Mark
22d
Dr No
New Seamaster 300M "James Bond" LE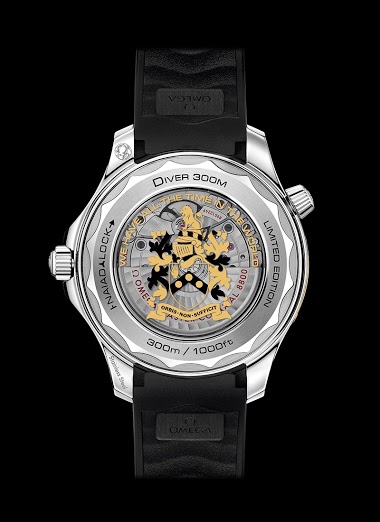 Recent trend on engraving sapphire casebacks? My Seamaster 1948 Small Seconds: I just don't get it. IMHO this would look better on a closed caseback. But, why are they trying to prevent us from seeing a great movement?
14d
Weems@8
New Seamaster 300M "James Bond" LE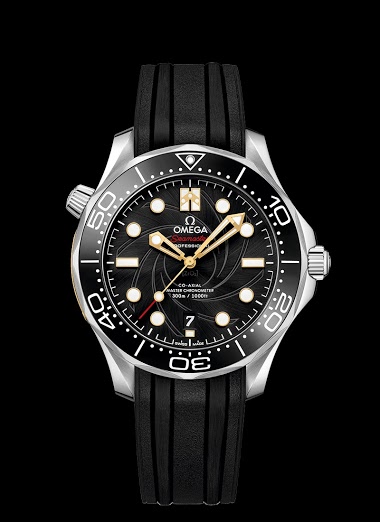 Unveiled today and available for immediate purchase
14d
Weems@8