VinnieD
932

RIP Aldo Brovarone
Automotive Designer, creator of such beauties as the Peugeot 504 coupe/convertible, the Dino 246, Ferrari 365 GT 2+2 and GTC/4, 375 America, 400 America II, Dino 500 Superfast II + some Alfa Romeo, as the Giulia or the Lancia Gamma Coupé and Maserati A6 GCS Pininfarina below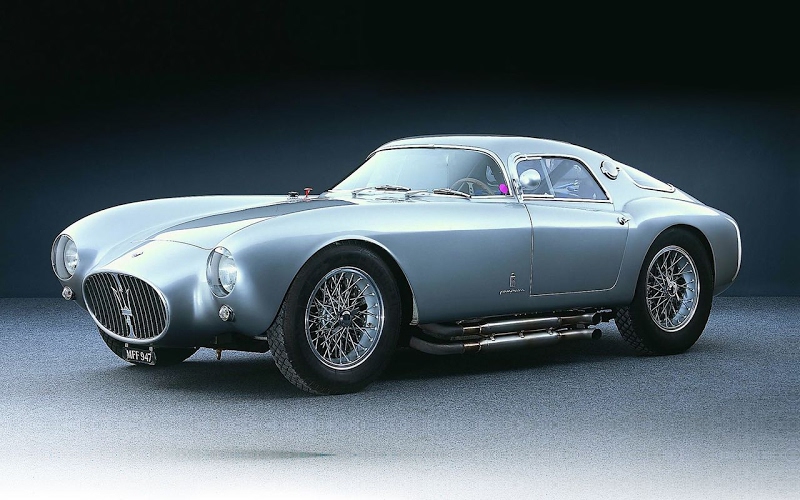 credit: delessencedansmesveines
More posts:
<!tag blob="addthis.follow.small"> Comments:
view entire thread
RIP Aldo Brovarone
Automotive Designer, creator of such beauties as the Peugeot 504 coupe/convertible, the Dino 246, Ferrari 365 GT 2+2 and GTC/4, 375 America, 400 America II, Dino 500 Superfast II + some Alfa Romeo, as the Giulia or the Lancia Gamma Coupé and Maserati A6 G...
My favorite Peugeot
Great to see that beauty. And a yellow one, that is tweety. Thank you for posting, i can see that car always. For me an icon. A tru Lion.
called Riviera, a nearly piece unique
Maybe 1-2 produced, presented officially at the 1971 Paris salon in blue by Pininfarina. The 1 or 2 pieces have disappeared, one was probably destroyed. The brown pictured is a replica from Germany called Cote d'Azur. I wish Peugeot had decided to produce...