Cpt Scarlet
[Moderator - Cartier - WristScan]
32042

<!tag blob="forumpost.visitstar">
New Aston DB being launched May 24th …
The replacement for the Aston Martin DB11 is almost ready for launch and the initial photos certainly look good …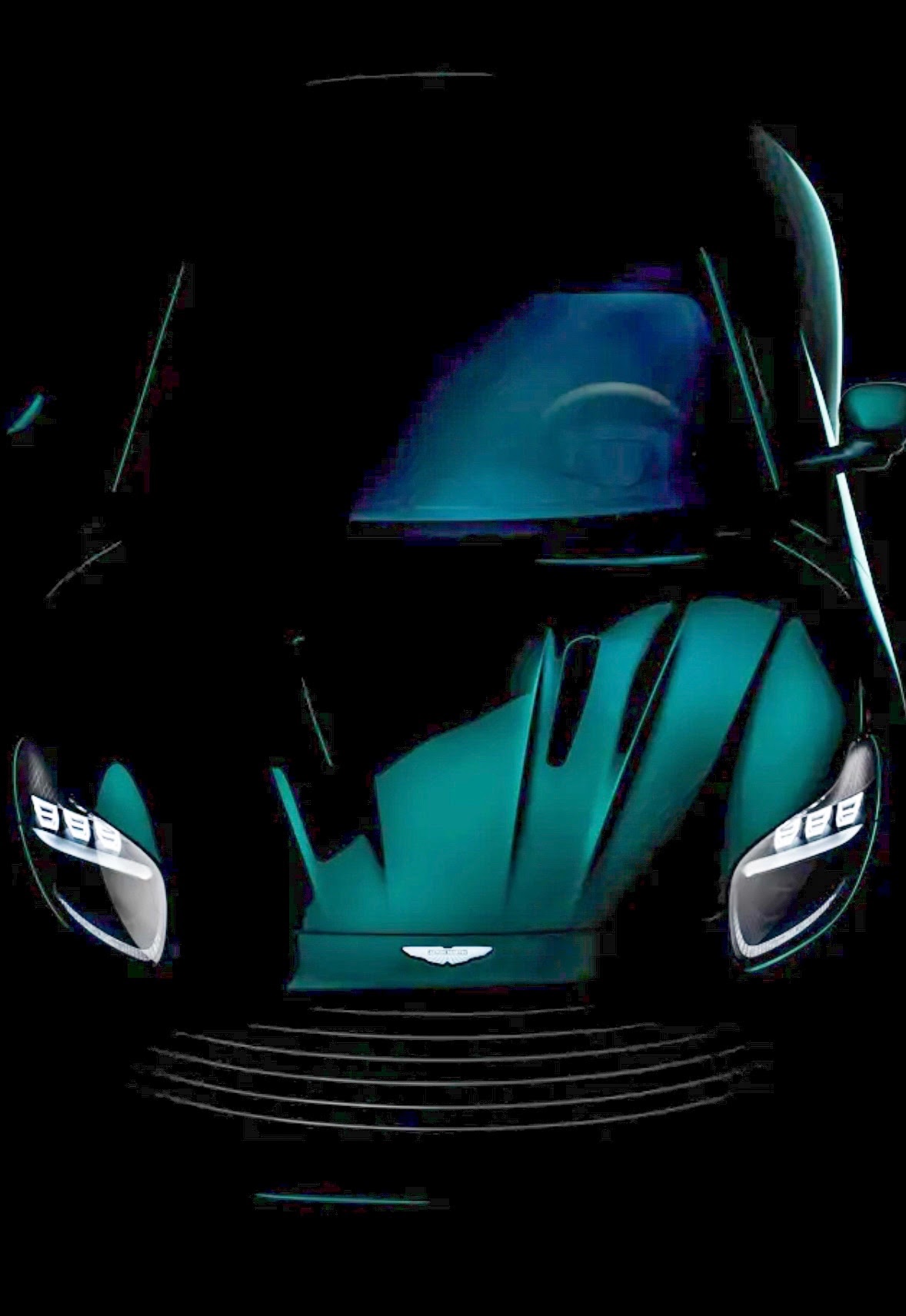 Sensual lines …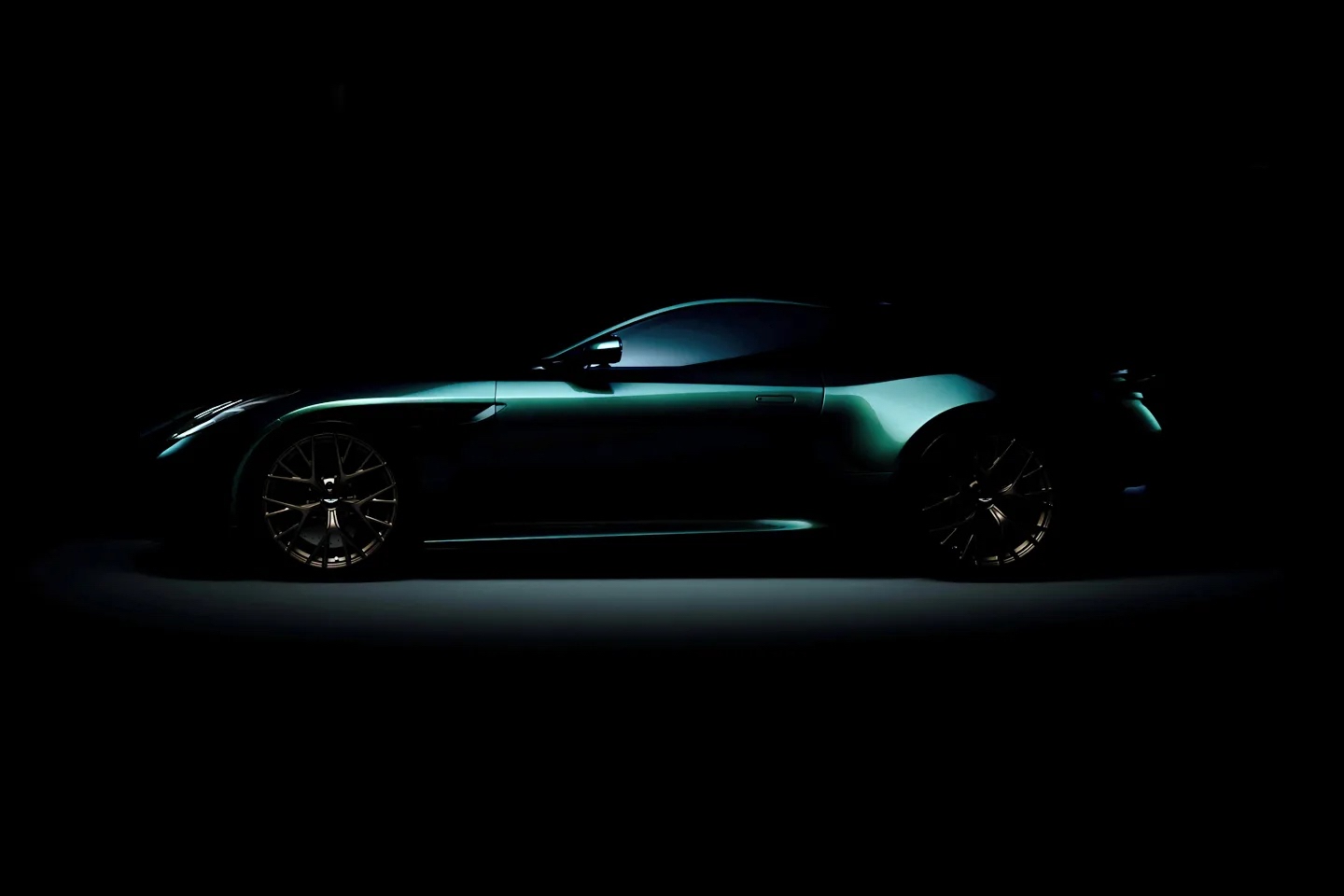 New and refined interfaces …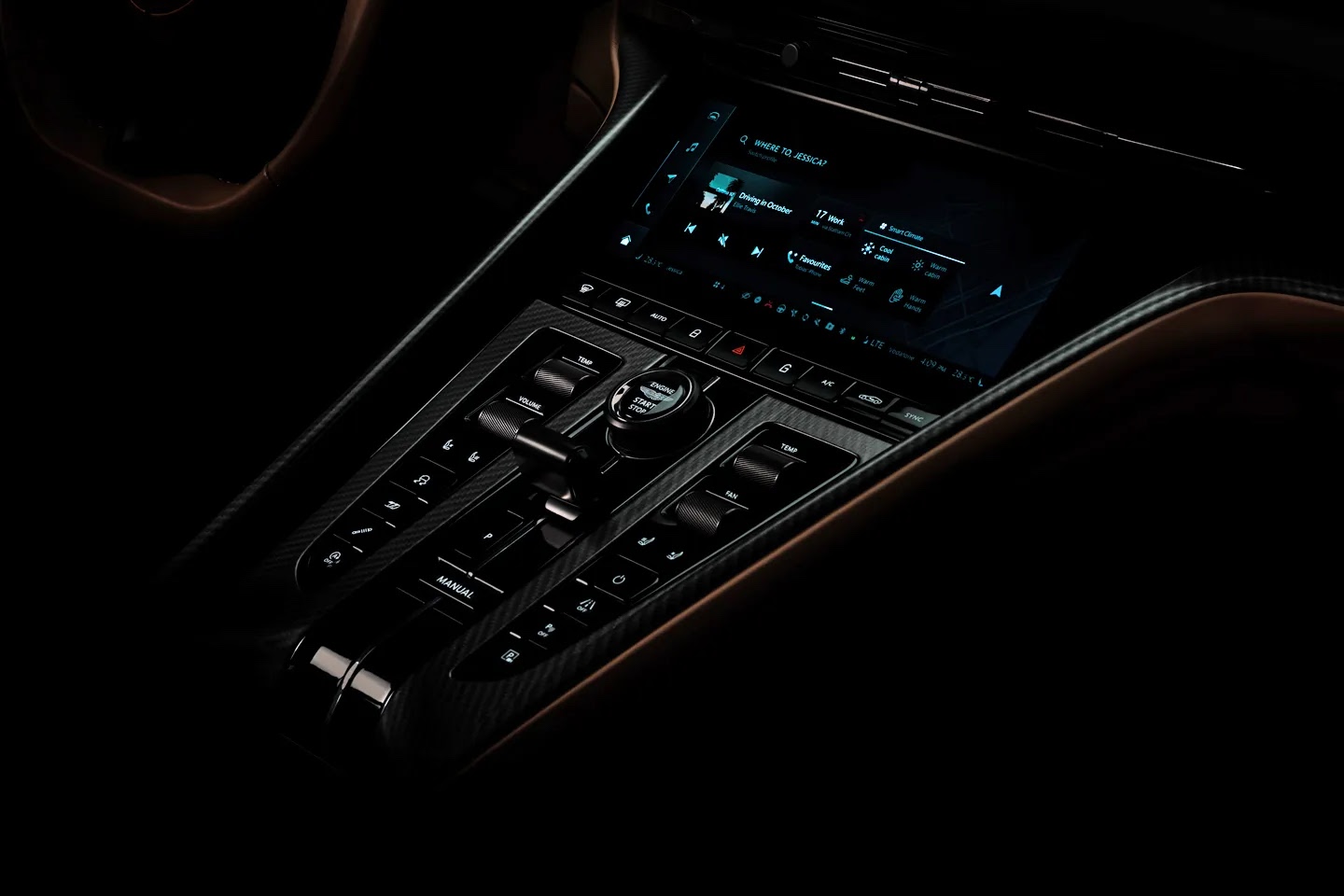 This is getting exciting !
Best regards
Captain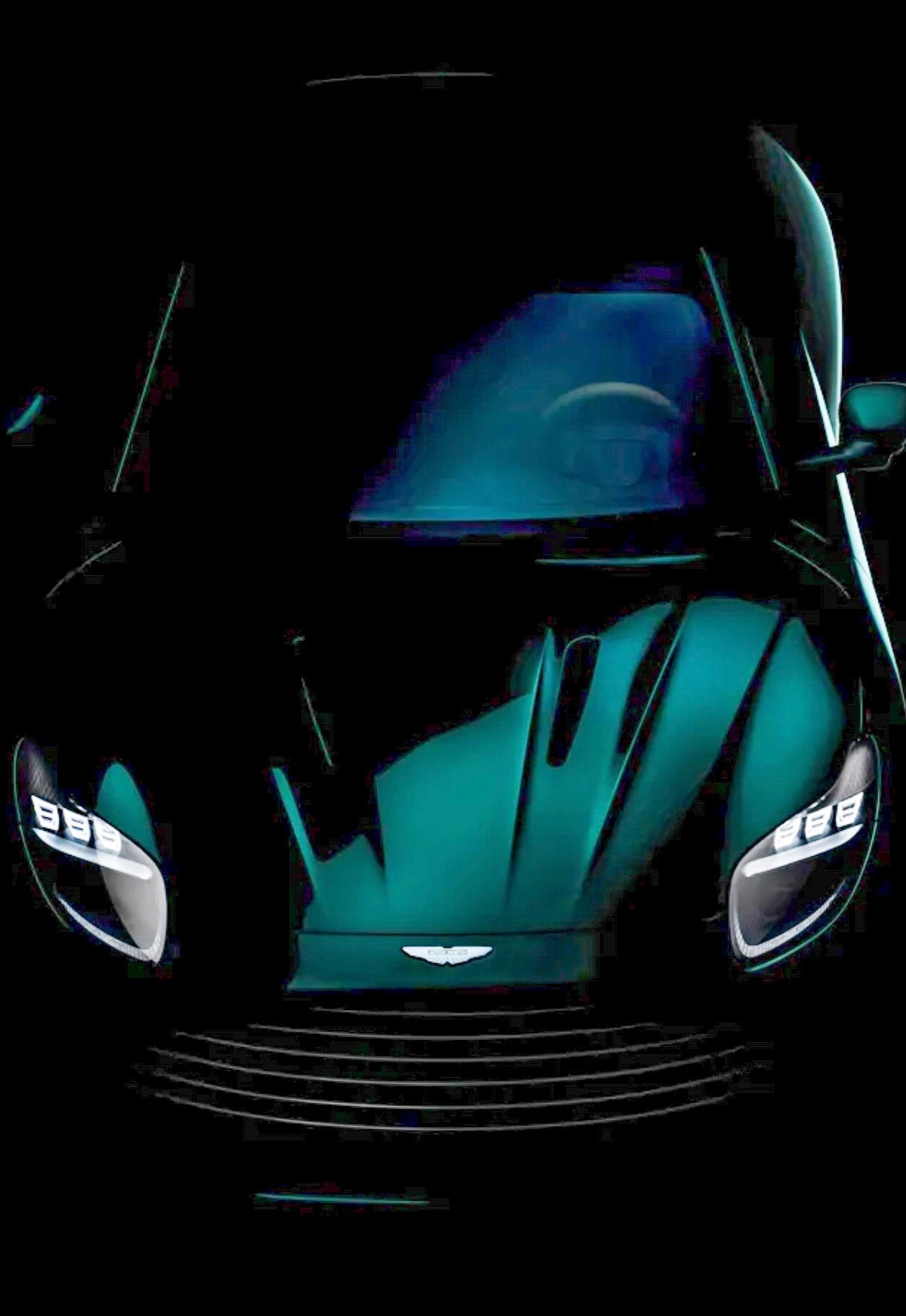 More posts:
<!tag blob="addthis.follow.small"> Comments:
view entire thread
New Aston DB being launched May 24th …
The replacement for the Aston Martin DB11 is almost ready for launch and the initial photos certainly look good … Sensual lines … New and refined interfaces … This is getting exciting ! Best regards Captain ...
I think....
That even so obscured, it already looks better than the DB11 which I've always found somewhat fussy in both exterior and interior design. Hopefully, they've cleaned it up aesthetically, and returned to a more timeless visual language that has made most of...
Marek's designs are wonderful...
But somehow I really found the Fisker and Callum designs to be more classic. Yes, Marek's designs are definitely a great modern interpretation of the Aston Martin design aesthetics; very modern and yet still elegant. But call me old fashioned, the Fisker/...
I agree.
From my understanding of having read AML history on a number of occasions, Callum was the one who was first brought in to design the DB9, which he did to 95+% completion. Then Fisker came in to replace him, and simply added the sleek taillamp cover design...
Ahh, I didn't know that...
Then again, I'm not qualified to be an expert witness in a design showdown about Aston Martin. Thanks for sharing this detail! I still like the Marek Reichmann cars. And I'm certain the Reichmann cars generally drive better - I haven't driven the new DB11...
Many thanks for the info and the photos
The new Aston seems to look great. I like the DB 11 a lot but one of the weak points is in my humble view the interior design and quality and hopefully the successor makes it better.