Seeks
2764

Announcing the Theme for Wrist Scan this Friday 31 Jan 2020
Hello friends!
I have the pleasure and honour to host this week's Wrist Scan.
With so many friends and collectors here in our community, we have so many great photos being shared. I am sure many of us have taken a lot of photos of our watches whether we are travelling, or in the office, or at home, or during meals, or whenever we the itch to do so!
So the theme of this week's WS is "Most photographed watch of 2019". I would love to hear the stories behind your choices too.
As usual, participants can submit their shots for one or all three categories or pictures :
Best Static shot
Best Wrist Scan
Best Watch of the Week
And if you cannot decide which watch was most photographed, share your top contenders

For me, two watches comes to mind. The first one was the Omega Speedmaster Tokyo 2020 Panda. A watch that arrived just before a two week holiday to New Zealand. A lot of photos of it on my wrist were taken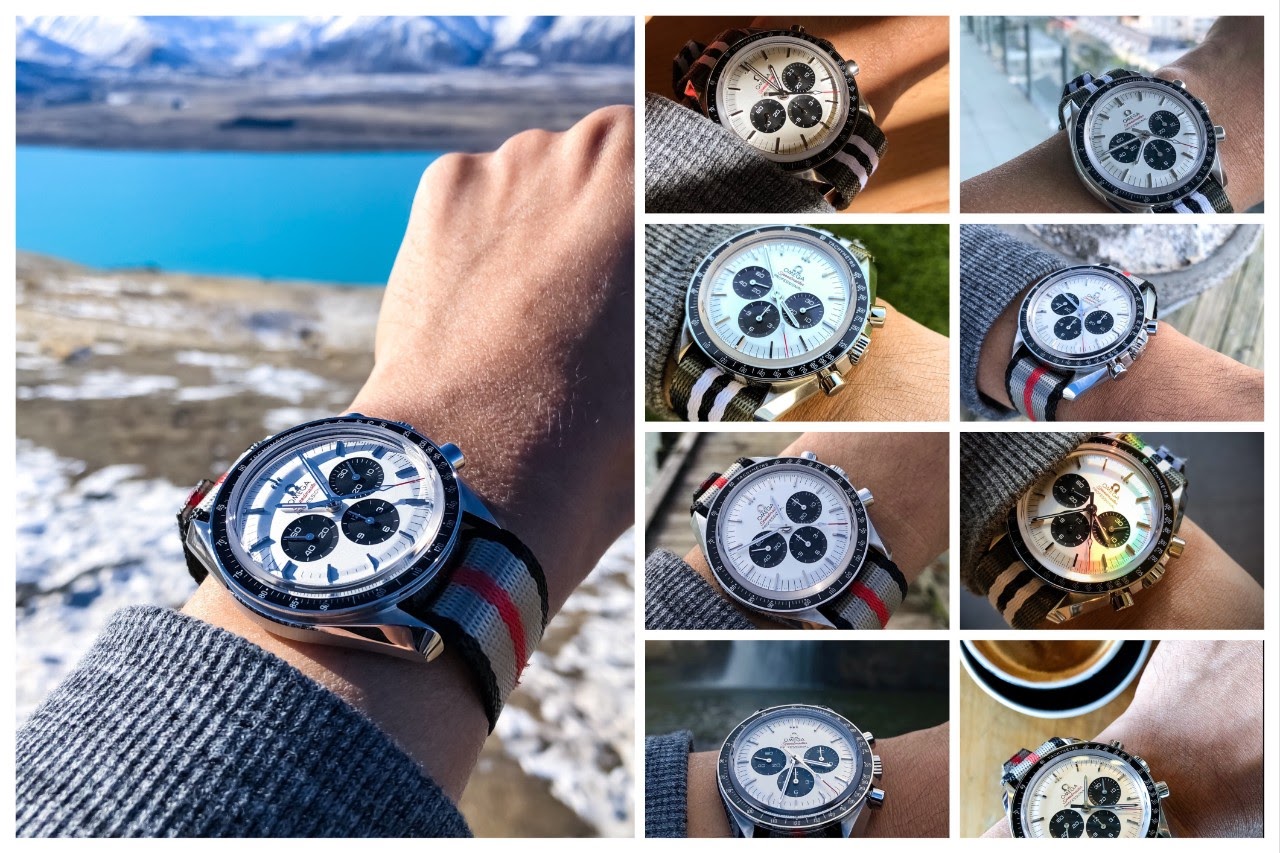 And the second one was the Rolex Daytona 116509 WG Blue Dial. This arrived at the end of the year and during the holidays I had some time to take many static shots, a lot because I could not get the lighting right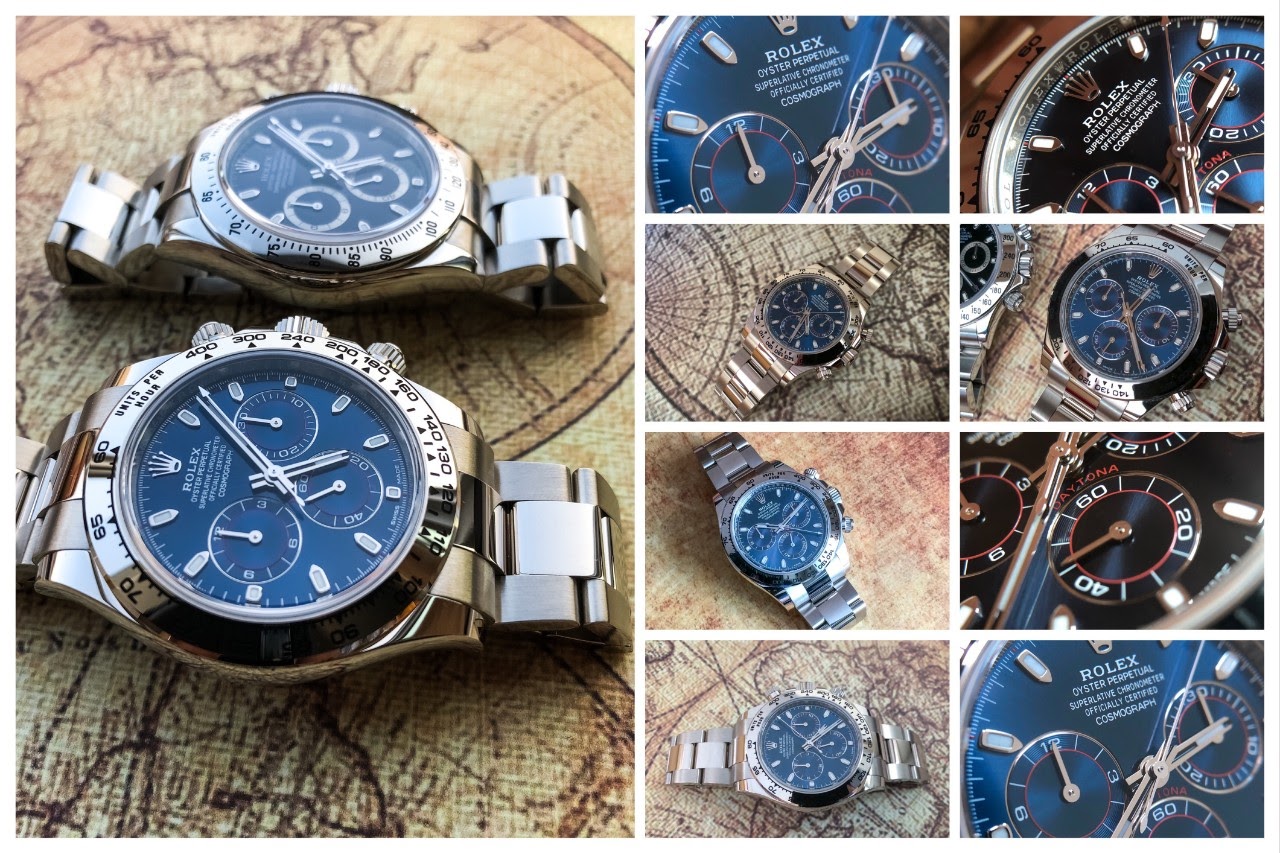 I am very much looking forward to your photos this week ! I will post the opening thread this Friday at around 12:00 GMT.
Best regards, Seeks