Con Nast
22

Rolex FAP I owe a big Humble apology
In my research about Rolex FAP ,I had lots of doubts especially about the all polished casebacks. I Actually spoke toa person in Argentina who Bought sold and serviced them them in lots from the FAP in Peru. . Hé confirmed Rolex Daytona , Submariner ( i suppose he ment 1680) and 1500 model However they polished lots of the FAP logo out , because it was hard to sell with Perú on the caseback . . One my biggest doubts was the polished casebacks on all the FAP Rolex . . Later their italian clients wanted FAP back on the casebacks . .. because the numbers where inside and FAP became fashionable .... They had to put the stamps back in . ... Argentina mid nineties to two thousand. . He told me , it is very difficult to fake the F.A.P stamp . . Hé also confirmed the gloryhole point and the numbers in the caseback . . When I asked about the stamp itself , original is pantograph stamped never to his knowledge acid etched , or drilled . The discussion was about Fuerza Armada Chile having the same Caligraphy and why and showed him a picture , hé immediatly said that is fake , because it very difficult to make the correct panthograph stamp and no where near the same quality . . And was stamped in Peru and not by Rolex in Switserland . . And hé mentioned lots of Rolex FAP on the market is fake. Now the challenge is finding the correct stamp. Again my humble apologies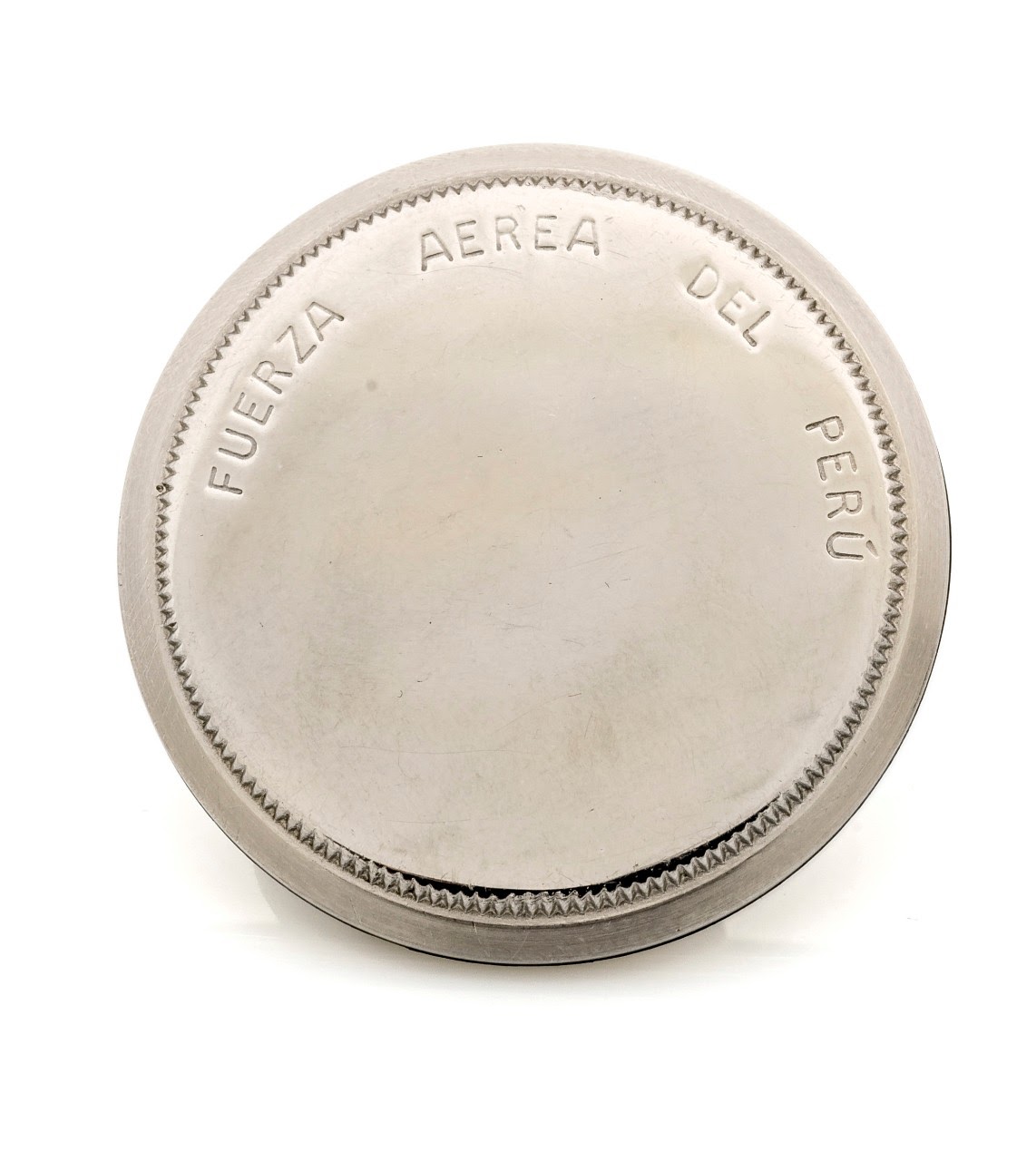 More posts:
<!tag blob="addthis.follow.small"> Comments:
view entire thread
Rolex FAP I owe a big Humble apology
In my research about Rolex FAP ,I had lots of doubts especially about the all polished casebacks. I Actually spoke toa person in Argentina who Bought sold and serviced them them in lots from the FAP in Peru. . Hé confirmed Rolex Daytona , Submariner ( i s...