WristScan 22 of Feb 2019: "Most Elegant" starts now!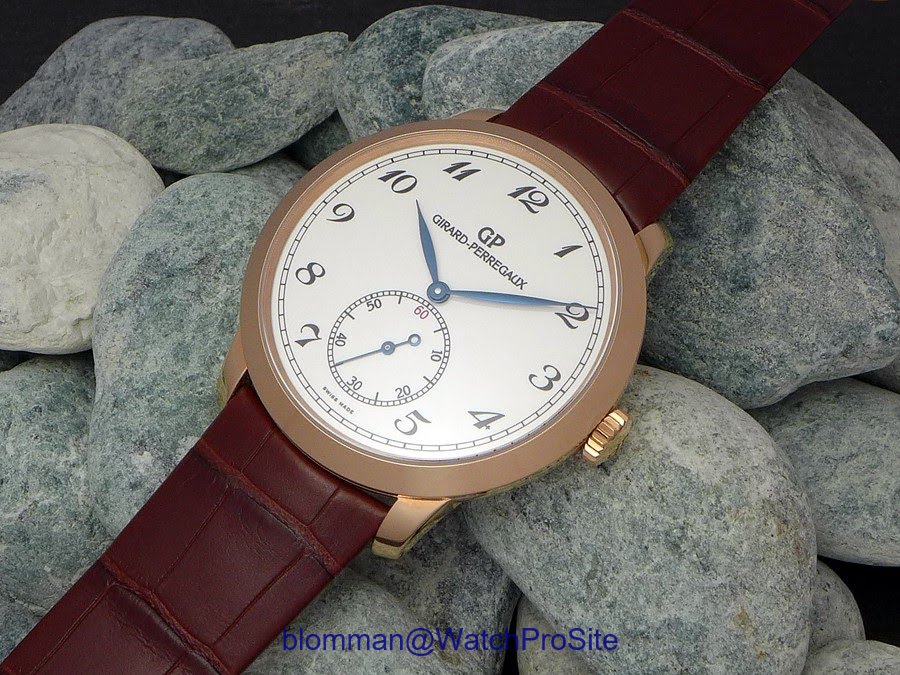 As announced, this week's WristScan Theme is "Most Elegant"! I will play my Girard-Perregaux 1966 Enamel dial with sub seconds. To me, one of the most elegant watches I have in the collection!
Relaxing, last sunday. With a Sapporo.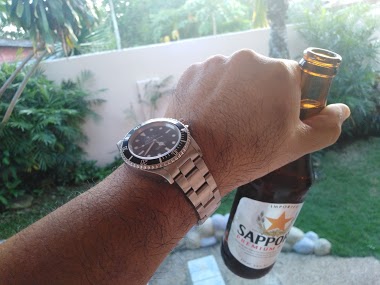 Such delight. My Sub 14060. Cool, friends. 😎 Geross
2d
geross
Rolex 14060M LGF, just hanging....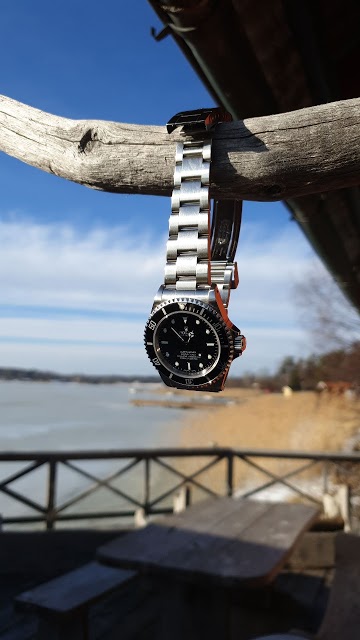 Chilling on a lazy Saturday.... Best Blomman
3d
blomman Mr Blue
A first encounter with a BB58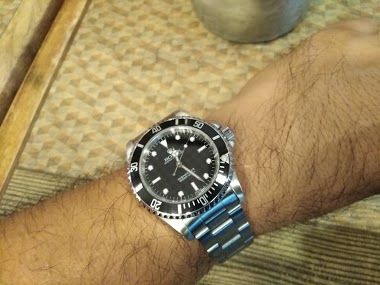 It's the bracelet version. Meanwhile I hope this suffices. My no date Sub 14060. Cheers 🍻 Geross
2d
alexxelor
Which one....?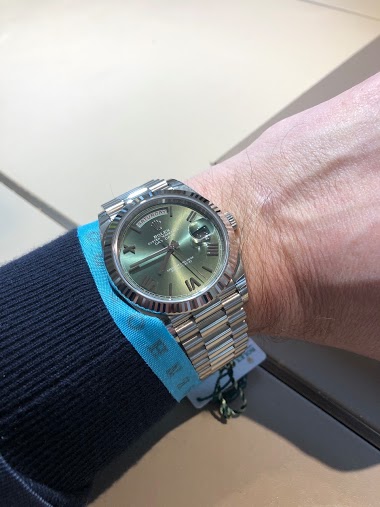 Today I visited our local AD and they just received a shipment from Rolex. But whatever steel models they had received, they were all sold within a couple of hours and when I walked in to the store it was packed. They only had a tow tone skydweller, a whi
7d
Greenwatch
Friends, can you let me know the difference of the caliber 3000 and the present 3130?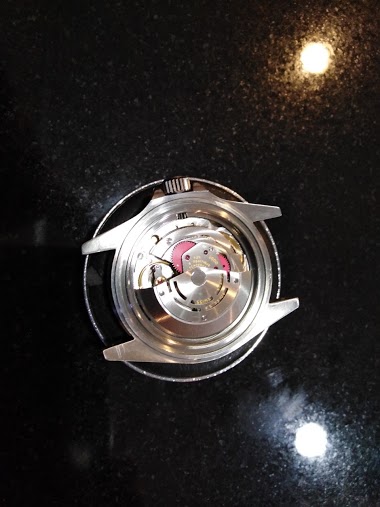 Here's the engine of my Sub 14060. Any peculiarities? Asking and curious. Thanks in advance. Geross 😉
12d
geross
Got this today from a friend. It's in top shape been wearing it for four hours now.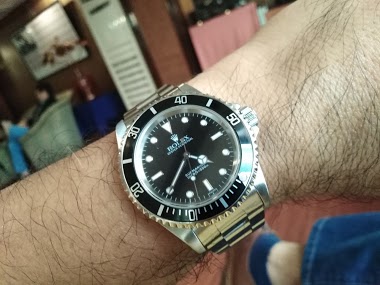 So happy. From 1999. A Sub 14060, no date. Cool watch. 😎 Geross
16d
geross
Tudor Submariner 7924: Brown Sugar Shot.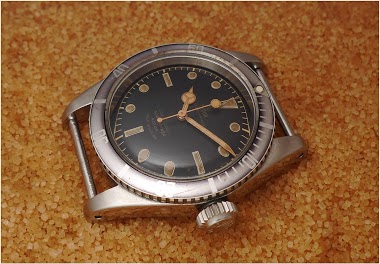 As we discussed the Tudor Black Bay quite often, these last weeks, what about a shot of the original, the Tudor 7924? It is such a character and beauty! And the background matches with the patina of the indices and hands. One of the stars of the Vintage T
16d
amanico
Rolex 5513 gilt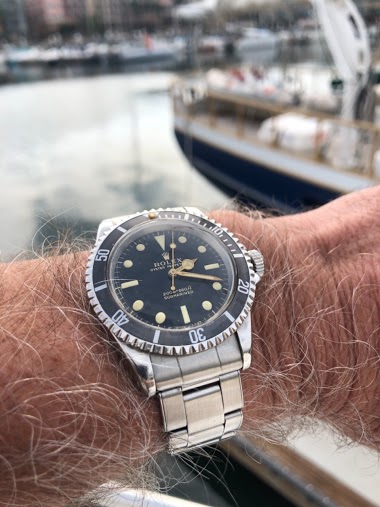 the weather is not so nice but i was able to get a few pictures between the storms. Rolex 5513 gilt The gilt on the seconds hand still intact.
18d
Watcholic_id
Let's have some fun - Rolex Pre-Baselworld crystal ball reading
What if Rolex were to introduce: - a Milgauss with black ceramic bezel; - an Explorer II with black ceramic bezel; - a Submariner in Pt with ice blue dial and ceramic bezel; - a Submariner in RG with ceramic bezel; - bicolor Daytonas with ceramic bezel? W
22d
Cpt Scarlet