Opinions requested!
Seemingly a 5513 from 1983-1985 if all parts except bezel and hands are contemporary. Bezel seems from some 14060 from around 1995 and the hands are likely superluminova replacement (as Bill says). I know that because of the many original replacement part
2d
Cpt Scarlet
Opinions requested!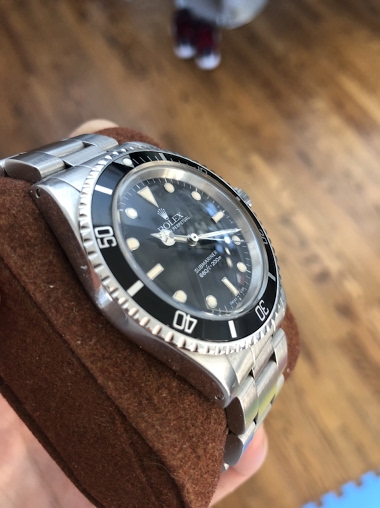 This is my 5513 that I've had for 10 years. I recently received an offer to buy it from me, which was then subsequently adjusted down due to the case being 'heavily polished' and the hands and bezel being 'obviously not original'. I'm not to sure of the h
2d
Cpt Scarlet
New arrival. Restoring my faith in Rolex.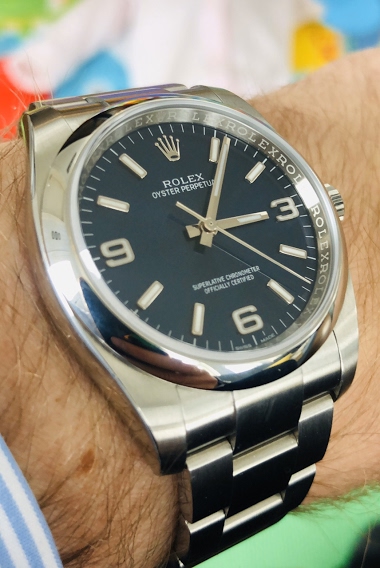 I've long been an almost exclusively vintage Rolex collector, but I've been slowly selling off my collection in favor of other watches. I'm still a fan of vintage Rolex, but I still fundamentally think of Rolex as no frills tool watches. It's a nice 'prob
6d
Boris
5513 on leather strap : you love or you hate ??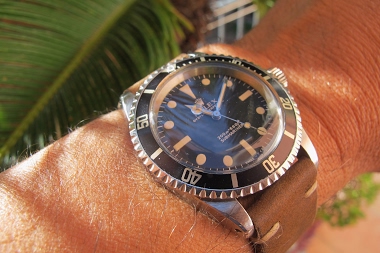 12d
ZSHSZ
Great travel companion...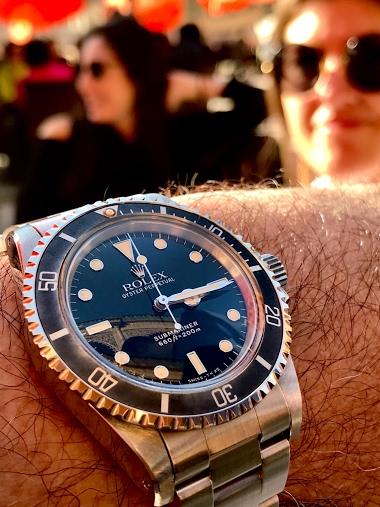 What a charm ! Don't misunderstand me I am talking about my 5513 of course 😉
13d
Mary Anny
A different side to my ocean shots. Rolex 1680 cold ....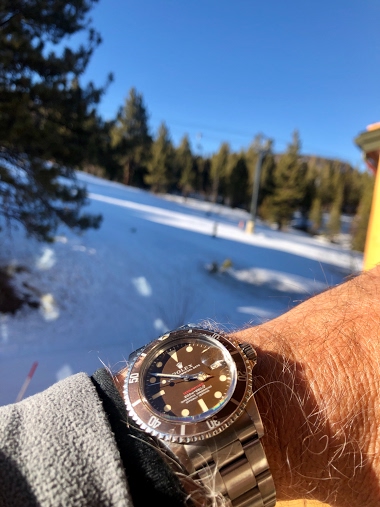 Brrrr version. Rolex 1680 red Submariner chocolate dial.
13d
emcquillan
Laid back Sunday. Best to relax with an icon on your wrist. 😎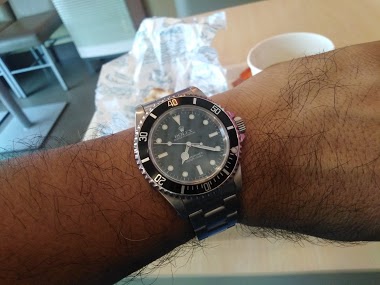 Very comfortable and versatile, the Sub 14060. Geross
18d
geross
The rain is not far away.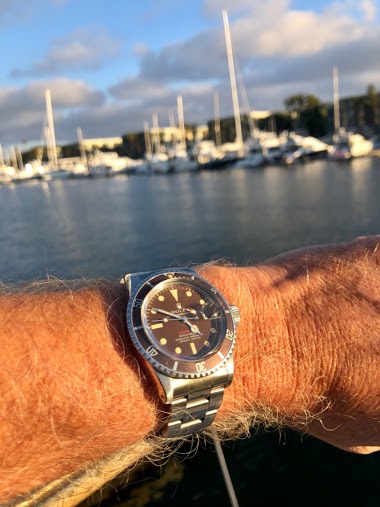 Chocolate is is ready. Have a great Sunday. Rolex 1680 red Submariner
17d
leopold