Green on green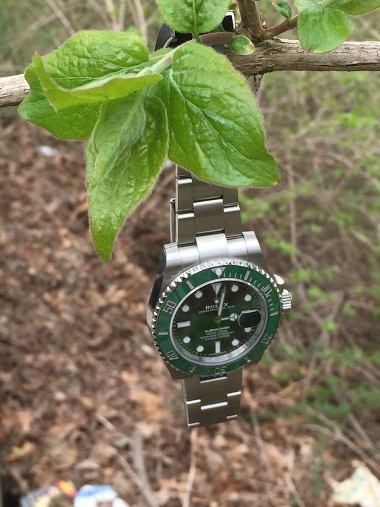 Sorry for the older picture .
5d
ZSHSZ
I am wondering why this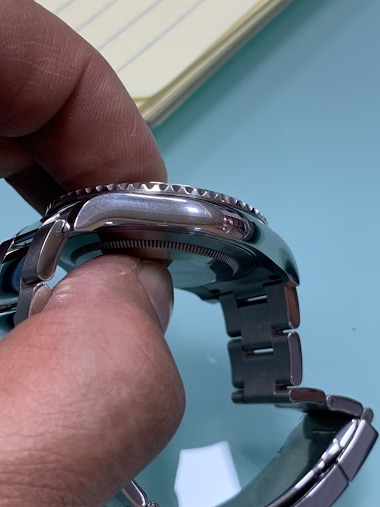 Even it being more expensive, I liked much better its case, look at it from the side, the curves are sublime,
11d
MTR
"Target Acquired"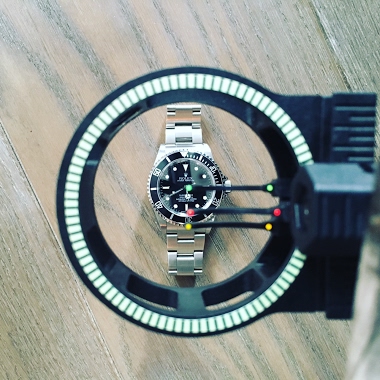 Hi all, I think this is the first time I can legitimately say the phrase "target acquired"! Just a fun picture of my news toys including a Rolex 14060m and a Limbsaver Proton compound bow! Enjoy the shot (I'm full of jokes tonight)! PS: yes, the bezel is
13d
Epilogue
Continuing the theme of Beloved AD....my AD reserved this for me 😊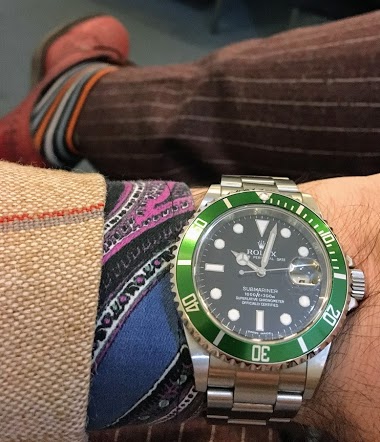 18d
reintitan - Mr. Roboto
Little Lies | 114060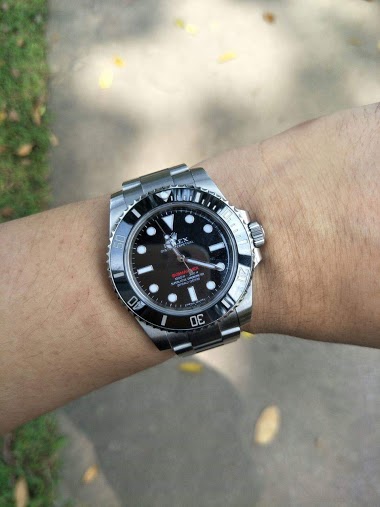 Before the clock strikes 12 at my location - hope I am still not too late to the game. Courtesy of Photoshop. Happy April Fools Day!
21d
Fla25
Well I added this one back again. Unfortunately the prices are no where near 4 years ago but it is what it is.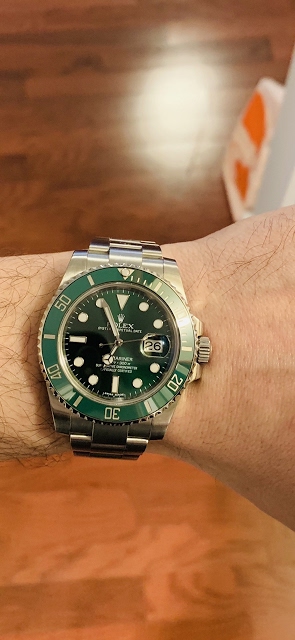 My favorite modern submariner by far.
26d
mrds
A day in Macau
Welcome to Macao. Including HK, all the hot Rolex watches didn't go to customers but these kinds of shops! Not like the other cities, AD will sell the panda, hulk to their loyalty customers but in HK and Macao, these watches will be sold to the shops whic
27d
Watches4ever
I like the heft of my Sub 14060. It's very comfortable. 👍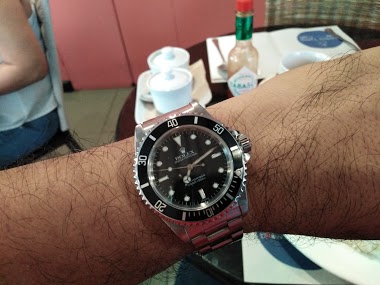 At breakfast. Last Friday. Cheers friends. 🍻 Geross 😉
29d
geross
Rolex 5513 gilt for the ocean cruise. Brrrrr ocean. :(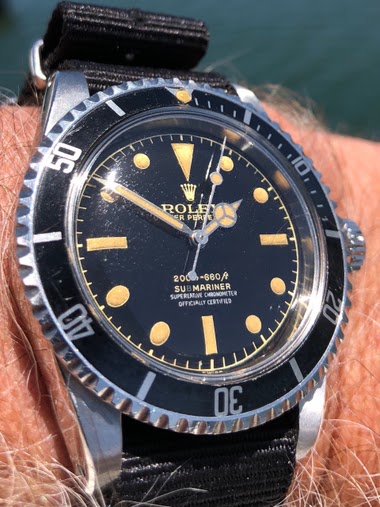 Rolex 5512 gilt four line chapter. And Tulip dial.
1M
Cpt Scarlet - Mr Brilliant Red
Rolex 5513 gilt for the ocean cruise. Brrrrr ocean. :(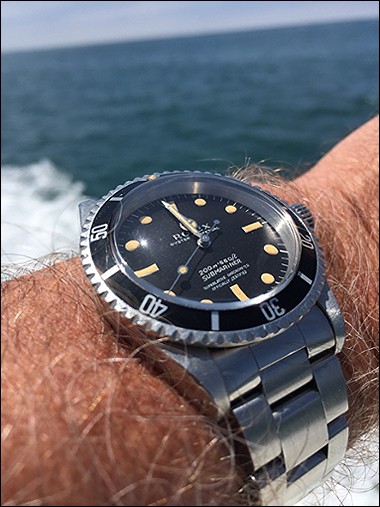 My matt 5512 says hello. Similar tastes.
1M
Cpt Scarlet - Mr Brilliant Red