Submariner Lume shots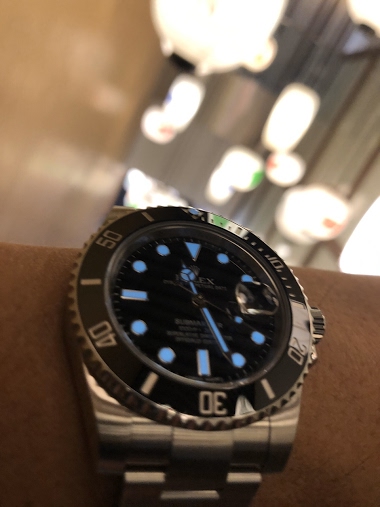 Here's how good is the Submariner lume, here're shots at noon in a well lit surrounding.
1h
amanico
One more picture of my Rolex Submariner 1680 Red.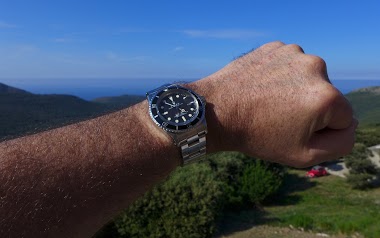 That was one of my renewed love of this summer. I rediscovered the huge coolness of that watch. Best, Nicolas
1d
amanico
Another couple of pictures of the Rolex Submariner 5508.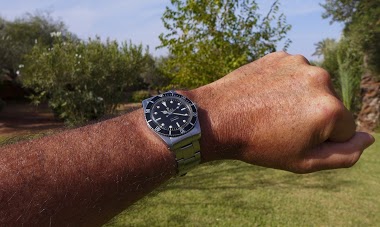 Eclipsed by the Rolex 6542 and the Tudor 7924, if I am honest, but it doesn't mean I don't like it, at the contrary. Its deep black glossy dial and its correct insert give it so much charm. Yes, this summer, I truly rediscovered some pieces from my collec
6d
amanico
My collections, #7
I don't know folks. I used to wear a 6538 when I was young (too young) and a 5513 for more than 30 years (apart from less than five years with a 79090). This thing is the combination of all that. It wraps around my wrist as it was made just for it. It is
5d
bleu.blau.blue
Rolex Day Anyone ?...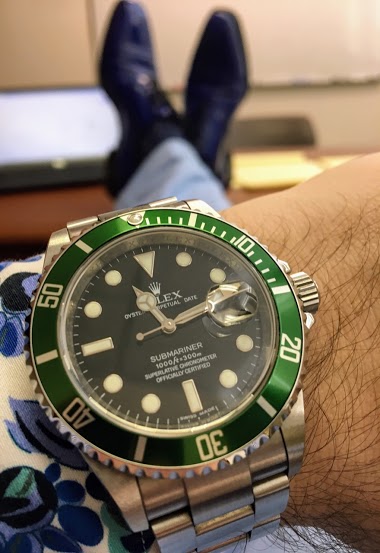 8d
MTR
Rolex Submariner 5508. Fresh pictures.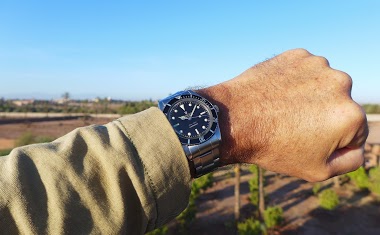 It has been an eternity I didn't take pictures of this beauty nor I didn't wear it. The 5508 is one of the most beautiful reference in the Submariner family, for me. While the Big Crowns are full of charm and character, the 5508 has elegance and class. Do
12d
amanico
Tudor submariner
But I will never stop regretting having sold my black 79090 to pay my older Rolex 5513 repair after an unlucky dive with the crown well open! It is a great watch, much easier to wear than a Rolex (I am sorry if that does not make sense for many Rolex owne
15d
Mary Anny
Tudor submariner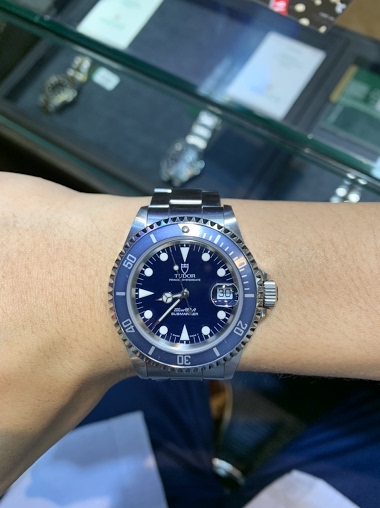 So I chanced upon this blue Tudor submariner (79090) and I haven\'t felt this way about a watch for a long time. Surprisingly it comes with box and papers, last service was in 2015 by Rolex, a complete overhaul with a new inlay(what does that mean) I can
15d
Mary Anny
Hello there '66 5513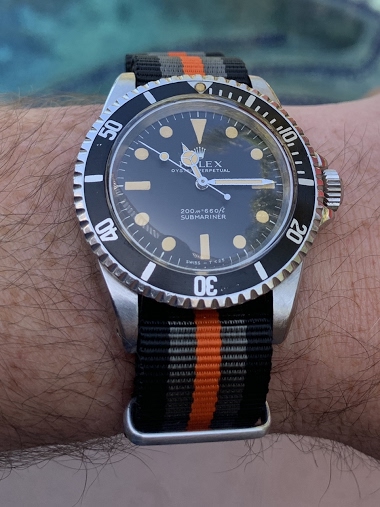 Hello all! Just wanted to pop in and say hi. Thought I'd drop off a pic of my latest purchase.
3d
iwolf81
KL Airport Rolex Store Review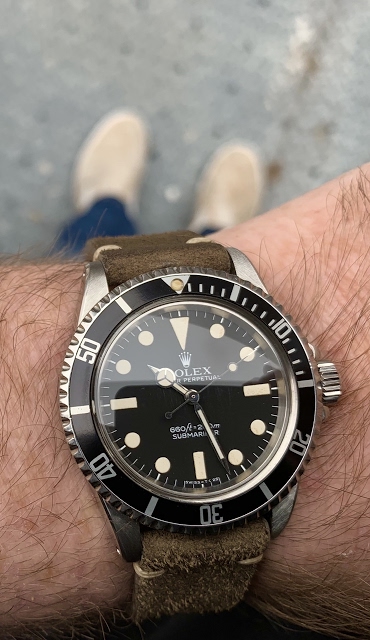 I have had a few Rolex and would say I like the brand - however more and more I'm put off and looking at the market prices I'm not the only one.... Having been a regular traveler at KLIA airport in Kuala Lumpur Malaysia over the past 3 weeks I have notice
21d
nasseriq