Wearing my Submariner today.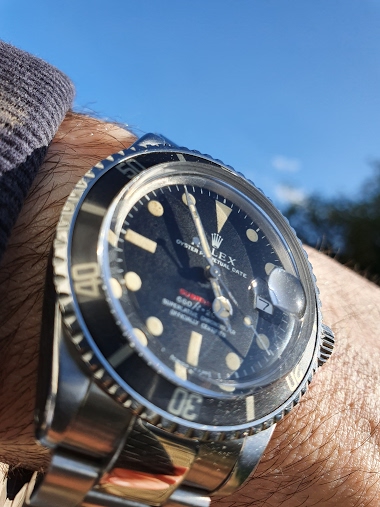 10h
amanico
Wearing my Submariner today.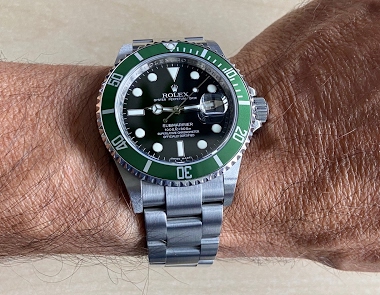 What is your choice for the weekend?
10h
amanico
Hulk is here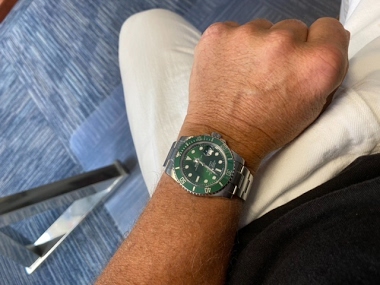 He may be angry but I'm very happy!!!
2d
benzng
Rolex 5508 and 6542: The pleasure and charm of no crownguard vintage Rolex.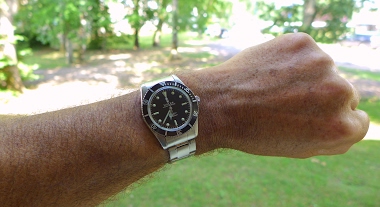 6542: 5508: Breathtaking beauties. Best, Nicolas
2d
amanico
2 Rolex Watches and The Best Watch Accessory (IMHO)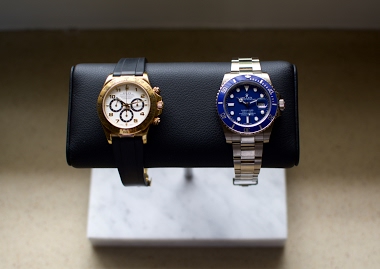 A '97 gold Daytona that mom had bought for dad in Schiphol International airport. Part of the original brown leather strap had completely deteriorated with sweat and time and had separated into 2 halves with only the threads keeping together (I can attest
6d
amanico
The king is dead ...
I bought a Rolex GMT in steel from an Authorized Dealer in Los Angeles in November of 1986. I wore that watch EVERY DAY for almost exactly 10 years. I was working on a job in Philadelphia when my beloved GMT made a weird "snapping" noise and stopped runni
9d
holdemchamp1225
The king is dead ...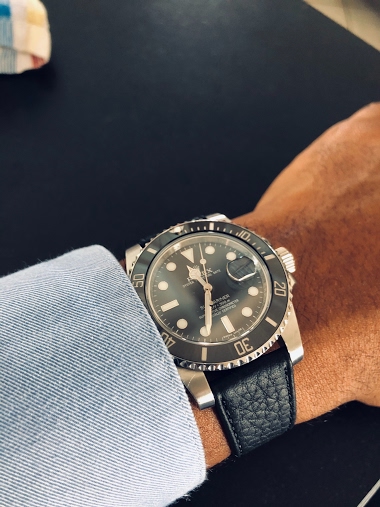 Tonight something happened to me that I didn't think was possible. My Submariner just stopped working, it has been with me since 9 years without any needs of service, my most accurate watch. I have an issue since I won't be able to service it before month
9d
holdemchamp1225
Finally landed after 15 months..
Interesting story. Visit AD's, grey market traders, watch collectors. When i start my journey in 2018 - April, i met the world. I saw the yachtmaster this year in the shop of a grey market trader. The famous models on stock. It is a gamble, and trust is a
6d
amanico
It's Hump Day. What are you rocking?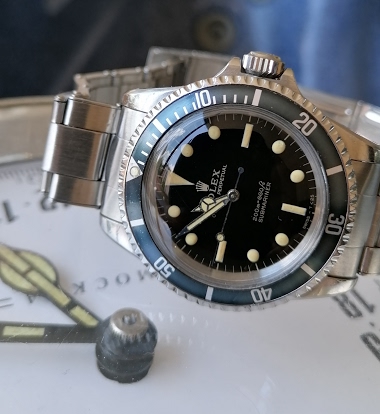 9d
holdemchamp1225