New IWC Forum: Please welcome India Whiskey Charlie as your moderator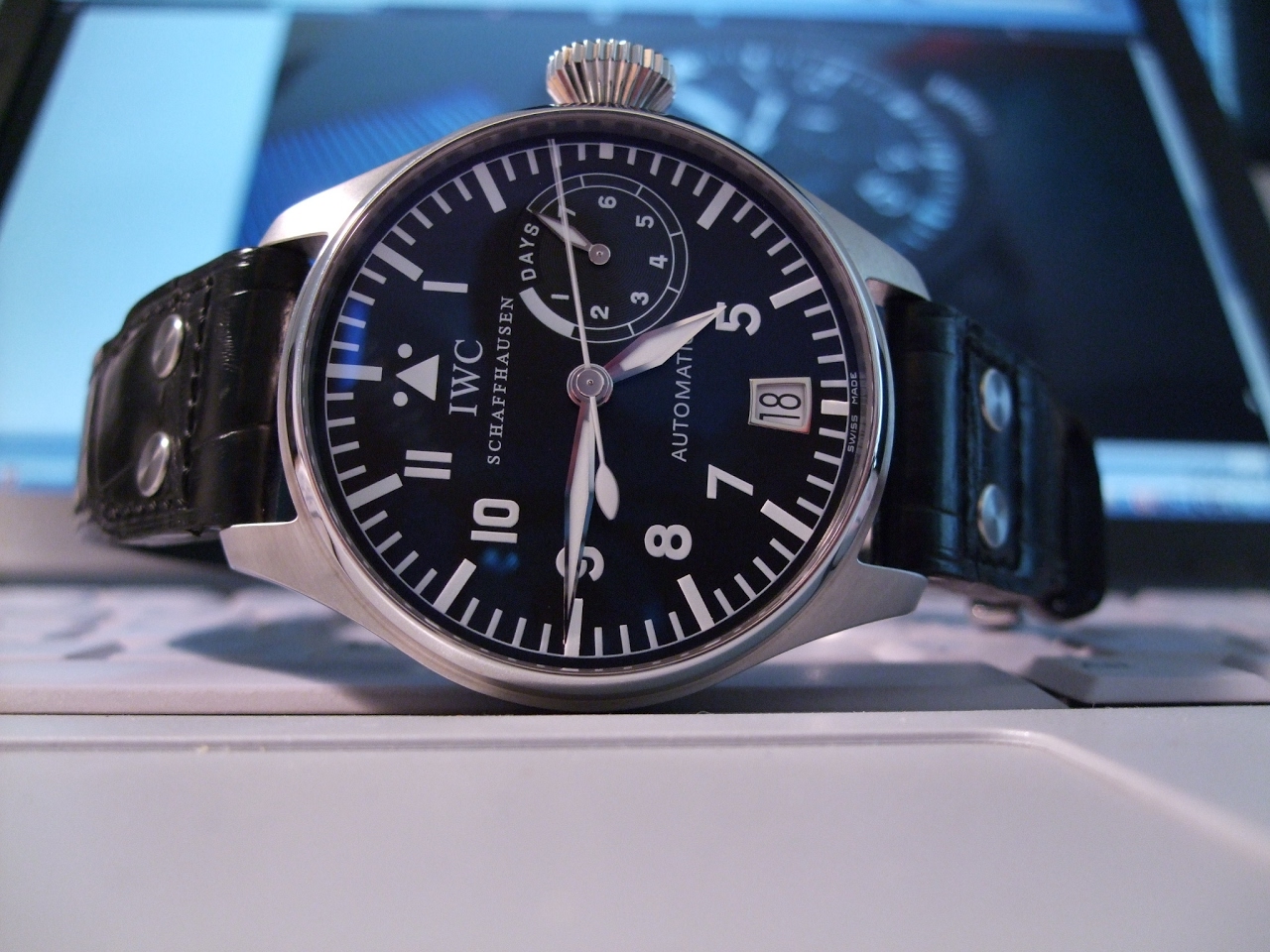 . . . to our new forum. Charlie's been a community member for many years, and a familiar voice on all matters IWC. Not exclusively, though - he spreads his wings far and wide, with examples from several manufacturers in his collection. So while he'll be moderating this particular forum, don't be surprised to see Charlie everywhere.
Another birthday...another Rolex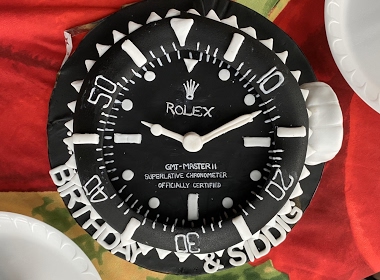 For my 37th birthday, my lovely surprised me with a new Rolex, and a hard-to-source one at that. So all is well, right? But wait... ...there's something fishy here. How did she get this submariner-GMT-master-2-no-date hybrid? I've never seen this rare tim
3h
U3O8
The Daytona in the right context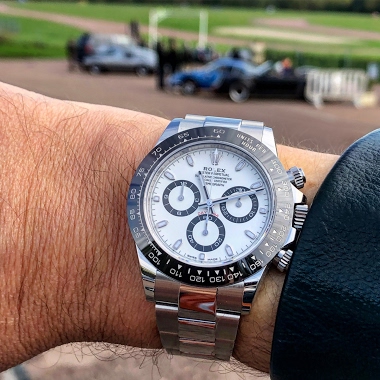 I mean: on a circuit 🏁 Fx
8d
Seeks
Rolex Daytona 16520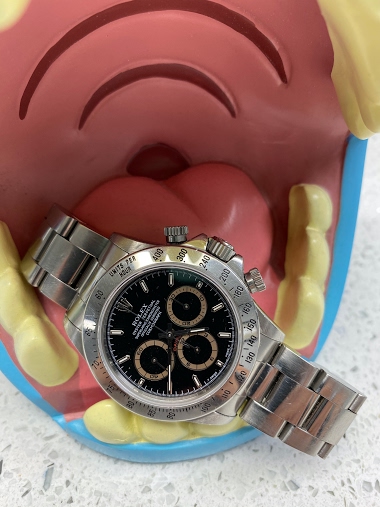 My Daytona in a Disney Stitch photo frame. A bit of brown on the subdials makes it quite pleasing.
2d
amanico
Rolex Daytona 116520 White Dial 2016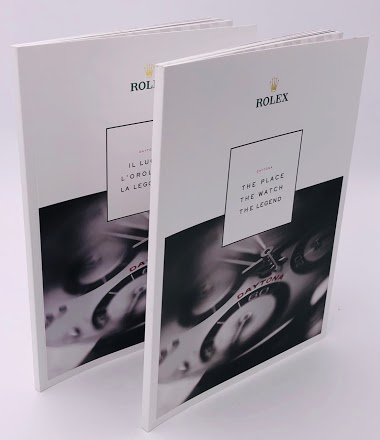 Have you ever seen it?
18d
alexxelor
Rolex Daytona 116520 White Dial 2016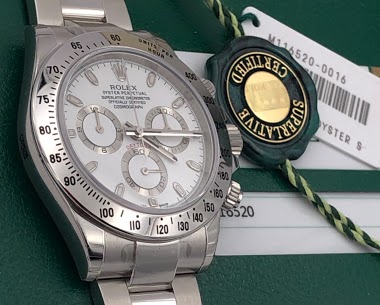 One of my favorite end first Daytona with Rolex caliber inside,and one of the latest products... Ineluctabilis
18d
alexxelor
Pepsi jealous of Daytona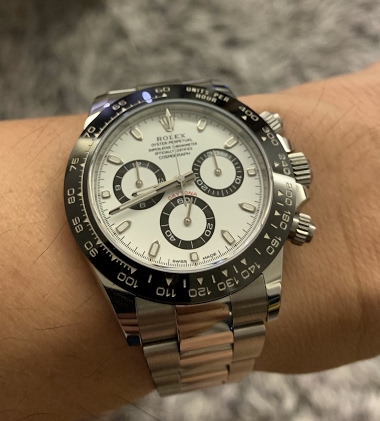 15d
Monopole
Pepsi jealous of Daytona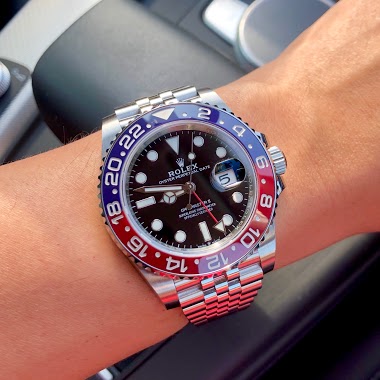 Wearing my Rolex Pepsi again this week as it was getting jealous lol. Got it before Christmas 2019 and was happily wearing it until my Daytona arrived last week. Rolex sibling rivalry lol Cheers Robin
15d
Monopole
Incoming - at last I have the panda :)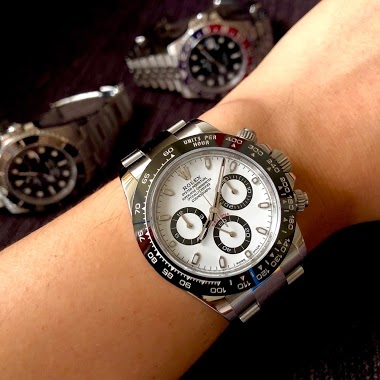 Finally, I have completed the trinity of Rolex steel sports watches with Cerachrom bezels! Submariner, GMT master 2 and most recently, the newest kid in my collection, the Daytona "panda". So happy to get this after the Pepsi and Sub last year. Was hard t
22d
jrwong23
Simply an easy-going wear.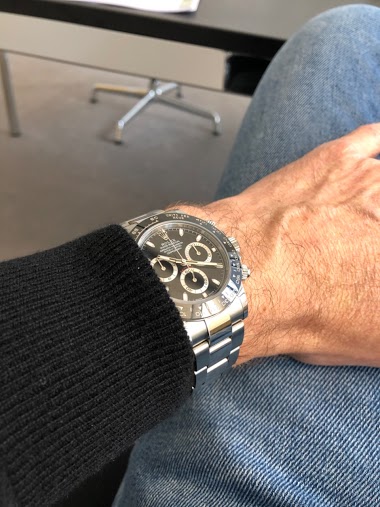 I have been wearing the Daytona since mid-December on so many different occasions. Celebrations, travels, at and in the swimming pool, in the office etc. It's always been a great and perfect companion. No worries, just easy to wear. I still appreciate its
26d
holdemchamp1225
Daytona 116520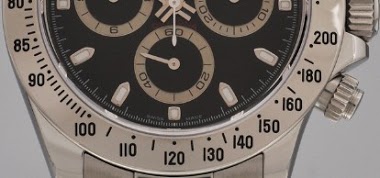 Question to the forum regarding Rolex Daytona 116520. There are two different dial versions regarding 27 and 33 second index - I have attached two pictures to show the difference in length. Does anyone have some information about that. I saw the two diffe
30d
IWC3751