Phuongpham39
248

Only the Gemini4 is still with me,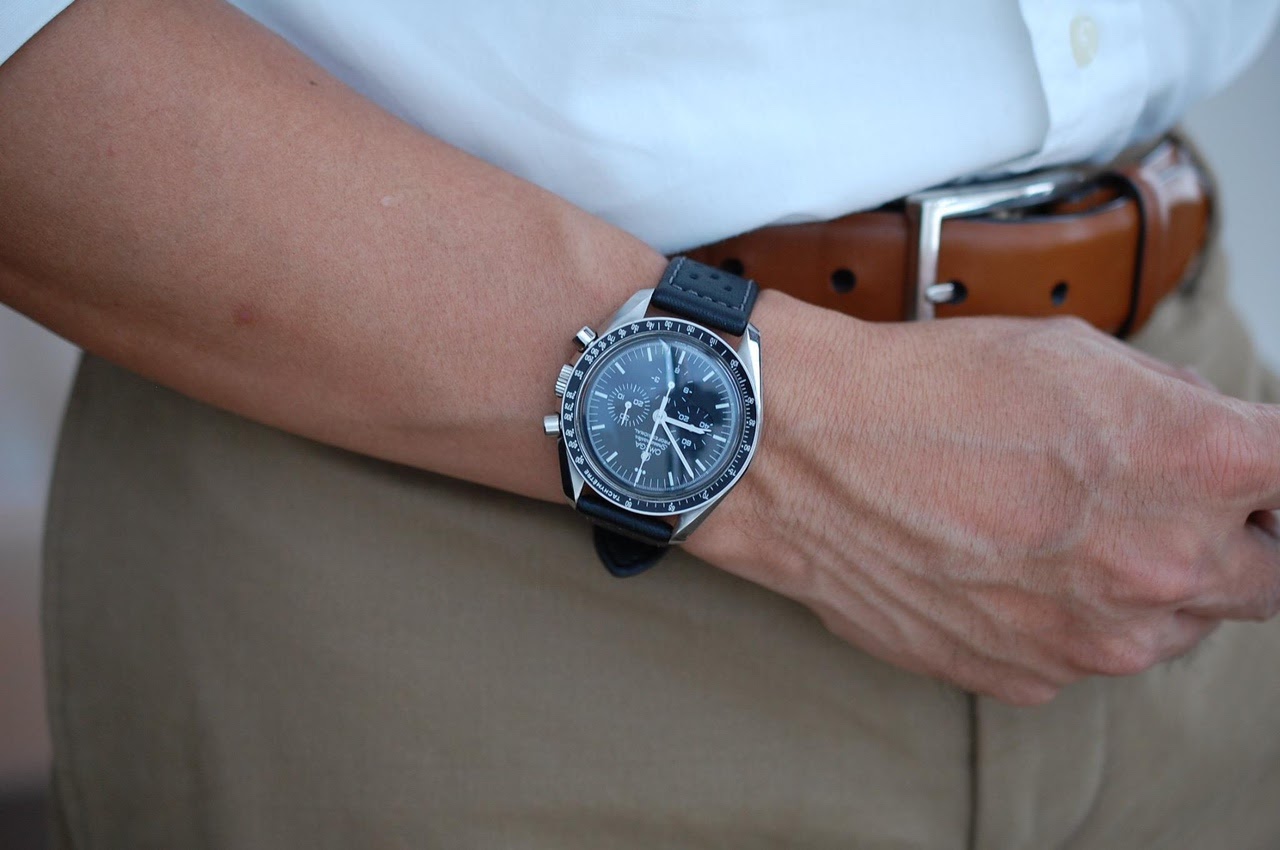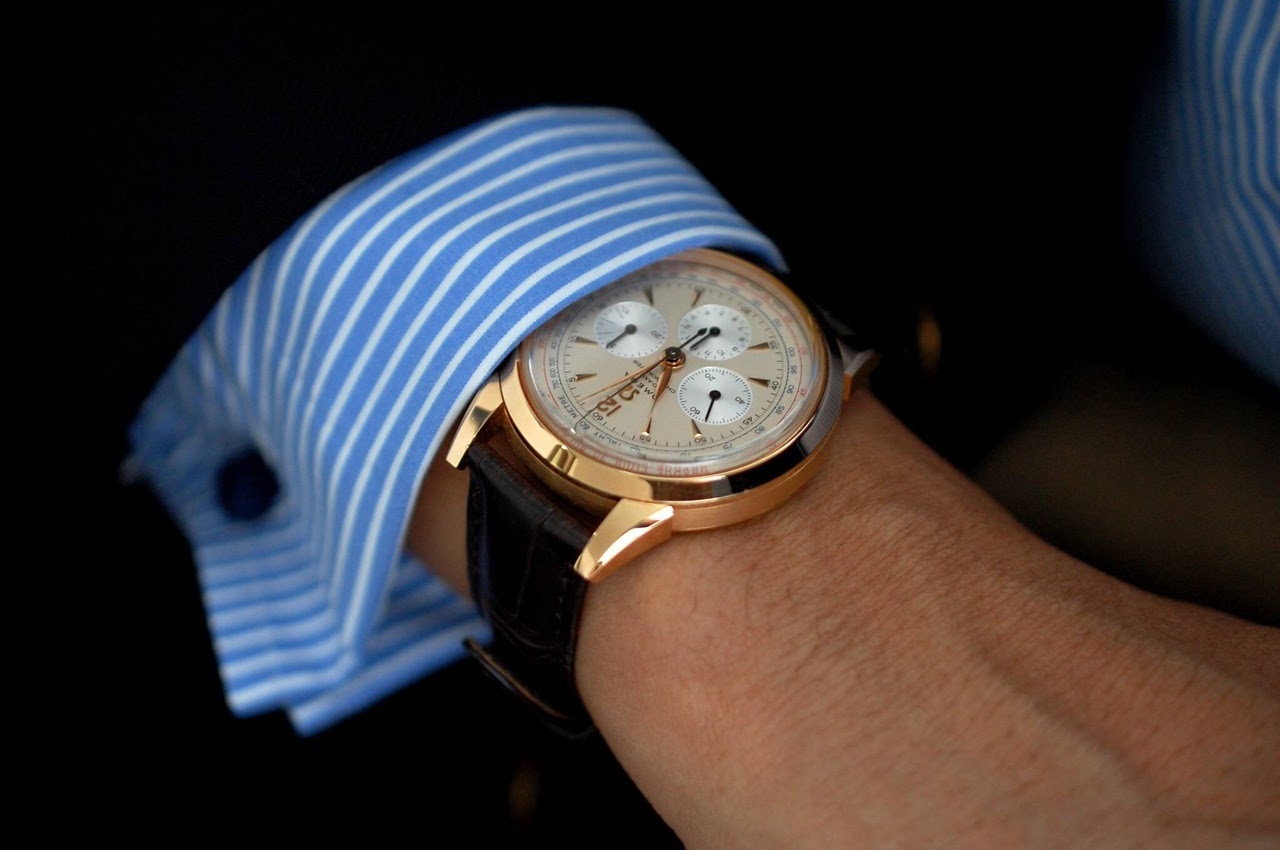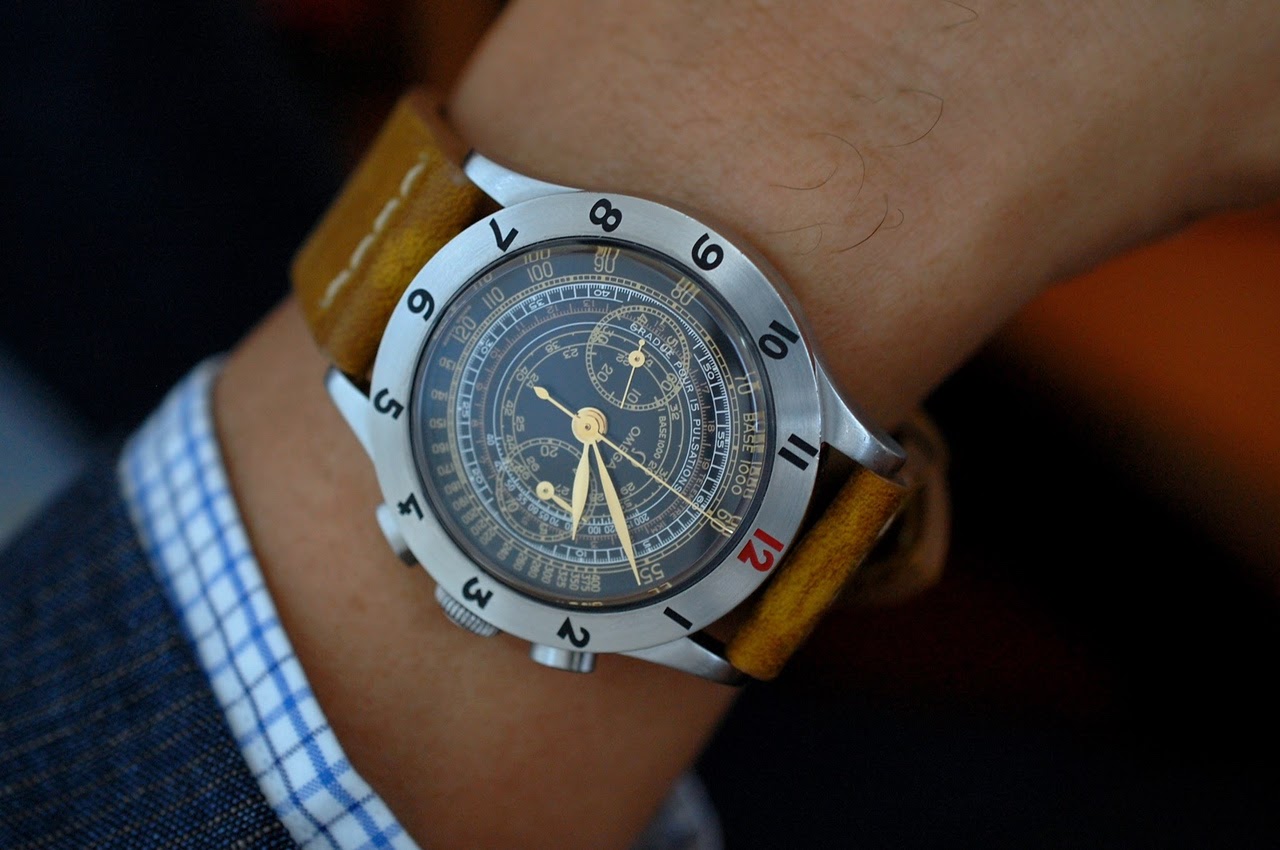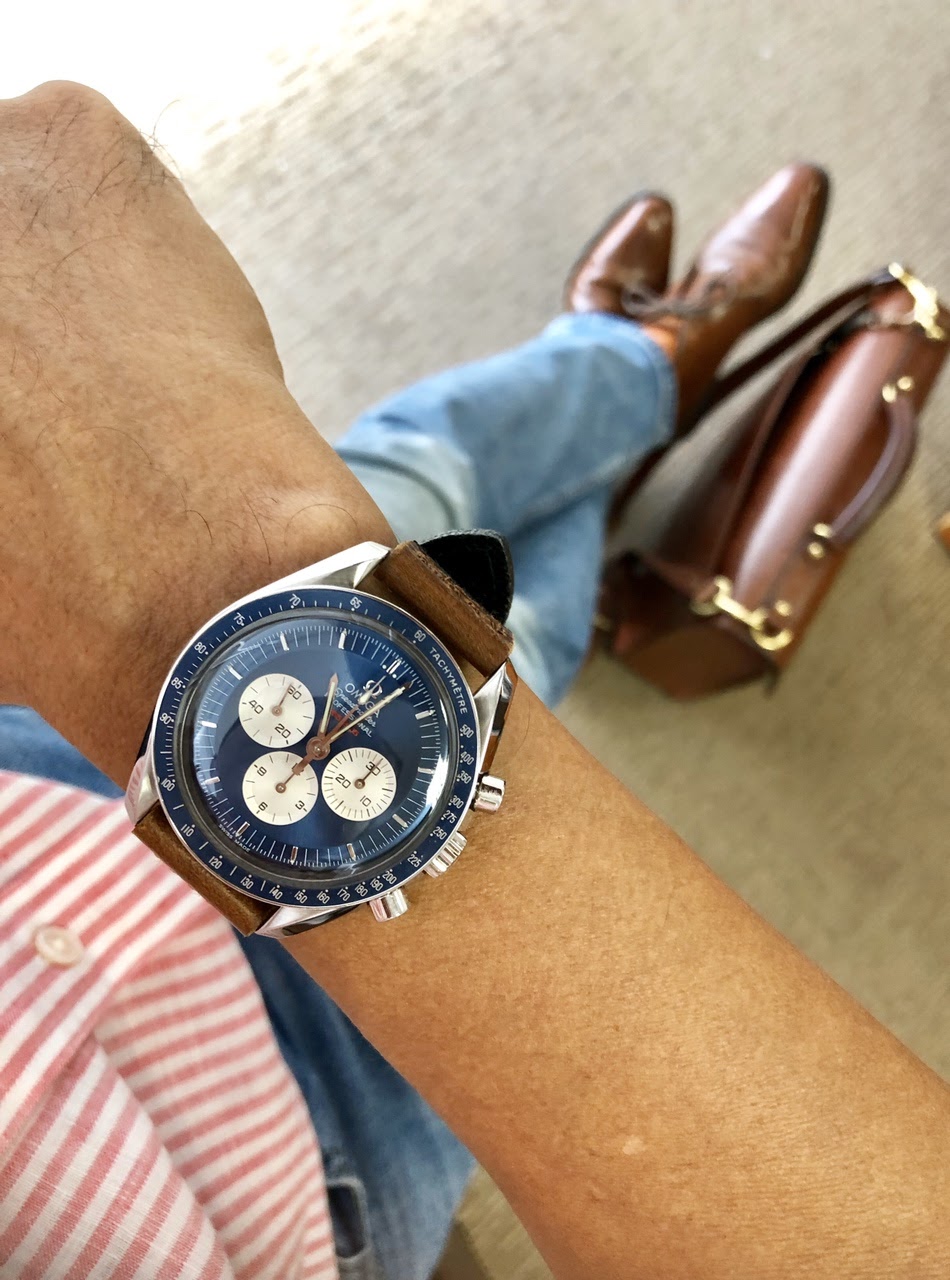 the others have been long gone.





<!tag blob="addthis.follow.small"> Comments:
view entire thread
The Racend Timer
This one is very special - a design success that remains under the radar.
There were reported issues with the movement . . .
. . . which was implemented in only two (or was it three?) references. Handsome design, without a doubt, and priced on par with yellow gold Speedy Pros that were still available around the same time frame. [photo taken 2010] As I recall, there wasn't inte...
One would expect the standard Speedy Pro . . .
. . . to be the survivor, but everyone marches to their own drumbeat, I suppose. Kudos on spreading your wings far and wide . . . that is an impressive spread of Omega chronograph types and movements. Cordially, Art
I want my speedy
So, yes, i would chose a different speedmaster than the moon watch. I like that bleu one. The moon is an interesting object, but mars is more exiting. Sure, it was a huge step for mankind, but a watch must match my taste.