penang1974
339

<!tag blob="forumpost.visitstar">
The latest Chinese tourbillon
From Shanghai Watch, a leading brand from Shanghai with a history dating back to the 1950s. Steel (gold plated), in-house movement , 41 mm diameter. It s been fun wearing this piece over the past week, observed accuracy has been good, average 8 seconds a day or so, decent build quality. A luxury product at a price that won't burn a hole in the pocket

Certainly, I am sufficiently encouraged that i would consider buying more top-tier Chinese brand watches to add variety' to my collection. I'm particularly interested in those with their own chinese design language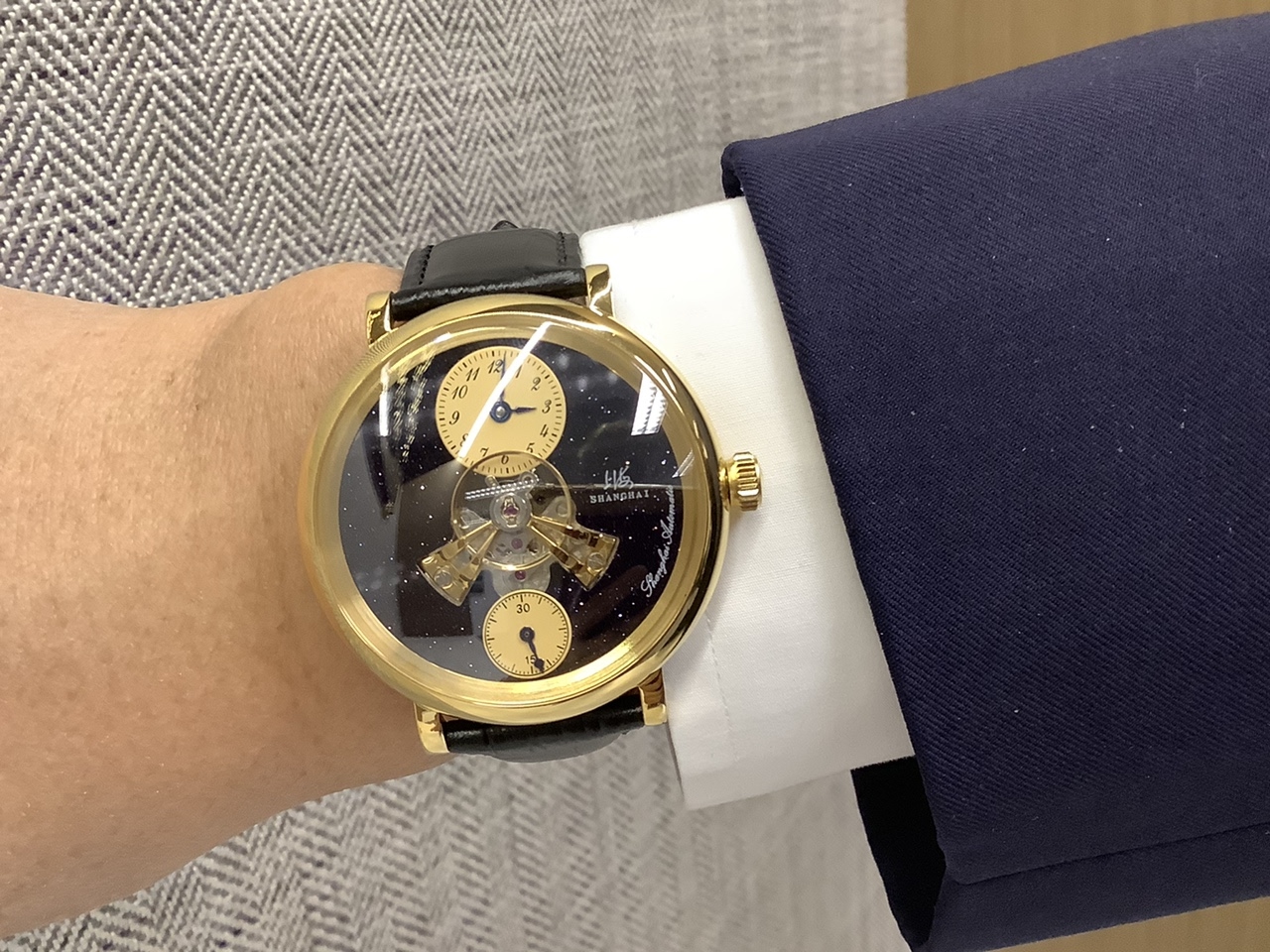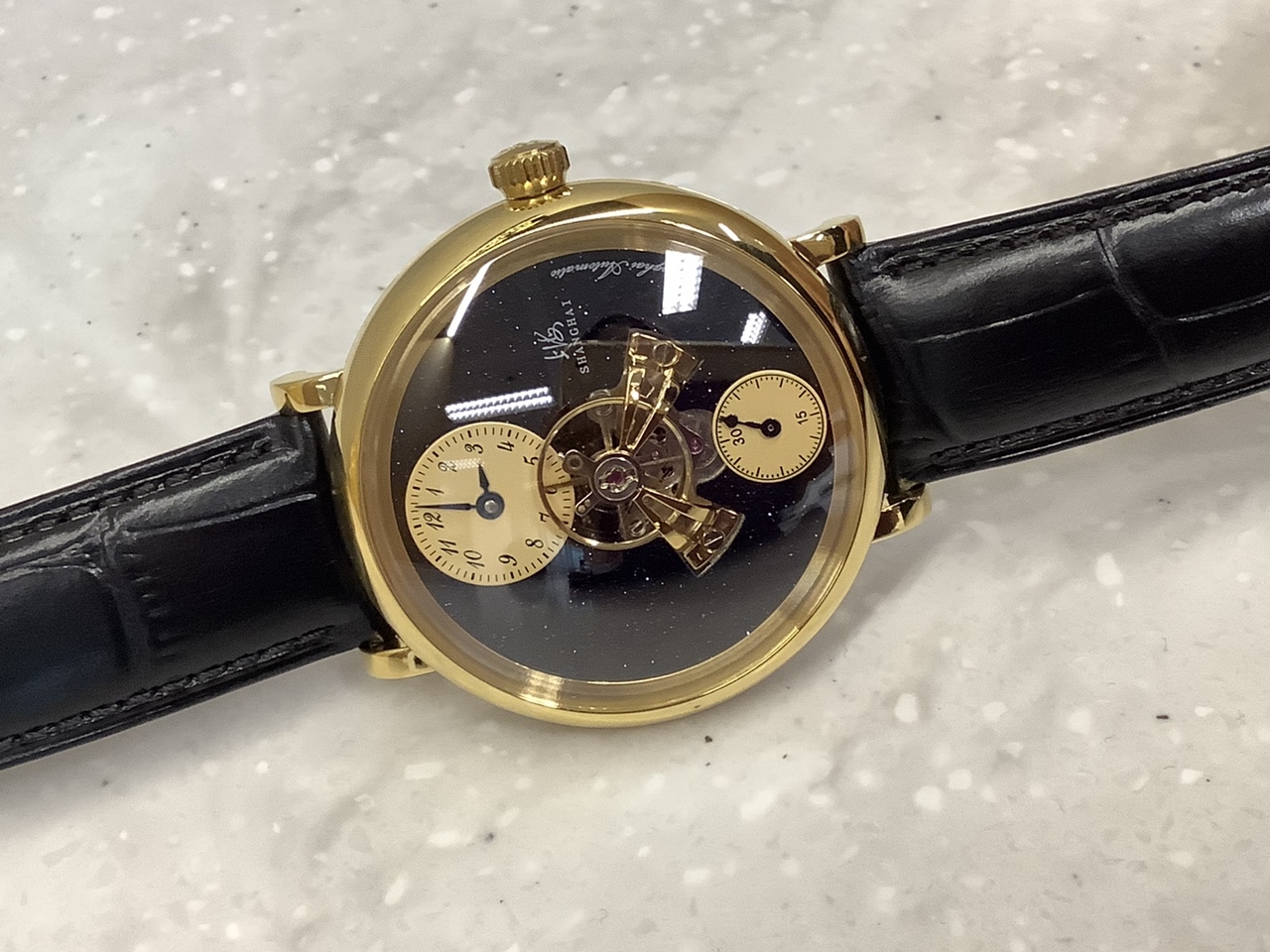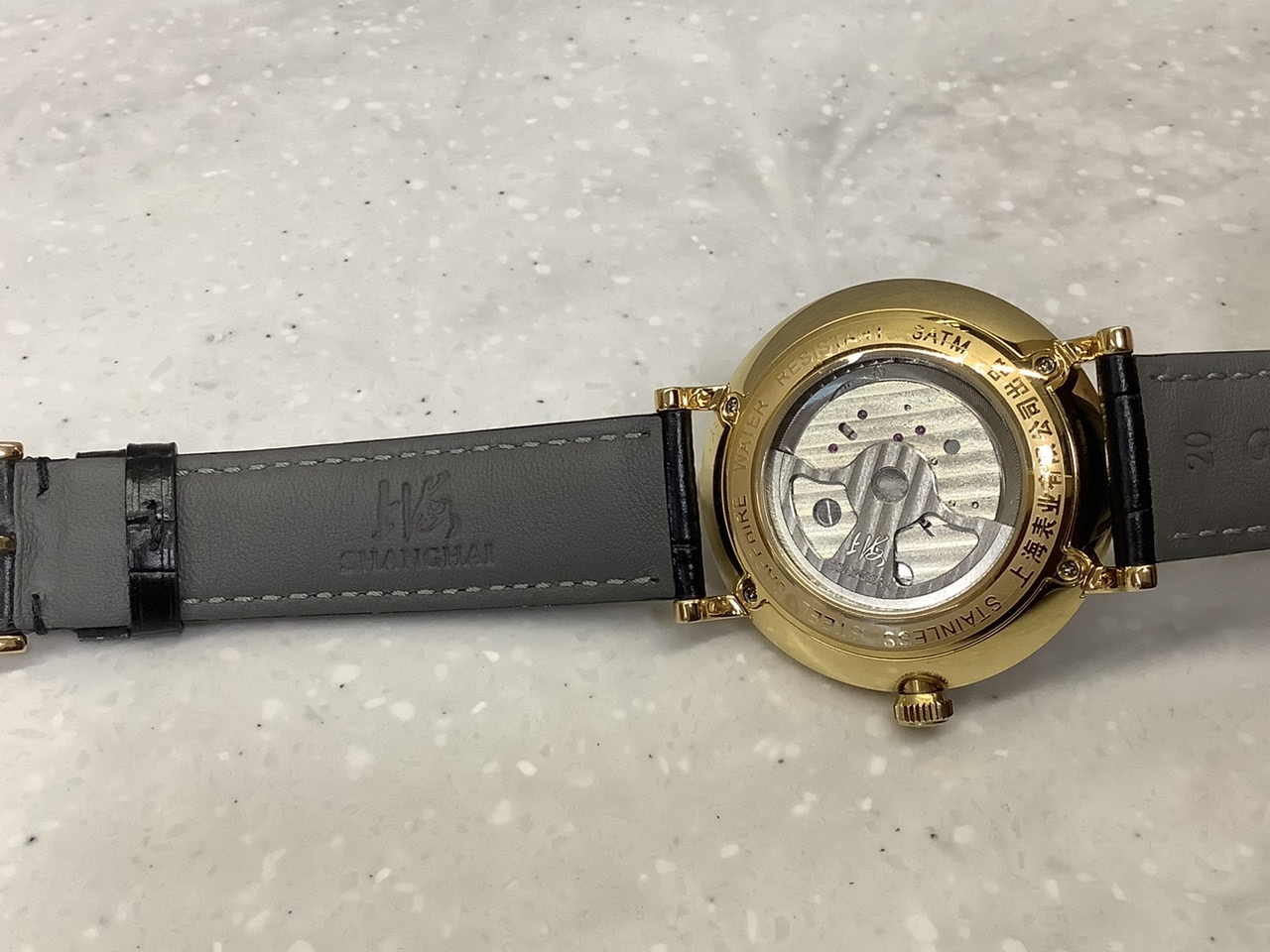 <!tag blob="addthis.follow.small"> Comments:
view entire thread
The latest Chinese tourbillon
From Shanghai Watch, a leading brand from Shanghai with a history dating back to the 1950s. Steel (gold plated), in-house movement , 41 mm diameter. It s been fun wearing this piece over the past week, observed accuracy has been good, average 8 seconds a ...
Hmmmmm
It looks pretty much like an MB&F..... Not sure it its a chinese inhouse tourbillon or however you want to call this.... Its a copy of an MB&F and honestly not sure if you should post this here, but i leave that to the moderators. Cheers
An an actual LM101 owner...
I will fully acknowledge that this is a blatant attempt at a copy of the watch, but in no way I am at all concerned about the future of MB&F after seeing this. The LM101 is, for lack of a better adjective, magnificent. It is a well balanced, carefully exe...
Apologies, I made a mistake
Appreciate the feedback and agree this resembles MB and F models. Problem is that I didn't know anything about MB and F until this incident, and only realized the resemblance after now checking it out on the Internet. Have never seen a real MB and F piece...
You said manual wind, but I believe you mean automatic.
At the end of the day, wear the watch that makes YOU smile: that's what really matters. It is just a shame that we don't see more watch brands come out of China that aren't "homages" because I believe the talent and creativity is there. Stay well.
Really don't get this!
Hi all, I thought the whole point and reason for adding a Tourbillion to a watch movement was to improve the accuracy and then to show off the art and craftmanship of the watch maker. Achieving and I quote " observed accuracy has been good, average 8 seco...